GoPro enthusiasts and action camera aficionados alike have been eagerly awaiting the arrival of the Hero 12 Black, the latest...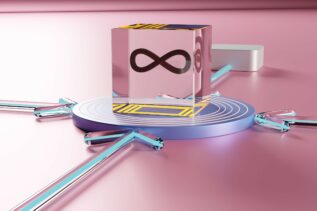 The use of DevOps practices is one of the most hotly debated subjects in the software industry to increase both...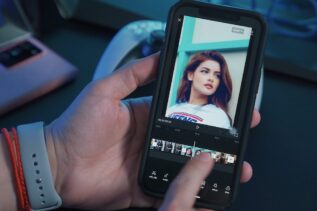 If you are known in the world of photography and digital imagery as a beginner or expert then you must...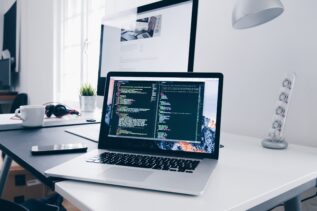 The field of Information Technology (IT) is constantly evolving, with new technologies, tools, and techniques being introduced at a rapid...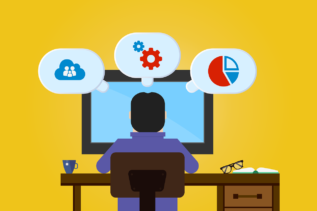 Software is an essential part of running any business, regardless of size. The software can help reduce costs and simplify...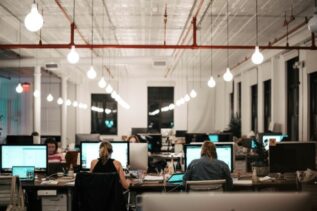 Why is it essential for companies to facilitate upskilling their employees? Well, let's start with some vital stats.  75M jobs...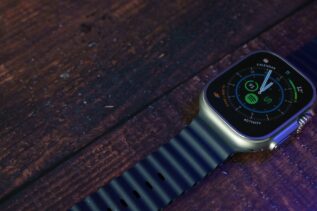 Running is a popular sport that requires a combination of determination, discipline, and technology. One of the key components of...