The complexities in financing and delivering health services around the world have changed only slightly over the past few years...
Bitcoin har været i rivende udvikling i løbet af de seneste år, og det er der flere industrier, der har...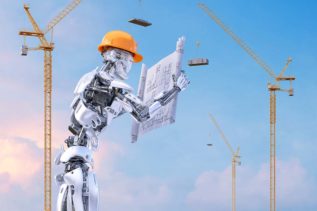 It takes a leap of faith to start any business. Whether it's a salon, coffee shop, or tailoring business, you...