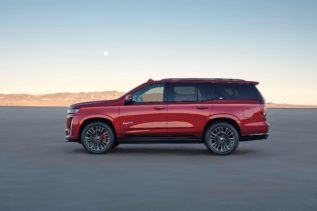 Cadillac has officially revealed details surrounding the 2023 Escalade-V — the industry's most powerful full-size SUV, which is expected to...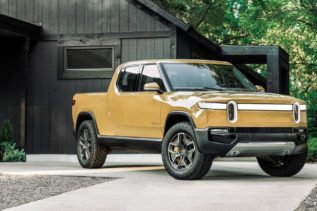 Rivian, the buzzy electric vehicle firm sponsored by Ford and Amazon, posted a net loss of $1.59 billion on $95...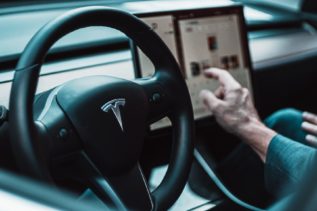 According to a source, Tesla has once again paused most production at its Shanghai factory, this time due to challenges...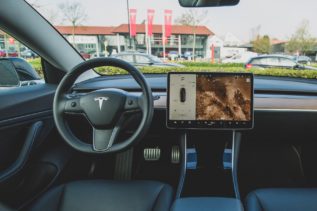 Tesla is recalling 130,000 vehicles owing to an issue that causes the CPU in the infotainment systems of vehicles to...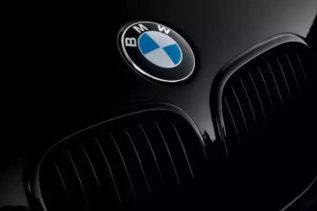 According to Automotive News Europe, BMW is temporarily shipping some new vehicles without support for Android Auto and Apple CarPlay...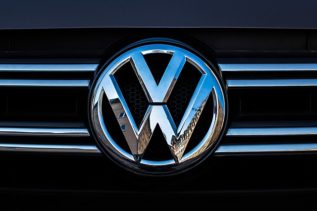 Microsoft has officially revealed a new "moving platform" function for the HoloLens 2, which allows the augmented reality headgear to...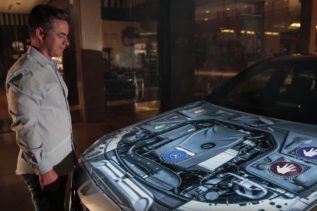 Seeking to empower the Middle East automobile industry with futuristic in-store experiences, Spacee, an American tech company specializing in artificial...