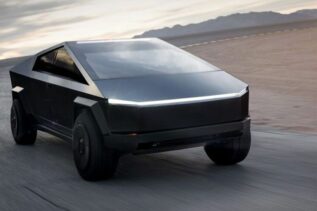 The Tesla Cybertruck was initially revealed as a prototype in November 2019, with the promise of production beginning in late...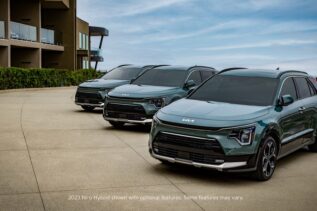 Kia opted to move the brand into the twenty-first century last year. And it did so by redesigning its logo...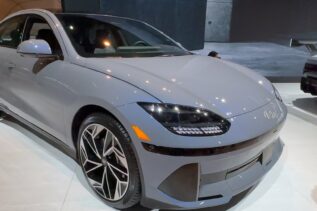 Since joining Hyundai from Bentley in 2016, SangYup Lee has overseen a stunning design rebirth at the Korean carmaker. Lee's...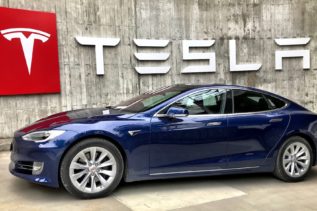 Tesla's Service Centers have lately been a source of concern, with the carmaker apparently resorting to deploying unskilled personnel to...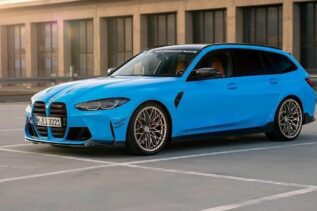 The low dependability of German vehicles, despite their ostensibly superior engineering, is more than a joke in enthusiast circles; it's...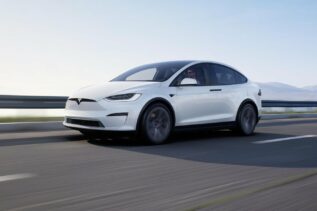 Tesla has recalled 29,348 Model X cars because its airbags may activate erroneously in certain conditions. This recall applies to...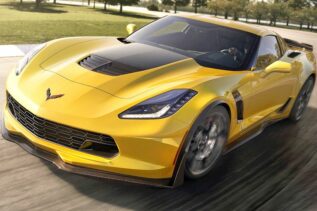 At General Motors' investor day on Thursday, President Mark Reuss had a lot to say about the company's progress toward...