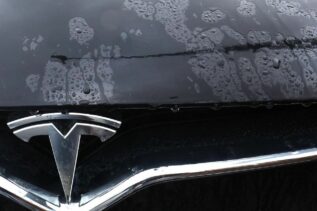 Sweden's transportation agency and postal service are being sued by tesla for failing to deliver license plates for their automobiles...
The e-commerce space is ever evolving, and Amazon is almost always at the forefront. What started off as a platform...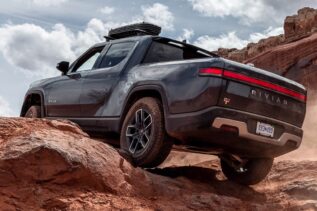 Rivian, the EV manufacturer has been going through some ups and downs recently, and to make matters trickier, Tesla is...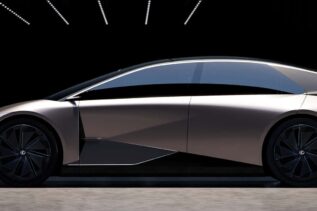 The Lexus LF-ZC Concept, which made its debut at the Japan Mobility Show, is poised to revolutionize the electric vehicle...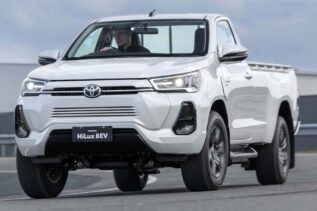 While Toyota has showcased several EV concepts in recent years, the automaker is taking a significant step to address the...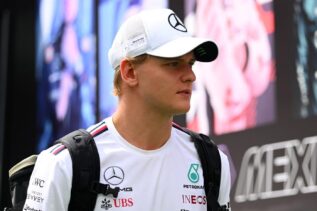 Mick Schumacher, the son of the legendary seven-time World Champion Michael Schumacher, found himself off the Formula 1 grid at...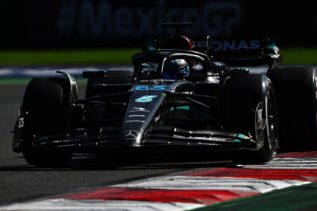 During the Mexican Grand Prix, George Russell found himself engaged in a fierce battle for position, with a potential podium...