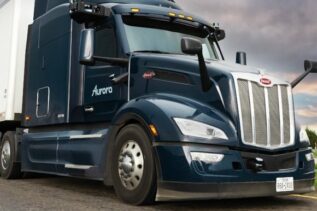 In a decision that has ignited a contentious debate, California Governor Gavin Newsom has rejected a bill that aimed to...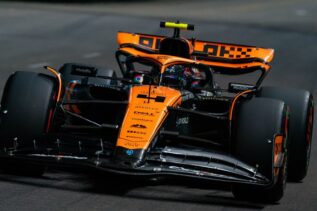 Lando Norris is beaming with pride after McLaren's impressive showing at the Singapore Grand Prix, where he secured a spot...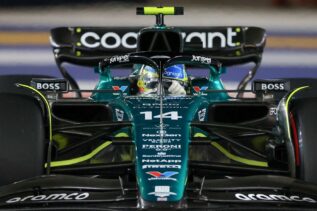 Fernando Alonso, the seasoned Formula 1 veteran, expressed his disappointment over Aston Martin's performance in the Singapore Grand Prix qualifying,...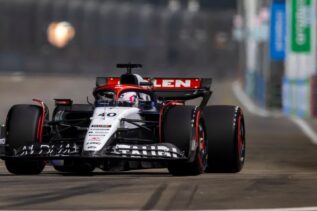 In a thrilling twist on the Formula 1 grid, Liam Lawson of AlphaTauri soared to new heights during his third-ever...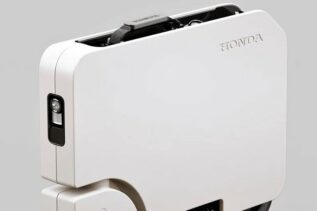 Honda is breathing new life into a classic scooter, modernizing it with a suitcase-inspired design known as the Motocompacto. Taking...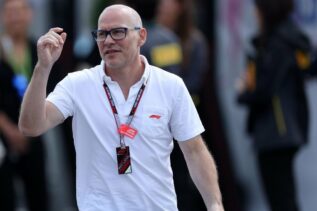 Jacques Villeneuve, the 1997 Formula 1 World Champion, has shared his insights on the current dynamics at Ferrari, particularly regarding...
Red Bull's engine department, Red Bull Powertrains, which was initiated in early 2021 following Honda's departure from Formula 1, has...