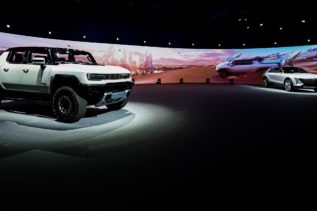 General Motors Co. announced 13 new Electric Vehicles (EVs) will be launched in the Middle East by 2025, spearheaded by...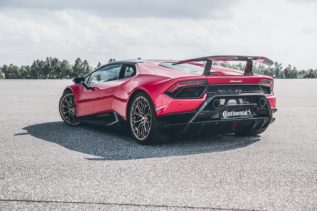 During the recent record drive session at the "Papenburg 3000" high-performance event, a Klasen Lamborghini Huracán Performance hit a top...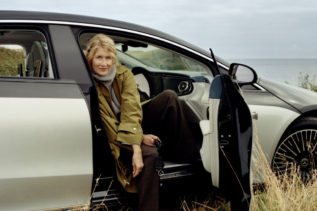 The collaboration between Mercedes-Benz and the New York-based fashion label Proenza Schouler offers a new experience in luxury fashion and...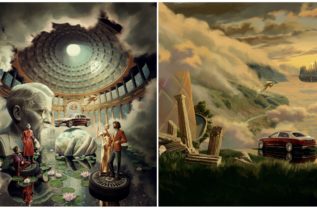 Marvelling at the centenary of an automotive icon, Mercedes-Benz celebrates the 100-year anniversary of Maybach in a surreal campaign with...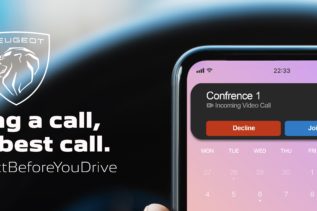 French automotive manufacturer PEUGEOT is embarking on its second Road Safety campaign entitled Disconnect Before You Drive, which has been...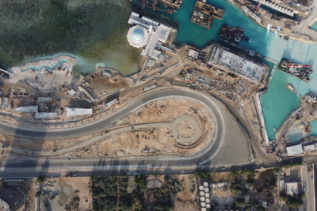 The Saudi Automobile & Motorcycle Federation (SAMF) – Promoter of the FORMULA 1 STC SAUDI ARABIAN AGRAND PRIX 2021 –...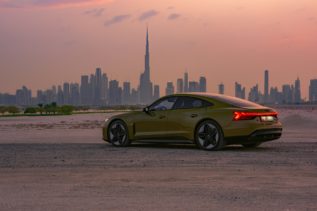 The all-new Audi e-Tron GT Quattro and RS e-Tron GT are now available from dealers in select markets across the...