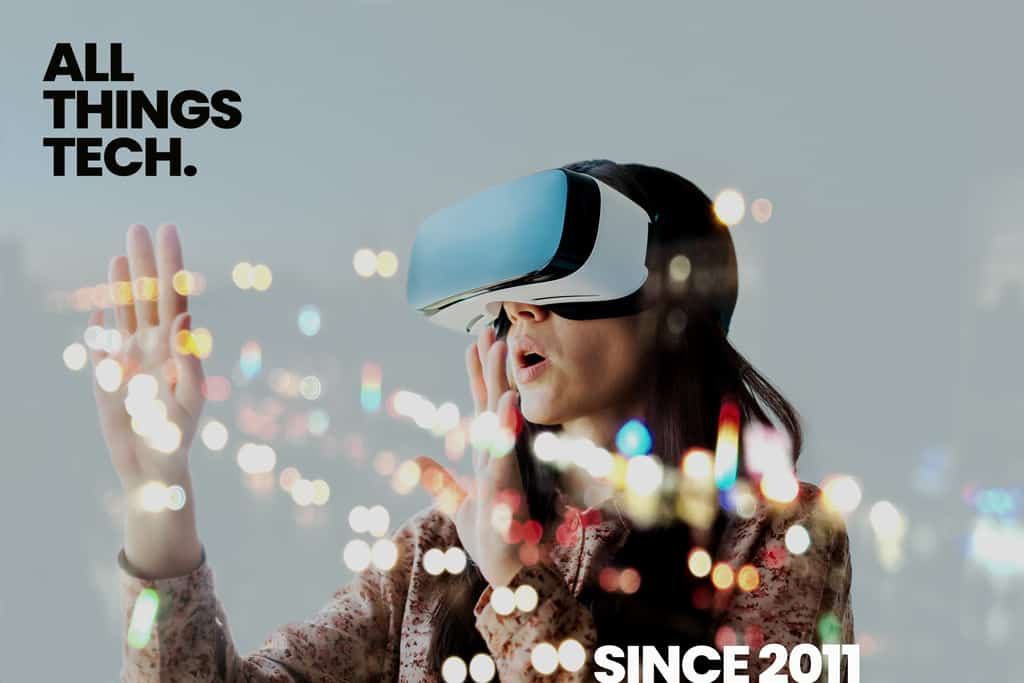 The world of tech is changing all the time, and keeping track of all the latest news and developments can be challenging. This is exactly what we thought back in 2011, so we decided to do something about it.
By assembling a young and inspired team of tech experts, we started reviewing the latest products and features. It was a chance to do what we loved, and an opportunity to add an unbiased voice to the world of tech. By never seeking profits, and only focusing on our love of all things digital, we were able to cover everything from next smartphone launches and social media, to eCommerce trends and new online platforms. We did it all by believing in the power of tech to change the world, and realizing that connecting with people all over the world is what really matters.
Today we're proud to be one of the leading tech blogs, and we're growing every single day. From our base here in Dubai we've been able to connect with digital visionaries, break the latest news, and even share hints and tips with our huge collection of tutorials. We can't wait for you to join us so you can discover everything the digital world has to offer.
you can connect with us on email [email protected]