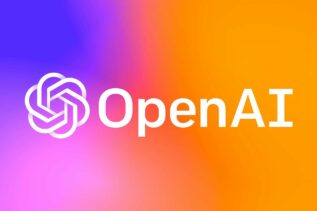 The deployment of large language AI models like ChatGPT and GPT-4 may face a temporary halt due to a complaint...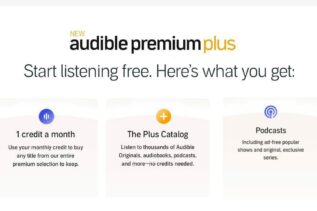 Amazon-owned Audible has recently started experimenting with the placement of ads in audiobooks, which may signal a significant shift in...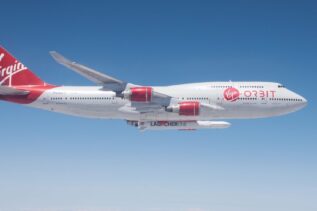 Virgin Orbit, the satellite launch subsidiary of Virgin, has announced its closure after six years of operation. In a stunning...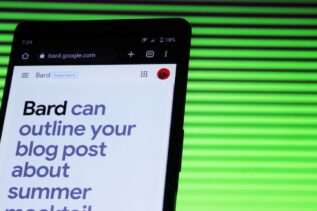 Since its release earlier this year, Google's experimental conversational AI service, Bard, has struggled to keep up with its competitors,...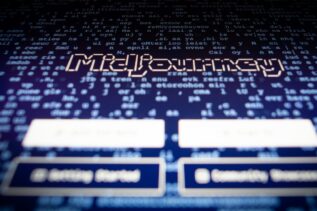 Midjourney discontinues free trials of its AI image generator due to widespread misuse, according to CEO David Holz. Holz announced...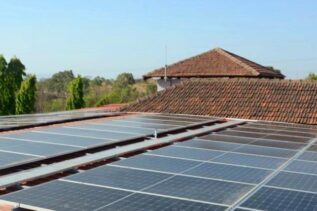 Renewables currently produce more energy than fossil fuels in Europe, and the United States is on its way there. According...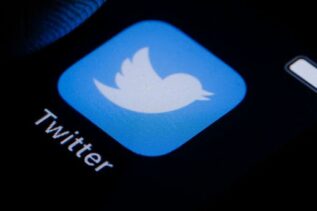 Twitter has now verified certain facts and prices for the new API version. The modifications were earlier postponed when the...