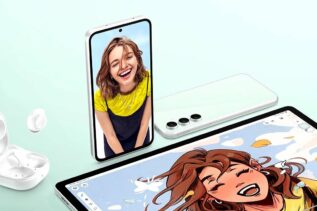 Keen-eyed visitors to Samsung's Argentinian website stumbled upon an unexpected surprise – product pages for the upcoming Galaxy Buds FE...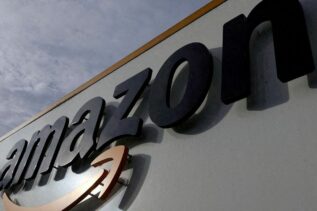 In what appears to be another chapter in the ongoing legal battle between the Federal Trade Commission (FTC) and Amazon,...
In a move that's turning heads and raising eyebrows, Tinder has officially introduced its most exclusive subscription offering to date...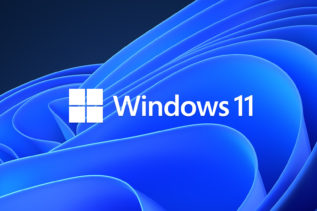 Microsoft is set to introduce an update to Windows 11, expanding its support for passkeys. With this update, users can...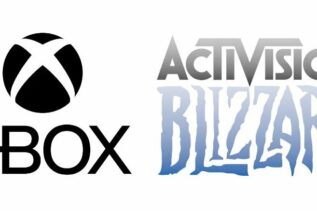 The UK's competition regulator, the Competition and Markets Authority (CMA), has issued a statement expressing satisfaction with Microsoft's adjusted plans...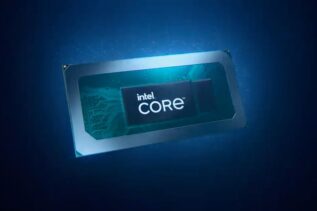 In the ever-competitive world of computing, Intel's next-generation flagship processor, the Core i9-14900KF, is generating quite the buzz. A recent...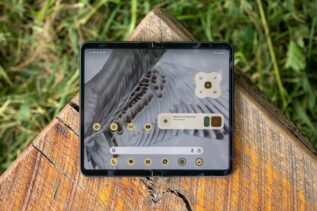 Keeping its promise to Pixel Fold owners, Google has taken a significant step by offering spare parts for repair through...