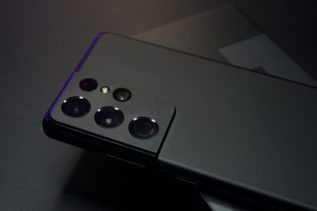 All is not well for the South Korean giant Samsung, as they have seemingly missed their 2021 goal for smartphones...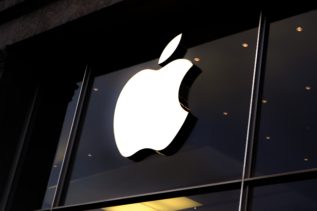 Rumors have swirled for years about Apple releasing some kind of virtual reality / augmented reality headset. While reports had...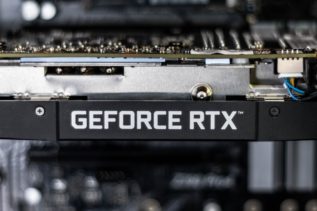 Nvidia's latest game-ready driver includes a tool that could let you improve the image quality of games that your graphics...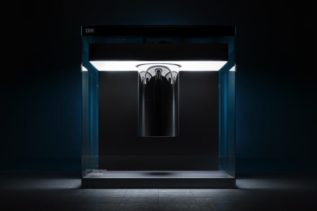 LG Electronics (LG) today announced joining the IBM Quantum Network to advance industry applications of quantum computing. By joining the...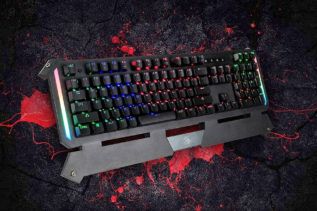 Fast-growing tech and gaming e-commerce company Geekdoor is gearing up to provide high-end digital entertainment and exciting gaming experiences to...
PCI Express 5.0 has only just started arriving on the consumer side, but the specification for PCIe 6.0 has just...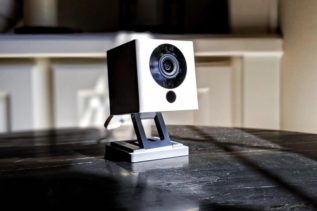 Wyze has officially launched a new pay-what-you-want subscription tier for its lineup of home security cameras called Cam Plus Lite....