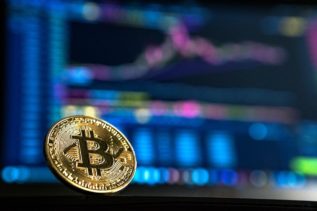 Three Arrows Capital (3AC), a cryptocurrency hedge fund, has filed for Chapter 15 bankruptcy in order to shield its US...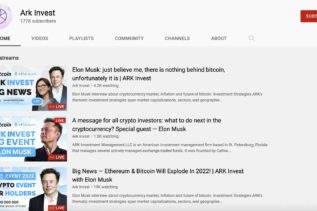 The British Army's Facebook and Twitter accounts were both hacked and used to promote cryptocurrency frauds, according to the UK...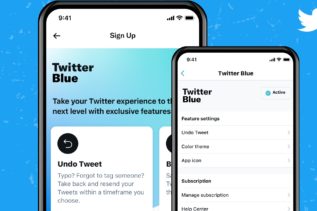 Twitter Blue has finally begun allowing Android members to modify the app's menu bar. The functionality, which was previously only...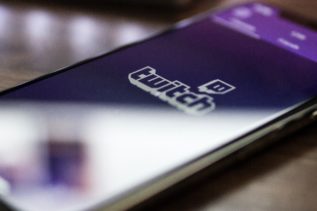 Twitch is experimenting with a new way to discover new channels, which reminds me of channel surfing on my TV....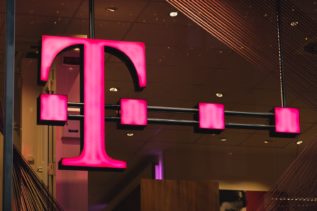 Sprint's network remnants have been put to pasture. Sprint's LTE network was decommissioned yesterday by its new owner, T-Mobile. This...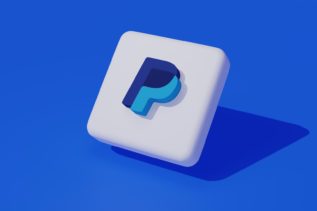 PayPal has placed new restrictions on a feature in its payment system that allows customers to receive money without paying...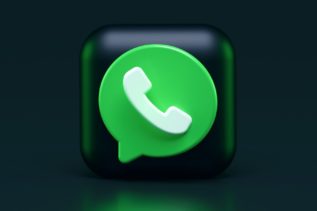 WhatsApp is now allowing users to move their conversation history from Android to iPhone, after previously only allowing users to...