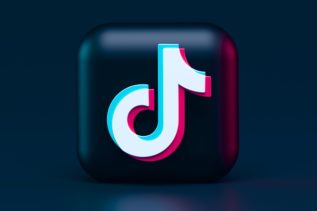 The Tik Tok app has become one of the most downloaded apps on the app stores across all platforms. BUilt...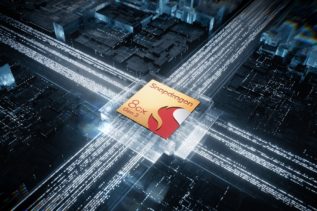 During the annual Snapdragon Tech Summit, Qualcomm Technologies, Inc. expanded the portfolio of solutions for Always-On, Always Connected PCs with...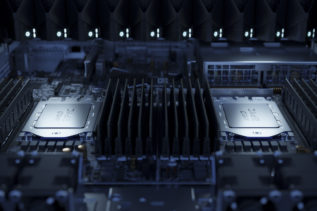 AMD announced Amazon Web Services, Inc. (AWS) has expanded its AMD EPYC™ processor-based offerings with the general availability of general-purpose Amazon...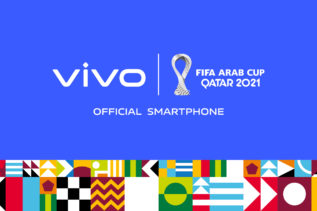 vivo today announced that it has joined hands with one of the world's biggest sporting events this year – FIFA...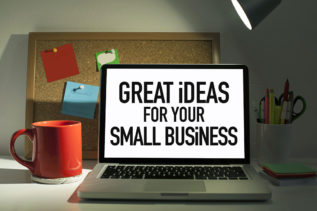 Is it possible to start your own business online without lots of money? Well, if you've been tied to a...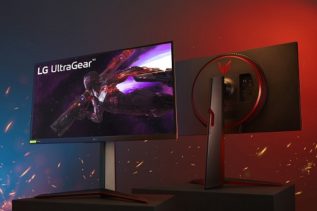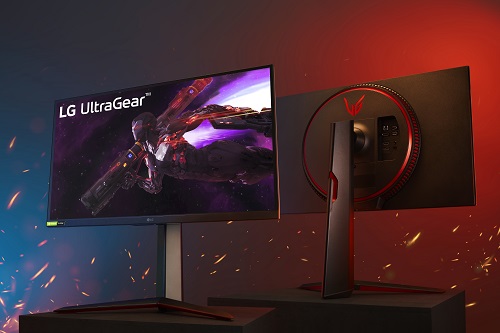 As the popularity of gaming continues to rise exponentially in the Gulf region, major gaming developers, publishers and technology manufacturers...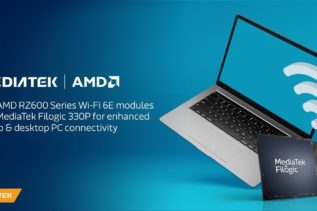 MediaTek and AMD  announced a collaboration to co-engineer industry leading Wi-Fi solutions, starting with the AMD RZ600 Series Wi-Fi 6E...