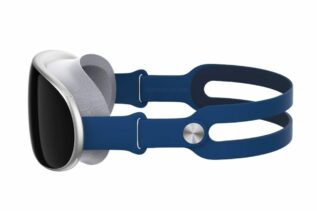 Apple Inc. is accelerating the development of a mixed-reality headset, the company's first significant new product category since the Apple...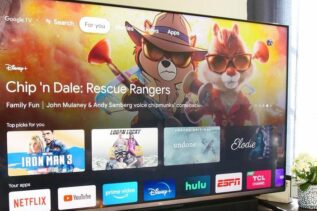 The yearly iterations of Android TV's preview software aren't as simple to acquire as the beta versions of Android for...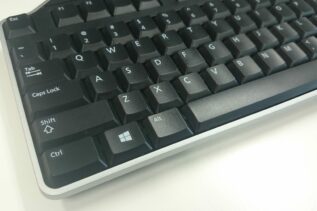 Dell has applied for a patent to include haptic feedback technology into future keyboards and palm rests. Dell is best...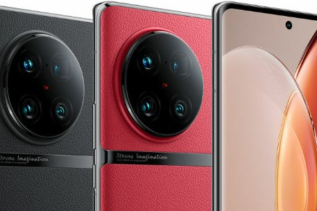 The X90 Pro Plus, which comes with the brand-new Snapdragon 8 Gen 2 CPU unveiled only last week, is the...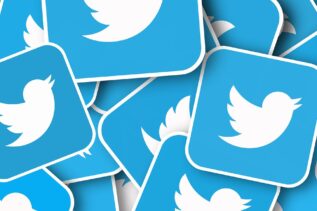 Elon Musk has posted that Twitter would debut its revamped Verified programme next Friday, with human authentication and different coloured...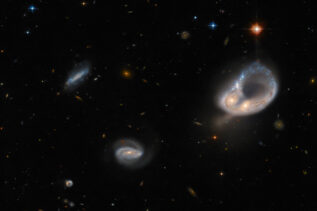 Despite the advent of the James Webb Space Telescope, Hubble continues to provide spectacular images of the cosmos. A Hubble...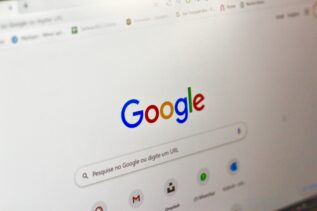 Google Workspace has received some small, but useful, improvements. When you join a Google Meet call or begin presenting on...