BlackBerry Limited , a world leader in mobile communications, today announced that Ron Louks will join the Company as President,...
The Sennheiser MOMENTUM includes an elegant headband slider of brushed stainless steel which provides maximum comfort and adjustability; while the...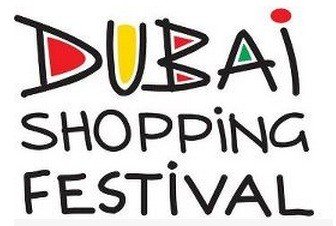 Thank Google for you have found the right website after typing " Dubai shopping festival offers" and we are making...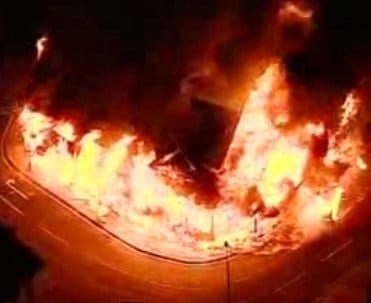 YouTube blog reports "London riots" has been the relative #1 rising search overall globally on YouTube after series of riots...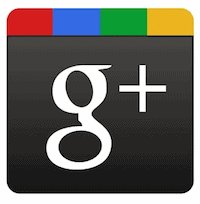 1. To get the most rewarding experience on Google+ begin by circling at least 300. I picked 300 since it's...