BlackBerry Limited , a world leader in mobile communications, today announced that Ron Louks will join the Company as President,...
The Sennheiser MOMENTUM includes an elegant headband slider of brushed stainless steel which provides maximum comfort and adjustability; while the...
Acclaimed visual artist Bradley Theodore was guest of honor at an event in Dubai celebrating the Rolls-Royce Motor Cars 'Rolls-Reversed'...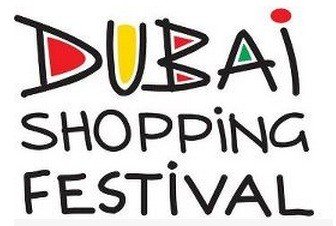 Thank Google for you have found the right website after typing " Dubai shopping festival offers" and we are making...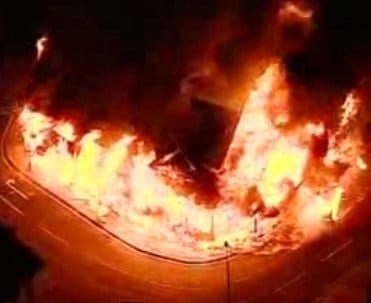 YouTube blog reports "London riots" has been the relative #1 rising search overall globally on YouTube after series of riots...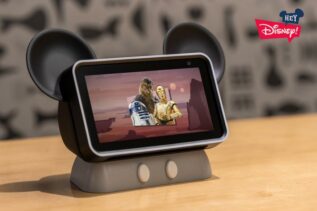 Amazon and Disney have joined forces to introduce an innovative and interactive experience that combines the capabilities of Amazon's voice...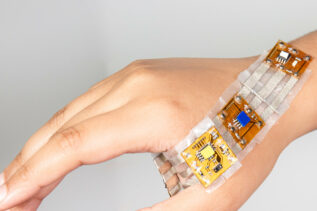 Smartphones may become obsolete with computing that occurs on your skin through wearable technologies. Some people refer to this technology...