HUAWEI MatePad and M-Pencil HUAWEI's MatePad is an excellent yet affordable option if you're on the hunt for a tablet....
Due to the Huawei ban, which took effect in mid-2019 and prevented the company from using Google's Play Store on...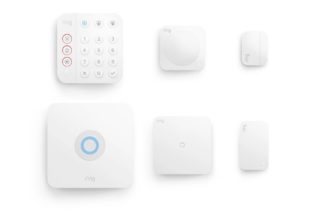 Ring is a home security and smart home company that grabs your attention with its incredible range of security products. ...
One of Poly's latest products, the Sync 20 speakerphone, serves as the company's entry into a new market segment: remote...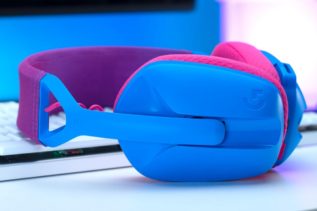 You have a number of choices if you're looking for a gaming headset in 2022. While there are some excellent...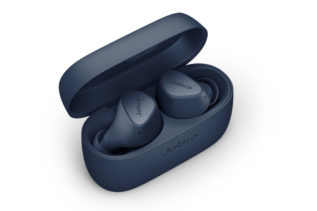 If you're looking for a truly wireless earbud while staying on a budget, you can check out Jabra's Elite 3...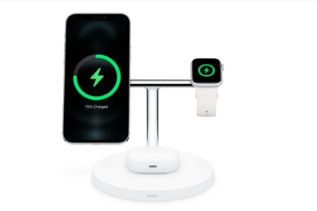 When Apple unveiled the iPhone 12 series, one of the standout features that made a comeback was MagSafe charging. This...