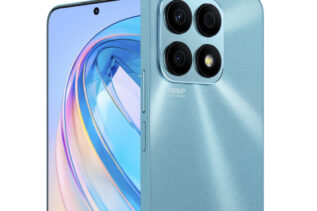 Picture owning a smartphone that fulfils all your needs without breaking the bank. A smartphone boasting a sophisticated design, formidable...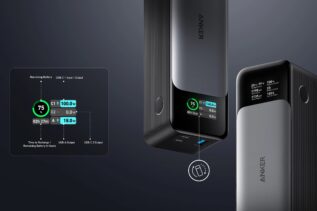 In today's fast-paced world, our smartphones, tablets, and other electronic devices have become an integral part of our lives. Whether...
Over the past few years, Sony has established itself as a leading manufacturer of noise-cancelling headphones, thanks to its consistently...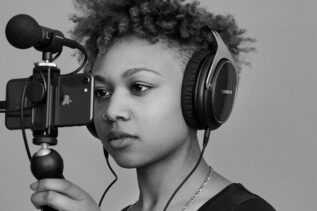 As smartphones have become ubiquitous in our daily lives, so too has the need for high-quality audio recording capabilities. Whether...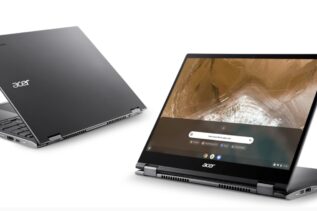 Chromebooks are laptops that run on Google's Chrome OS, a lightweight and fast operating system that relies on cloud-based apps...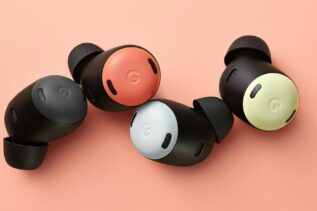 Companies are constantly striving to impress consumers with their true wireless earbuds. While Apple's AirPods have been a popular mainstay,...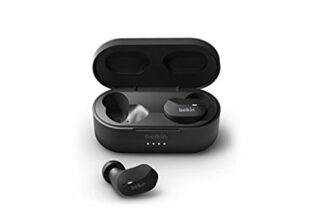 There was a time when wireless earbuds were considered a premium peripheral, but brands have realized that in order to...