Huawei has been working hard, trying to create and sell smartphones that are devoid of Android services, and what they...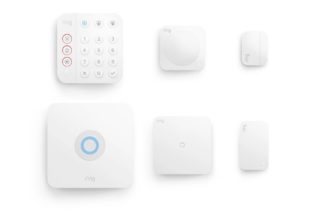 Ring is a home security and smart home company that grabs your attention with its incredible range of security products. ...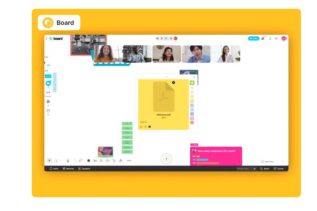 When the world entered the deadly pandemic, one of the first things that came to a grinding halt was productivity...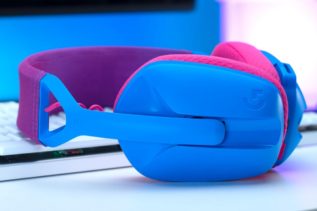 You have a number of choices if you're looking for a gaming headset in 2022. While there are some excellent...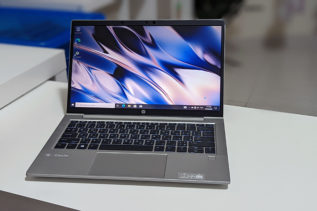 HP ProBook 635 Aero G8 is one of the lightest notebooks you can get your hands on. It's a business...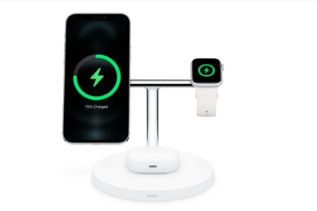 When Apple unveiled the iPhone 12 series, one of the standout features that made a comeback was MagSafe charging. This...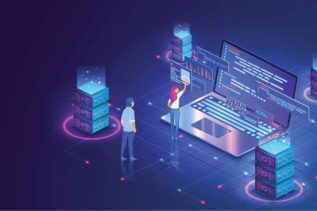 Pros and Cons of Cloudways PROS CONS 3-day free trial No domain options 24*7 live chat support for all...