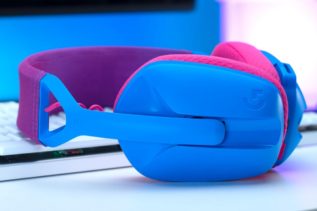 You have a number of choices if you're looking for a gaming headset in 2022. While there are some excellent...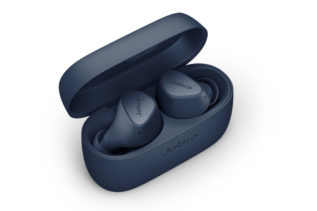 If you're looking for a truly wireless earbud while staying on a budget, you can check out Jabra's Elite 3...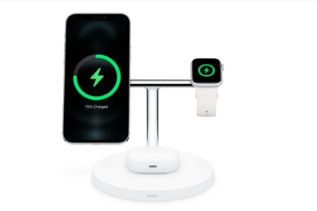 When Apple unveiled the iPhone 12 series, one of the standout features that made a comeback was MagSafe charging. This...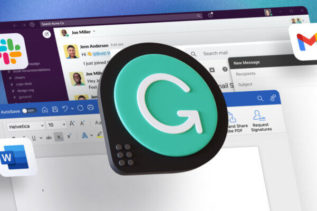 If you're someone who writes, you probably know how frustrating it is to miss a grammatical error after proofreading for...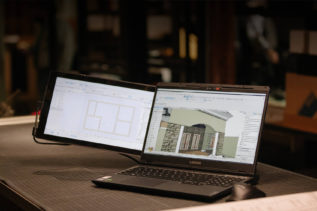 We are all living in an unprecedented predicament, where working from home is now a new normal. This has also...
The television industry, which faced a bit of flux recently, seems to be picking up the pace yet again, and...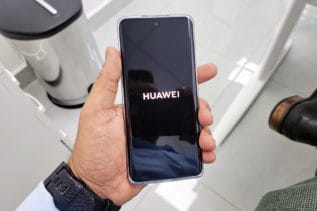 We have been eagerly anticipating the arrival of the all-new Huawei Nova 8, and at long last, we got our...