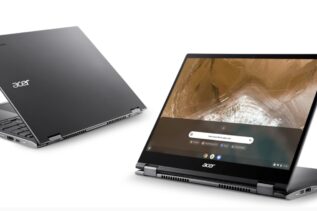 Chromebooks are laptops that run on Google's Chrome OS, a lightweight and fast operating system that relies on cloud-based apps...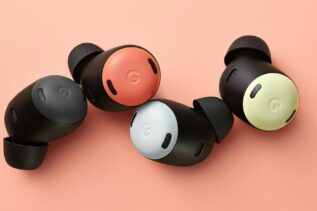 Companies are constantly striving to impress consumers with their true wireless earbuds. While Apple's AirPods have been a popular mainstay,...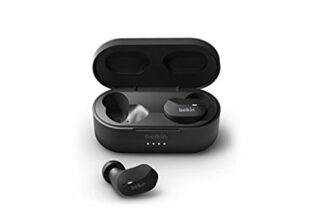 There was a time when wireless earbuds were considered a premium peripheral, but brands have realized that in order to...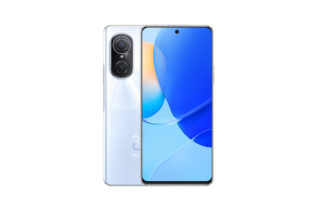 Huawei has been working hard, trying to create and sell smartphones that are devoid of Android services, and what they...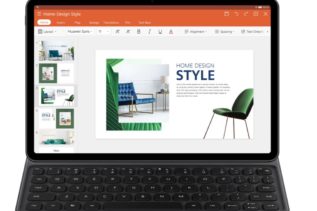 Due to the Huawei ban, which took effect in mid-2019 and prevented the company from using Google's Play Store on...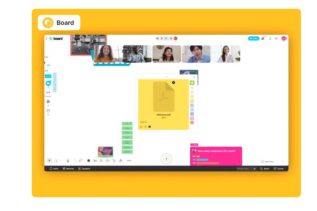 When the world entered the deadly pandemic, one of the first things that came to a grinding halt was productivity...
One of Poly's latest products, the Sync 20 speakerphone, serves as the company's entry into a new market segment: remote...