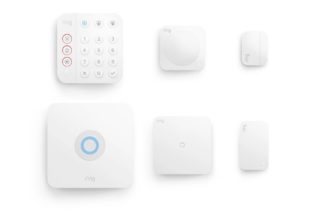 Ring, a prominent player in the realm of home security and smart home solutions, captivates consumers with its extensive lineup...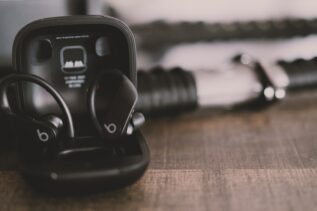 It's 2023, and the fitness industry has taken a significant leap towards technology integration. Wireless headphones are no longer a...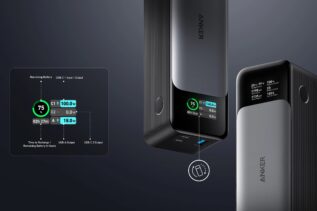 In today's fast-paced world, our smartphones, tablets, and other electronic devices have become an integral part of our lives. Whether...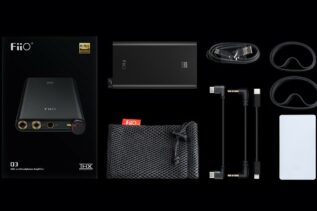 Apple Music recently made headlines with its announcement of Lossless and Hi-Res Lossless audio streaming for its subscribers, promising to...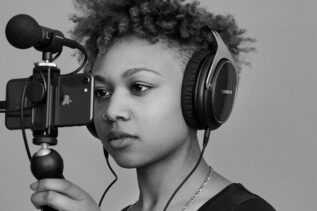 As smartphones have become ubiquitous in our daily lives, so too has the need for high-quality audio recording capabilities. Whether...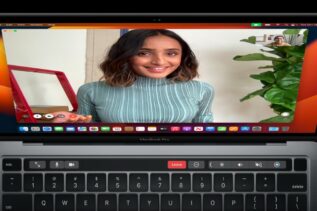 A dependable and efficient laptop is essential in today's fast-paced digital environment. A decent laptop can make or break your...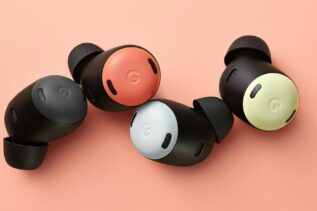 Companies are constantly striving to impress consumers with their true wireless earbuds. While Apple's AirPods have been a popular mainstay,...