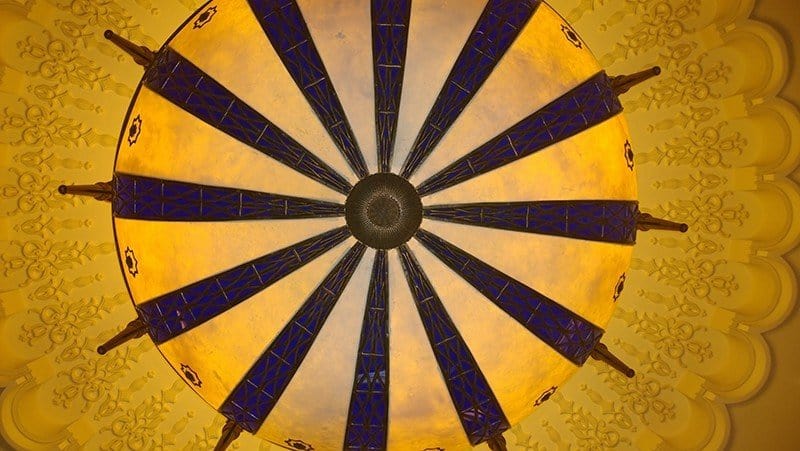 The images displayed below were taken with Nokia Lumia 1020, the images are compressed to accommodate them in the blog...
Why do we need antivirus? This is an insane question now as everybody who has a little bit of knowledge...
Anybody and everybody who has a knack of keeping themselves updated with the latest technology that comes into the market...
Dust… they are everywhere combined with oiliness and moisture from your skin makes the screen of your gadget dirty as...
It is not always the case that you are able to go to a theater to watch your favorite movie....
The Market is flooded with Smartphones these days and there are so many manufacturers who are trying to get at...
Motorola has come up with a smartphone device which the manufacturers are claiming to be studded with all the features...