If you don't know what  crowd sourcing is or how it works you should try Design crowd, the concept is simple, say you have a design project in hand and the cost of doing the project in your country is rather high or you don't have good designers in your locality and then as they say you head over to the internet start Googling and find many solutions and get confused! If this is a typical scenario head over to one  Crowdsourcing website Designcrowd.co.in upload the project details along with your project  budget and the duration or deadline for the project , sit back and relax until all the designers in the market place compete or submit the task and you choose the best project and pay them . Simple right.
Benefits for the client:
The budget is much lower than the local markets.
The client can choose from over 100 submitted projects on an average in case of local markets he probably will get only 3 samples of work per agency to choose from.
Quality is guaranteed as there are more designers competing to get their design selected, as only one design wins.
100% money back guarantee if you are not satisfied with the service.
Benefits as a designer
As US$ is way above as compared to INR , a typical designer from India will earn more cash in hand as compared to the local market jobs.
If you need inspiration meet Arun Bhattacharya who earns more than 10,000 US $ per month  in India using Designcrowd website more on it here oh! that's nearly 5,40,000 INR per month even some CEO'S of small companies earn less than that.
If you do like Logo Design Contests they have it too and designers can earn around 200$ to 400$.
What design projects could you ask for?
Logo design , business card ,envelope, letterhead , name card, stationary 3D design, banner design including t-shirt,sticker and greeting cards also if you have anything specific you can ask for a quote too.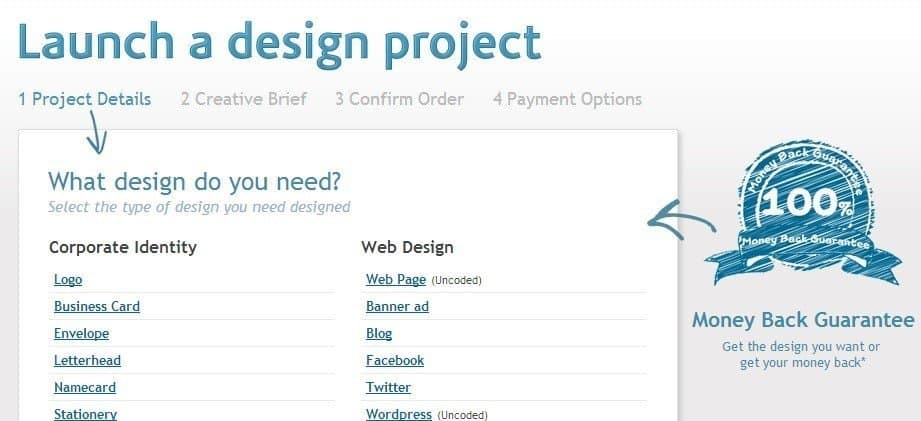 Is it possible to check out any portfolios from the list of designers?
Yes, even that is possible just head over to the Portfolios section where you can check out more than 1000 + designers worldwide with sample design crowd and they are ranked in no of orders processed which in turn means more clients are happy at his/her work.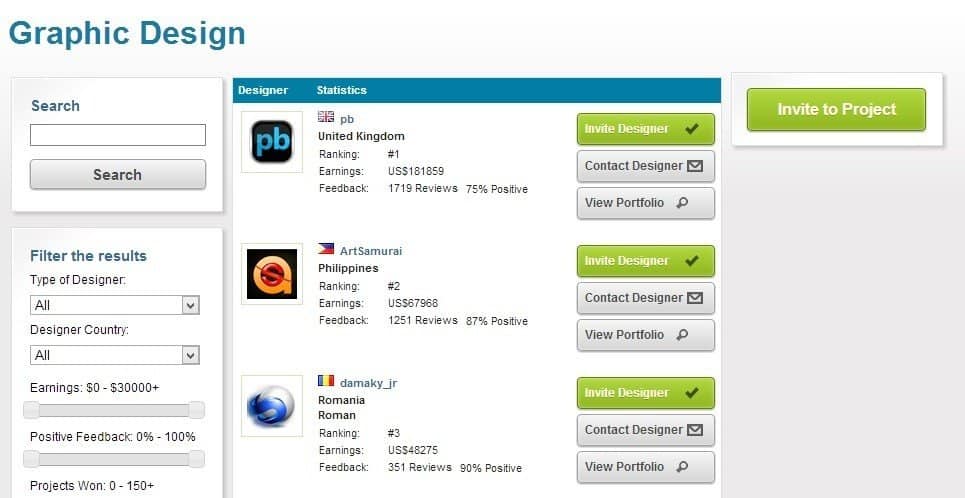 Overall Designcrowd crowdsourcing is a complete site for all your design needs at your preferred budget and a wide variety of designs to choose from and a designer you are assured of a job part-time or full-time and get the best rate for your design skills based on your creativity and photoshop, CAD, illustrator software skills.  A win-win for both the client and the designer.