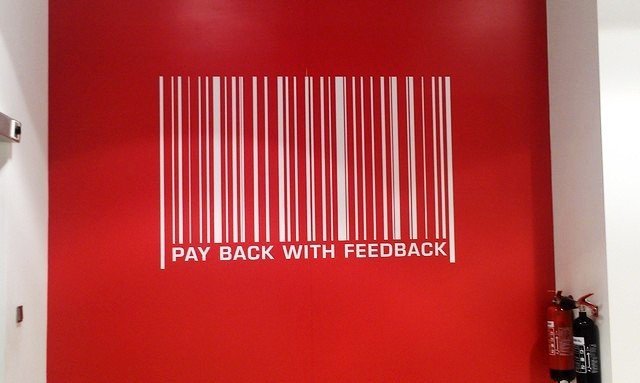 Yes you heard it right you can shop without paying a single buck from your wallet neither have to use any of your credit cards in this store so what's the catch? You only have to give your honest feedback of the product you take away from Sample Central in the form of an on-line survey which hardly takes less than a minute to answer 5-10 questions. Interesting right?
Thank fully I was specially invited for the official launch of Sample Central in their store in Festival city in Dubai. The world's first 'tryvertising' was officially launched by Anthony J James, Founder and Global CEO of Sample Central.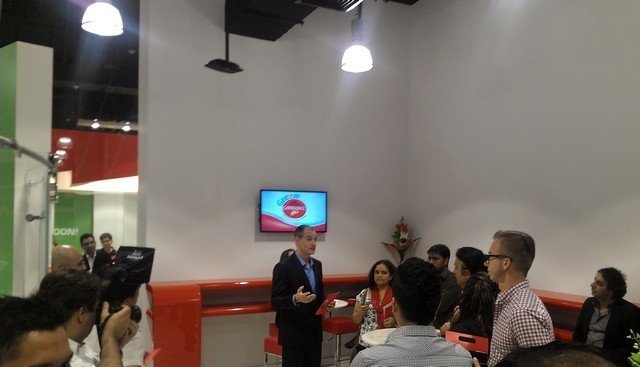 So Wondering How it works?
Step 1. Register your profile/Username with your email Address at www.samplecentral.ae/register.html
Step 2. Head over to Sample Central store in Festival City and pay 100 AED for the Annual membership card in the store (This is the only time you have to pay)
Step 3. Schedule an appointment to visit the store.