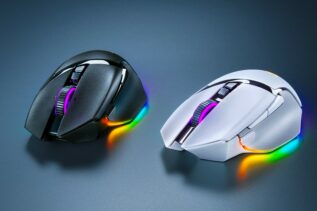 As we head into 2023, the gaming industry continues to evolve and grow at an unprecedented pace. And with the...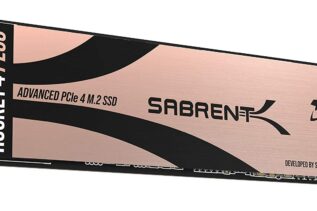 If you're a gaming enthusiast and own a PS5, you know how important it is to have a reliable SSD....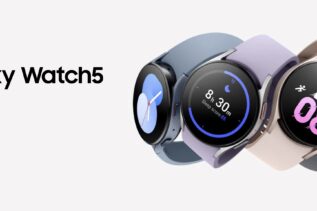 Welcome to our guide on the best smartwatches to buy in 2023. With so many options on the market, it...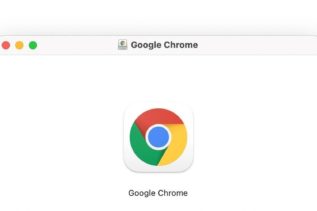 Remembering usernames and passwords for all the different websites we use is nearly impossible. It's important to have unique passwords...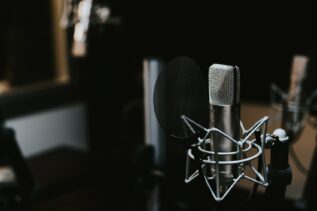 Starting a podcast is a great way to share your thoughts, opinions, and experiences with a large audience. Whether you're...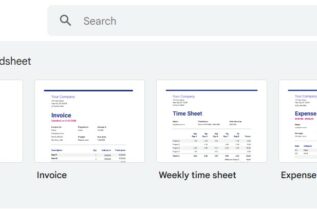 Google Sheets is a powerful spreadsheet application that can help you manage and analyze data efficiently. From simple calculations to...