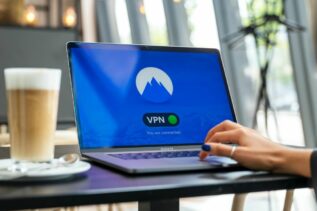 Welcome to our blog, where we dive into the ever-evolving world of online privacy and security. In today's digital landscape,...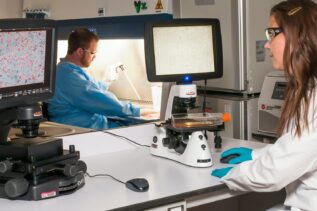 Medical billing is a complex and time-consuming process. It can be difficult to keep track of all the different insurance...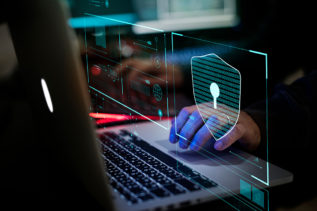 Cybersecurity is a rapidly growing field, with demand for qualified professionals far outpacing supply. If you're interested in a career...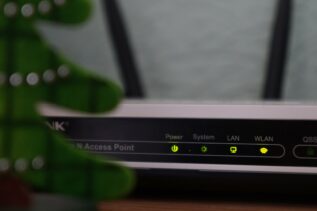 In today's fast-paced world, a strong and reliable Wi-Fi connection is no longer a luxury but a necessity. Whether you're...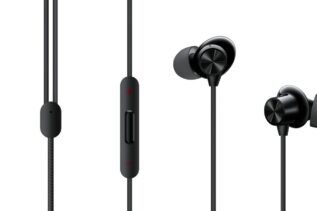 If you're a music enthusiast or an avid podcast listener, you know that a good pair of wired earphones can...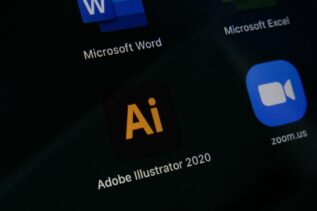 Adobe Illustrator has long been the go-to software for designers, artists, and illustrators around the world. With its extensive features...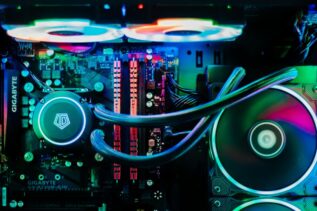 Welcome to our ultimate gaming PC guide, where we dive deep into the world of high-performance gaming rigs and explore...