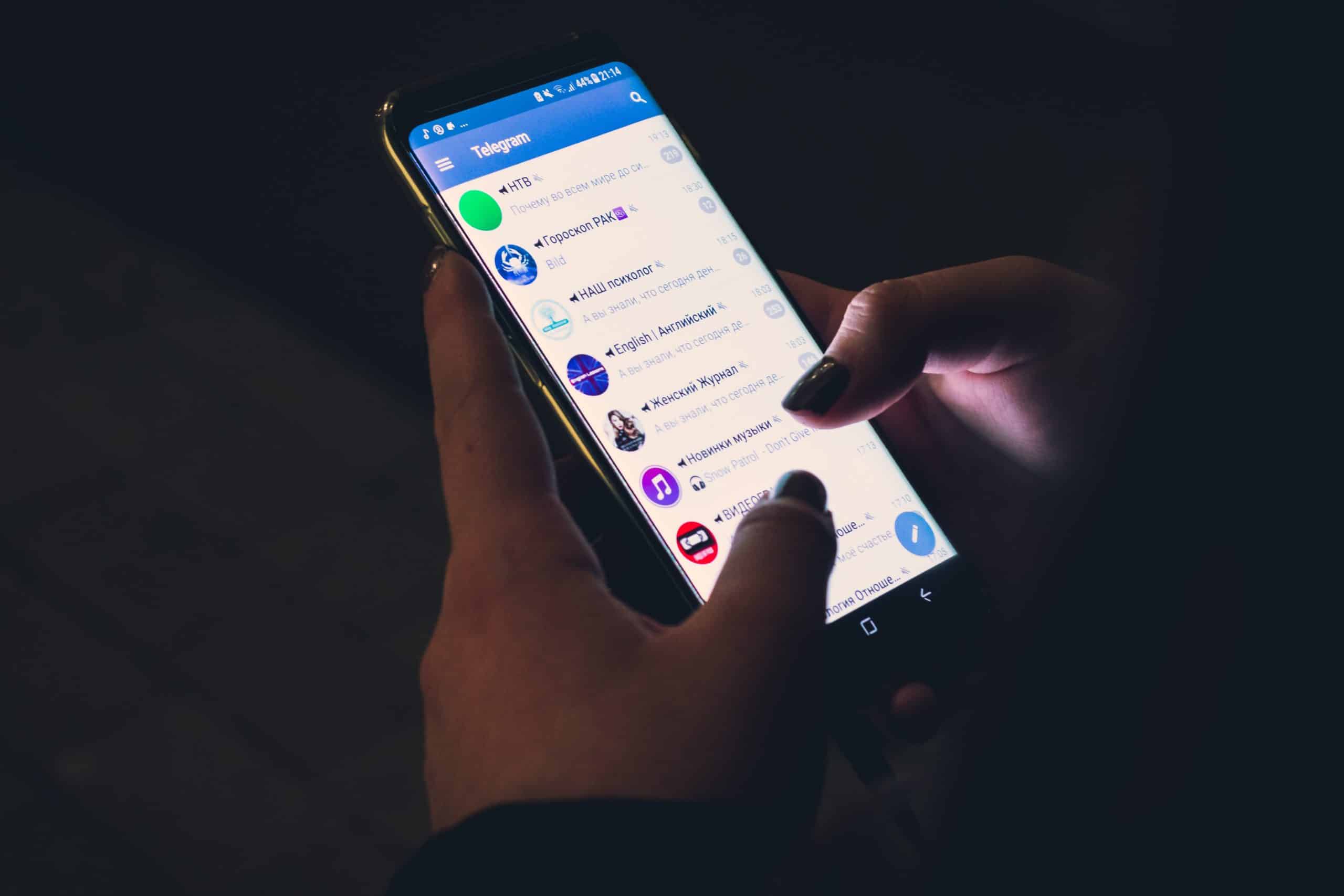 One of the major responsibilities of messenger apps today is to maintain privacy and ensure the security of the individual...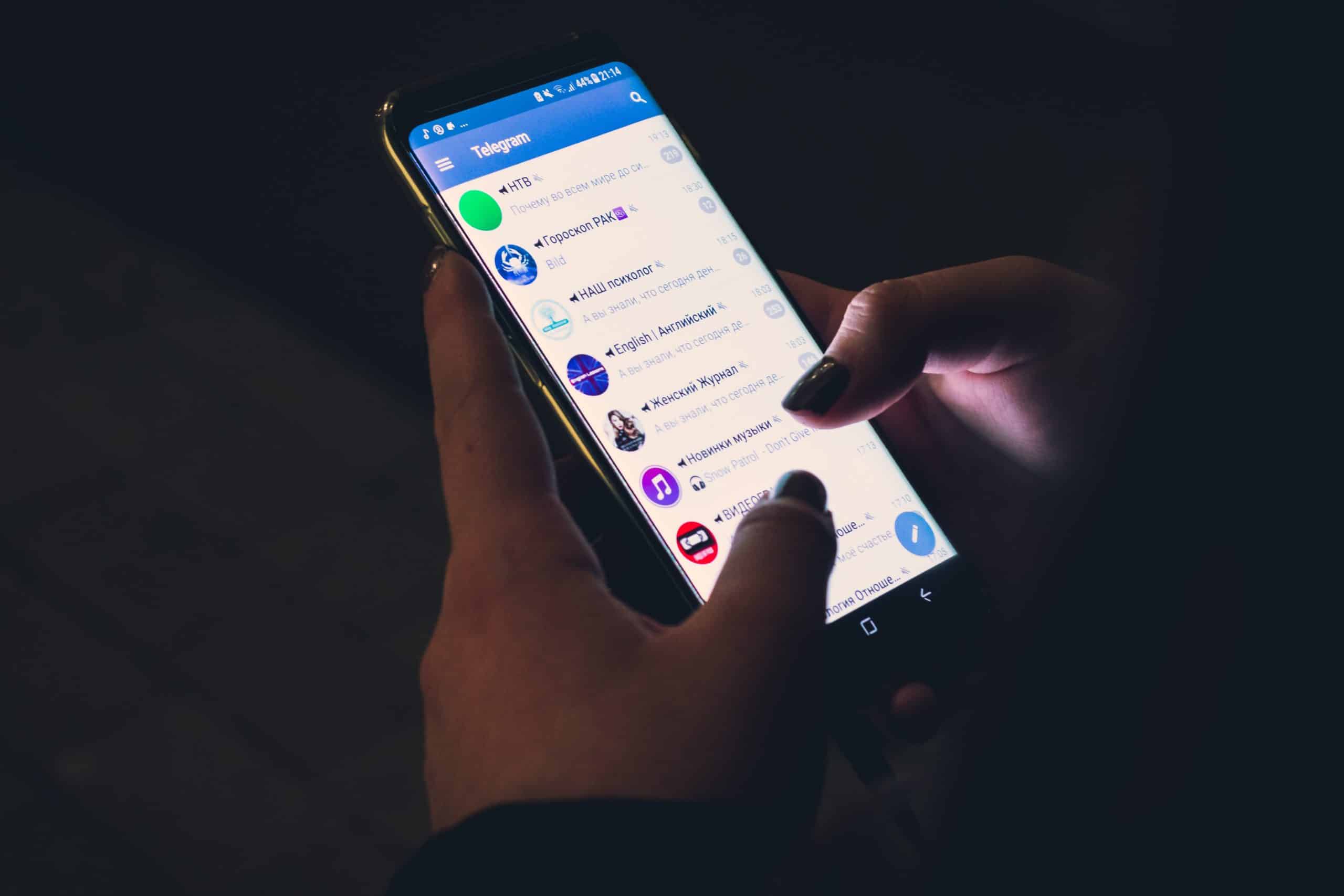 When it comes to messaging applications, one of the most requested features is the ability to customize the UI of...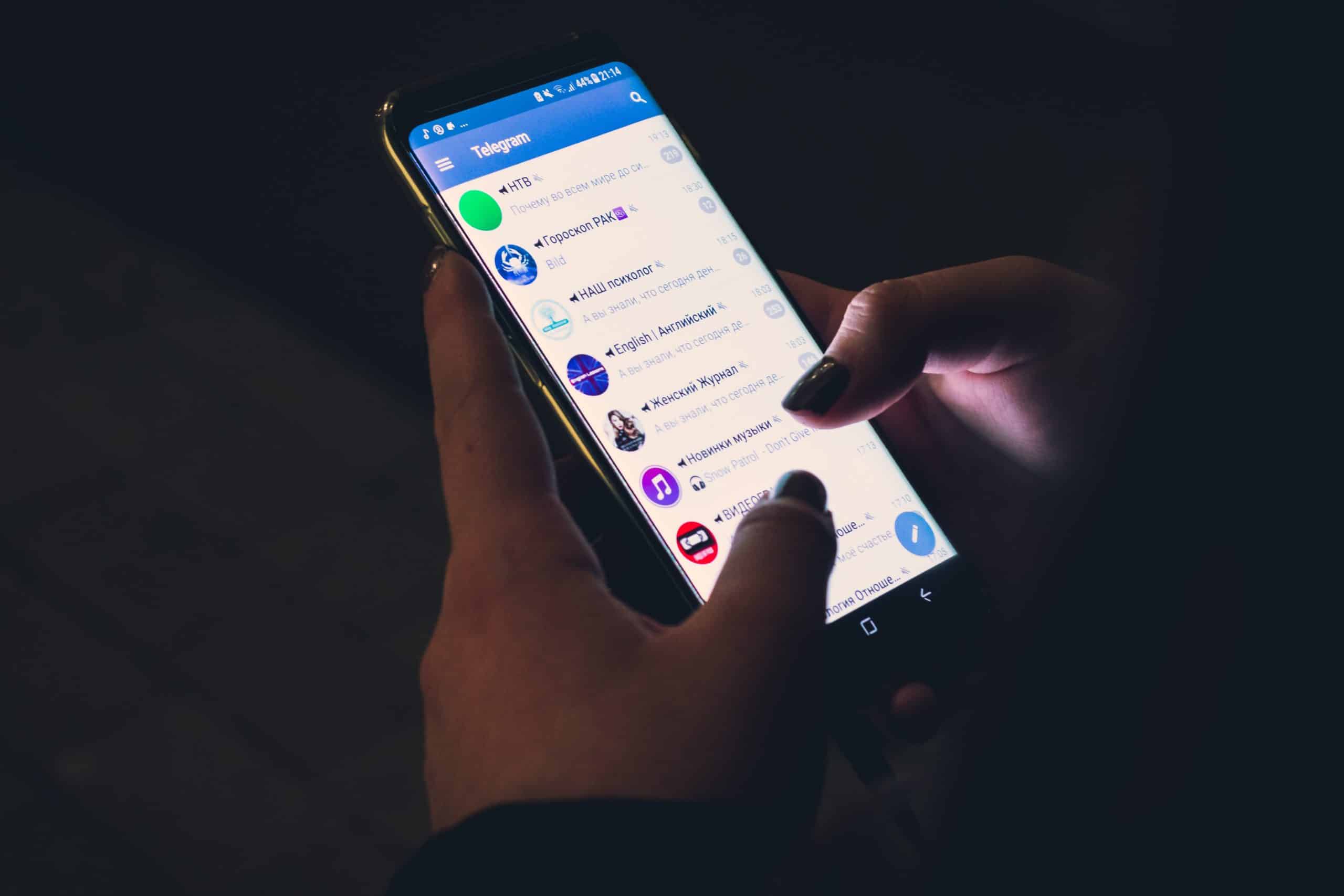 Security is one of the most important aspects of messengers today. Ever since the Facebook data leak, app developers around...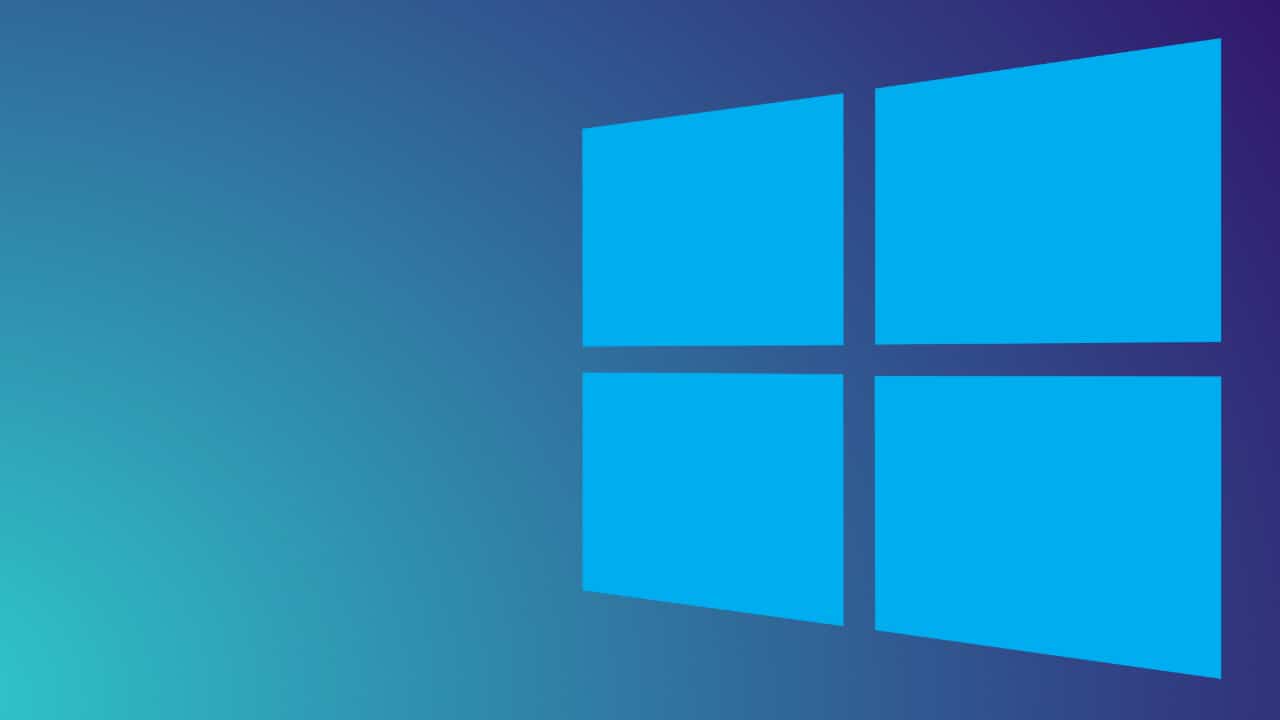 One of the many features that Windows 11 has retained from the previous editions, is the ability to adjust the...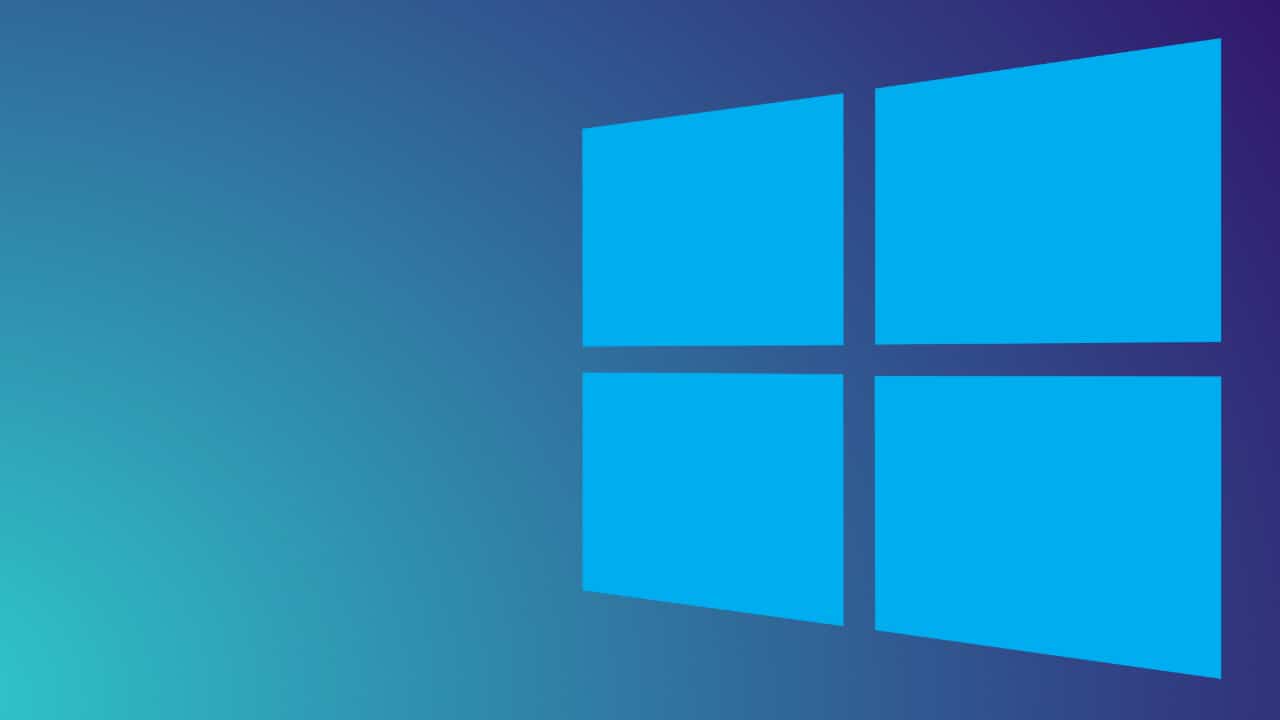 The all-new Windows 11 OS from Microsoft has something to offer to all types of users, but the one thing...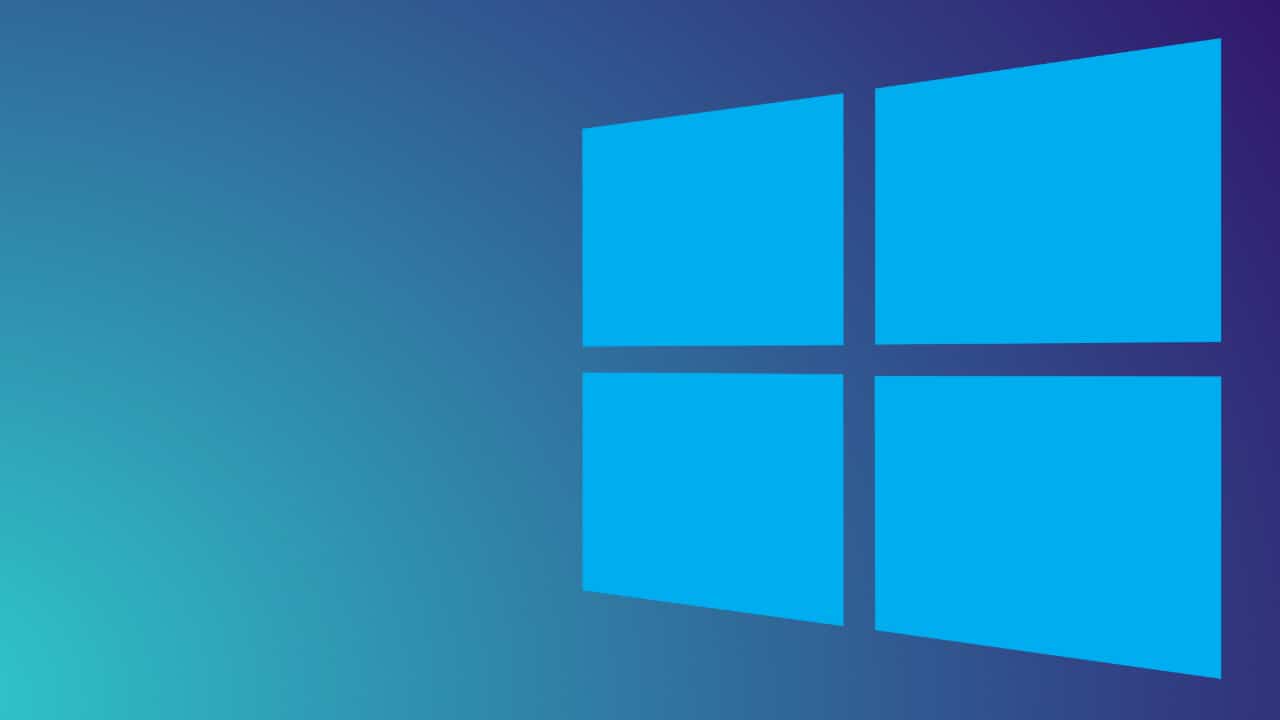 Storage space is one of the key aspects of any computer, and while there have been significant strides in terms...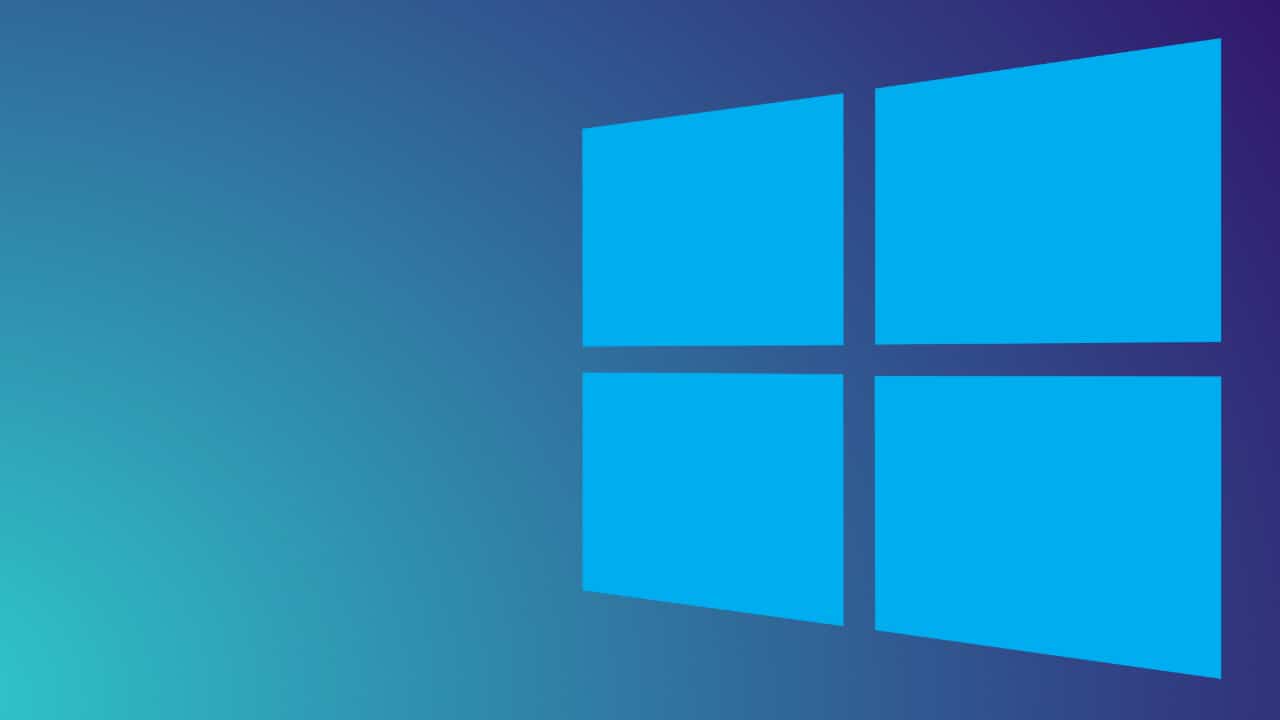 The all-new operating system from Microsoft, Windows 11 features a brand new interface and features that are aimed at making...