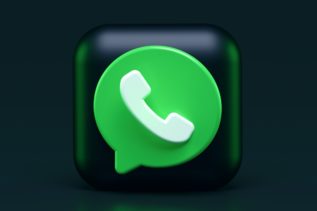 When the mode of communication transitioned from SMS to an online chat messenger, the biggest player that came to the...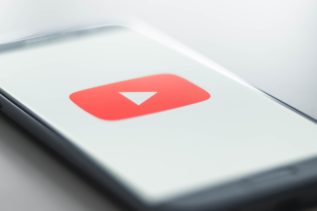 One of the biggest platforms for posting video content is Youtube. thousands of hours of video content is uploaded on...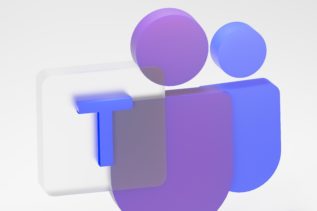 With most of the businesses worldwide now resorting to the work-from-home scheme, demand has grown for some reliable and secure...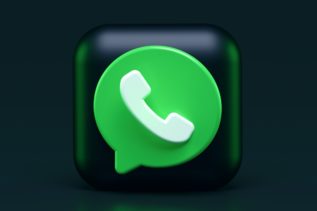 Whatsapp Messenger is the most popular instant messaging app in the market today. Now a part of the Facebook ecosystem,...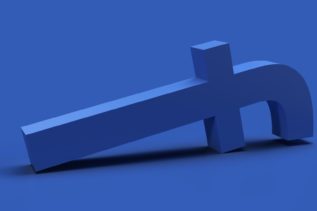 When it comes to social media, the first name that comes to mind is Facebook. In a market that was...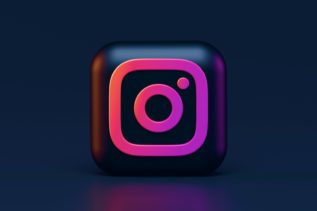 Instagram has grown to become the most popular social media platform in the market today. What started off as a...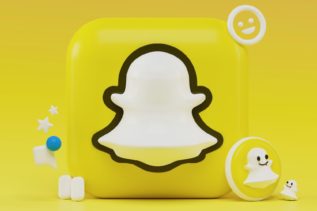 Snapchat is one of the most popular social media apps on the market today. The concept of vanishing photos has...