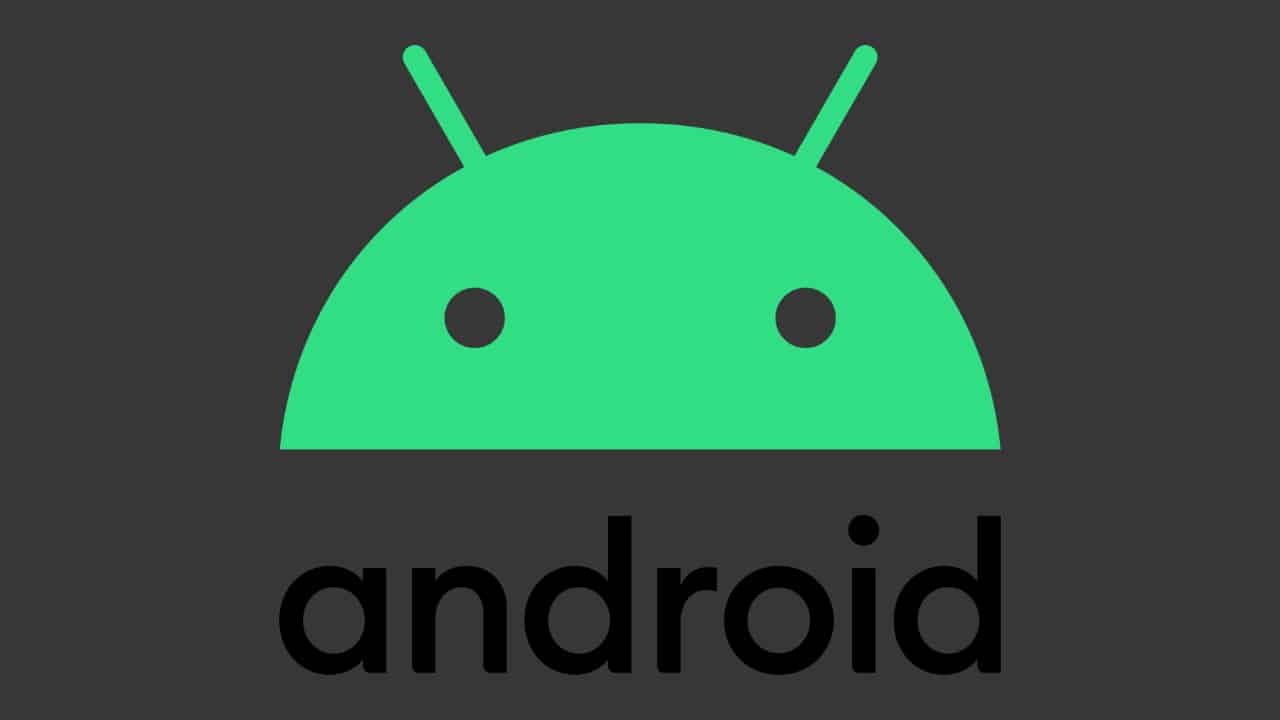 Have you ever wondered why viruses and malware are such a rare occurrence on Android? Yes, a big bad virus...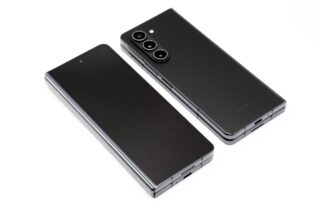 The realm of foldable phones is far from mere novelty; it represents the convergence of two devices into one, offering...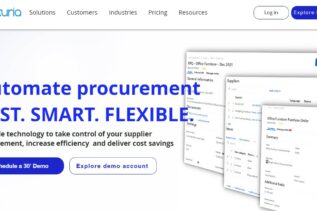 The term "Request for Proposal" (RFP) is a widely recognized concept in the business world. It refers to a formal...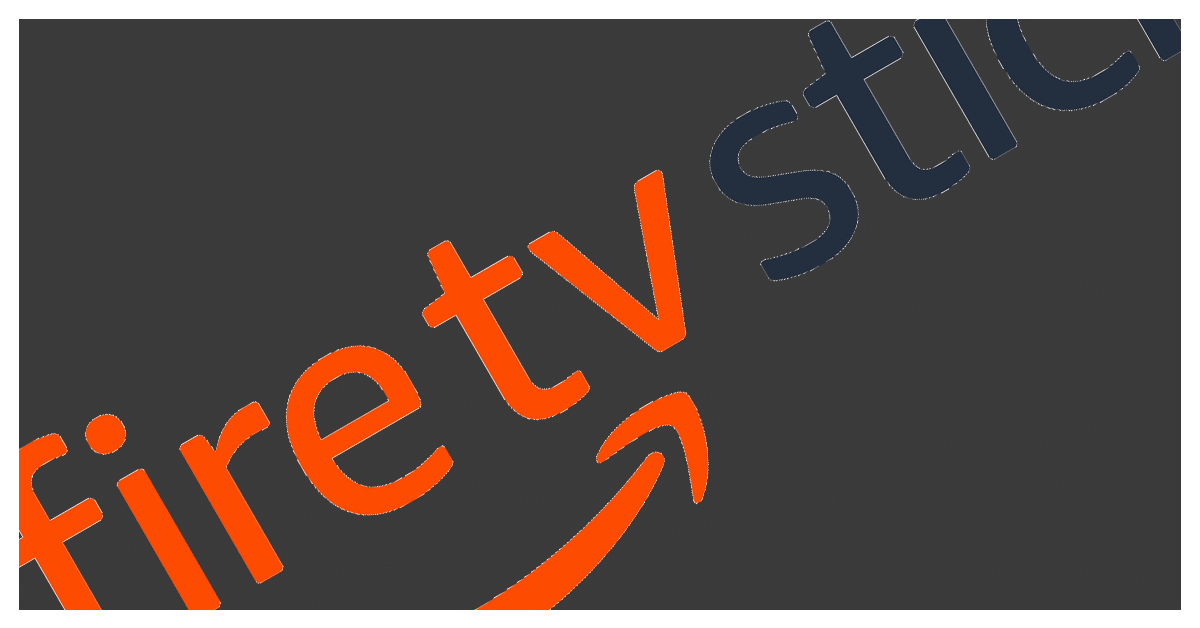 The Amazon Fire Stick is a really great device that allows you to stream your favorite content on any television...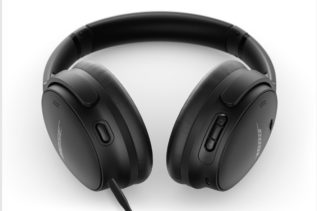 Noise-canceling headphones are a more necessary piece of gear nowadays than ever before, whether you're wearing them for the daily...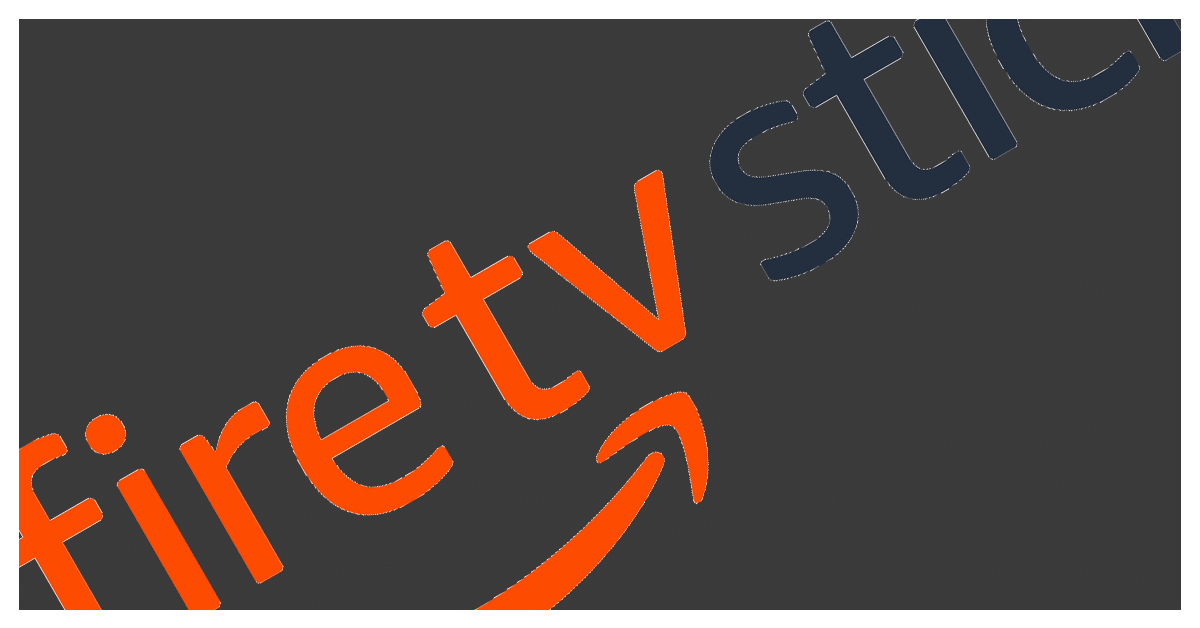 Amazon Fire TV Stick is an amazing product, which plugs into your regular TV and converts it into a psudo...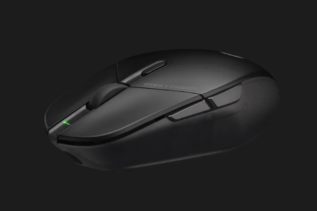 Finding the ideal gaming mouse among the numerous options available might be difficult. There are other aspects to consider, including...