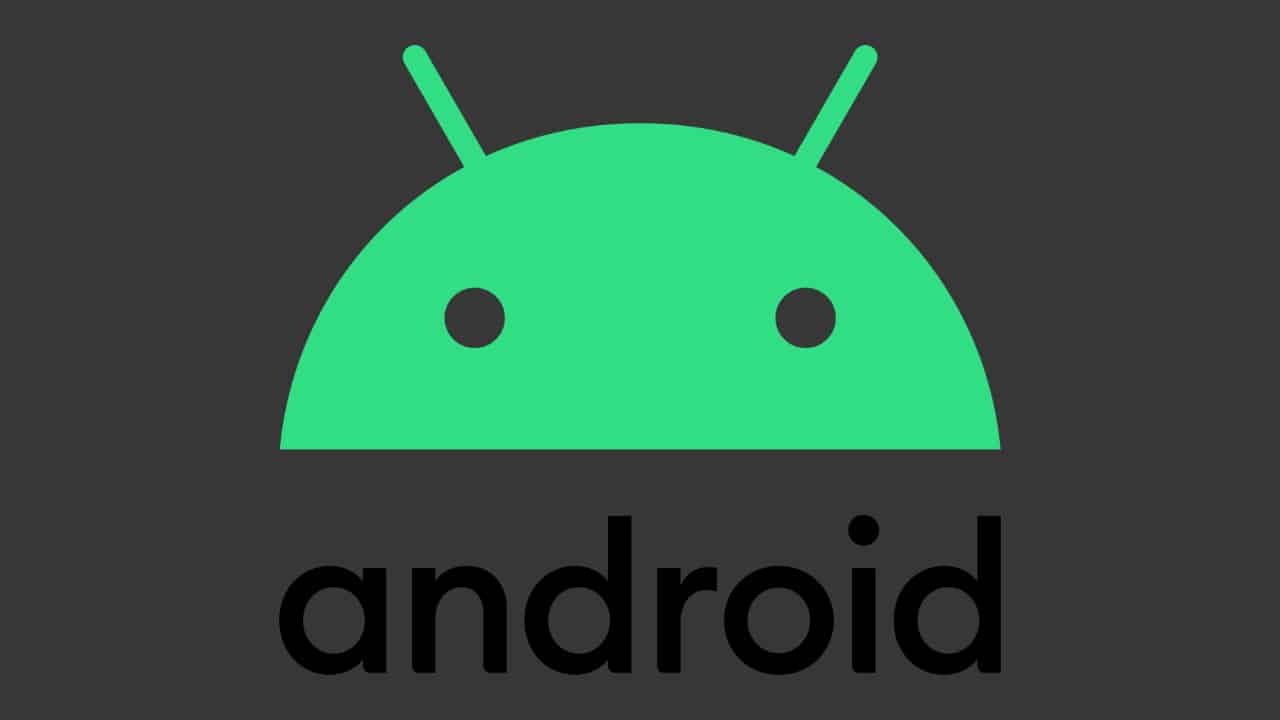 Have you ever wondered why viruses and malware are such a rare occurrence on Android? Yes, a big bad virus...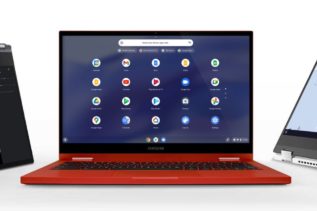 The greatest Chromebooks are no longer simply notebooks that run a few Google apps. Chromebooks may now meet a wide...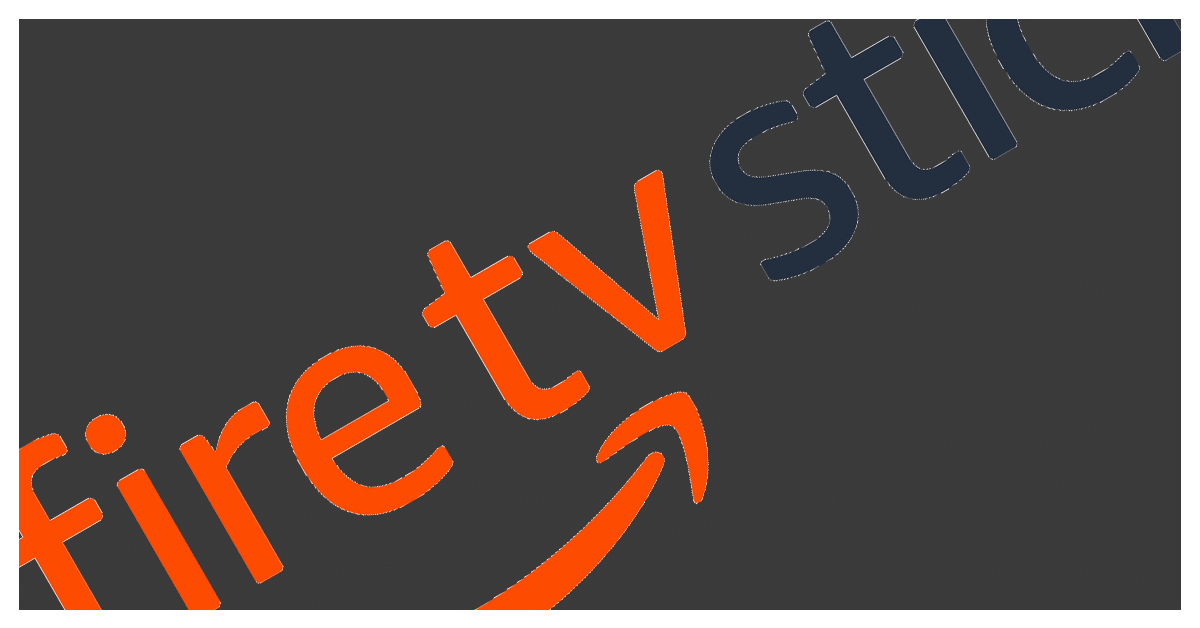 The Amazon Fire Stick is a really great device that allows you to stream your favorite content on any television...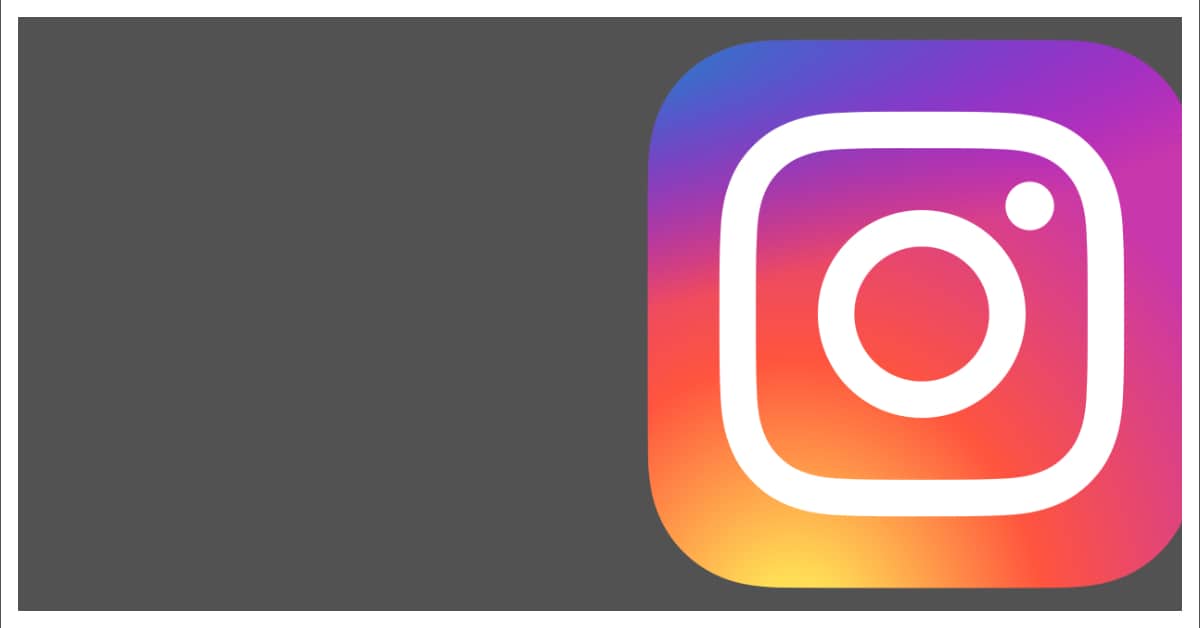 Instagram has grown to become the most popular social media platform in the market today. What started off as a...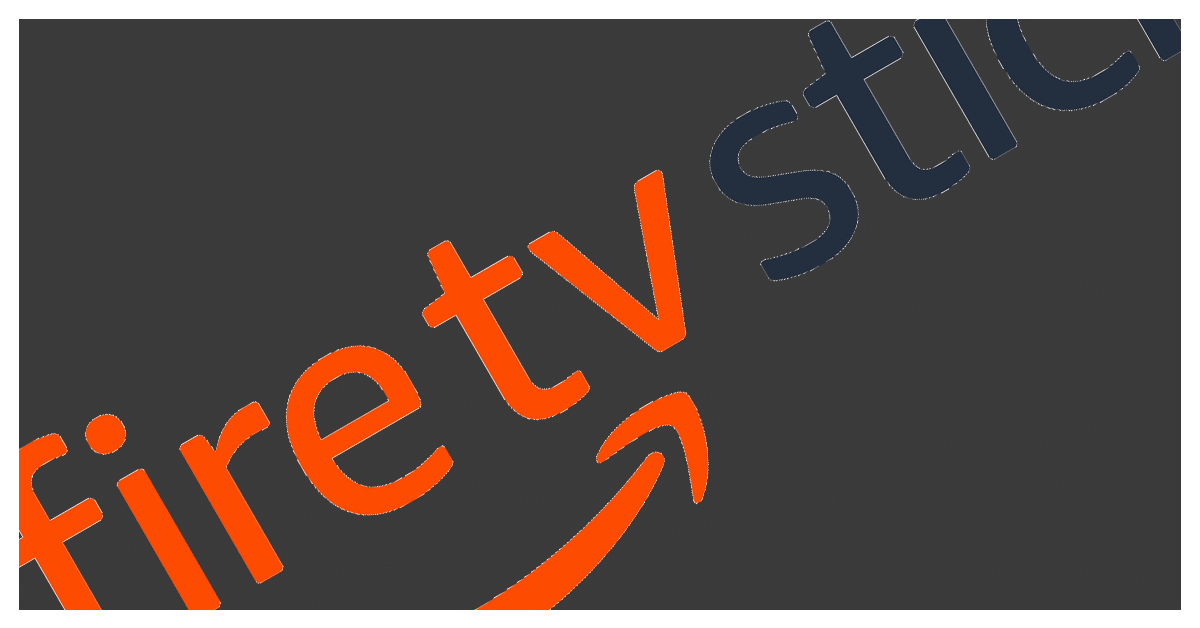 Amazon Fire TV Stick is an amazing product, which plugs into your regular TV and converts it into a psudo...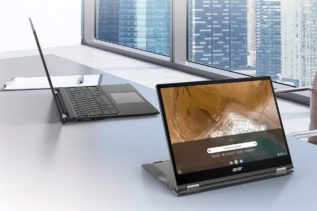 Since the past few years, the inexpensive laptops are becoming better and better. The question is, what is most essential...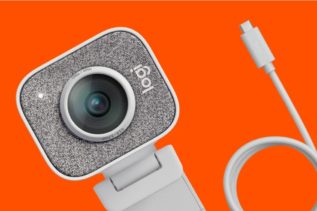 If you don't already have a laptop with a built-in webcam, or if the one on your laptop isn't very...