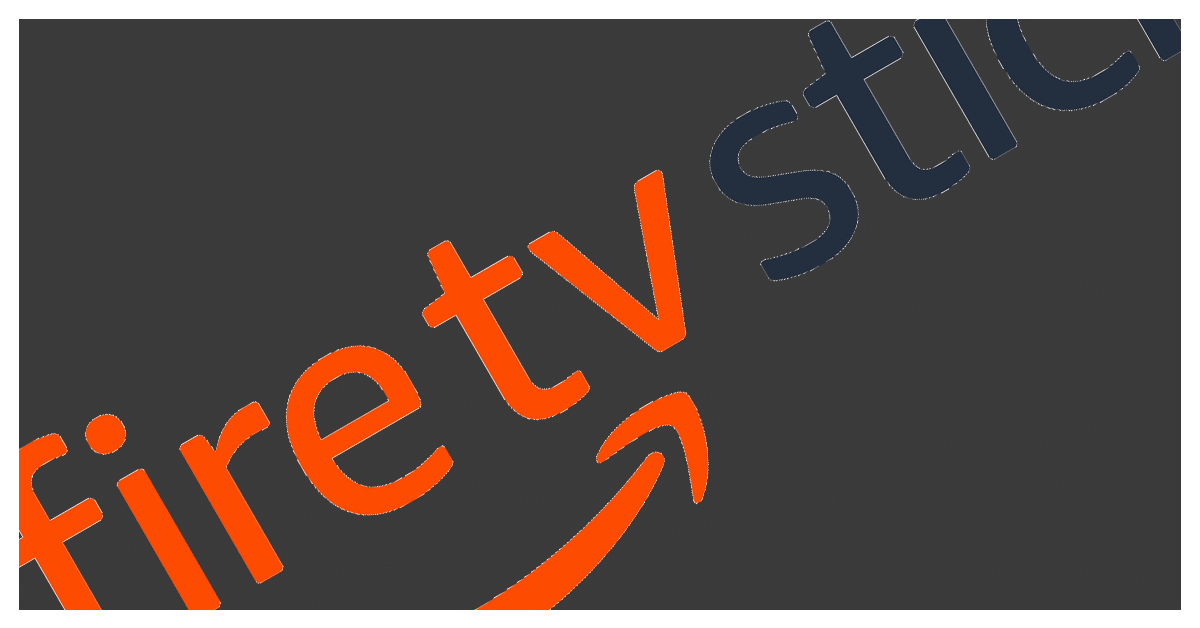 The Amazon Fire Stick is a really great device that allows you to stream your favorite content on any television...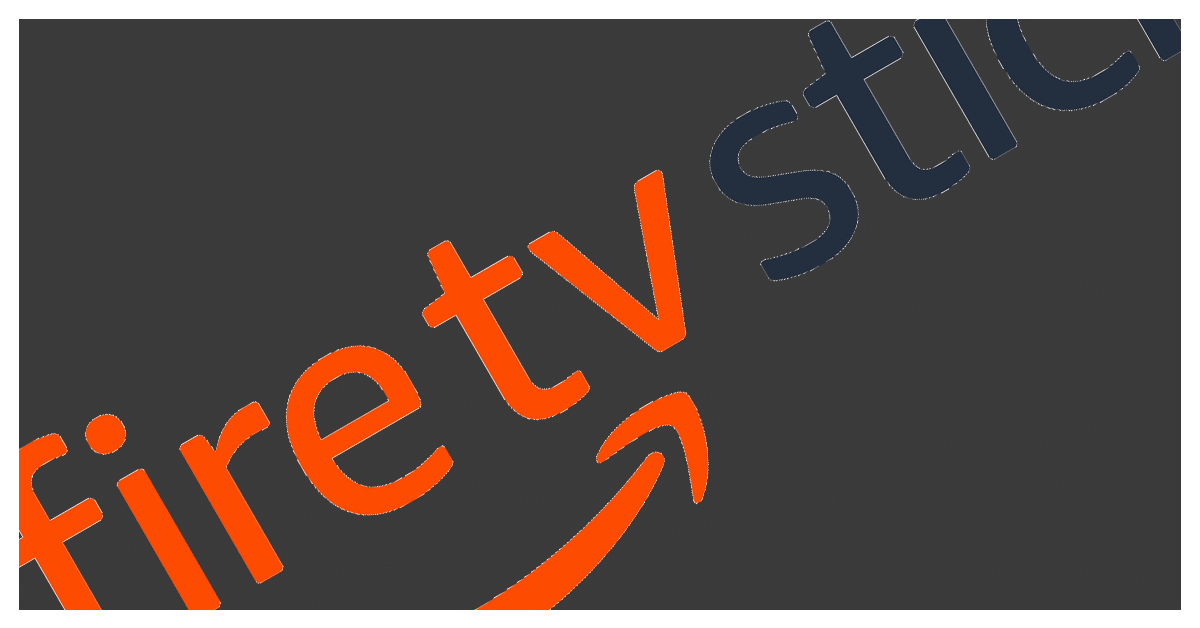 Amazon Fire TV Stick is an amazing product, which plugs into your regular TV and converts it into a psudo...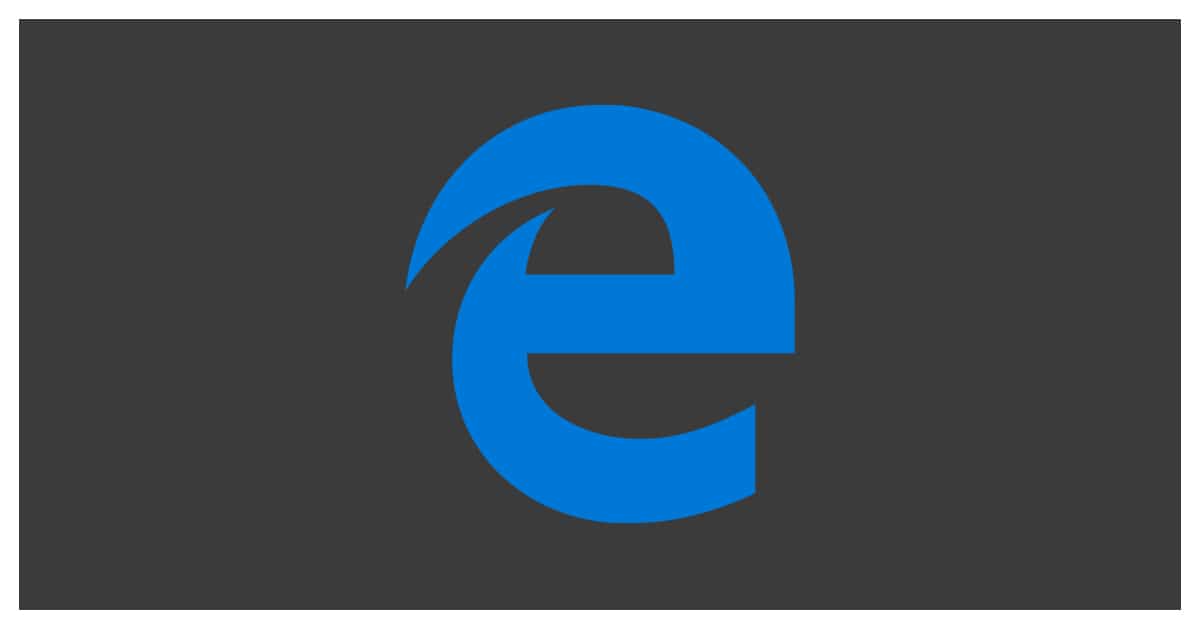 Microsoft Edge is the brand new browser introduced by Microsoft with the Windows 10 OS. It is a successor to...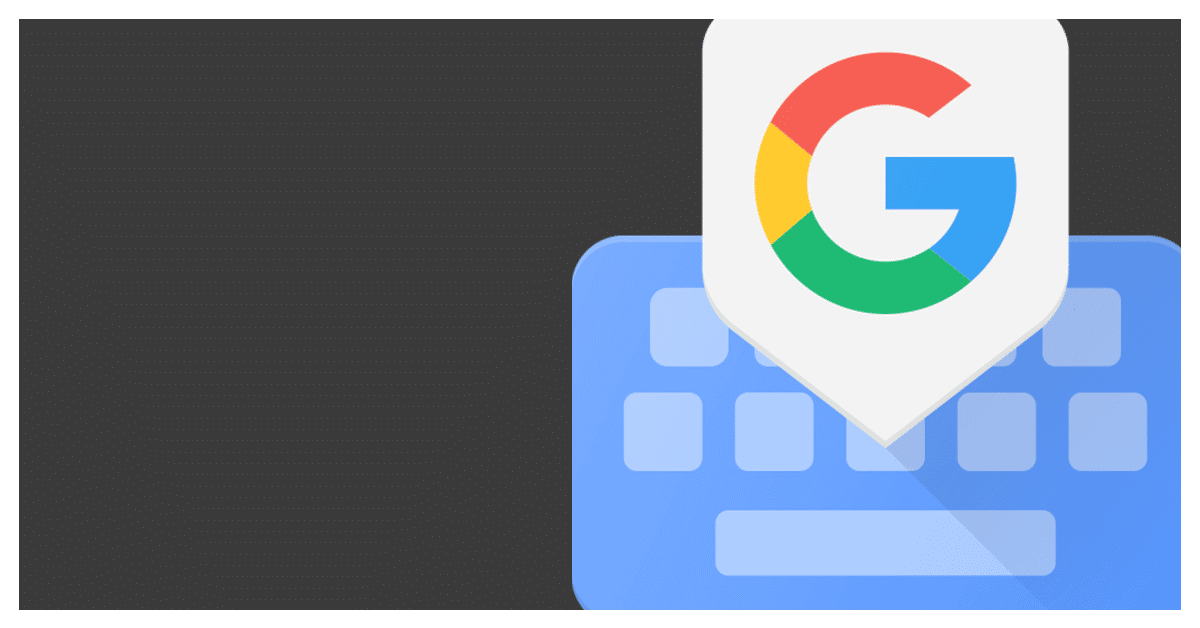 One of the most used features in a smartphone is the keyboard. One of the most powerful keyboard in the...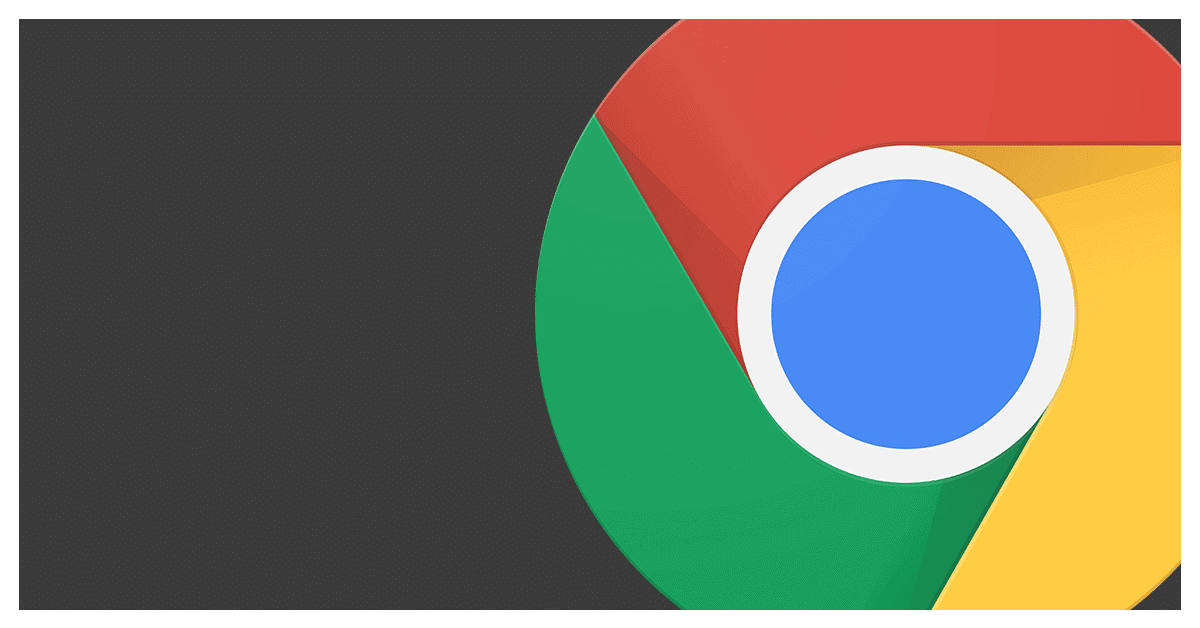 The Google Chrome browser has become the go-to option for users of all platforms. Thanks to its low size, fast...
New smartphones have brighter screens to help users watch movies, play games in https://playamo.one/, and access other apps. Yet, some...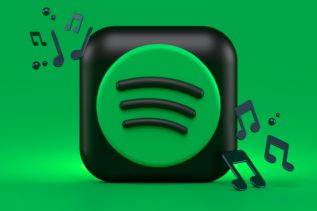 The world runs on music, and unlike earlier days, where you had to buy music or download it illegally onto...