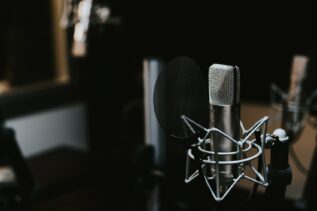 Starting a podcast is a great way to share your thoughts, opinions, and experiences with a large audience. Whether you're...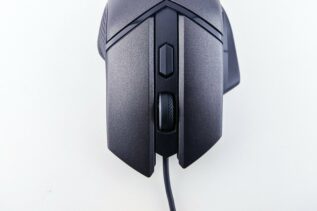 In today's fast-paced world of technology, the humble computer mouse remains an essential tool for navigating our digital realms. Whether...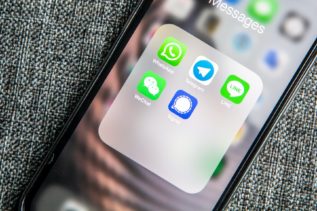 The Signal messaging app is an instant messaging application that works on the principle of true end-to-end encryption. A lot...
Many video content platforms today offer monetization programs, where eligible accounts start earning money through the content they create. The...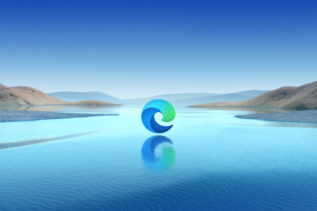 Microsoft is preparing to release the all-new Windows 11 operating system, and we are eager to test the final build....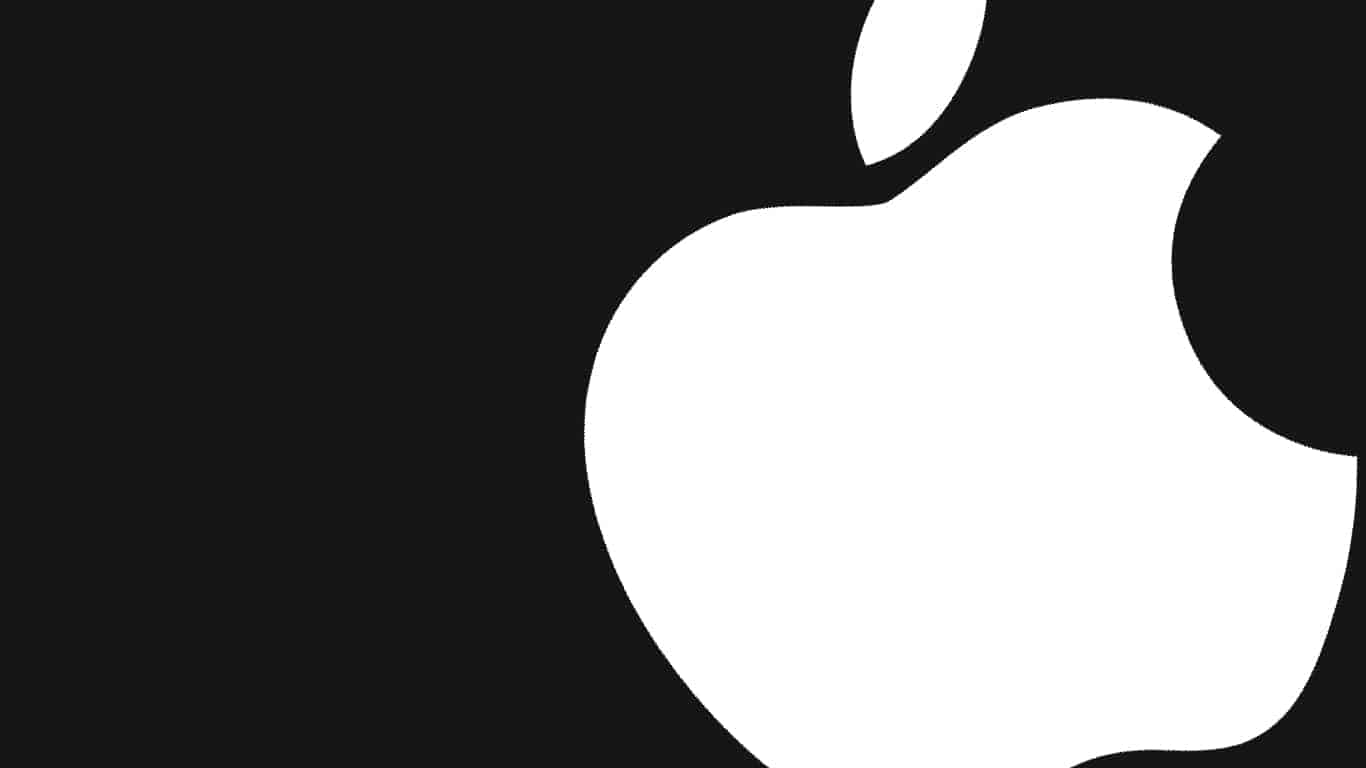 One of the main features of smartphones today is security. With the introduction of new techniques in the realm of...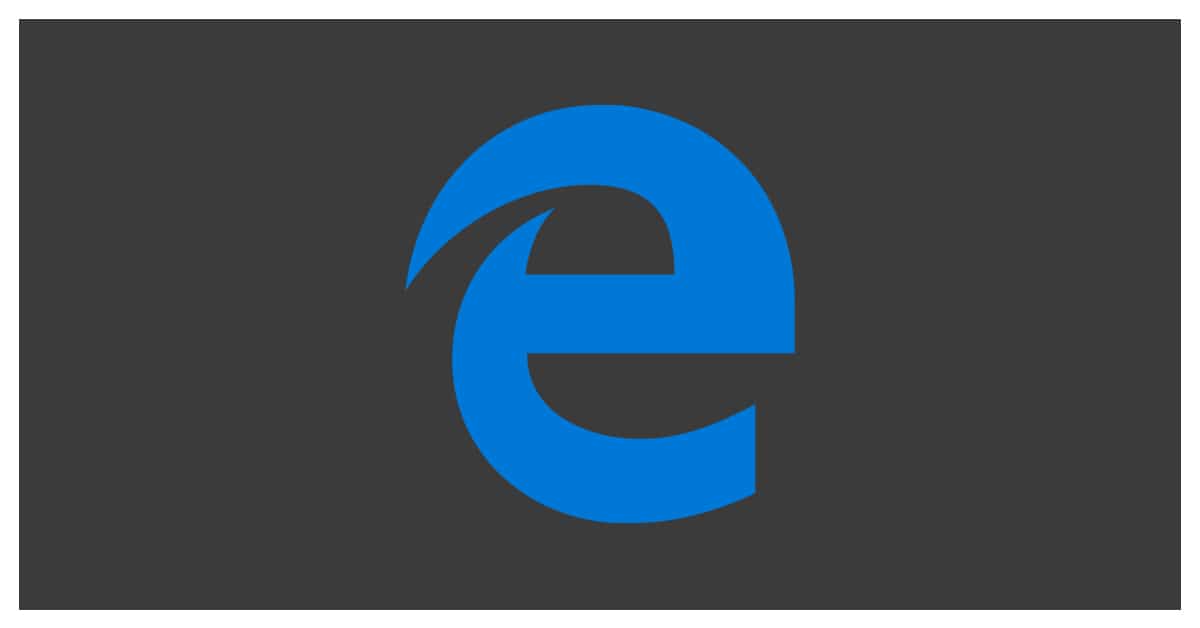 If you are new to the world of computers, one of the most important things to know about is browser...