Google Meet (Hangouts) is an amazing application for instant messaging, audio calls and even video conferences. The best part is...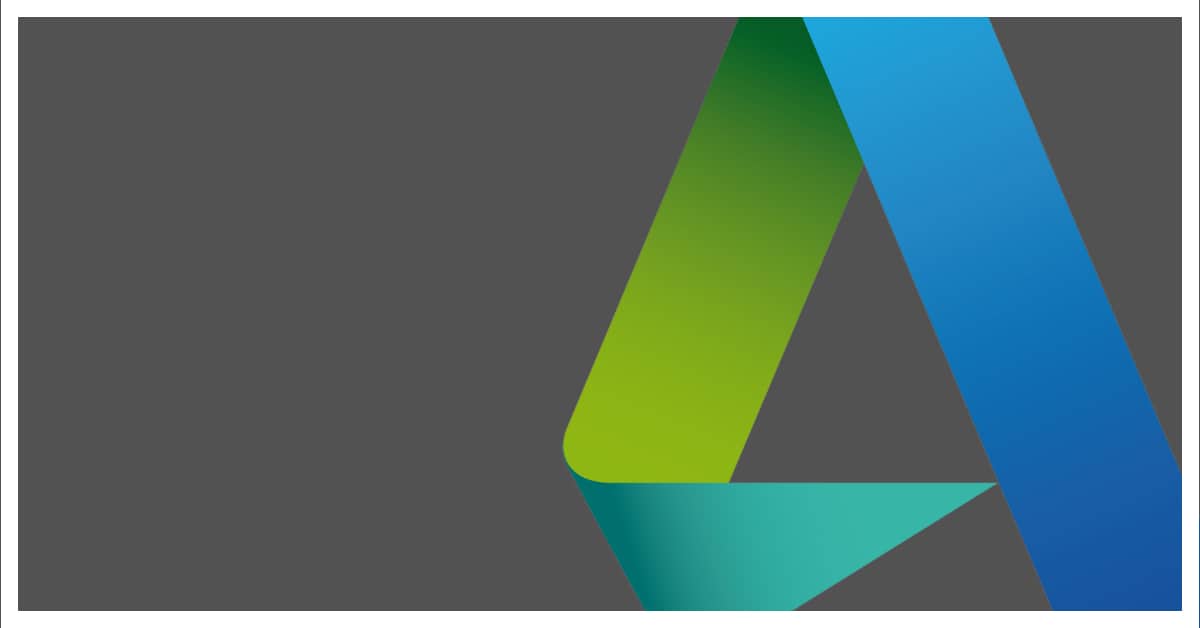 When you receive a CAD assignment from your client, the usual process you follow is Study the requirement, sketches, and...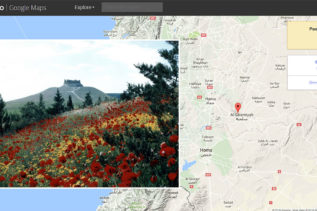 When Google Earth started off, they relied on crowdsourced imagery to populate the database. This allowed common people to click...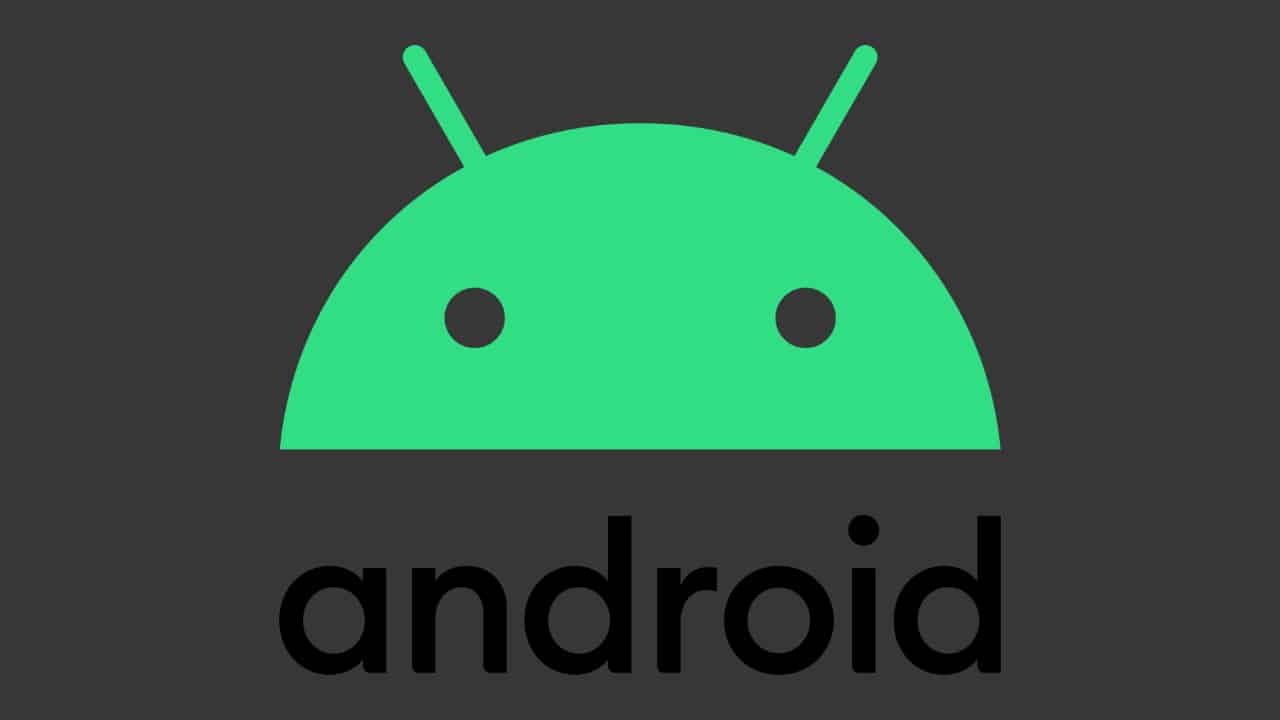 Like all software, smartphone operating systems are also constantly evolving. Every year, Google seeks to release a major version of...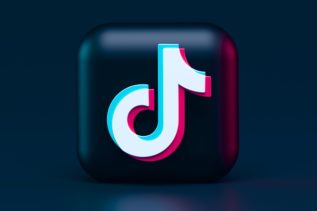 Many video content platforms today offer monetization programs, where eligible accounts start earning money through the content they create. The...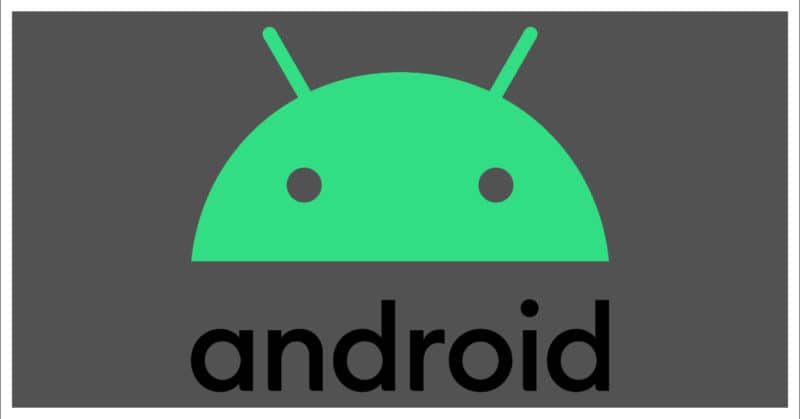 The Android operating system is one of the most advanced mobile operating systems in the market today. Featuring a fluid...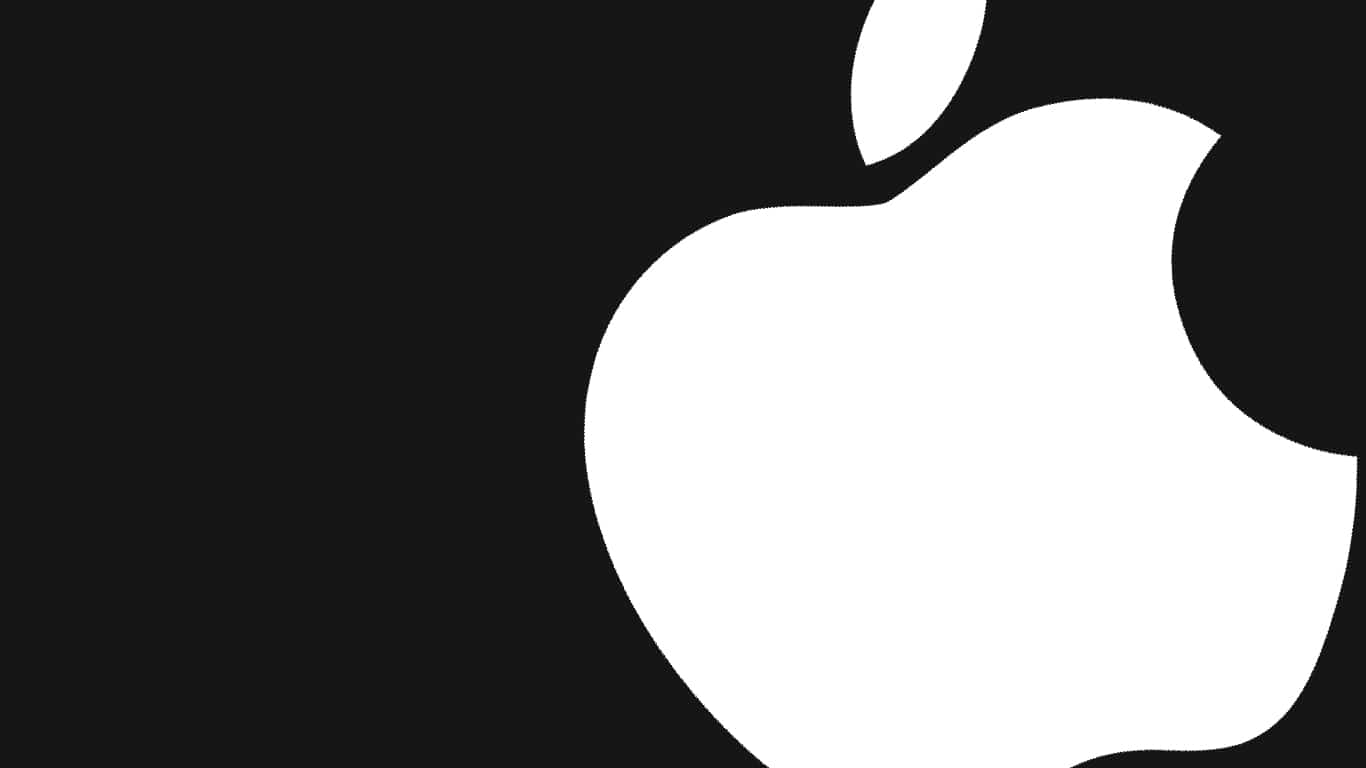 When we talk about an operating system, the first thing that comes to mind is file management. We have so...