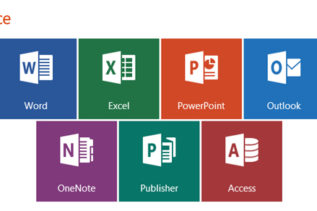 Microsoft Office is a proprietary software bundle including Word, Excel, and Powerpoint, that is distributed by Microsoft for Windows and...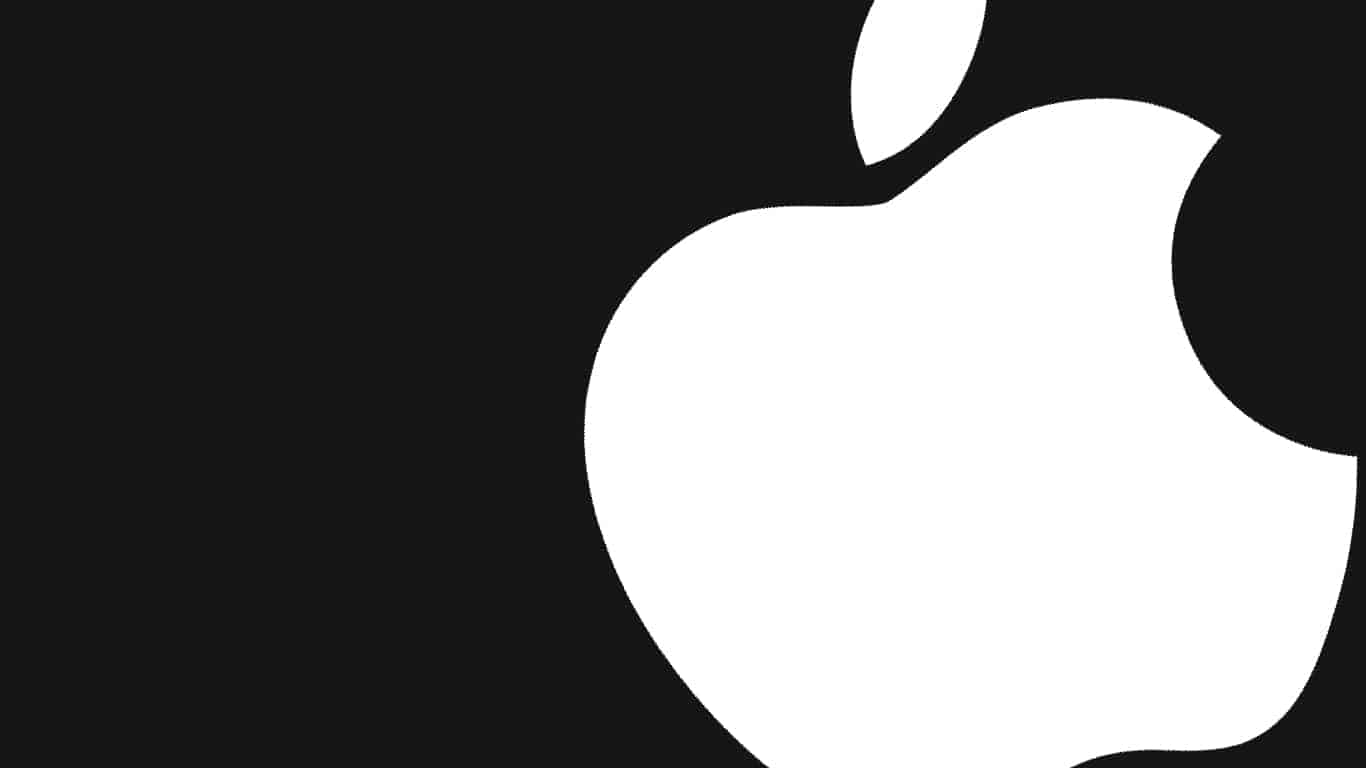 One of the most popular ways of expressing yourself or exchanging ideas is through communication. In this growing world of...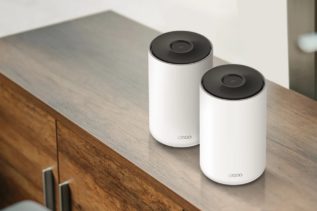 It's no surprise that the epidemic resulted in a massive spike in home internet usage, with millions of Americans shifting...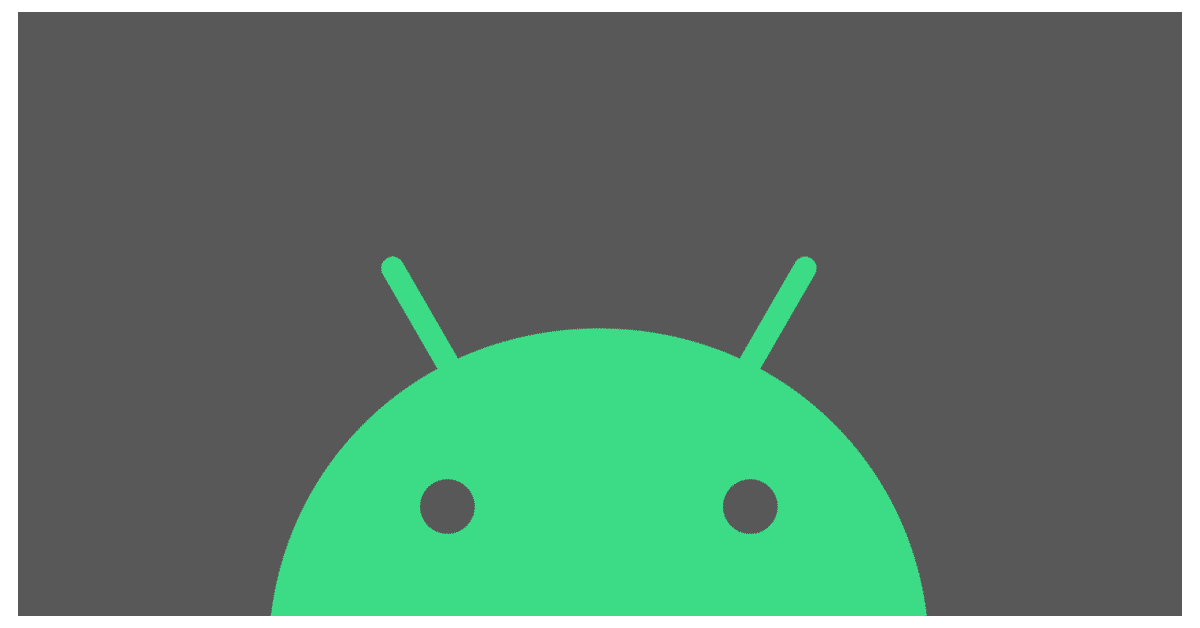 Android devices come in many flavors thanks to multiple OEMs bringing out Android-powered devices with their own little add ons...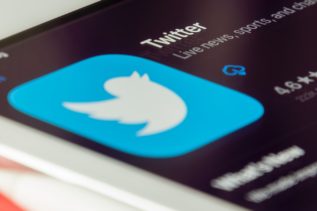 Users of Twitter's official app have recently noticed a new sound – when you drag down to refresh your timeline,...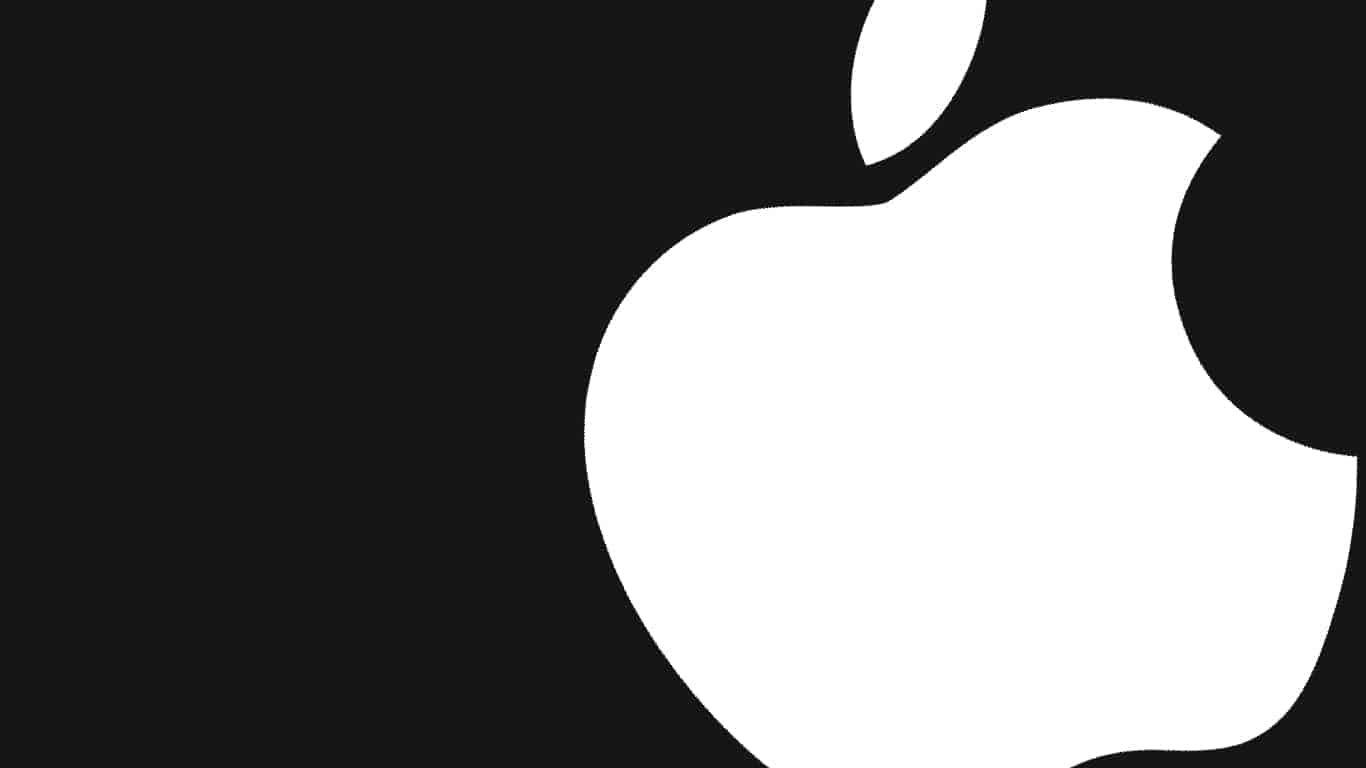 The gaming industry has shown tremendous evolution through the years, with high-end PCs no longer a mandatory requirement for people...