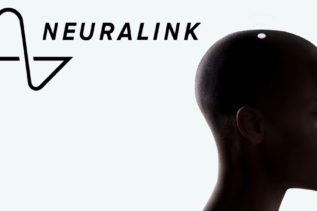 Technology is advancing at a rapid pace these days and companies around the world and investing millions into developing the...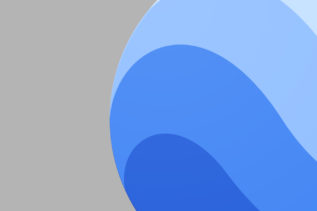 The Google Earth application allows you to visually tour the entire planet, and with the recent Google report suggesting that...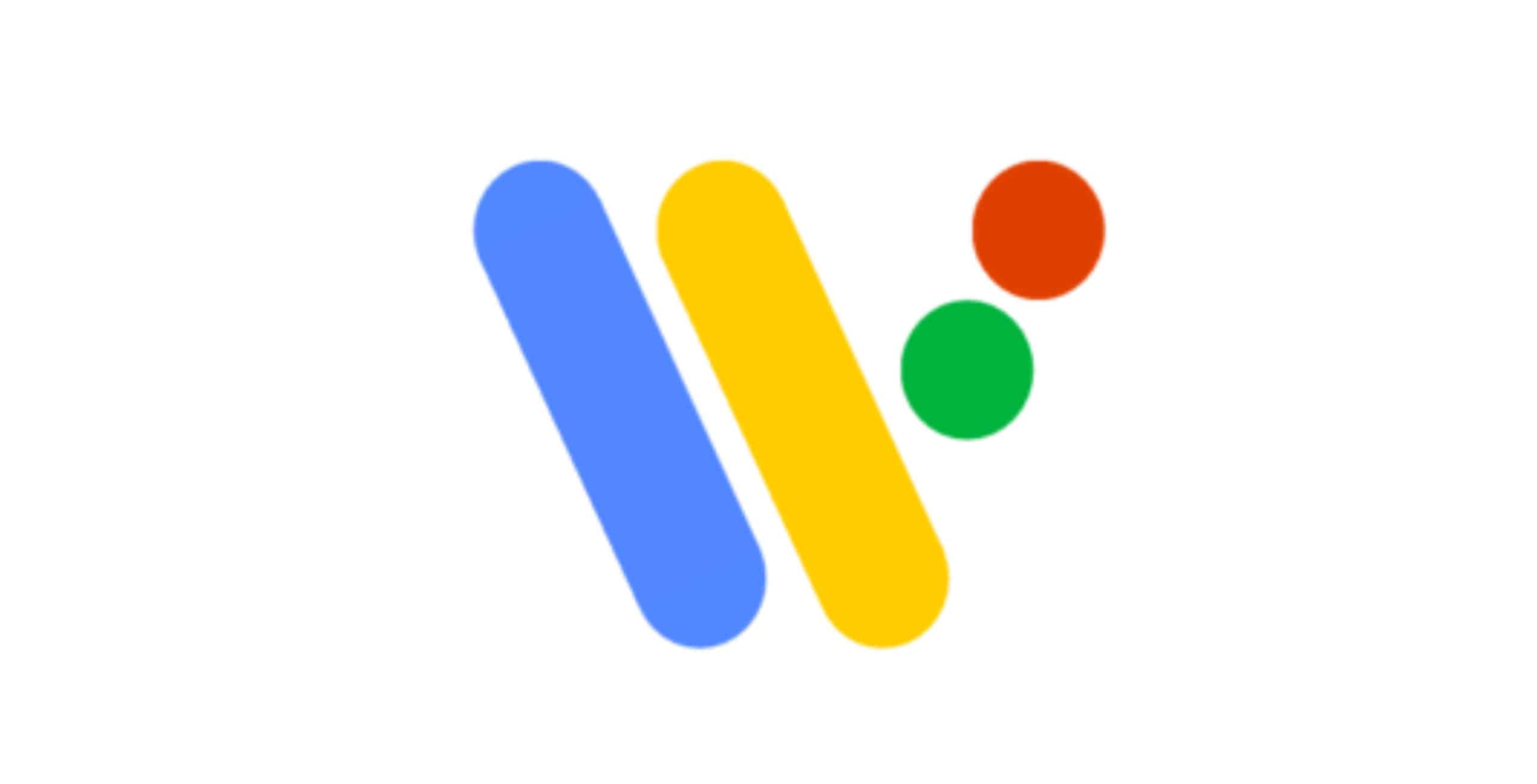 The latest segment of technology where Google has made a mark is a wearable tech. A segment that started with...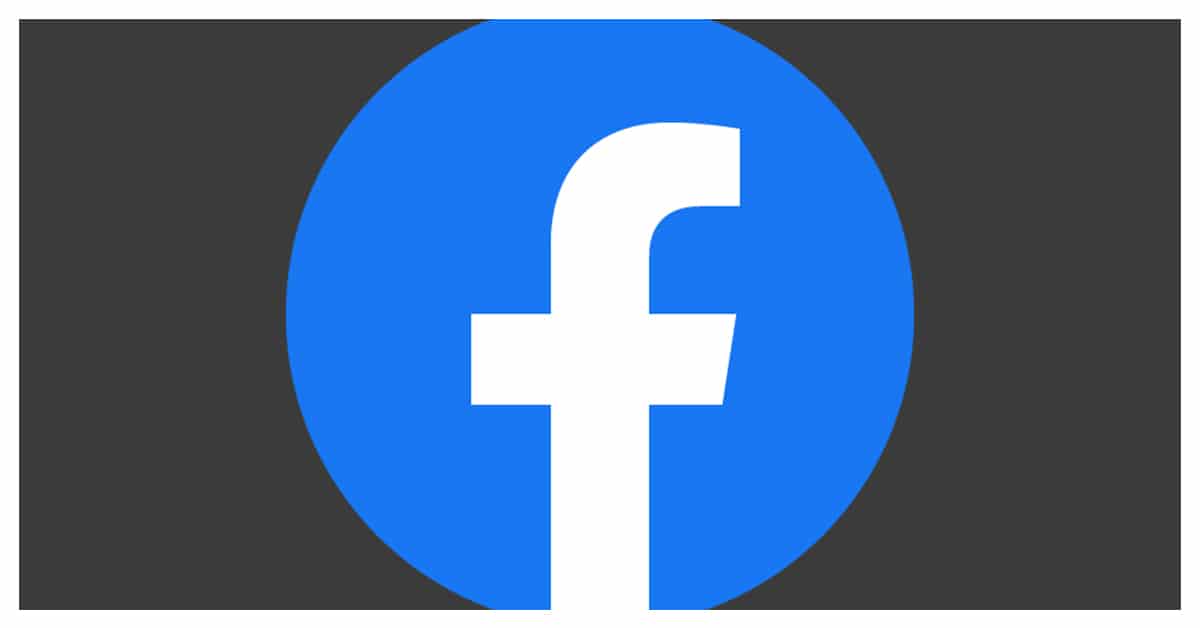 Facebook has become an integral part of everyone's lives due to the phenomenon called social networking. One can argue that...
In this article, we will take a look at what exactly the YourPhone.exe process is all about and what you...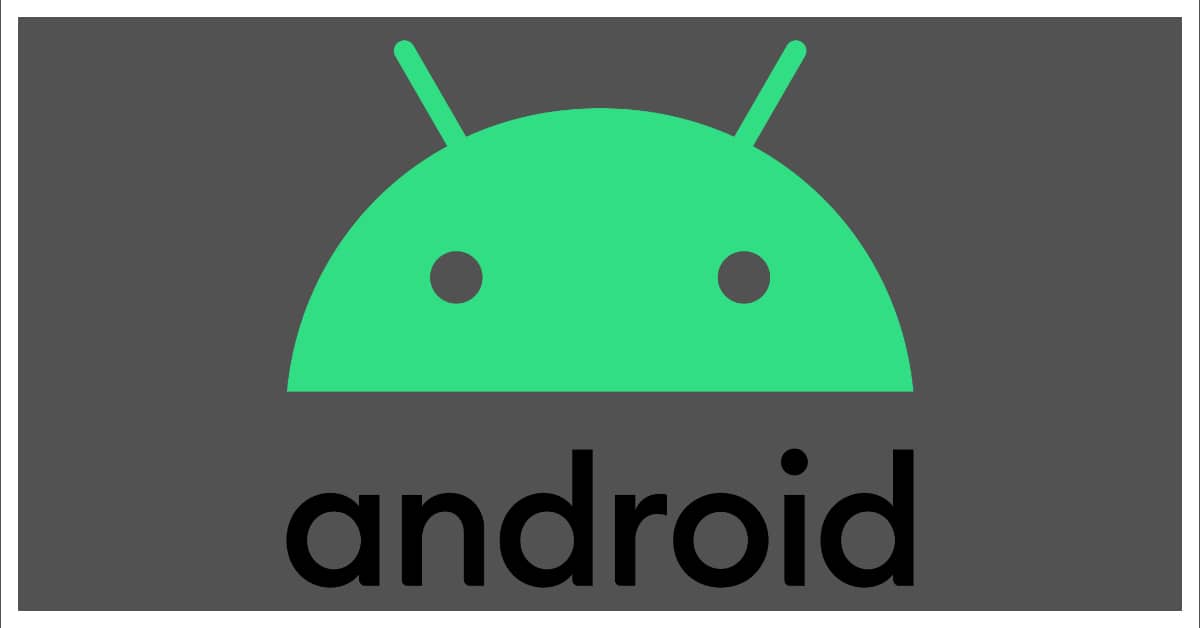 When it comes to the best smartphones in the market, the choice is split down the middle into two –...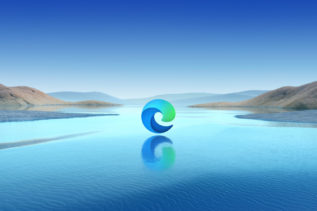 Web browsing has become an essential activity in the age of computers, and with browsers getting smarter with every new...