The realm of foldable phones is far from mere novelty; it represents the convergence of two devices into one, offering a truly unique and versatile gadget. When you invest in a premium foldable phone, you're not just getting a cutting-edge device; you're gaining access to capabilities that no iPhone can match. These devices seamlessly transform from a phone into a tablet or a compact communicator, redefining your everyday tech experience.
In the world of foldable phones, there are two prominent categories: the 'flip' and the 'fold,' terms that Samsung, a trailblazer in this market, aptly coined. It's no coincidence that Samsung's latest entries in the foldable arena have earned their spots on our list of the best foldable phones. Particularly, the Galaxy Z Fold 5 stands out as a powerhouse, boasting impressive speed and the most refined software experience among all foldable phones, earning it the coveted title of the best foldable phone on the market.
In the realm of clamshell flip phones, the Galaxy Z Flip 5 is a formidable contender, but our preference leans toward the style and versatility of the Motorola Razr Plus. It's a closely contested race, and both devices offer a fantastic flip phone experience. If you stumble upon a great deal for either, you're guaranteed a top-tier compact phone.
Additionally, the Google Pixel Fold is a noteworthy choice for those seeking a simpler foldable device or who prefer Google's Android aesthetic over Samsung's more elaborate designs. While it may not match the Galaxy Z Fold 5's lightning-fast performance and upgraded cameras, the Pixel Fold still delivers exceptional photography and offers a splendid photo editing experience on its expansive screen.
It's worth noting that this list may soon see some changes, as OnePlus is poised to unveil its own foldable phone, tentatively named the OnePlus Open. However, recent rumors suggest that OnePlus may be delaying the release to enhance display quality. This cautious approach is commendable, as we eagerly anticipate the arrival of the very best foldable phones on the market.
Number 1. Samsung Galaxy Z Fold 5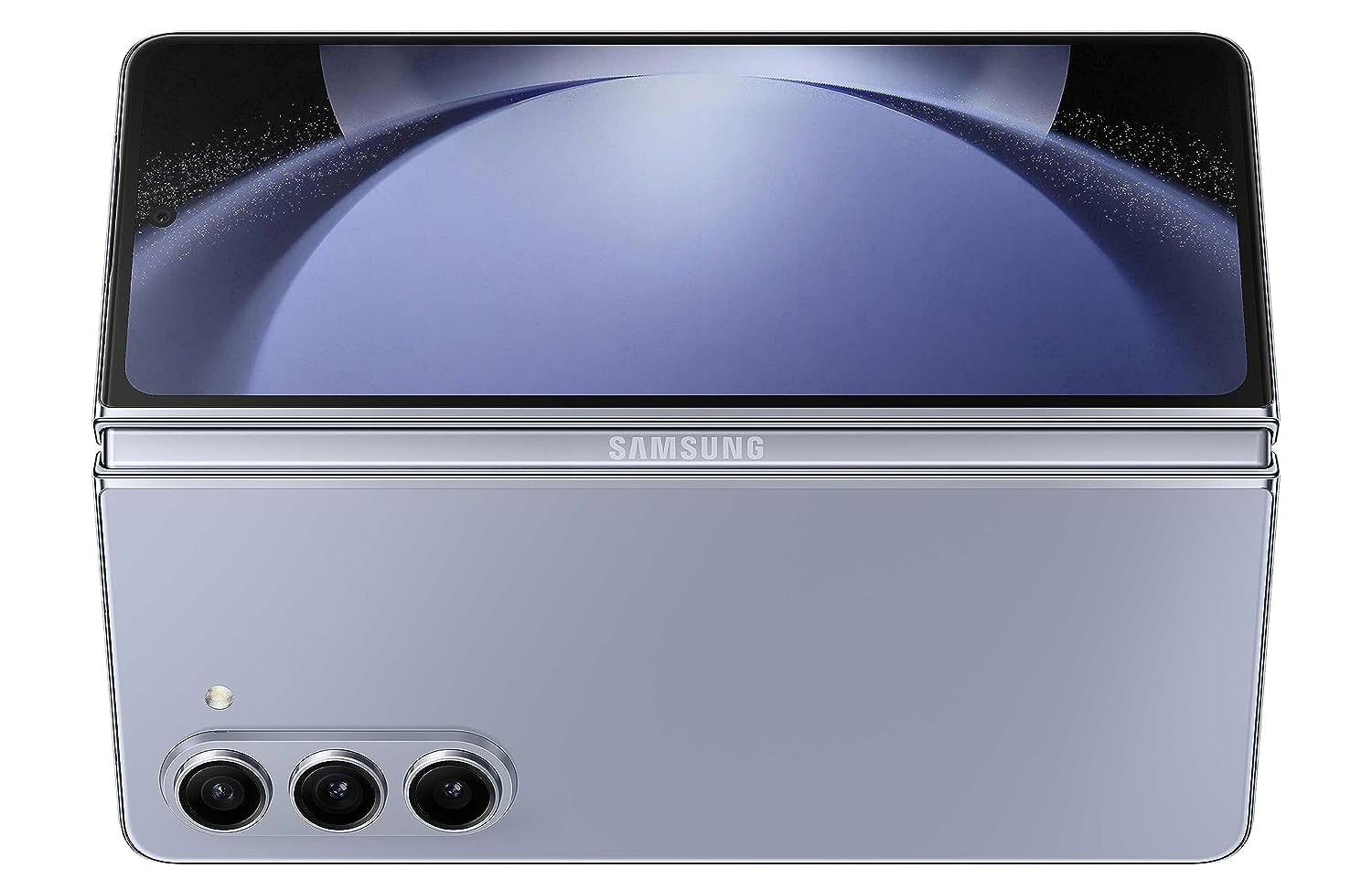 The Galaxy Z Fold 5 stands in a league of its own, delivering an unparalleled combination of power, an expansive internal display, and a plethora of features that might leave you spoilt for choice. Samsung's extensive experience in crafting foldable phones shines through in the meticulous refinement and sophistication of the latest Fold 5.
Unveiling the Galaxy Z Fold 5 never fails to leave onlookers in awe, thanks to its expansive 7.6-inch display that blurs the line between a smartphone and a tablet. In fact, you'll likely find yourself gravitating toward the generous interior screen rather than the narrower cover display. This is precisely the essence of a foldable phone, and once you experience gaming or note-taking on the roomy interior screen, reverting to traditional flat phones may seem unthinkable.
While the Google Pixel Fold opts for a more streamlined software approach, the Galaxy Z Fold 5 holds its ground with its extensive feature set. It even supports the S Pen stylus, offers a broader spectrum of color choices, and boasts a plethora of Samsung-exclusive enhancements, including DeX. With DeX, you can transform your smartphone into a full-fledged desktop computer by connecting it to a keyboard, mouse, and monitor.