Discovering the best indie games can be like unearthing hidden gems in the vast landscape of the gaming world. These games are often crafted by individuals or small development teams, lacking the substantial financial resources of major triple-A studios such as EA or Ubisoft. Despite the challenge of standing out in a crowded market, the best indie games are hidden treasures well worth your time.
Indie games offer a unique gaming experience, showcasing creativity, innovation, and artistic vision that can rival or even surpass the blockbuster titles. Whether you're eagerly anticipating the next big release or simply seeking something new and captivating, exploring the world of indie games is a rewarding journey.
We've compiled a list of the best indie games to help you discover your next favorite gaming adventure. Whether you're a PlayStation enthusiast, an Xbox aficionado, or a PC gaming connoisseur, there's an indie game waiting to captivate your imagination. So, dive into the realm of indie gaming and uncover the extraordinary experiences these titles have to offer.
Number 1. Dredge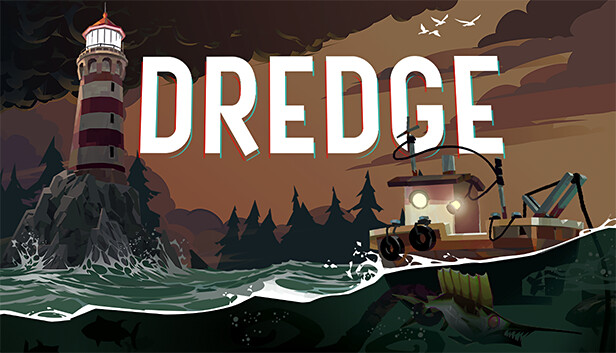 Delve into the depths of the ocean in this captivating single-player fishing game with a mysterious twist. As the captain of a small fishing trawler, you'll navigate the foreboding waters in search of over 125 deep-sea creatures, valuable treasures, and enigmatic secrets lurking beneath the surface.
Embark on a journey that takes you from one island to another, each offering a unique tapestry of opportunities, inhabitants, and, most intriguingly, hidden mysteries. Along the way, you'll encounter diverse characters and undertake quests for the island's enigmatic denizens. With countless islands to explore, each shrouded in its own aura of intrigue, Dredge promises endless possibilities and a place among the finest indie games. Dive into the abyss and uncover the secrets of the deep in this extraordinary addition to our curated list of indie gems.