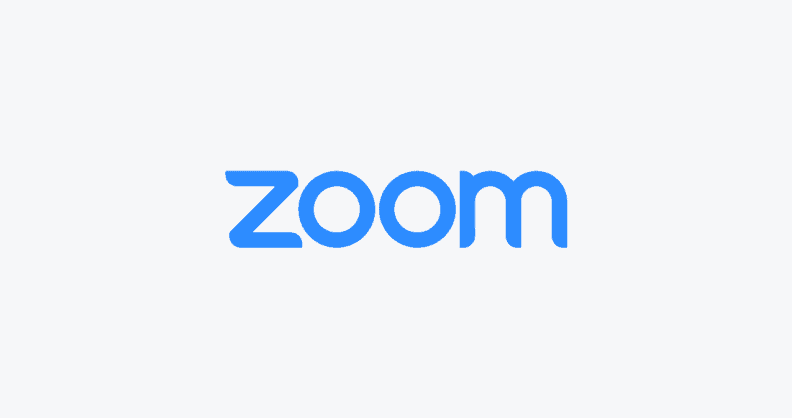 Zoom has become the gold standard in video conferencing, especially after the pandemic phase, but this tool is not without...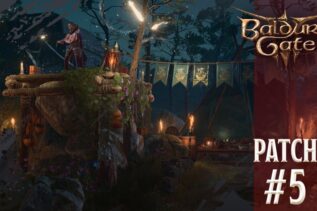 Gamers can finally rejoice, as Baldur's Gate 3's patch 5 is now live. Not only have the developers ironed out...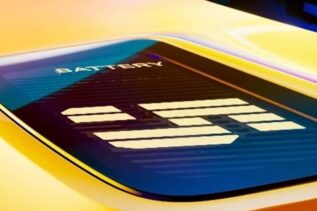 Guess what's making a comeback in Europe? The Le Car, yeah, that one! It's like Renault is turning back the...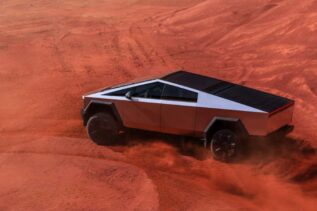 Remember November 21, 2019? That's when the Tesla Cybertruck dropped, looking like a polygonal dream. It was a wild concept...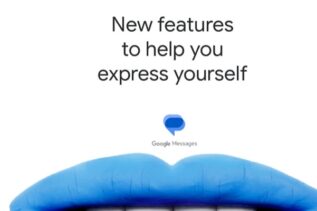 Google has started seeding some new features for its Google Messages platform, and one of them includes the ability to...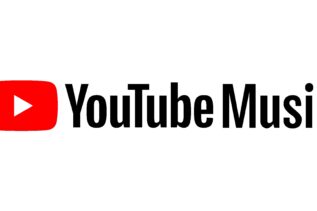 Spotify's 2023 Wrapped and Apple Music's 2023 Replay is officially here, and now, YouTube Music has followed suit, and released...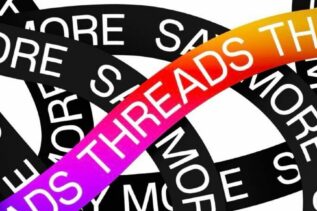 It looks like Meta has finally conceded to the European Union's Online Services Regulations, which can only mean one thing...