Just weeks after the release of its glow-in-the-dark Pocket console, Analogue is once again setting the stage for a limited...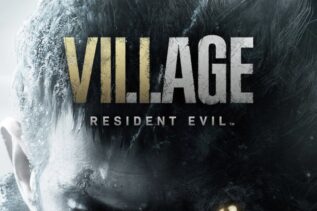 Prepare to be spooked as the chilling horror adventure, Resident Evil Village, shambles its way onto the iPhone 15 Pro...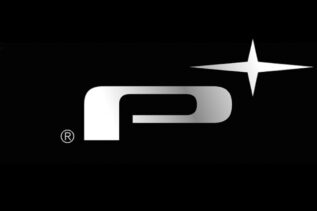 Hideki Kamiya, the renowned game director behind titles like Bayonetta, and co-founder of PlatinumGames, is bidding farewell to the company...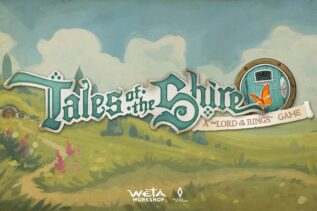 An official teaser trailer has emerged, shedding light on the highly anticipated game "Tales of the Shire," a collaboration between...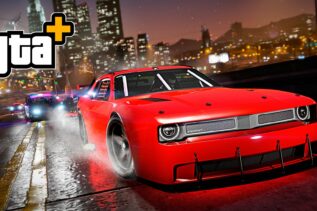 Rockstar Games has unveiled an exciting transformation for GTA Plus, introducing an array of classic titles reminiscent of a Game...
Ubisoft has confirmed the development of The Division 3, and it may well be one of the most nonchalant game...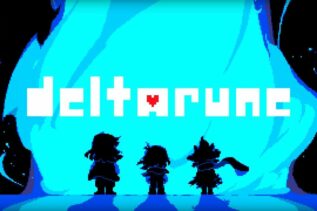 Fans of Toby Fox's critically acclaimed Deltarune series have reason to be excited as a recent newsletter from the creator...