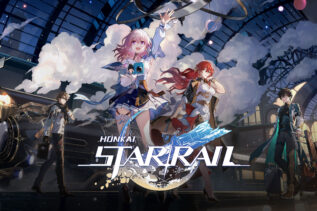 MiHoYo, the developer behind the popular game Genshin Impact, has announced the release date for its new game, Honkai: Star...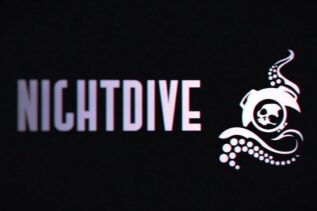 Atari is making a bold move to revitalize its classic game collection by acquiring Nightdive Studios, the visionary creators behind...
Nvidia urges game creators to realise that ray tracing is just the beginning. Path tracing is included in a new...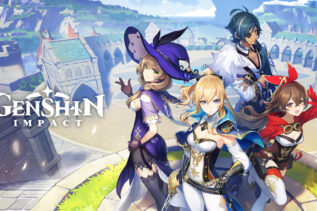 A fresh leak for Genshin Impact reveals two new artefact sets that will be included in the forthcoming version 3.6....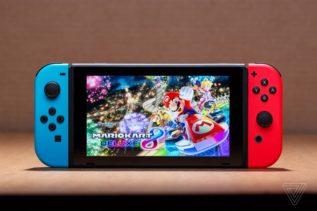 An respected industry insider has confirmed a previous claim that Nintendo plans to release a new Switch model later in...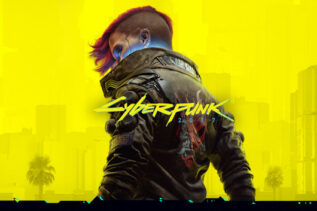 Cyberpunk 2077 has been added to the Steam Deck Confirmed games list. Gamers had previously attempted to play Cyberpunk 2077...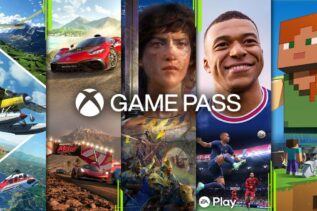 More people across the globe will be able to enjoy hundreds of games on Windows via Microsoft's subscription service beginning...