Although Stadia will be closing down next year, Ubisoft games bought on the cloud gaming platform will be transferable to...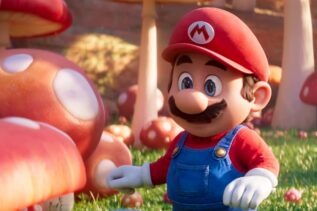 It's now been revealed what the long-awaited Super Mario Bros. film will look like. Nintendo and Illumination have released a...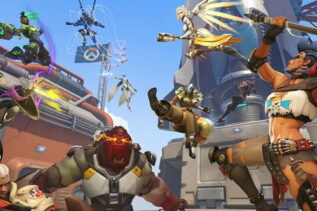 Blizzard will take the Overwatch 2 servers down once again to address some of the problems that have arisen since...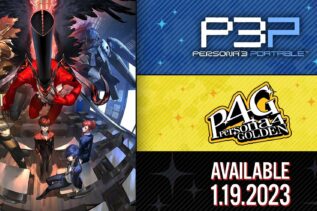 Persona 4 Golden and Persona 3 Portable re-releases are set to arrive on January 19th, 2023, according to Persona creator...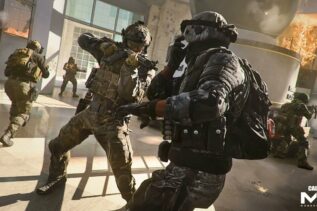 In order to hold players accountable for their actions, Call of Duty: Modern Warfare II will require players to register...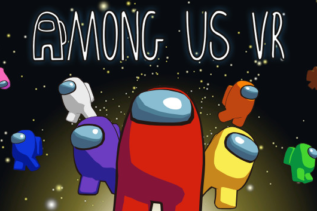 We were treated to several new games coming to the Meta Quest 2 VR headset at Meta Connect, including the...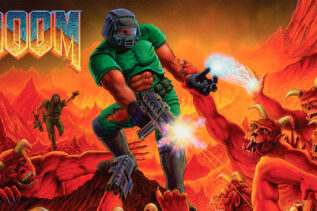 The original Doom game, released in 1993, is widely regarded as a classic among gamers. It was not just one...