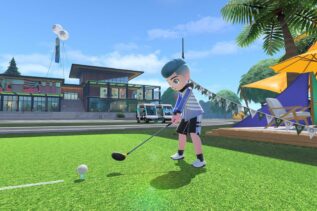 The free golf update for Nintendo Switch Sports is finally here, after a host of delays and issues. Since its...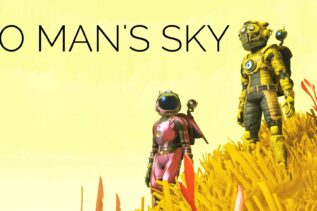 Fans of No Man's Sky who missed out on this year's Expeditions will get another opportunity to get their hands...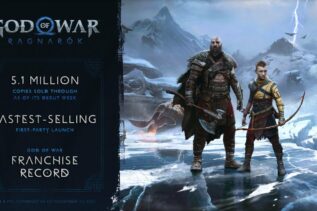 God of War Ragnarok has established a new record for the fastest-selling first-party launch in PlayStation history, according to Sony....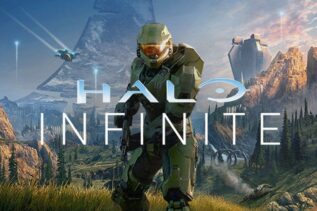 343 Industries has released details about Halo Infinite Season 3 such as ray tracing, new weapons, and equipment arriving in...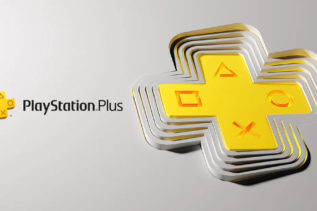 Sony just confirmed what no company wants to admit: Xbox Game Pass is a smashing success. In this scenario, Sony...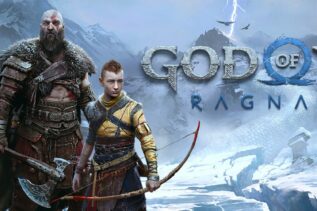 Director Eric Williams of God of War Ragnarok has explained why Kratos cannot hold Thor's renowned weapon, Mjolnir, in the...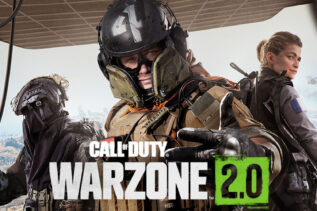 According to reports, Microsoft contacted Sony with a 10-year deal in order to keep the Call of Duty brand on...