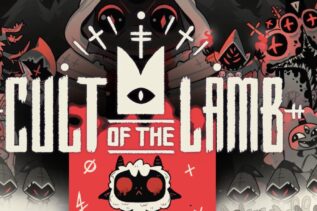 The top trending action-adventure game, Cult of the Lamb is all set to receive a ton of new content, thanks...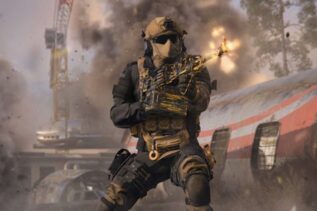 It looks like the glitches keep coming for Modern Warfare 3, and this time, it seems like the glitch that...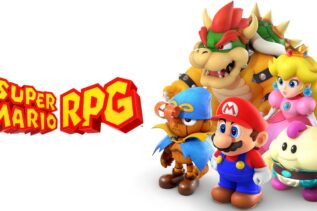 There has been a bug that has stopped players from progressing in the Super Mario RPG game. Known as the...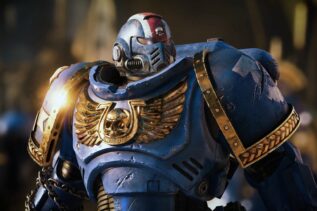 For those of you who are eagerly waiting for the next instalment of Warhammer 40,000, you may not like this...
One of the biggest esport events in the world, the finals of the League of Legends World Championship are all...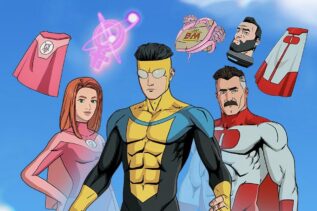 Epic Games' Fortnite is well known for it's collaborations with popular tv series, with recent successful collaborations including Attack on...