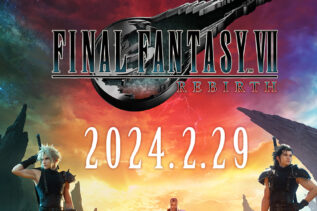 Square Enix has announced the release date for the second installment of its ambitious Final Fantasy VII Remake saga. Final...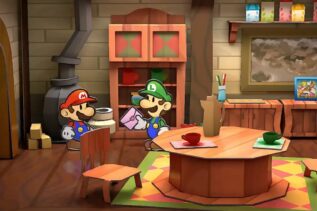 In a delightful twist that caught fans by surprise, Nintendo saved the best for last during its latest Direct presentation...
In a thrilling revelation during the September 14 Nintendo Direct event, Nintendo announced that the classic Tomb Raider 1-3 trilogy...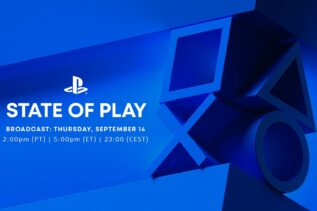 Sony is gearing up to provide gamers with an exciting fall lineup of content for the PlayStation 5, and they've...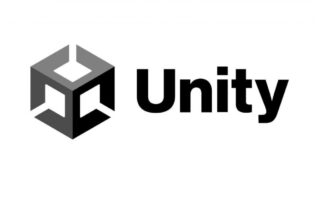 Unity, a popular game engine, has announced a significant change that has left many indie game developers frustrated. Starting on...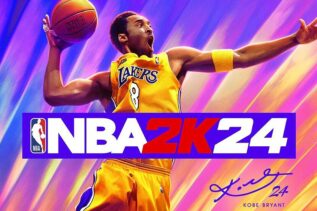 NBA 2K24 has found itself in the unenviable position of being one of the worst-reviewed games on Steam due to...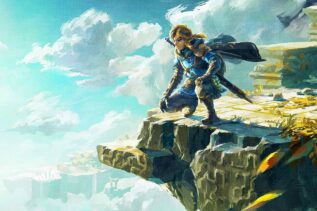 The impending The Legend of Zelda: Tears of the Kingdom Collector's Edition art book has been leaked online. The Legend...