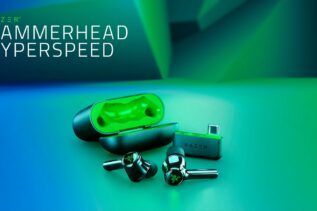 To differentiate itself from the various over-ear headphones available for consoles, Razer will introduce a new version of its Hammerhead...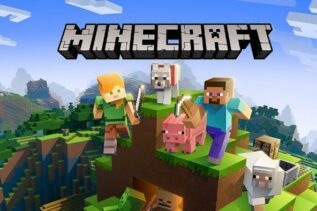 elements to create a believable basketball hoop. The edifice has piqued the curiosity of many Minecraft players, who have used...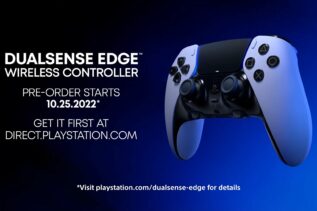 Sony has revealed when the premium DualSense Edge controller for PlayStation 5 will be available, but be prepared to pay...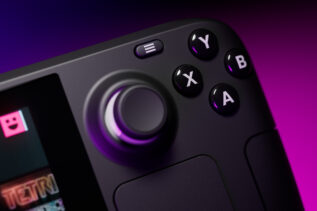 Valve has released a new set of beta updates for its Steam Deck, one of which might aid in maintenance...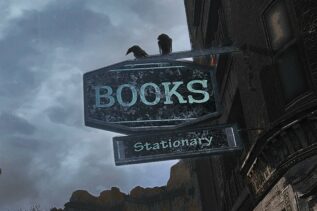 A Fallout 4 player engaging with store merchant Shelbie Chase notices a minor but noticeable error in one of the...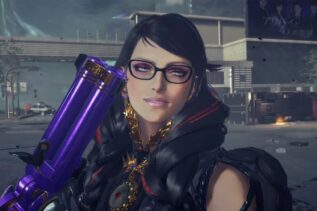 An interview with PlatinumGames' core creators explains why the newly launched Bayonetta 3 took so long to build. While the...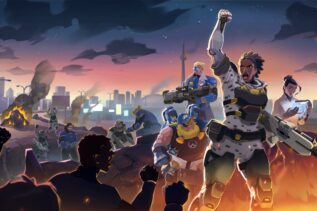 Overwatch 2 is eliminating the phone number requirement for a big portion of its player population, but there appears to...