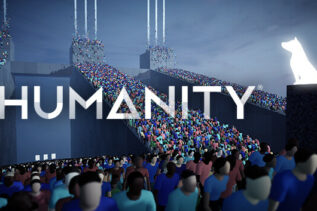 The highly-anticipated release of Humanity, a unique blend of platformer and puzzle game, has finally been announced for May 16th...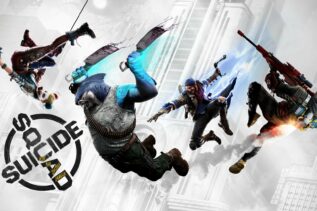 Warner Bros. Games and Rocksteady Studios have announced that the highly anticipated game, Suicide Squad: Kill The Justice League, will...
Land & Sea, the renowned indie game studio behind the beloved Alto series, is back with an enchanting new title...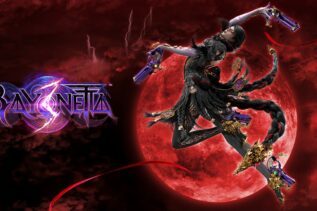 A new Bayonetta game is like bringing the circus to town. Of course, Bayonetta is the ringmaster, and she appears...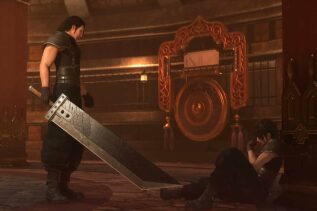 Final Fantasy VII: Crisis Core was a spin-off game released in 2007 as part of a cash grab targeted at...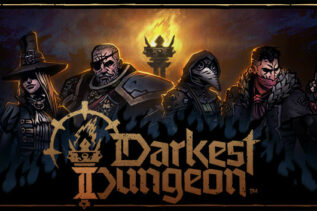 Indie game studio Red Hook has announced the release of Darkest Dungeon II, the long-awaited sequel to their popular 2016...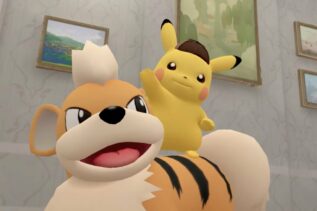 During its recent Pokémon Presents livestream, The Pokémon Company shared a range of exciting updates. One significant announcement was the...