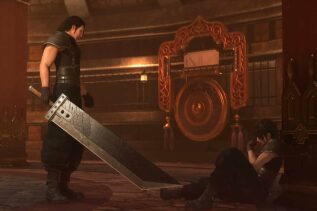 Final Fantasy VII: Crisis Core was a spin-off game released in 2007 as part of a cash grab targeted at...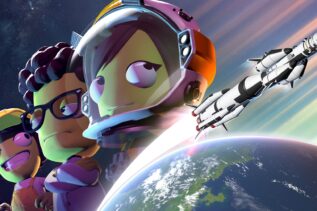 Kerbal Space Program 2 is almost three years late, but if you don't mind a few rough edges, it's almost...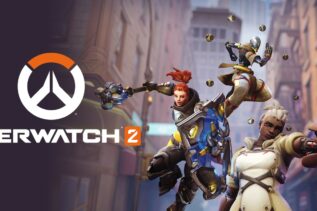 Prepaid phone users may now play Overwatch 2. On Thursday, an Activision Blizzard community manager revealed the modifications, undoing an...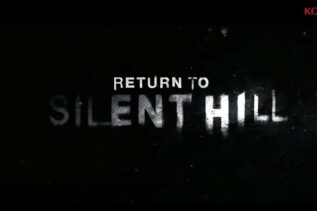 Konami's Silent Hill 2 remake for PC and PlayStation 5 isn't the only remake of the famous 2001 game in...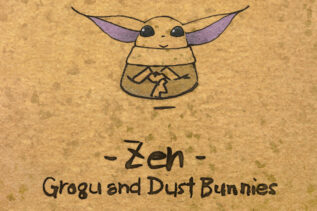 Studio Ghibli posted a teaser video with both its and Lucasfilm's logos, as well as a snapshot of a Grogu...
If you want to witness Team Ninja's next take on Nioh-style demon killing, you'll have to wait a few months....
One Call of Duty: Warzone 2 player decided to have some lighthearted fun as an Uber driver, with unexpectedly positive...