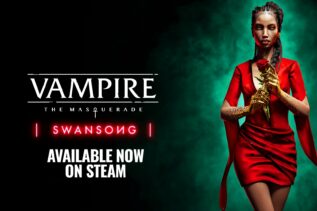 Vampire: The Masquerade – Swansong, developed by Bordeaux-based studio Big Bad Wolf, has finally made its way to Steam after...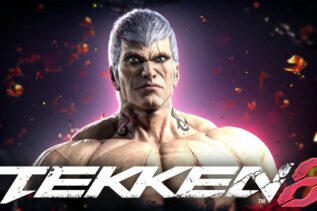 A new leak suggests that players may have the opportunity to try out Tekken 8 sooner than anticipated. With highly...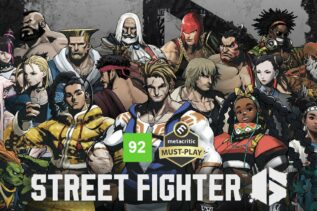 The highly anticipated Street Fighter 6 has garnered its first reviews, positioning itself as one of the highest-rated game releases...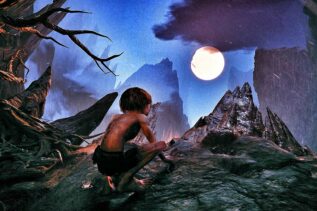 Despite a rocky start, The Lord of the Rings: Gollum managed to make its mark on the UK's boxed game...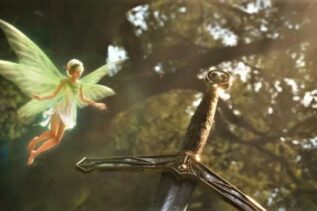 In an exciting development for fans of the iconic Fable franchise, Xbox recently shared a captivating teaser on its official...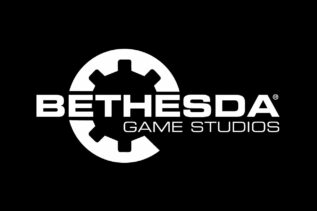 A recent trademark filing by Bethesda's parent company, ZeniMax, has sparked speculation about a potential monster hunting game from the...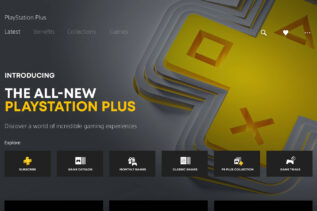 Sony has officially confirmed the return of its popular Days of Play sale event, set to take place in June...