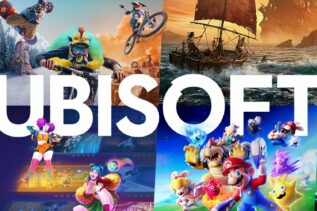 Three Ubisoft products from the last several years are now available on Steam after previously being unavailable on the platform....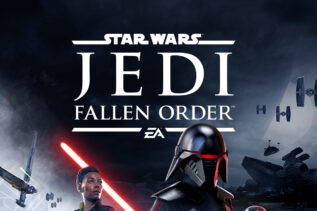 Fans wanting to learn more about Star Wars Jedi: Survivor may be in luck soon, as word on the street...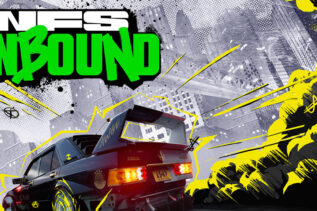 A new Need for Speed Unbound clip shows the Speed Race game mode in action. This mode is familiar to...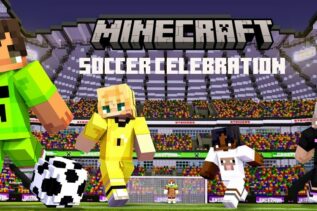 A new Minecraft map has been published to commemorate the World Cup Qatar 2022, which effectively turns the title into...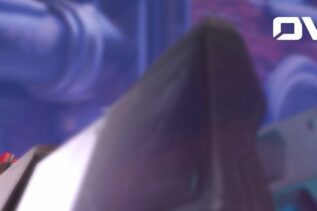 The tracer will not be deleted from Blizzard's free-to-play shooter Overwatch 2 after users discovered a significant flaw with her...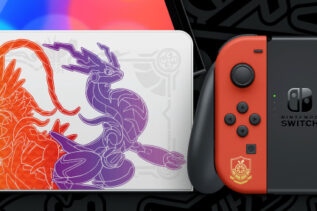 A never-before-seen Nintendo Switch boot animation has leaked online, showcasing an original logo for the system from when it was...
Blizzard has published the "Launch Gameplay Trailer" for World of Warcraft: Dragonflight, with only one week until the expansion's release....