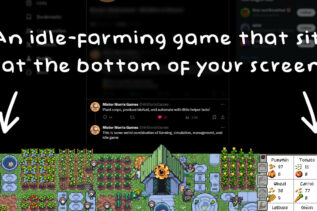 When it comes to games that you can play for hours on end, without getting bored, Animal Crossing and Stardew...
ByteDance, the parent company behind the hit short form content social platform TikTok, has announced that it will be winding...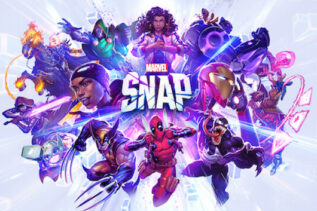 Fans were shocked to receive the news that ByteDance was restructuring and that developer Nuverse, who brought the ultimately popular...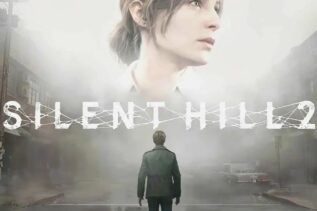 The Bloober team, the company responsible for the Silent Hill 2 remake, have finally provided an update on their progress,...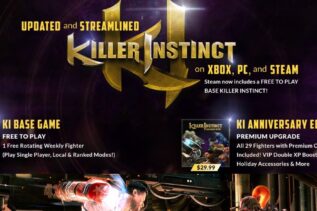 Get ready for some fighting game action because Killer Instinct is breaking free! Celebrating a decade since its Xbox One...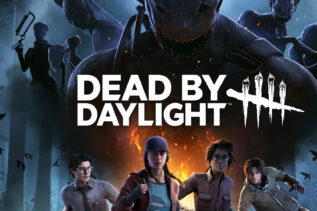 So, Behaviour Interactive decided to tone down the strength of Dead by Daylight's newest and most powerful Killer. In their...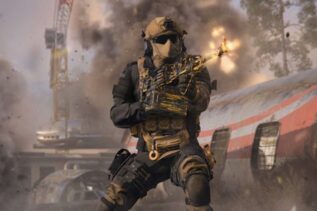 It looks like the glitches keep coming for Modern Warfare 3, and this time, it seems like the glitch that...