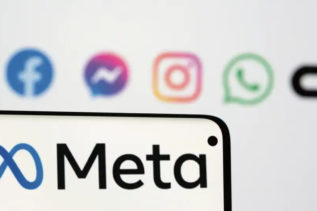 In a move aimed at providing users with greater control over their online interactions, Meta, the parent company of Facebook,...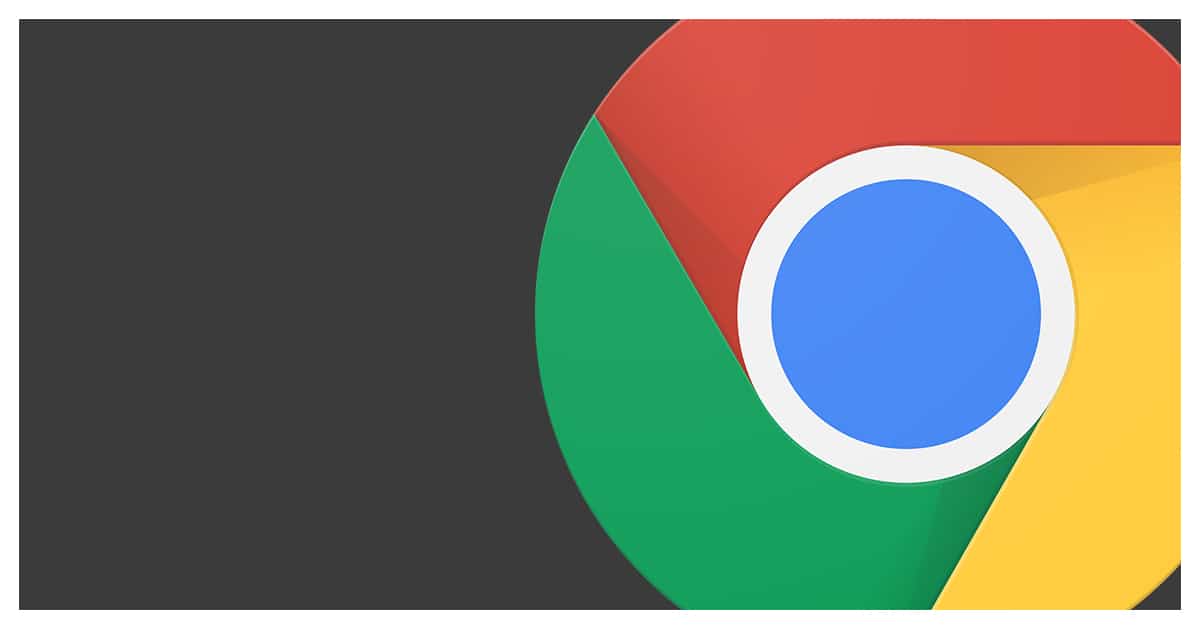 One of the most popular themes or appearance settings that has been picked up recently is the Dark Mode. The...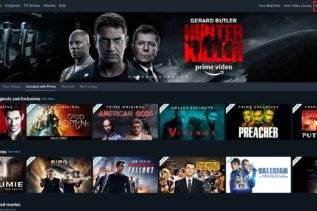 Over-the-top (OTT) platforms are at the forefront of a transformative wave in the entertainment industry, and Amazon's Prime Video Service...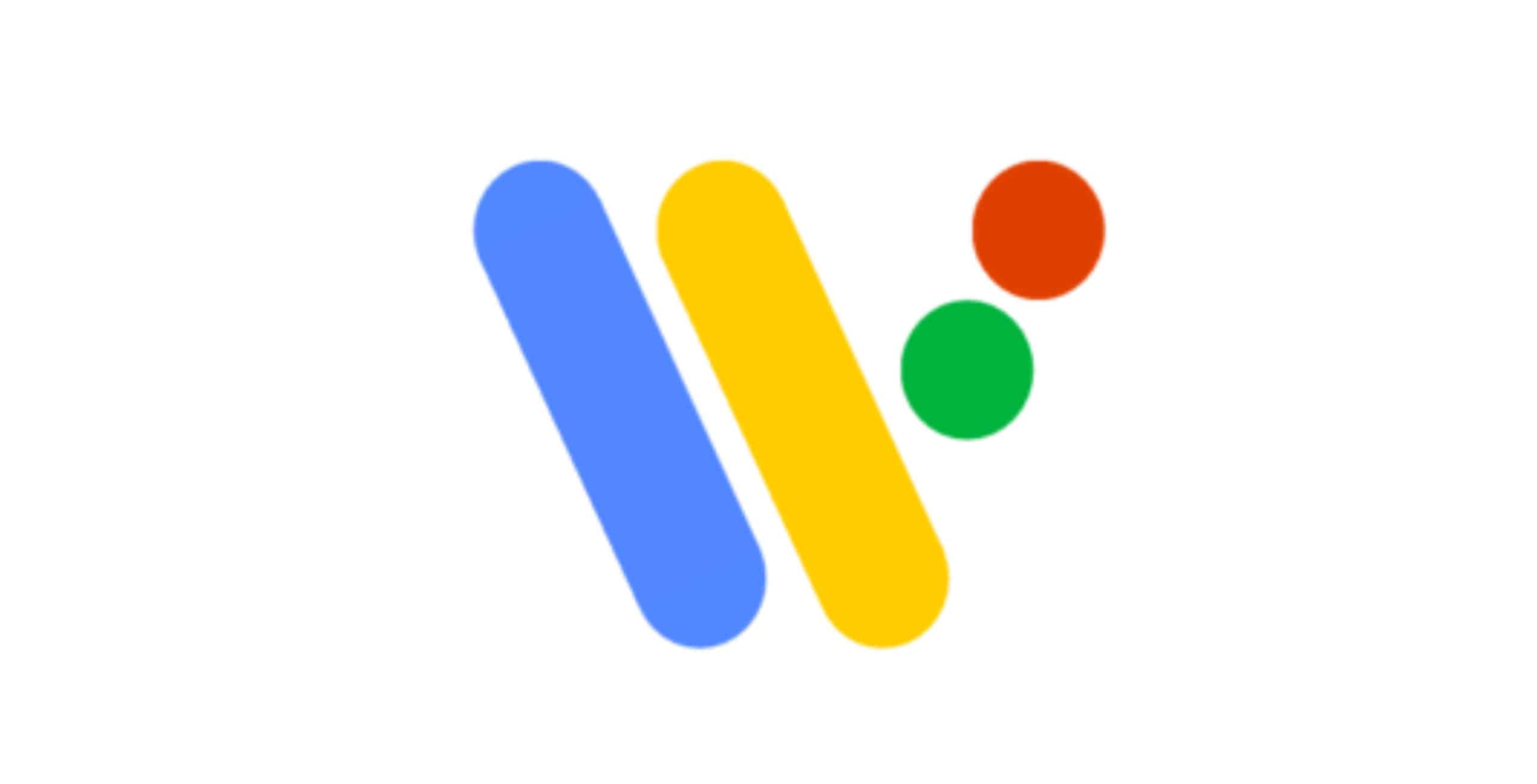 The realm of wearable technology is a rapidly evolving landscape, and Google has made a significant impact in this domain....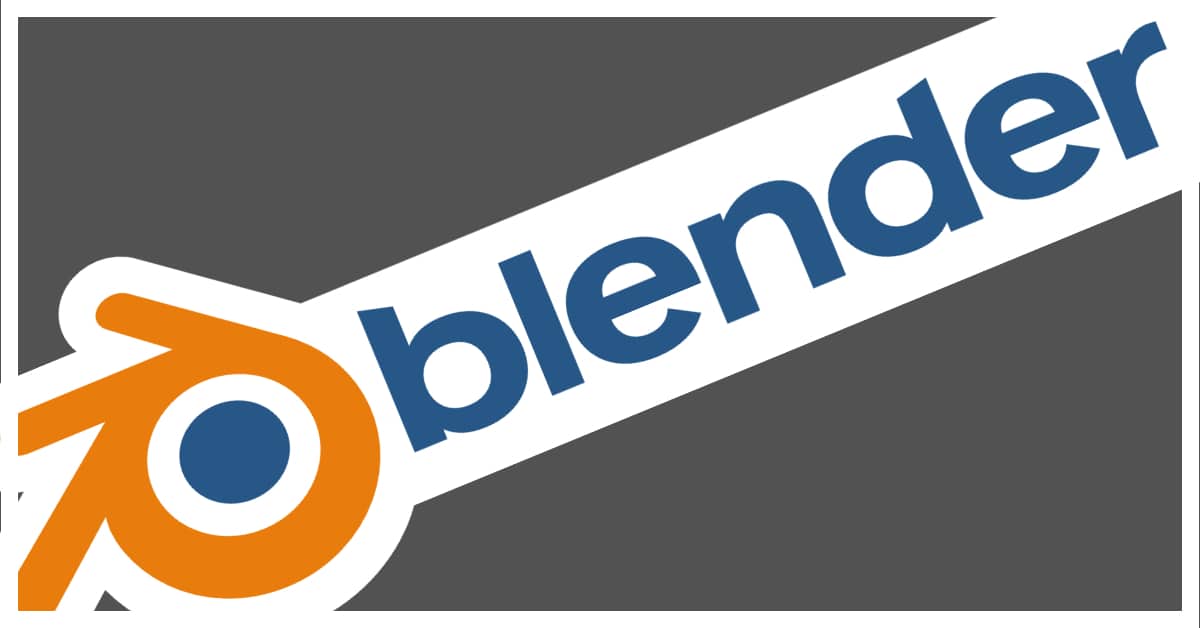 Blender 3D is home to a treasure trove of unique and often overlooked features that, upon closer examination, reveal their...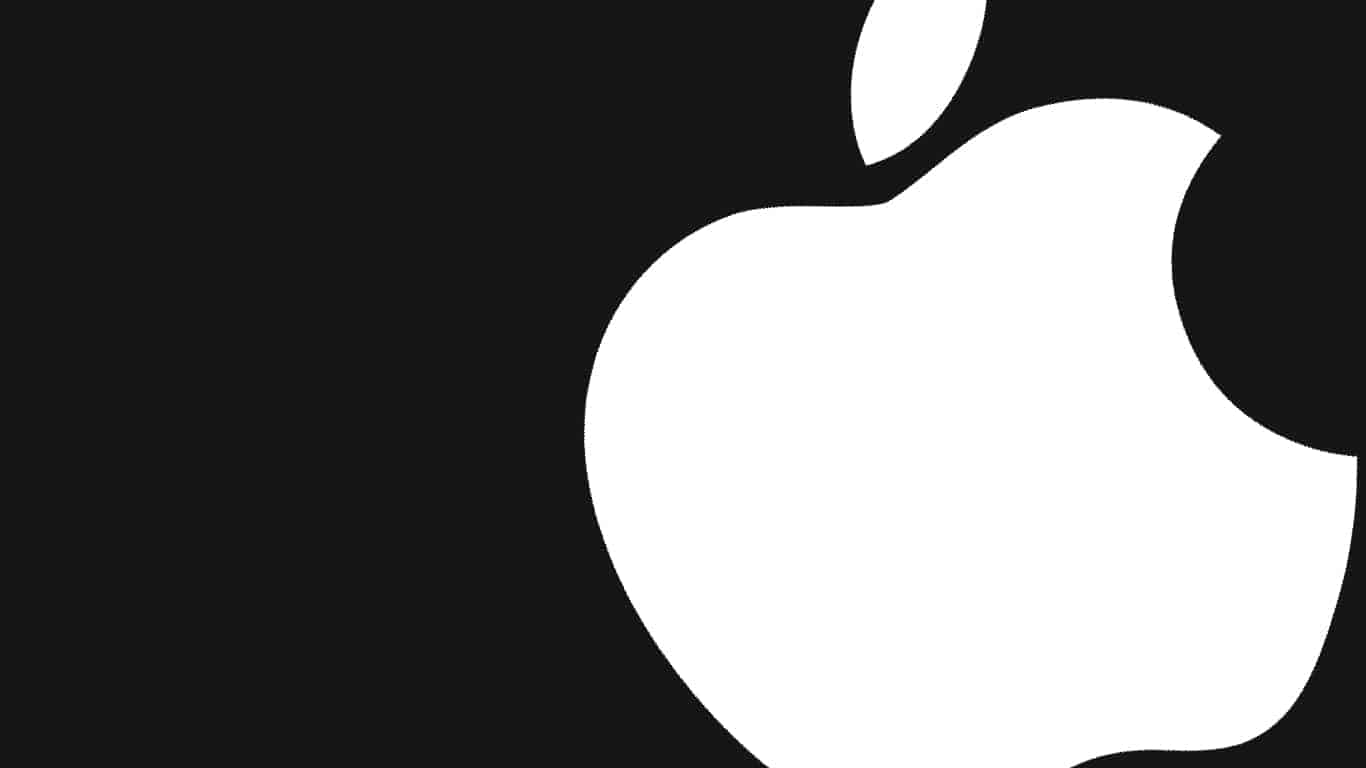 Folders are the foundational building blocks of any operating system, and they play a pivotal role in organizing our digital...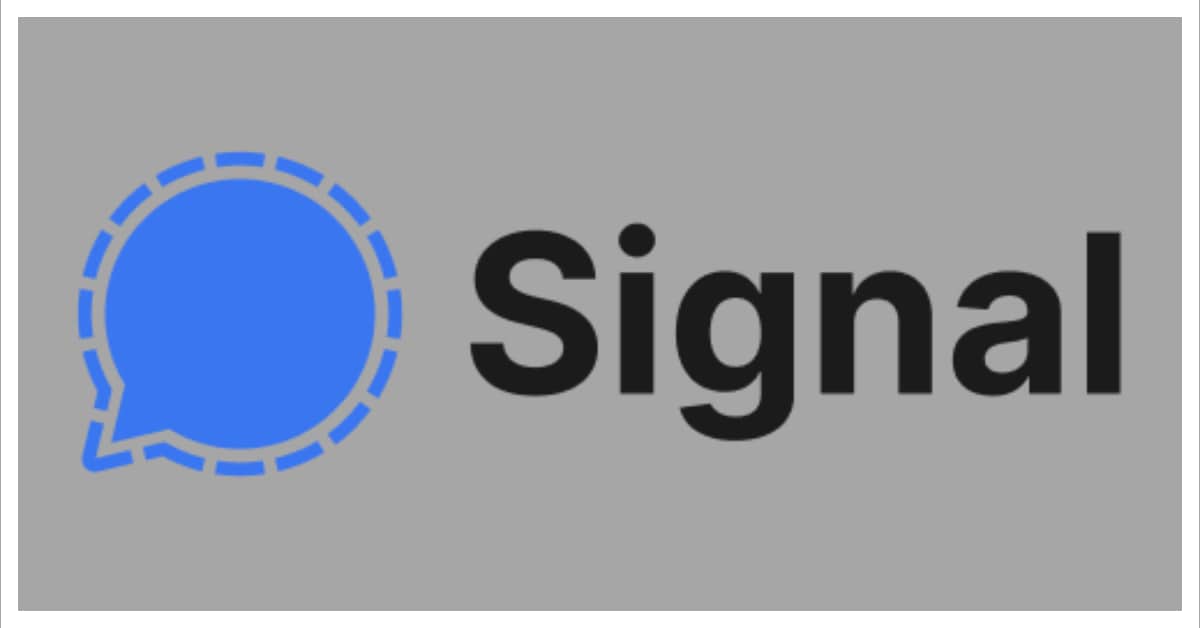 In today's digital age, messaging has become an integral part of our daily lives. We rely on messaging platforms to...