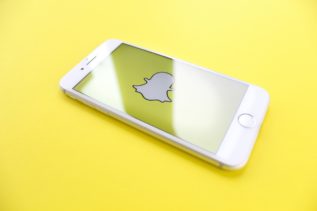 Snapchat is currently one of the most popular social networking apps on the market. The notion of vanishing photos has...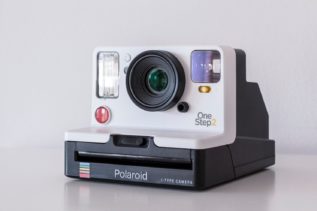 Even if our phones can capture fantastic images and instantaneously share them around the world, there's something special about the...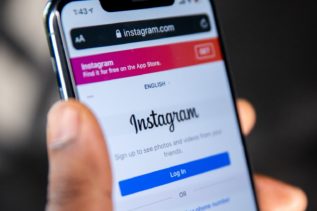 If you are someone who posts content on Instagram, chances are that you may want to share the same image...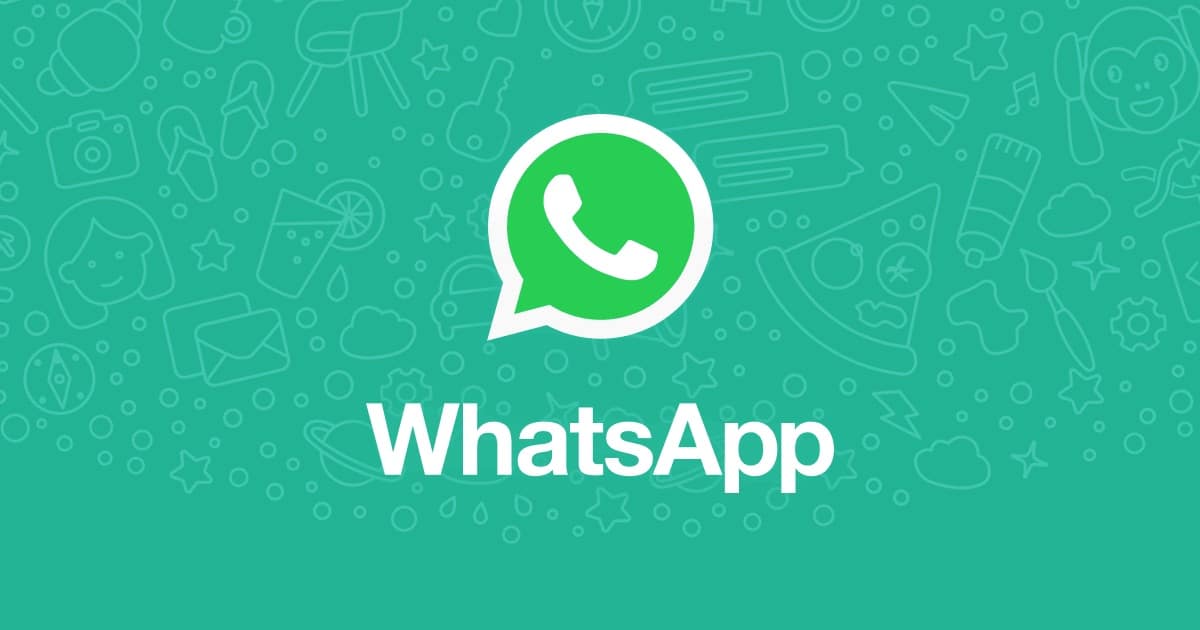 When the mode of communication transitioned from SMS to an online chat messenger, the biggest player that came to the...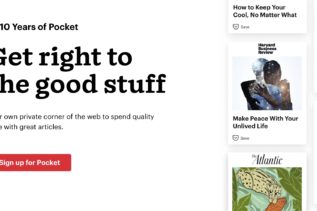 It's difficult to keep up with everything intriguing, important, or simply entertaining that you come across on the internet. You...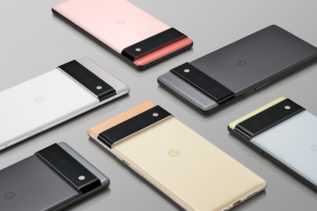 Prices for flagship phones are higher than they've ever been, and it's unlikely that they'll ever fall again. The most...
One of the benefits of Chromebooks is that you can run many of your favorite Android apps alongside Chrome OS...