The typical reason why a computer system has poor performance is that there is a certain application that persistently pressures...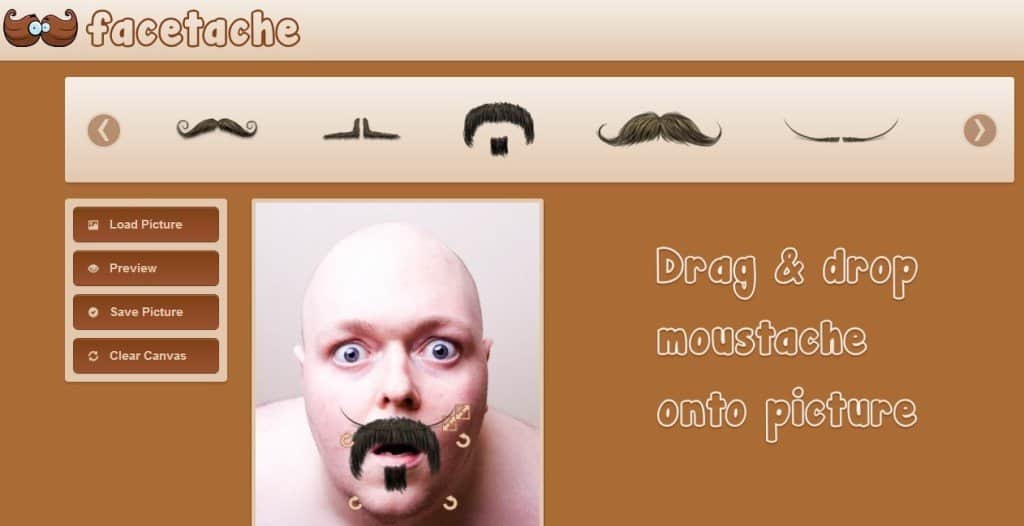 Movemeber (=November+Moustache) is an annual  month-long event that happens in November which involves growing of moustache the whole month to...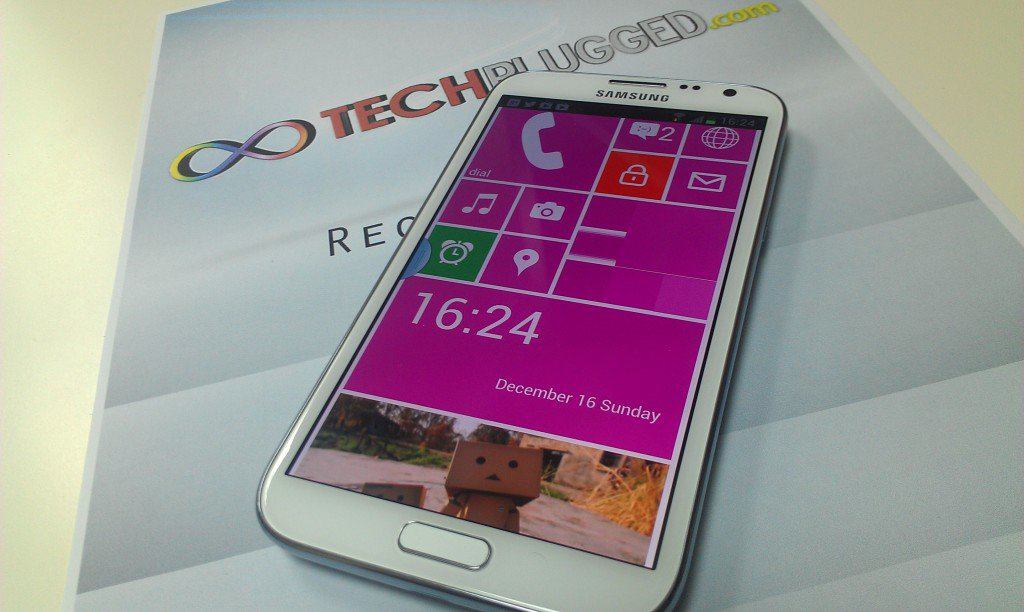 Android fans if you need a refreshing look to your home screen and if you are looking for the new...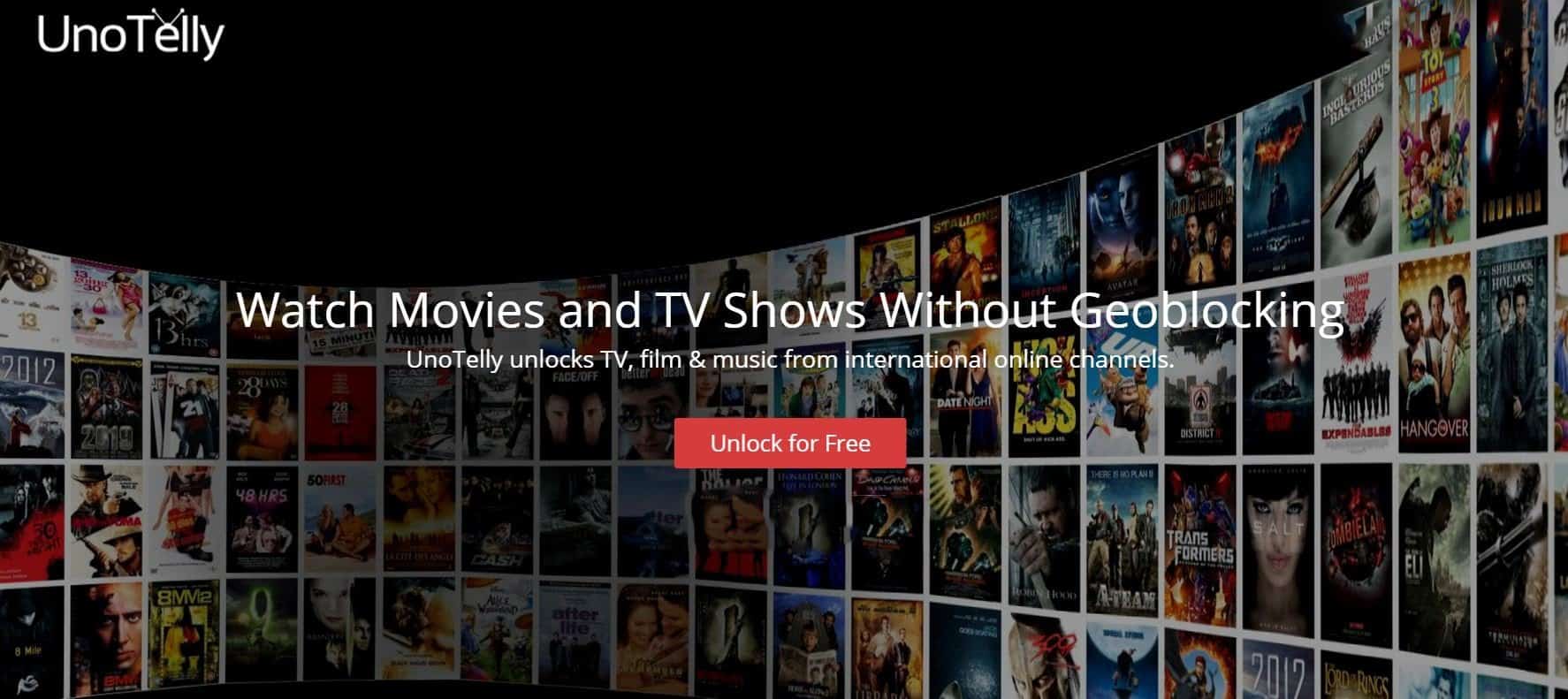 Have you ever wished you could watch the US form of Netflix outside North America? Shouldn't something be said about...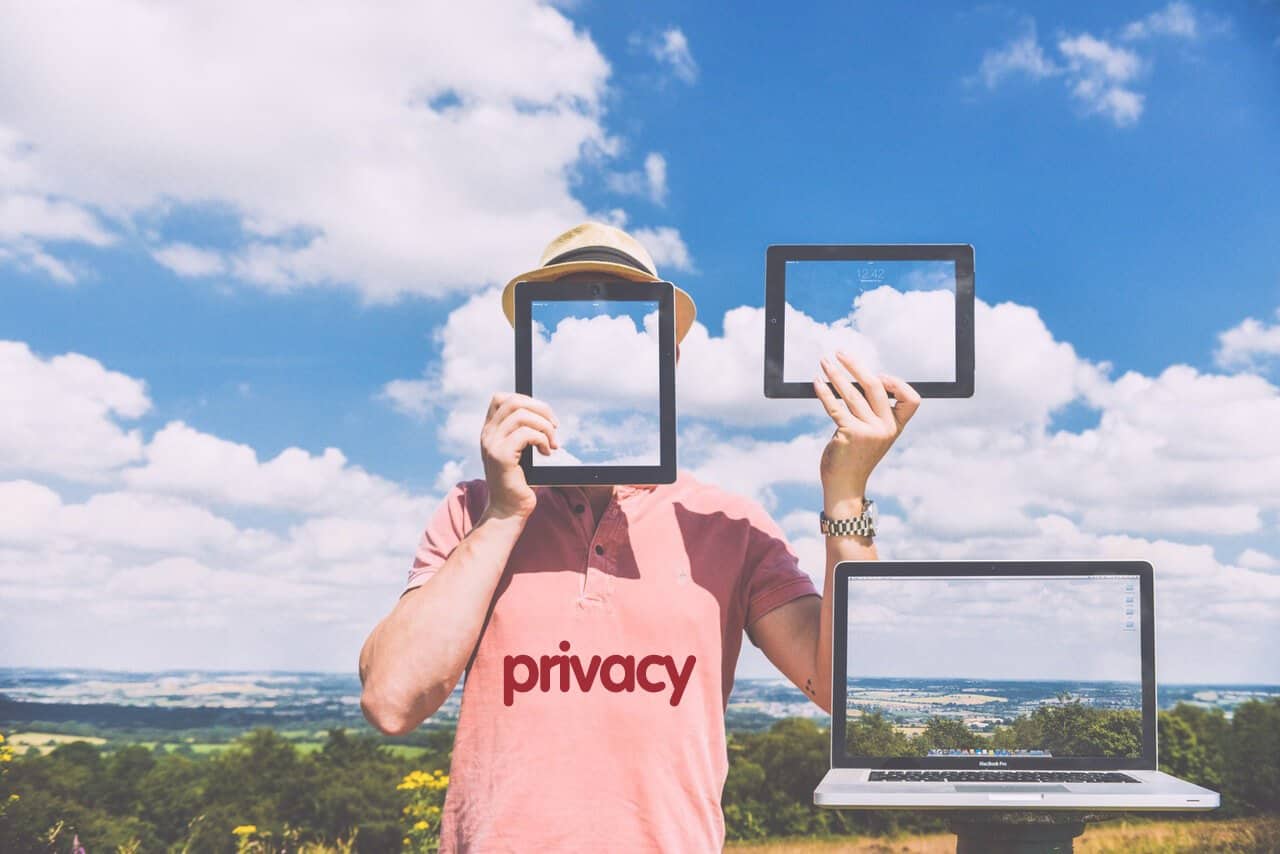 Ten years ago, the only people who really care about virtual private networks (VPNs) were businessmen far from the home...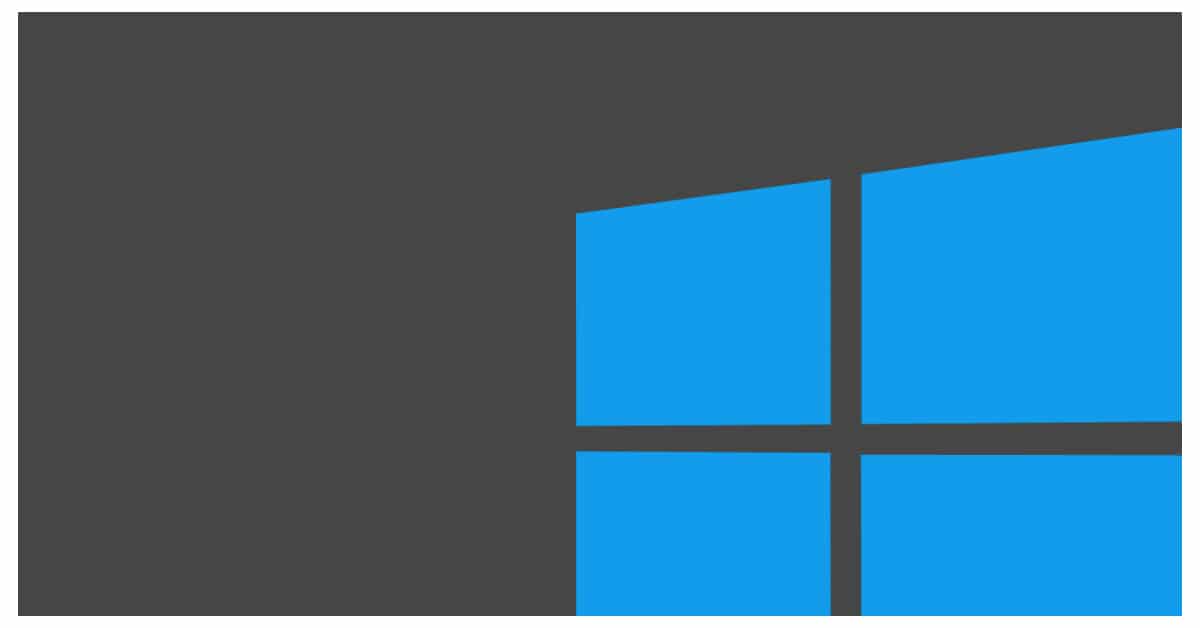 The mouse has been one of the key peripheral devices used alongside the computer since the very beginning. When you...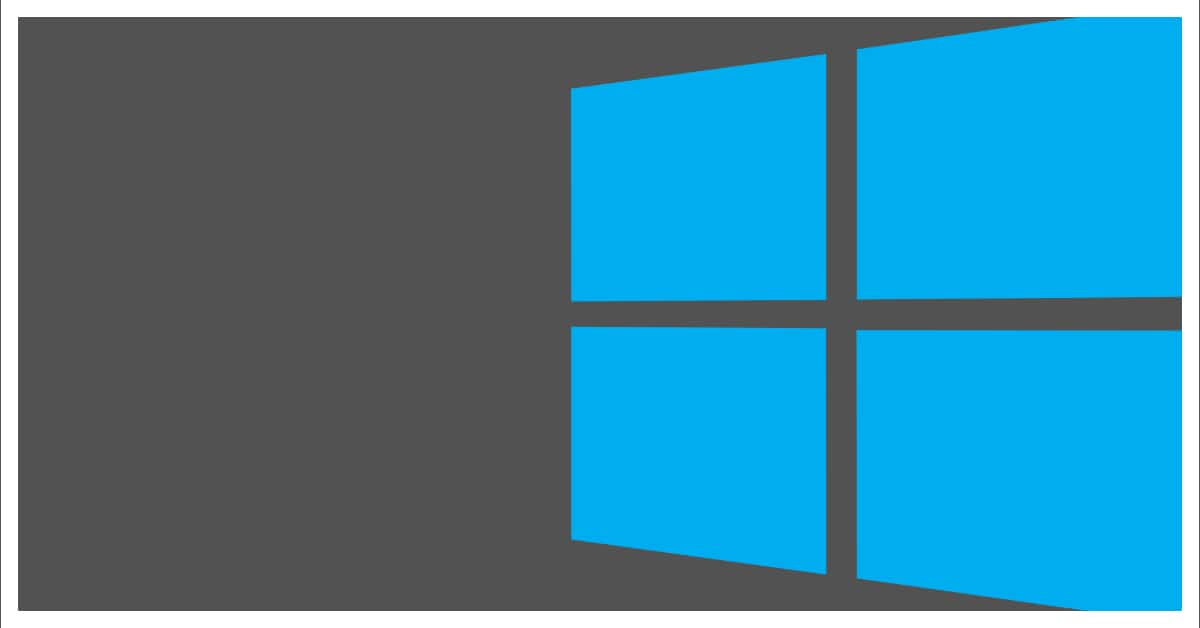 Microsoft recently announced the inclusion of the Calls features in its popular Your Phone app. In this article, we will...