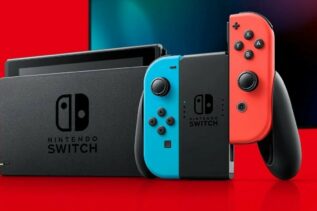 The Nintendo Switch has revolutionized the gaming industry with its unique hybrid design, allowing players to seamlessly transition between portable...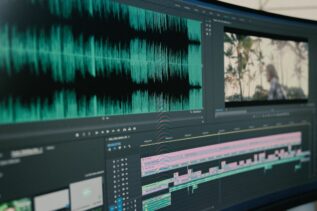 Video editing has become an essential skill in today's digital world, whether you're a content creator, a social media enthusiast,...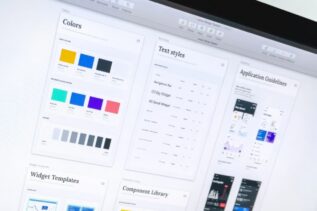 Adobe Photoshop has long been the gold standard in photo editing software, offering powerful tools and capabilities that professionals rely...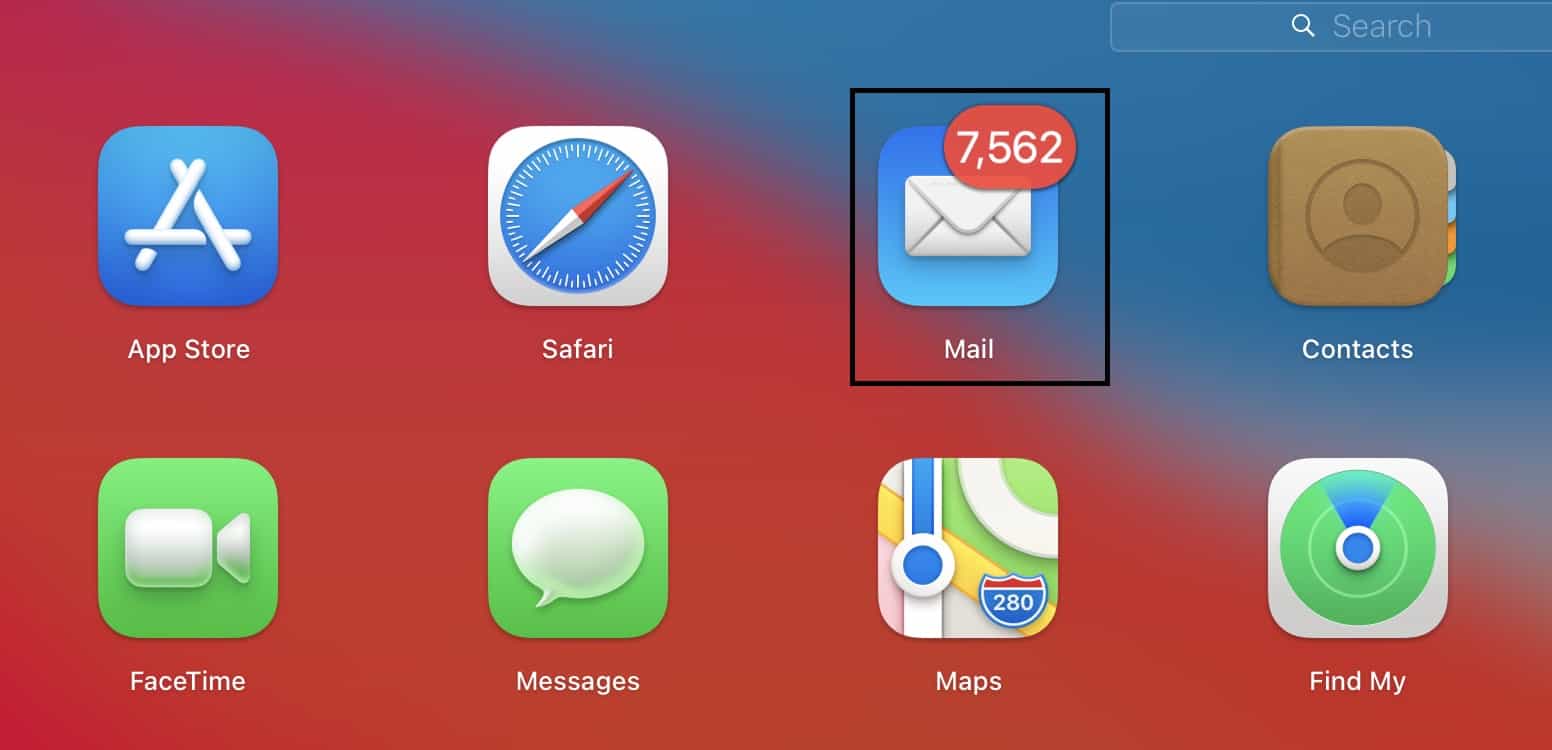 In today's rapidly evolving digital landscape, temporary email services have emerged as invaluable tools for online communication. Whether you're signing...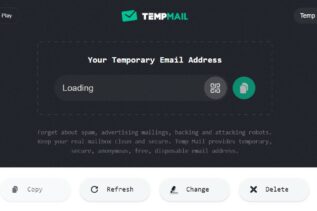 In today's digital age, protecting our personal information has become more crucial than ever. With the constant threat of data...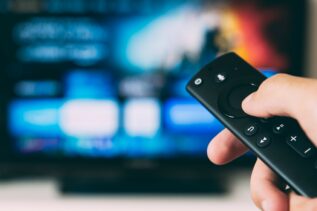 Welcome to our comprehensive guide on streaming devices! In this ultimate guide, we will take you on a journey through...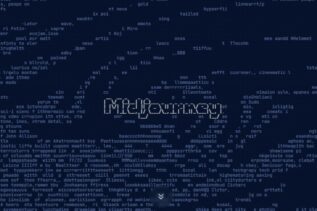 Artificial Intelligence (AI) has transformed the world of digital creativity, and one of its most remarkable applications is AI image...