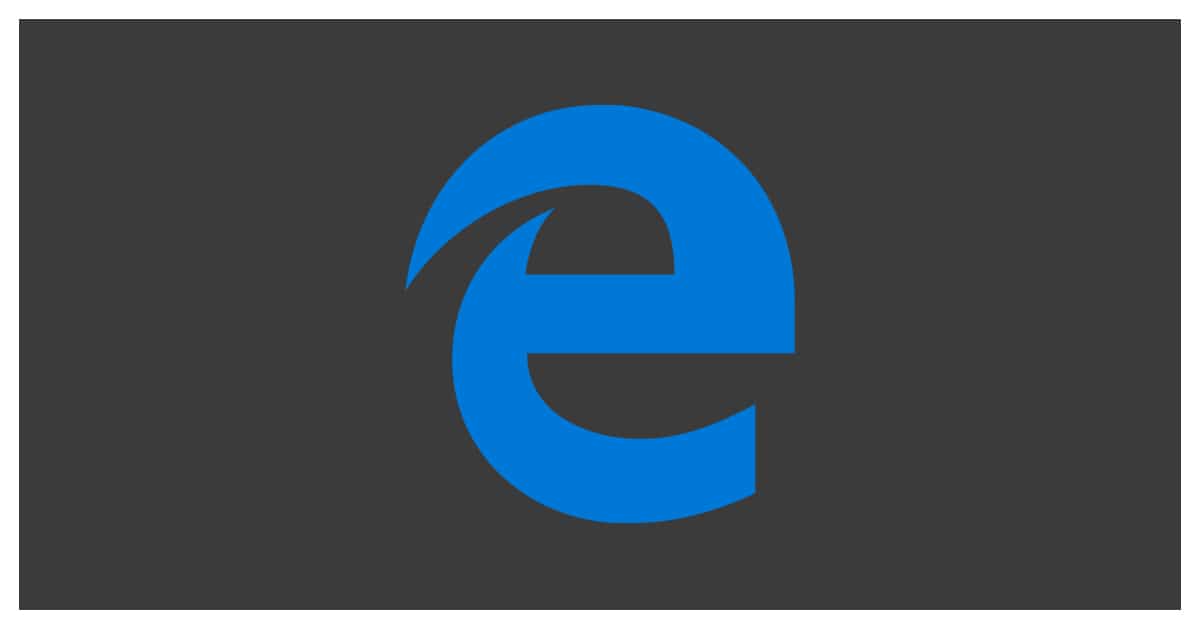 Microsoft Edge is the brand new browser introduced by Microsoft with the Windows 10 OS. It is a successor to...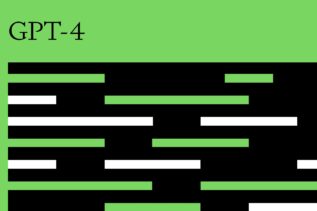 Language models driven by AI are getting easier for the typical user to utilise as their capabilities advance. The ChatGPT...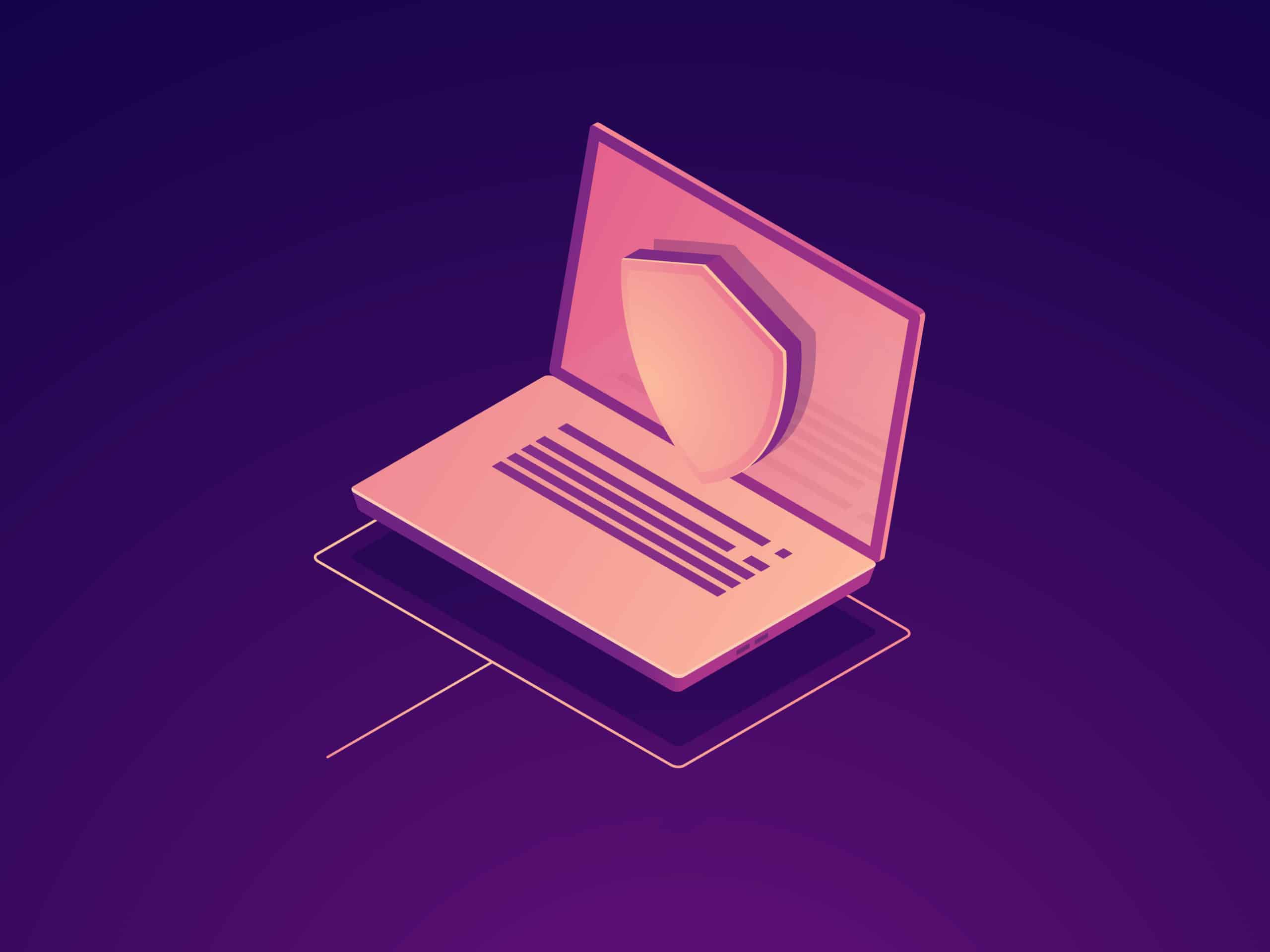 Even in this modern age, where cyber-attacks are becoming more common, many people are still not aware of the importance...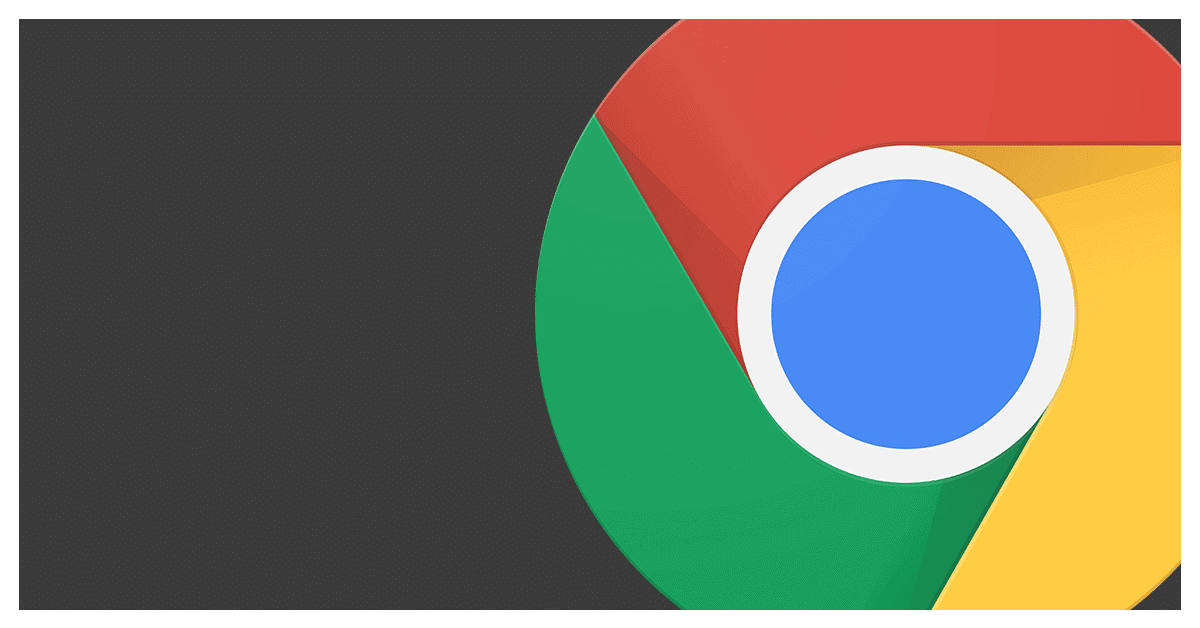 The Google Chrome browser has become the go-to option for users of all platforms. Thanks to its low size, fast...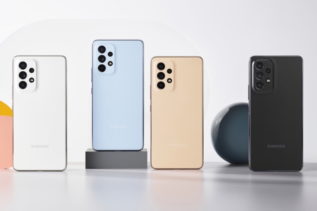 Companies such as Apple, Google, and Samsung are extending the abundance of capabilities available on their flagship devices to less...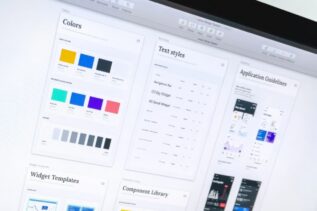 Adobe Photoshop has long been the gold standard in photo editing software, offering powerful tools and capabilities that professionals rely...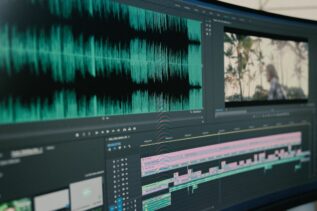 Video editing has become an essential skill in today's digital world, whether you're a content creator, a social media enthusiast,...