If you don't already have a laptop with a built-in webcam, or if the one on your laptop isn't very good, you may need to get a separate webcam. Perhaps it's to be able to reveal your face at work or school. Perhaps it's for speaking with pals or for side ventures such as live streaming or filming yourself.
However, if you do not wish to acquire a webcam, there are various alternatives. You can get clever with your phone (for little or no cost) by utilising an app that tricks your computer into believing it's a webcam. Alternatively, you could connect a high-priced DSLR or mirrorless camera to your computer and use it as a webcam – a pretty nice one, at that.
However, assuming you merely want to buy a webcam, our goal is to make it easy for you to select one that meets both your demands and your budget.
In this article, we will talk about 3 standalone webcams that you can buy if you are on a budget.
Number 1. Logitech C920S Pro HD ($70)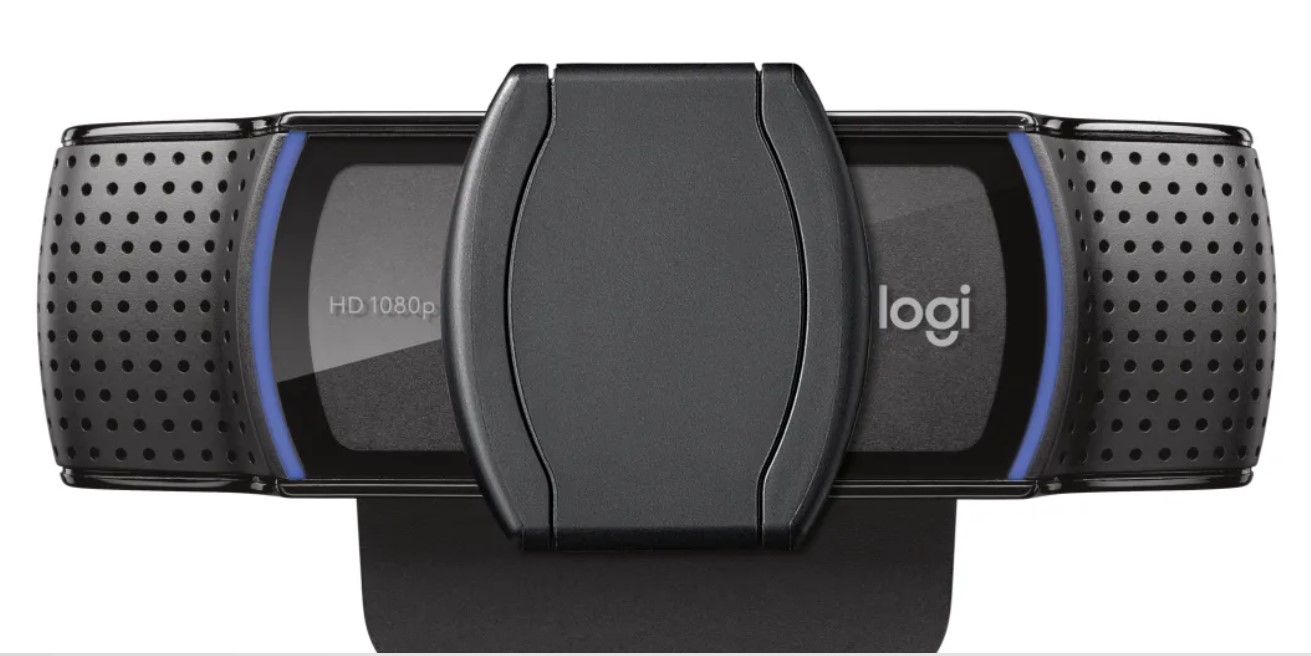 Normally priced at $60, Logitech's C920S Pro HD has superior video and mic quality than others in this price range that we tested. This model can record in 1080p resolution at up to 30 frames per second, and while similar-priced cameras with those features are available, the C920S Pro's out-of-the-box colour balance, exposure, and somewhat rapid auto-focus set it apart from the others we tried.
The image quality is adequate, and even in my relatively gloomy flat, the C920S Pro had no issue making my facial characteristics stand out. However, it was not a flawless presentation in general, which is to be expected for the price. In less-than-ideal lighting conditions, the C920S Pro oversaturated my skin, leaving red areas where the webcam couldn't compensate for the lack of light. This was noticeably less of an issue in a work or play area flooded with natural light.
Aside from image quality, the C920S Pro boasts a number of useful features, including a wide 78-degree field of vision, status lights that illuminate when the webcam is being utilised by an application, and an inbuilt privacy shutter that ensures you're not broadcasting unless you want to. Another good feature at this price is the robust articulating stand, which can sit atop your monitor or easily screw into a tripod. It's simply an excellent buy for the money.
Number 2. Logitech C270 HD ($40)

If you're in a pinch and your major criteria for a camera are just that it's reliable, inexpensive, and has a microphone, the Logitech C270 HD might be worth a look. When it comes to video quality, it's far from spectacular; it's only capable of 720p resolution at 30 frames per second, so you'll receive a very blurry image no matter what your lighting situation is. You'll get the best picture if you connect it in a well-lit area.
Unlike the other options, the C270 HD's larger form would most likely overhang the screen of your monitor. It's a slight consolation that the monitor mount doubles as a type of stand, allowing it to stand on your desk or a table. Being an inexpensive webcam does not preclude it from having a good design, so we are hoping Logitech improves this feature in particular for the next edition.
This isn't the most glowing recommendation, but we appreciate that for some people, spending more money isn't an option. Most people should spend $60 on our top selection, but if you just want something that does the job without breaking the bank, the C270 HD would suffice.
Number 3. Logitech StreamCam ($170)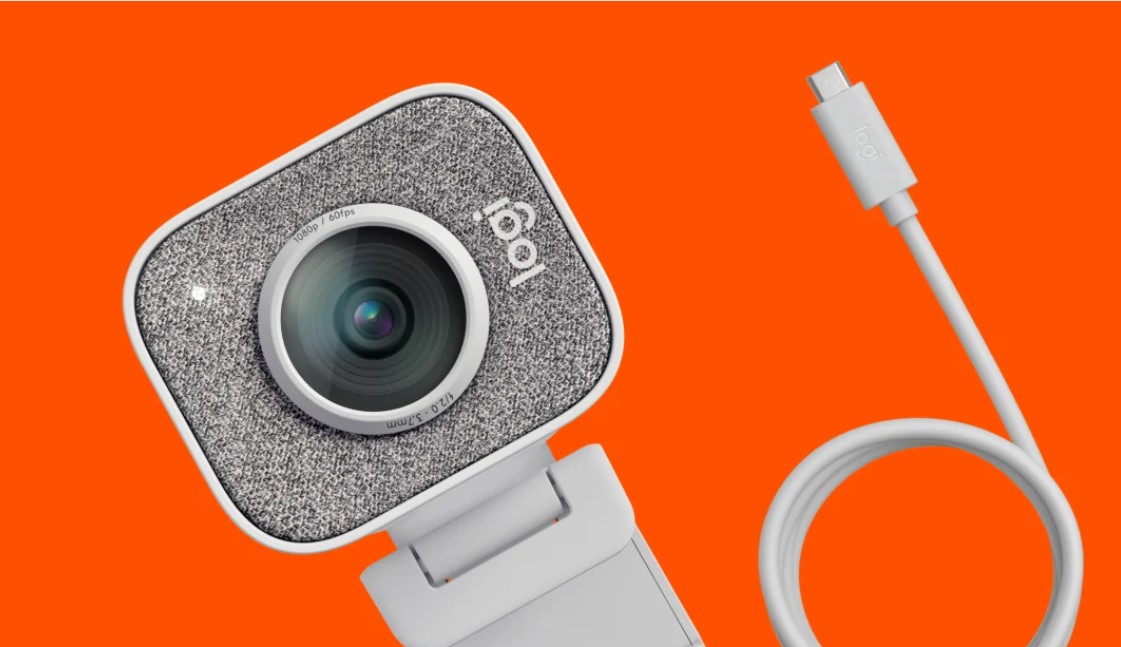 If you're willing to spend between $150 and $200, your webcam options will expand to include devices with better picture quality and other capabilities that may be worth the extra money. The Logitech Streamcam isn't the most recent webcam to hit the market, but it stands out as an excellent overall value – and it's currently $79.99 at GameStop.
For starters, it's small, and its image quality may reach 1080p resolution at 60 frames per second. However, it clearly wins because to its far more smooth capture at 60fps. The Streamcam also includes a dual omnidirectional microphone and a quick auto-focus capability. For those who prefer a fixed-focus webcam that isn't continuously scanning for moving things, Logitech's Capture programme allows you to turn off the auto-focus, among other picture-tweaking options.
These are all nice to have (and what you'd expect from a $100+ webcam), but it's the extra features that put this one beyond the rest. The Streamcam can record in landscape or portrait mode, which could save you time when editing clips designed for mobile viewing. It comes with two stands: one that can be mounted to a tripod and another that can rest on your monitor. The later stand allows for a significant amount of vertical tilt as well as left-to-right panning. Finally, you may use the Capture programme to activate an AI feature that will track your face as it moves within the frame.
One component of the Streamcam that may cause problems if you have an older laptop is that it plugs in via USB-C. If your computer lacks a USB-C port, you'll need to buy a USB-C to USB-A adaptor. There are also higher-end webcams with larger fields of view than the Streamcam's 78 degrees, so you might want to look elsewhere if you want to capture an image that includes more of your room or work arrangement.