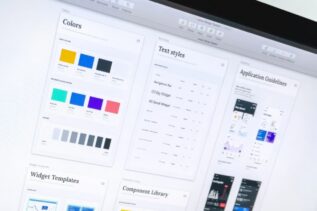 Adobe Photoshop has long been the gold standard in photo editing software, offering powerful tools and capabilities that professionals rely...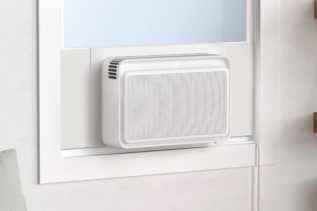 No two TikTok FYPs are same. But, in the middle of tarot draws taking over one person's page and dogs...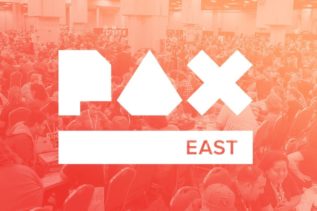 This year, PAX East returned as an in-person gaming convention. Previously, this event was the largest gaming convention in North...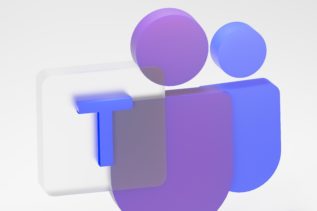 With most of the businesses worldwide now resorting to the work-from-home scheme, demand has grown for some reliable and secure...
New smartphones have brighter screens to help users watch movies, play games in https://playamo.one/, and access other apps. Yet, some...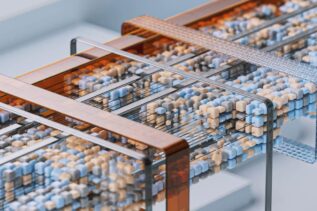 Artificial intelligence (AI) is making profound waves across various domains, and the world of art is no exception. The advent...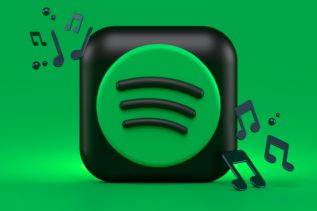 The world runs on music, and unlike earlier days, where you had to buy music or download it illegally onto...