No two TikTok FYPs are same. But, in the middle of tarot draws taking over one person's page and dogs testing enrichment items on another, one thing is almost certain to appear: a viral product.
While some viral postings are restricted to their particular platforms, many goods that went viral on TikTok are also popular on Facebook or Instagram. There's something inherently appealing about an ordinary person expressing joy about something they purchased, not because they were paid to create a calculated YouTube video about it, but because they truly felt others would be interested in knowing about it.
TikTok virality isn't necessarily fleeting. Items that had their big break in 2021 are still attracting stans, such as the ChomChom, which has yet to die down on PetTok, or the Charlotte Tilbury Hollywood Flawless Filter, which is still difficult to find in stock.
However, 2022 is seeing its own slew of things that have piqued the interest of social media scrollers. Here are some of our favorite viral gadgets since the beginning of the year.
.
Number 1. Windmill Air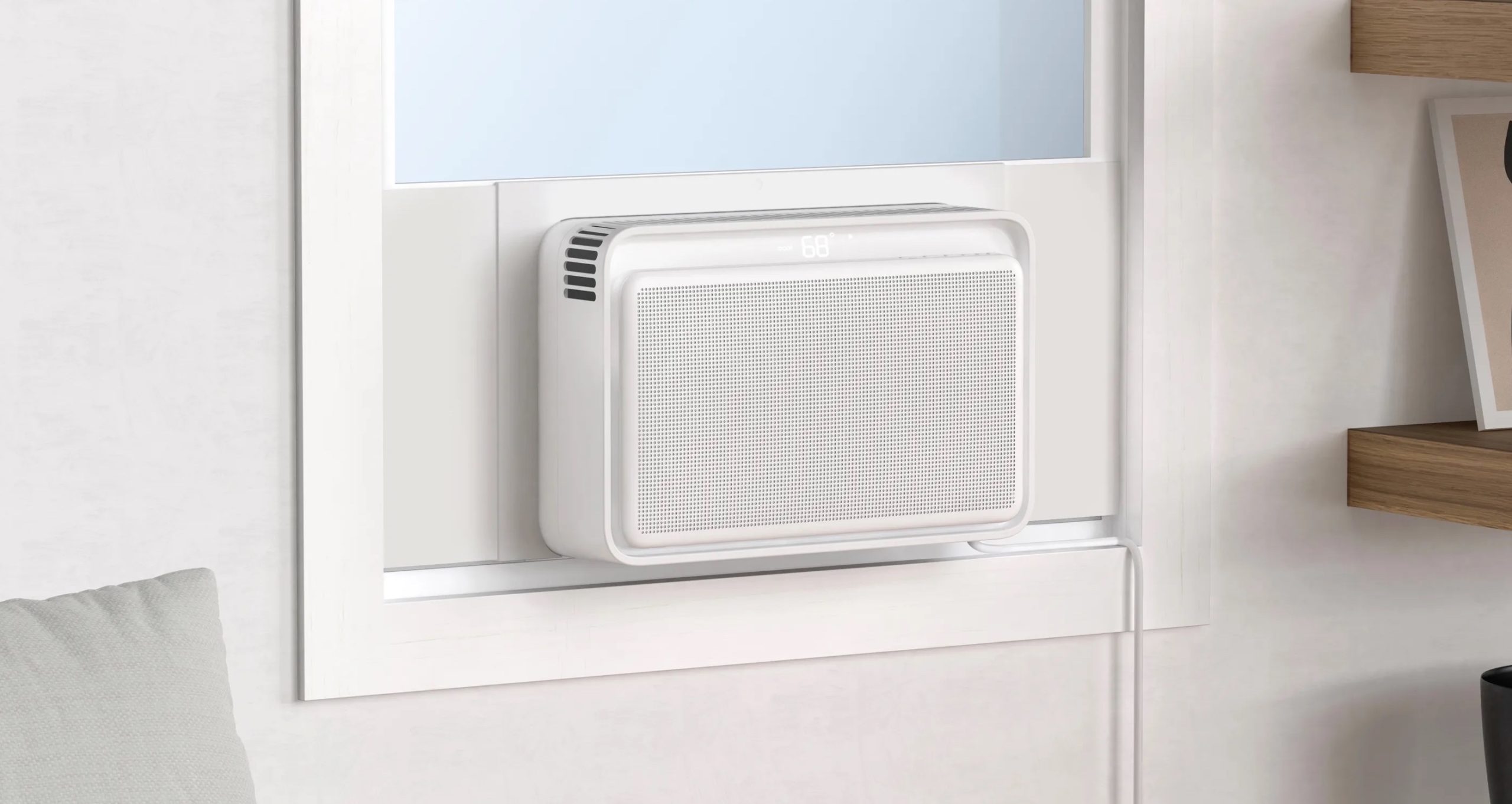 Windmill Air has taken on the long-overdue work of de-clunking the basic window air conditioner, after all, can any of us honestly remember ever seeing an air conditioner that didn't look like it came from the distant past? The device, which looks like a smart speaker with sleek curved edges, isn't inherently smaller than a standard air conditioner, but it's much simpler to install. Temperature is shown on both the LED screen and the app and may be adjusted or turned off entirely from any location.
.
Number 2. SolaWave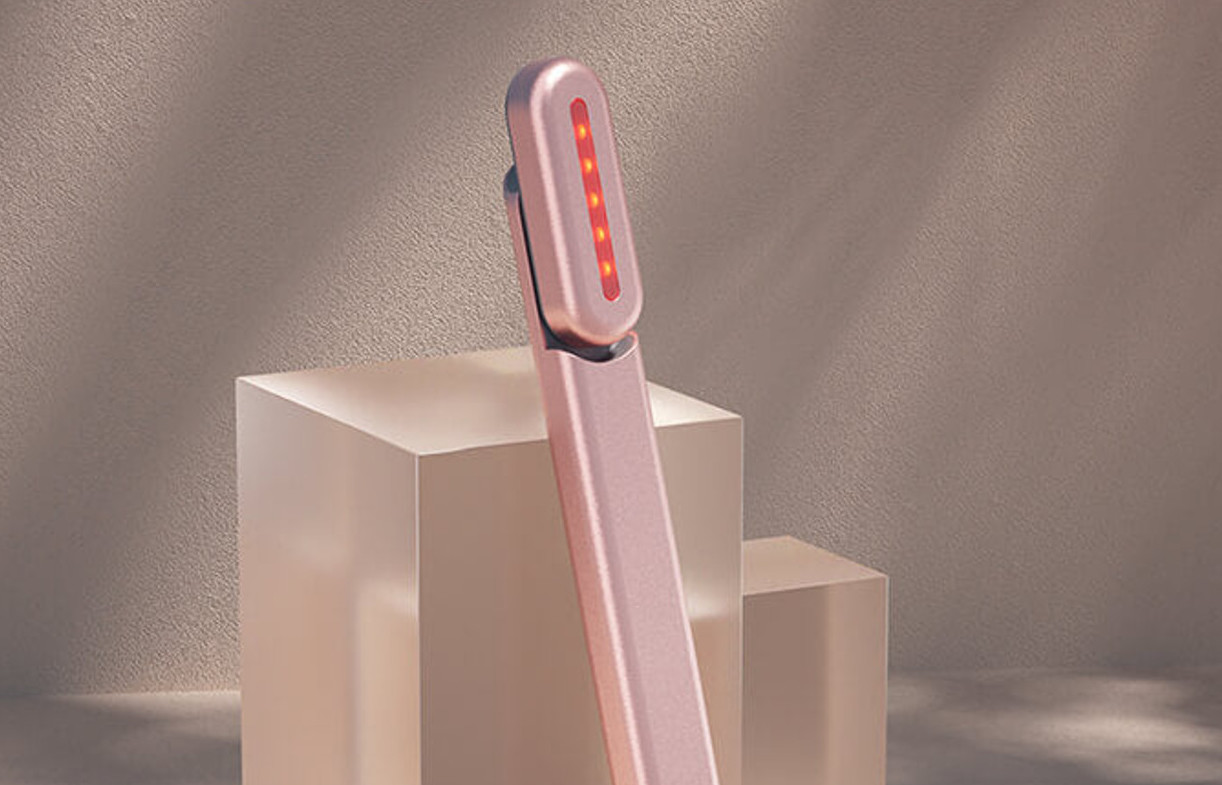 When stories of superstars like Lil Nas X and Sydney Sweeney using the SolaWave began to circulate in winter 2022, the internet had to give it a go. After being supported in a recent Get Ready With Me video by Joey King, this device's hold on skincare social media remains strong.
The small, portable gadget employs red light treatment to target wrinkles, fine lines, dark spots, and other imperfections, as well as to provide your daily dosage of de-puffing. According to Mashable writer RJ Andersen, improvements are obvious after only one usage.
.
Number 3. Disco Balls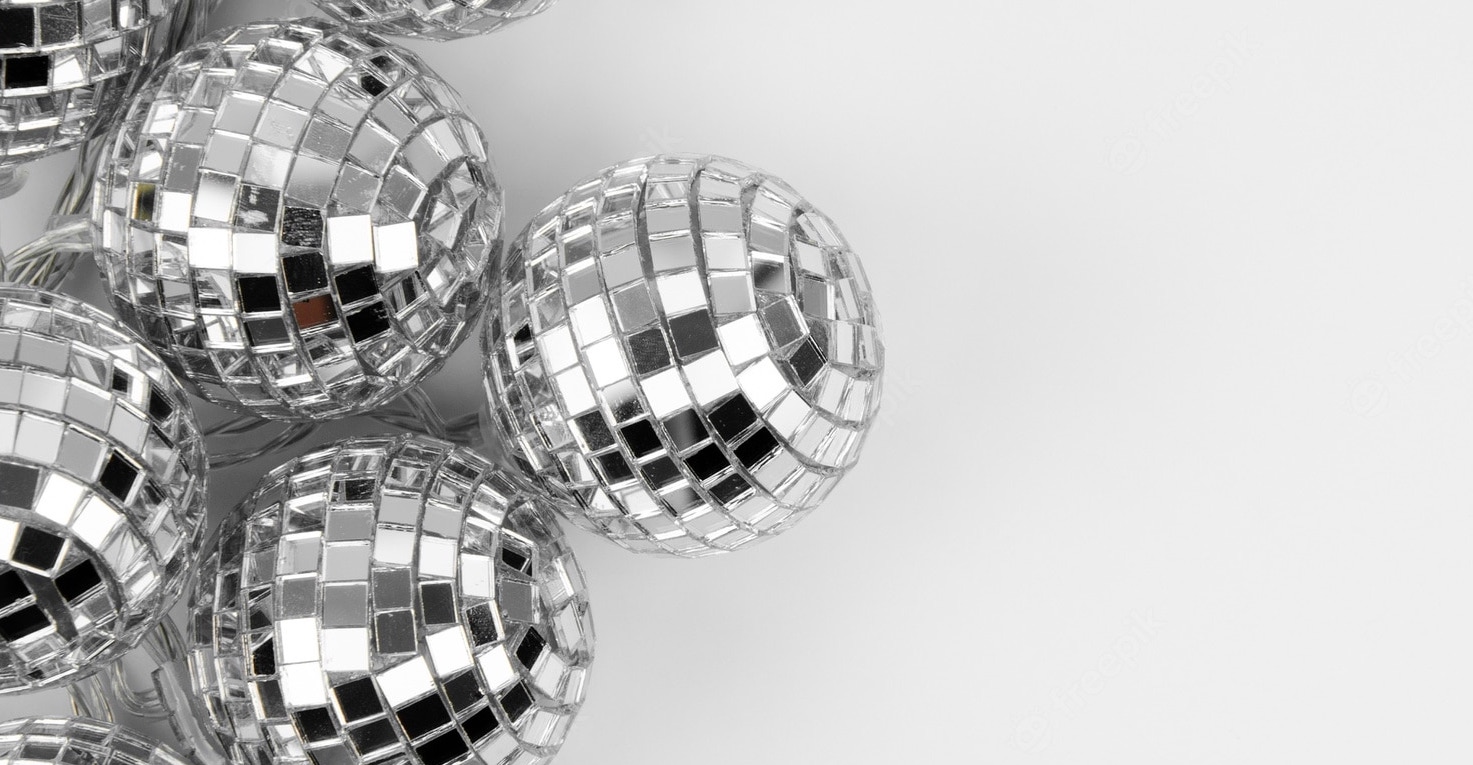 The rigorously controlled two-tone designs of recent years have given way to maximalist home décor. Many people are pursuing the middle school skating rink route and decorating their living rooms with disco balls, which produce a nice speckled lighting condition that a sunset lamp cannot. They don't need power and are also quite simple to set up.
.
Number 4. Door Stop Alarm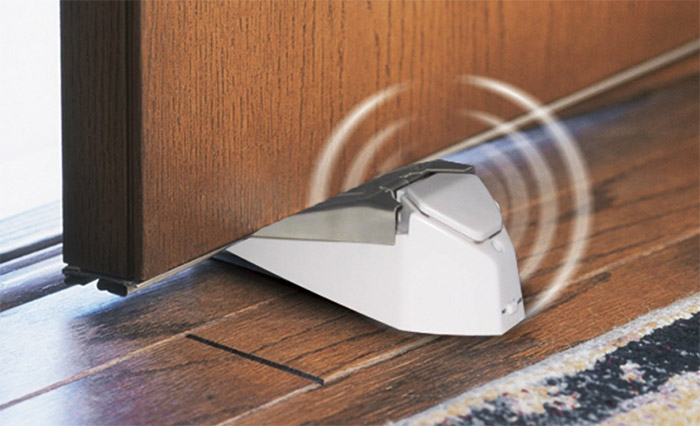 Flight attendants have gone to TikTok to show the world a typical workday in the air. With this amusing insight, we've also been exposed to several important safety recommendations for lone travelers, such as door stop alarms. This brilliant gadget goes under the door like a traditional jammed door stop but sounds if someone attempts to enter your hotel or rental property.
.
Number 5. Glow Cube Ice Rollers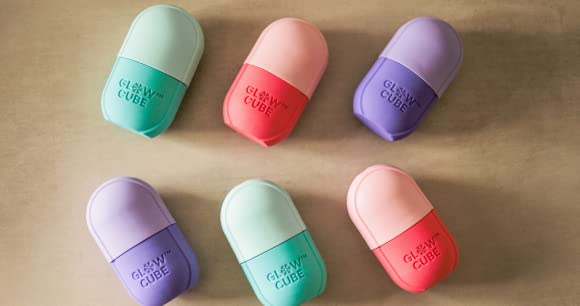 Icing your face to temporarily de-puff and minimize redness isn't a new skincare craze on the internet. However, freezable rollers for face ice did not seem to take off until 2022. They are not only more focused than holding an ice cube in a washcloth, but they also make it simple to integrate skin-friendly components such as aloe or lemon. The Glow Cube is a popular choice since it comes in a variety of colors and has had few complaints regarding leakage.