It is no longer required to transport a set of paint pots or a large canvas in order to produce art; technology has digitized almost every creative form. Art is developing along with our increasingly tech-savvy environment, from 3D-printed sculptures to Photoshopped photographs. Though there is some discussion over whether newfangled conceptions are actually works of art, it is indisputable that technology has made more conventional kinds of art considerably more accessible.
Because digital art is more convenient for employers, many professional graphic designers and illustrators are employed to execute their work on a computer rather than on paper, influencing the aesthetic of marketing and journalism alike. Deviantart, Pixiv, and, of course, Tumblr have all sprung up around the digital art realm.
Artists may replicate a multitude of materials using the same tools: a pen, a touch-sensitive pad, and creative software like Adobe Fresco. That versatility, together with short turnarounds and a digitized final result, is what makes digital art so desirable commercially.
Now, if you are an artist who wants to get on the digital art train, this article will introduce you to the 5 Best tablets for Artists, and hopefully, it should help you take a well-informed decision.
.
Number 1. Wacom Mobilestudio Pro 16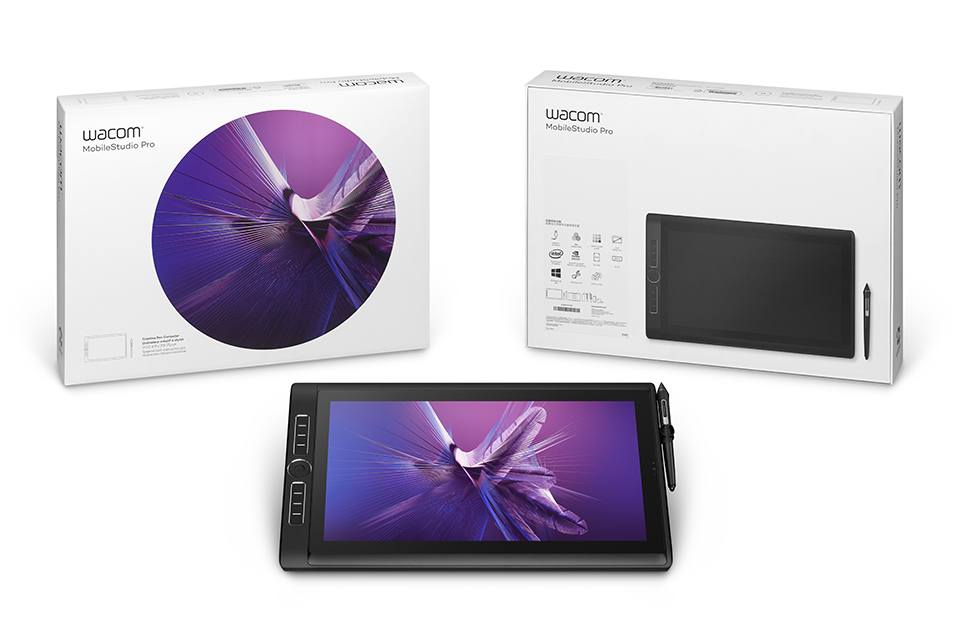 This Wacom tablet is an illustrator's fantasy if money is no issue. As a brand, Wacom is at the top of its game like DJI for drones or Lush for bath bombs, Wacom is the original and dominant market leader in terms of drawing tablets, and this is their sole pen computer and most costly product.
It's intended to enable "total creative freedom," and it works wonderfully well on its own or when hooked into a computer. The resolution, processing speed, color, and accuracy are all excellent, as one would expect from a tablet of this price.
The screen will react to both the bundled Wacom Pro Pen 2 a battery-free, pressure-sensitive pen, and your fingertips, allowing you to zoom in and out as you create. For improved productivity, the pen features side switches, and the tablet has shortcut keys on both sides (home button, touch ring, radial menu, Precision Mode, display toggle, dedicated pan, scroll, zoom, and brush size).