With remote work and virtual communication becoming the norm, webcams have become an essential tool for individuals and businesses alike. However, with so many options available on the market, it can be challenging to determine which webcam is worth the investment. In 2023, the demand for high-quality webcams continues to surge, prompting manufacturers to develop innovative features and functionalities that cater to the evolving needs of users. In this blog, we will review three must-buy webcams in 2023 that offer superior image and video quality, ease of use, and versatility. Whether you're attending virtual meetings or recording video content, these webcams are sure to elevate your digital experience to the next level.
Number 1. Logitech C920s Pro HD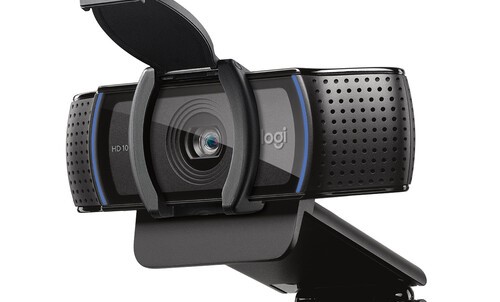 The Logitech C920s Pro HD webcam is an excellent value on paper, and it more than lives up to expectations once it's unboxed. For around $60, you get an FHD webcam with a 78-degree field-of-view, dual microphones, and auto light correction that can shoot in up to 1080p/30fps. At its widest point, the webcam measures 3.7 inches and has a basic appearance, with its lens in the center and two microphones on either side.
The adjustable base is sturdy, and the webcam can be attached to your laptop screen or positioned on your desk with the camera angled upwards. It also has a hole on the underside for attaching to a tripod. The box includes an optional lens cover that protects the webcam during transport and acts as a privacy shutter.
Using the C920s Pro HD, I noticed an immediate improvement in video quality during conference calls. Even on cloudy days with low light, the camera produced sharp, fairly accurate color 1080p video. Cheaper webcams struggled on rainy days with the lamp off, but the C920s Pro HD illuminated my face without creating too many shadows.
It's worth noting that all Logitech webcams, including the C920s Pro HD, currently have one limitation: Logitech's Capture software does not work on the latest MacBooks running on Apple silicon. However, Logitech does have two other pieces of software, LogiTune and Logitech G Hub, which allow you to customize some webcam settings, and both are supported on the latest MacBooks.
Number 2. Anker PowerConf C200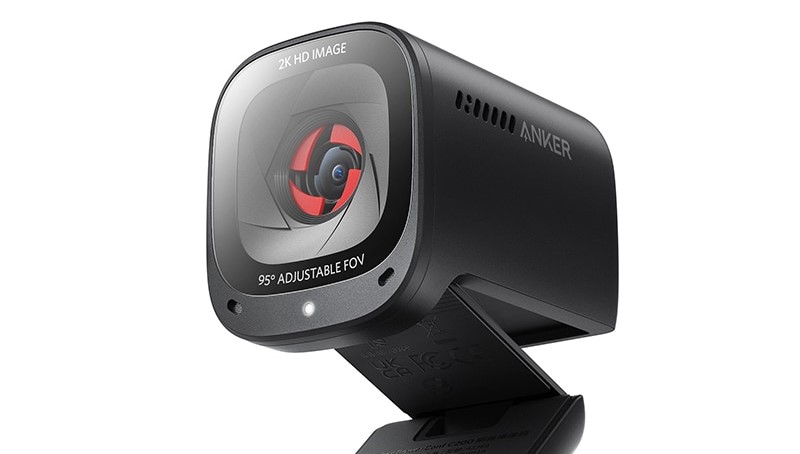 The PowerConf C200 webcam from Anker takes on the Logitech C920s Pro HD with a similar set of features, but with a few additional perks. Its setup process is as easy as that of the Logitech webcam: simply plug it in and start using it. The AnkerWork software, which can be downloaded, offers some customization options, such as brightness, sharpness, and contrast ratio. I kept these settings at their default, but the software also enables you to adjust the camera's resolution and field of view. The default resolution is set to 2K, but it can be brought down to 1080p, 720p, or 360p. The default field of view is 95 degrees, but you can reduce it to 78 degrees to narrow the view of your workspace.
The video quality of the C200 webcam is impressive, with the 2K resolution producing extra sharpness and clarity. Its autofocus is quick, and its larger f/2.0 aperture helps it capture more light, keeping you illuminated even in darker settings. The C200 also features dual stereo microphones that effectively capture your voice. The AnkerWork settings allow you to select directional or omnidirectional vocal pickup, with the latter being useful if you have multiple speakers on your end. Additionally, the webcam has a built-in lens cover for privacy.
However, the C200's angle adjustment is a bit cumbersome when perched on your monitor or screen, as it lacks a short neck that connects the camera to its adjustable base. It's just one chunky piece of plastic that requires both hands to adjust when necessary. Another drawback is that the C200 comes with a USB cable that is shorter than others, which could pose a problem for those with a standing desk converter or a more complicated setup that requires longer cables.
Number 3. Logitech Streamcam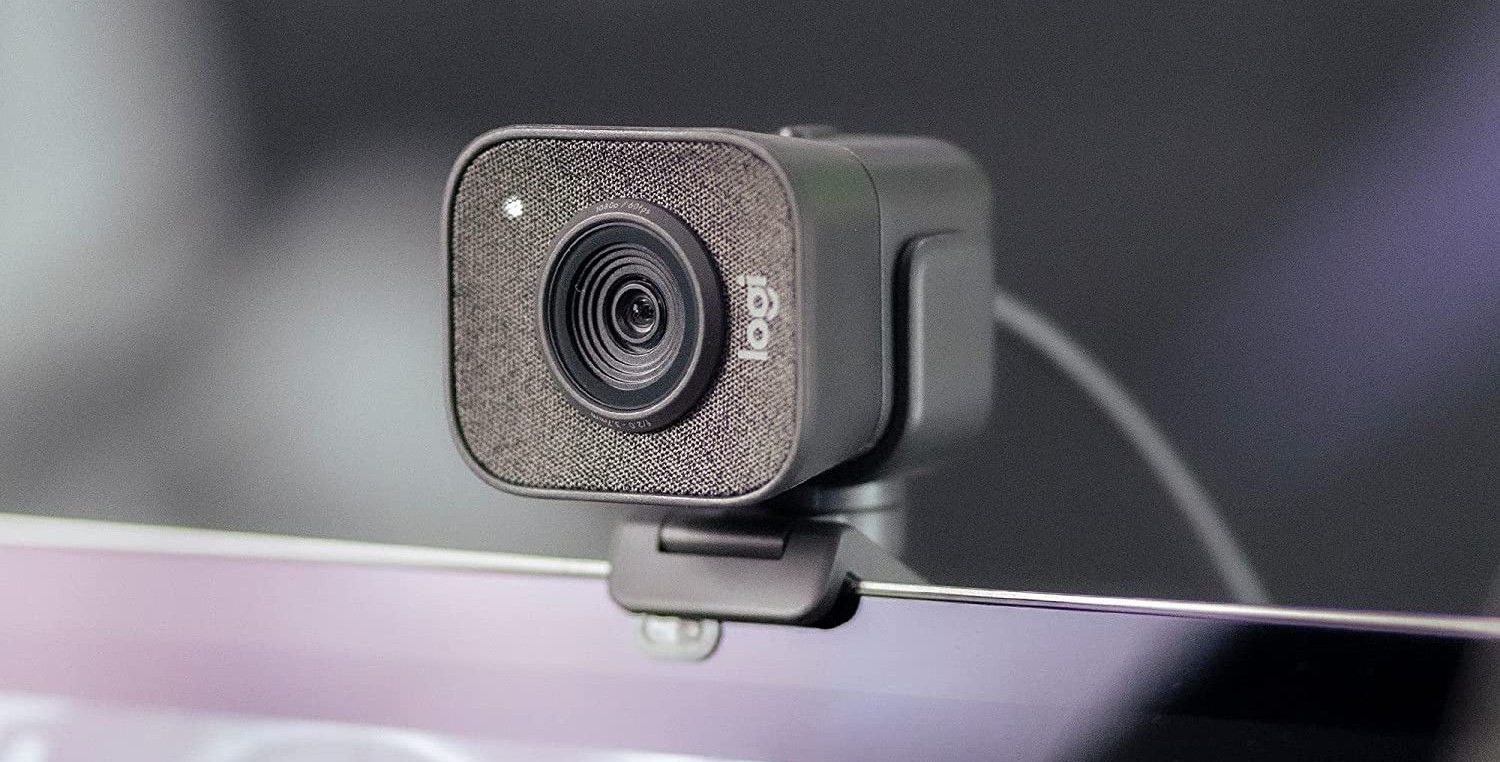 Out of all the webcams tested, the Logitech Streamcam stands out as a remarkable device. It boasts excellent video quality with 1080p/60fps shooting capability, delivering slightly sharper and better-colored video than the Logitech C920s Pro HD. The Streamcam also performs well in low-light conditions, thanks to its auto-exposure feature and top-notch autofocus that works seamlessly.
The built-in dual omnidirectional mics provide clear and loud voice pickup with noise reduction technology. In terms of design, the Streamcam is a bit larger than most webcams, but its unique ability to shoot vertically or horizontally makes it a versatile device that can be positioned on a monitor or tripod. It's also optimized for Open Broadcaster Software (OBS), XSplit, and Streamlabs.
The Logitech Streamcam is an all-purpose webcam that is suitable for video conferences, Twitch streams, family video chats, and more. However, its higher price point of $170 may not be suitable for everyone who simply wants to improve their video quality for Zoom calls.