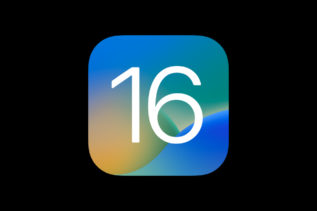 Apple announced a slew of new features for the upcoming iOS 16 at this year's WWDC. New lock screens and...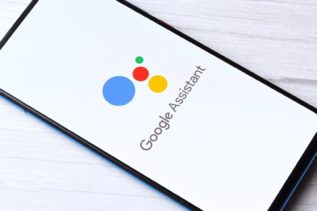 Google Assistant is Google's answer to Amazon's Alexa and Apple's Siri. It has come a long way since its initial...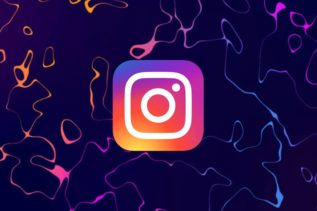 Once you start using Instagram, you start to accumulate followers over time and these followers can be your friends, colleagues,...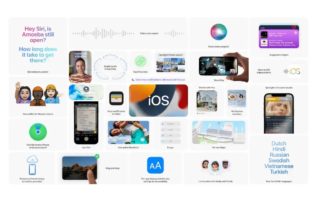 One of the lesser-known features that are available on iOS 15 is the ability to change the language of the...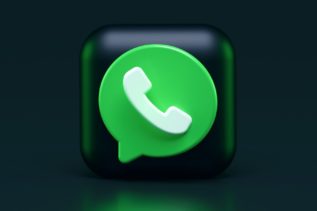 One of the new features that Whatsapp has introduced is message reactions. Much like the iOS-based iMessage service, this reaction...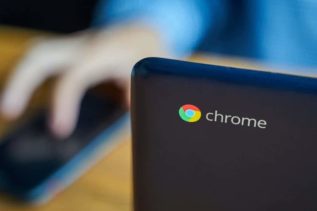 Screenshots can be useful for a number of purposes. You can, for example, send copies of error messages to support...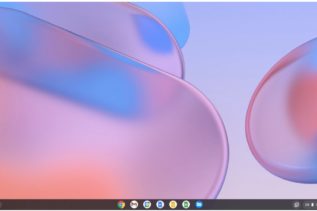 Chrome OS Flex is the successor to Neverware's CloudReady operating system, which brings Chrome OS to nearly any old Mac...