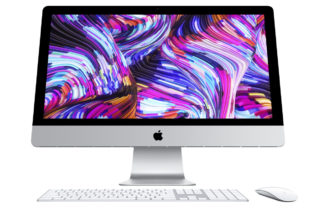 One of the resources that you need for creating interesting and creative-looking documents or graphics on the Mac, is fonts....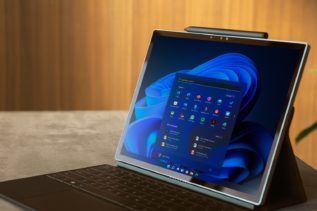 If you need a picture to repurpose for one of your projects but don't have the time to capture one,...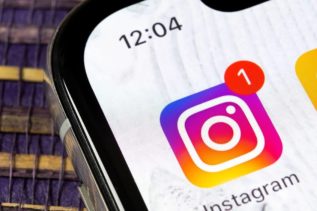 Instagram, the popular social networking site, is always experimenting with new features and improvements. The app recently included a 'Notes'...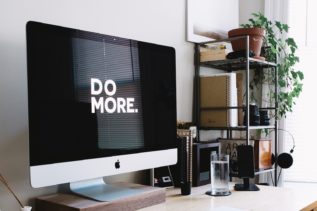 It is not common knowledge that in order to get the best performance out of a laptop, it is actually...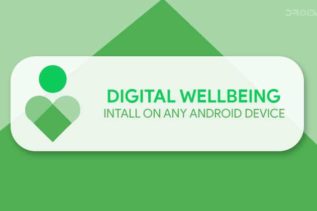 Smartphones have become an integral part of our lives, so much so that we now spend even our waking moments...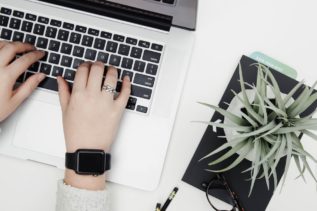 One of the most popular ways of expressing yourself or exchanging ideas is through communication. In this growing world of...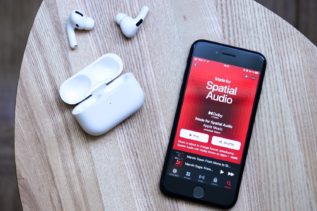 If you have Apple Music or iTunes Match, you may access Apple's iCloud Music Library. As long as you're enrolled...