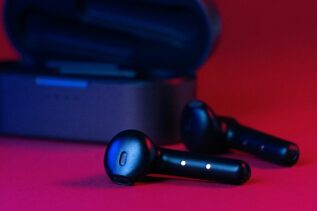 In the ever-evolving realm of true wireless earbuds, companies continue to push the boundaries of innovation. While Apple's AirPods undeniably...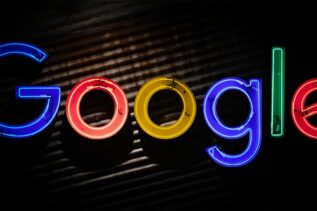 In our daily tech routines, we often find ourselves naturally gravitating towards Google's most prominent offerings – we habitually engage...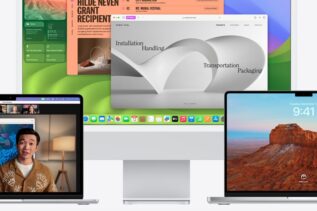 Apple has officially released macOS 14 Sonoma for modern Macs and MacBooks as a complimentary download, and in this comprehensive...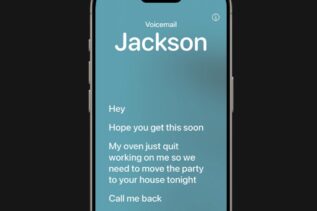 iOS 17 introduces a remarkable feature known as Live Voicemail, enabling you to read transcriptions of a caller's message as...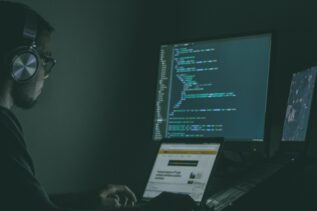 In our increasingly technology-driven world, the specter of cyber security attacks looms larger than ever before. A stark revelation from...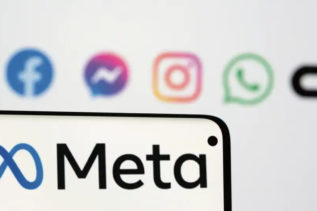 In a move aimed at providing users with greater control over their online interactions, Meta, the parent company of Facebook,...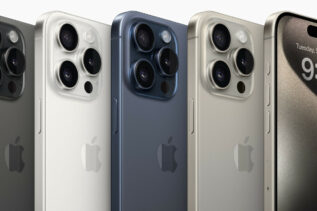 While the iPhone 15 series has only recently hit the market, diligent reviewers have already unearthed an intriguing feature that...