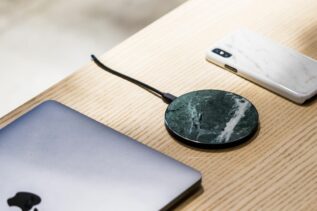 In today's tech-savvy world, it's likely that your home is brimming with gadgets that hunger for wireless power. From smartphones...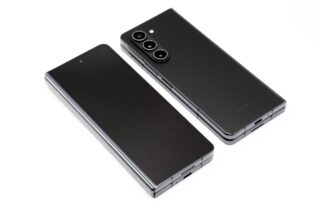 The realm of foldable phones is far from mere novelty; it represents the convergence of two devices into one, offering...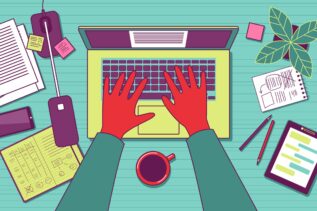 Staying ahead of the curve in the ever-changing environment of digital marketing and content production is more than an advantage;...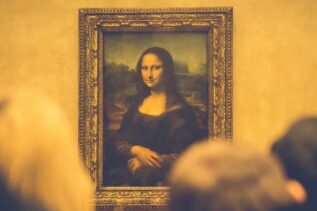 Artificial intelligence (AI) is definitely a disruptive force transforming our society, crossing conventional boundaries and infiltrating practically every aspect of...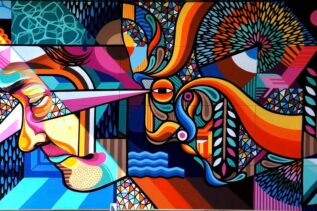 The emergence of AI art raises numerous ethical implications that demand careful analysis and consideration. One of the foremost concerns...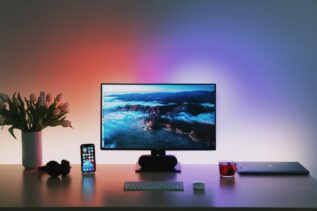 The rising popularity of esports, AAA titles, and the continuous quest of that competitive edge are driving the demand for...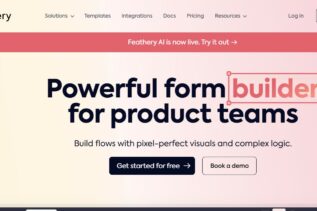 In the ever-evolving landscape of technology, even the seemingly humble form builders have undergone a significant transformation. We've come a...