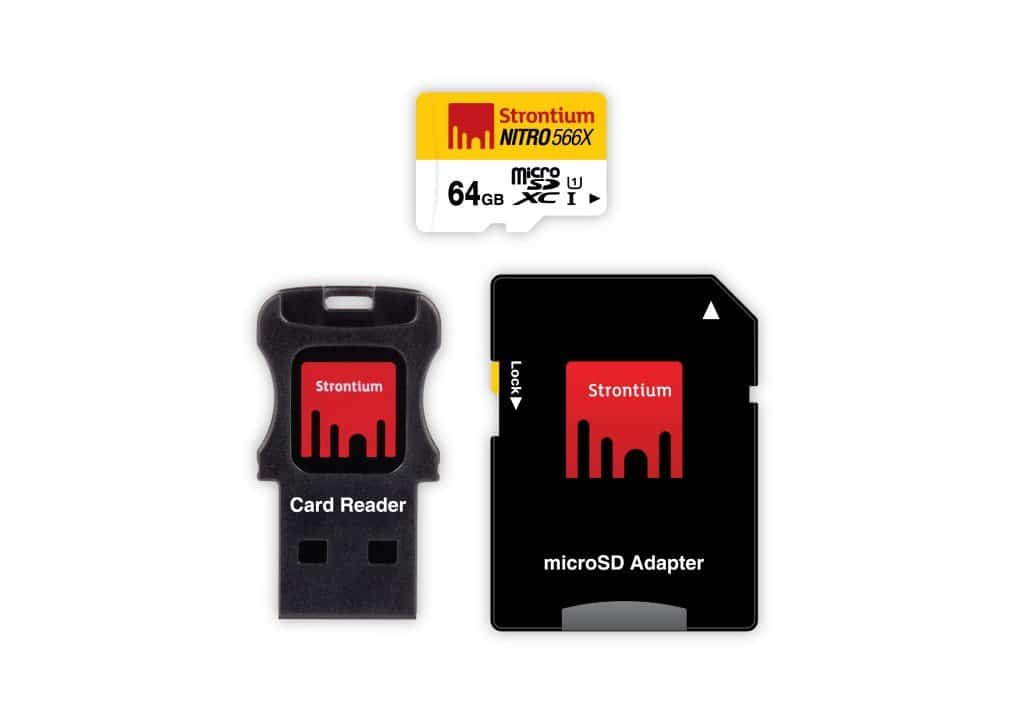 The Smartphone devices that don't provide ample storage facility, they usually keep MicroSD card slot so the users can accommodate...
Six inch display phones are becoming mainstream these days because of the success of phones such as Samsung's galaxy note...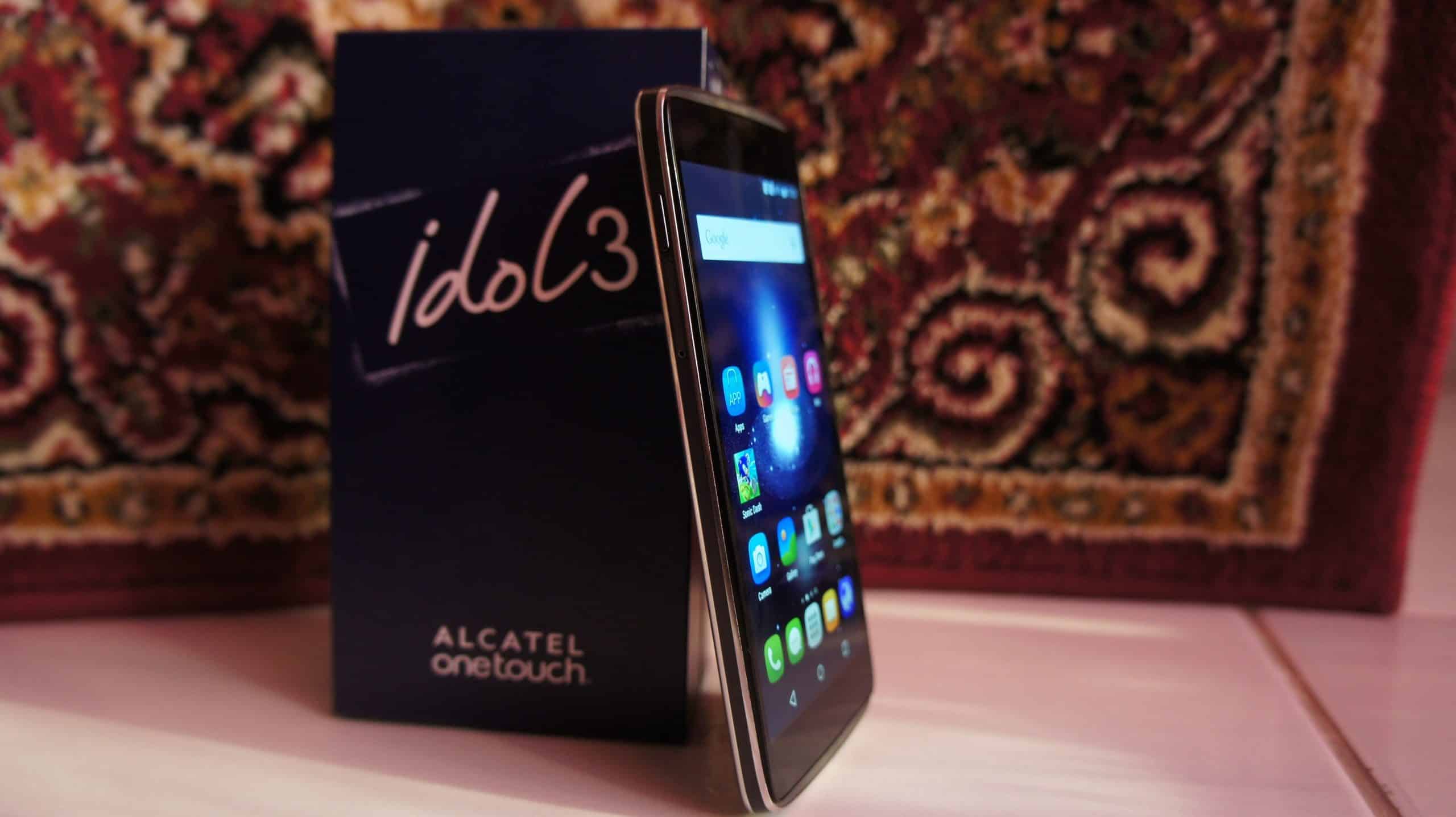 Alcatel as far as I remember, was a decent phone back in 1996 when most phones were those bricks that...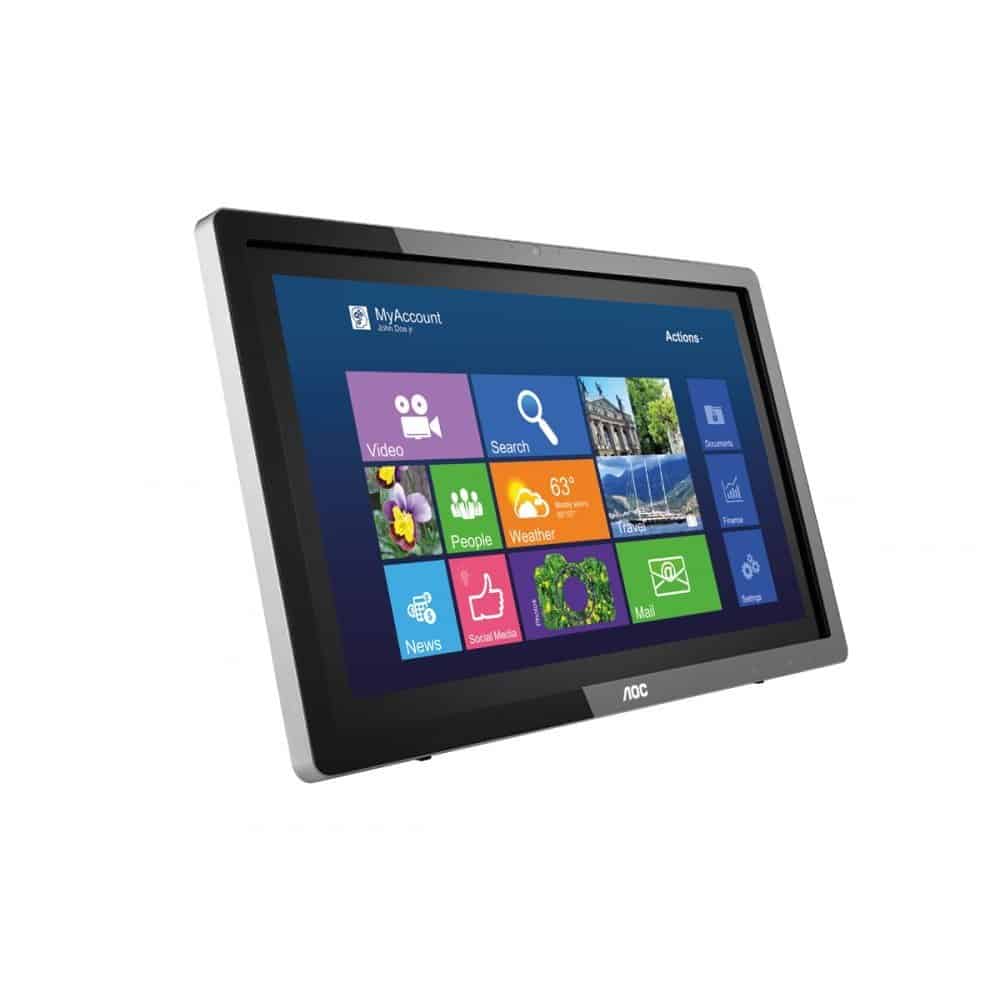 Touch screen monitors aren't getting that much popular in this new world where literally everything is turning into a touch...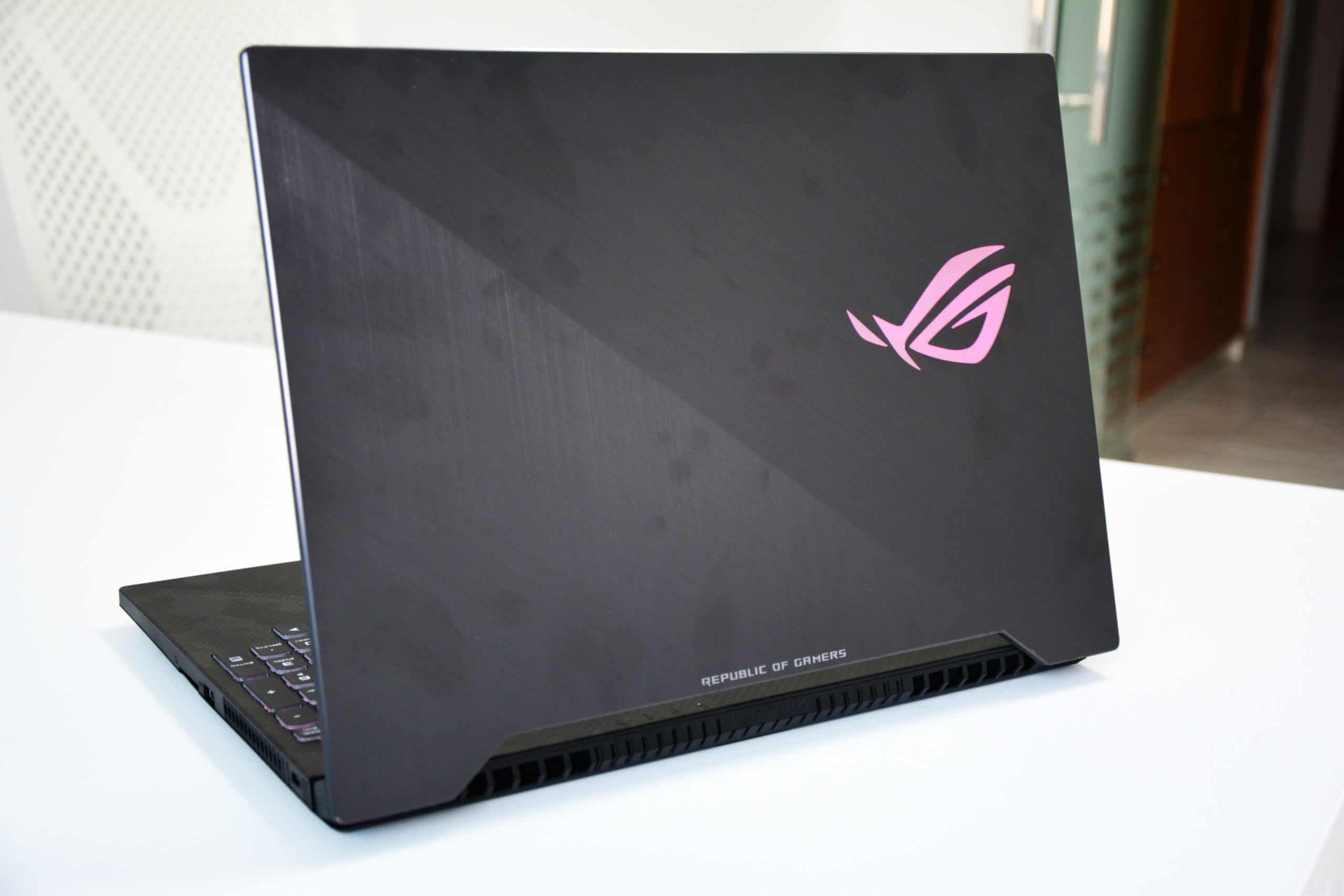 Asus has been a front runner in the gaming laptop competition for the past few years now, taking out...
Why do we need antivirus? This is an insane question now as everybody who has a little bit of knowledge...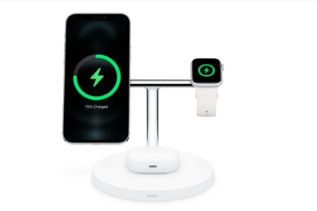 When Apple unveiled the iPhone 12 series, one of the standout features that made a comeback was MagSafe charging. This...