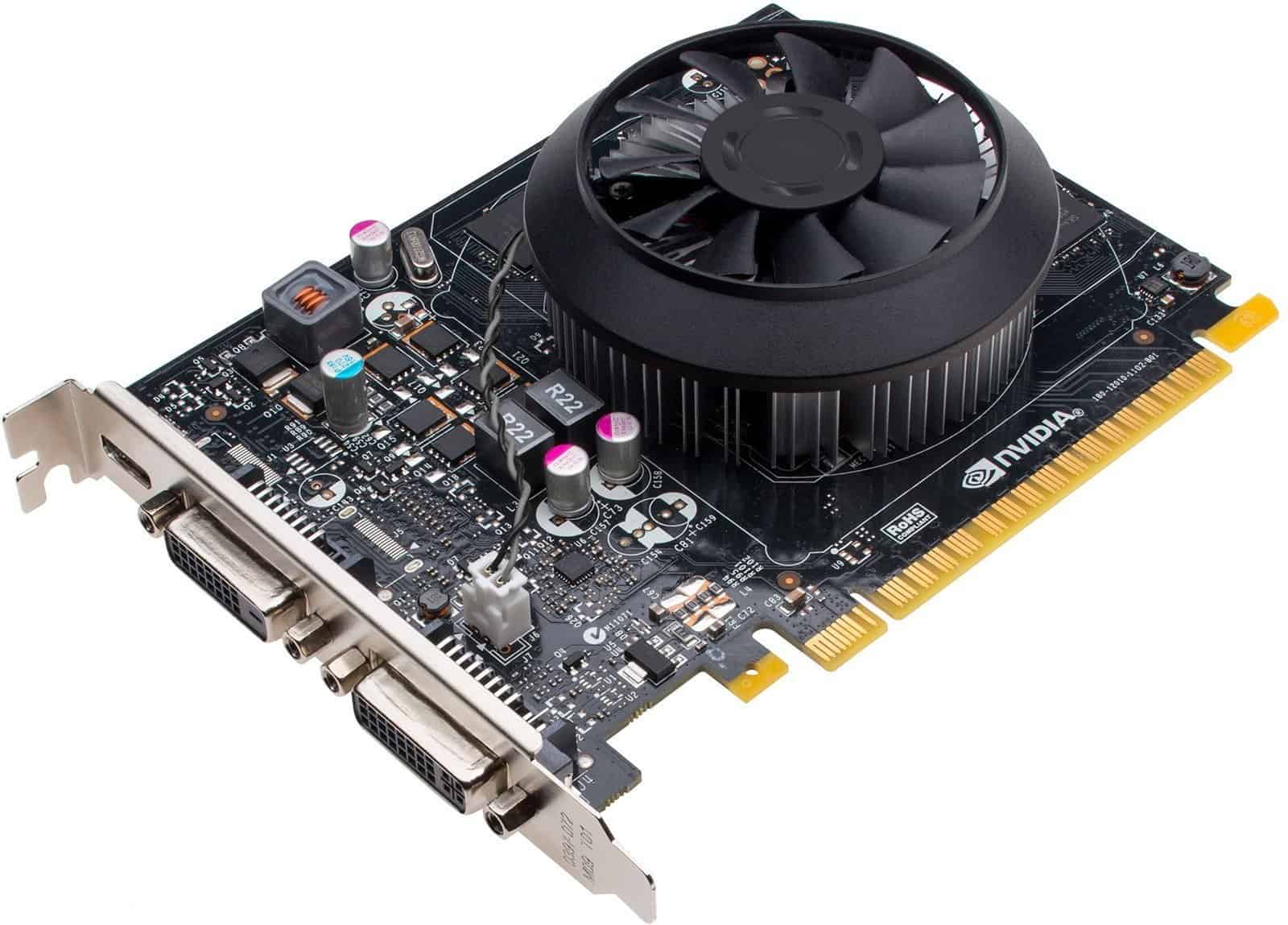 With Nvidia reportedly slashing prices for their current 750 series cards, ahead of their launch of the new generation 950...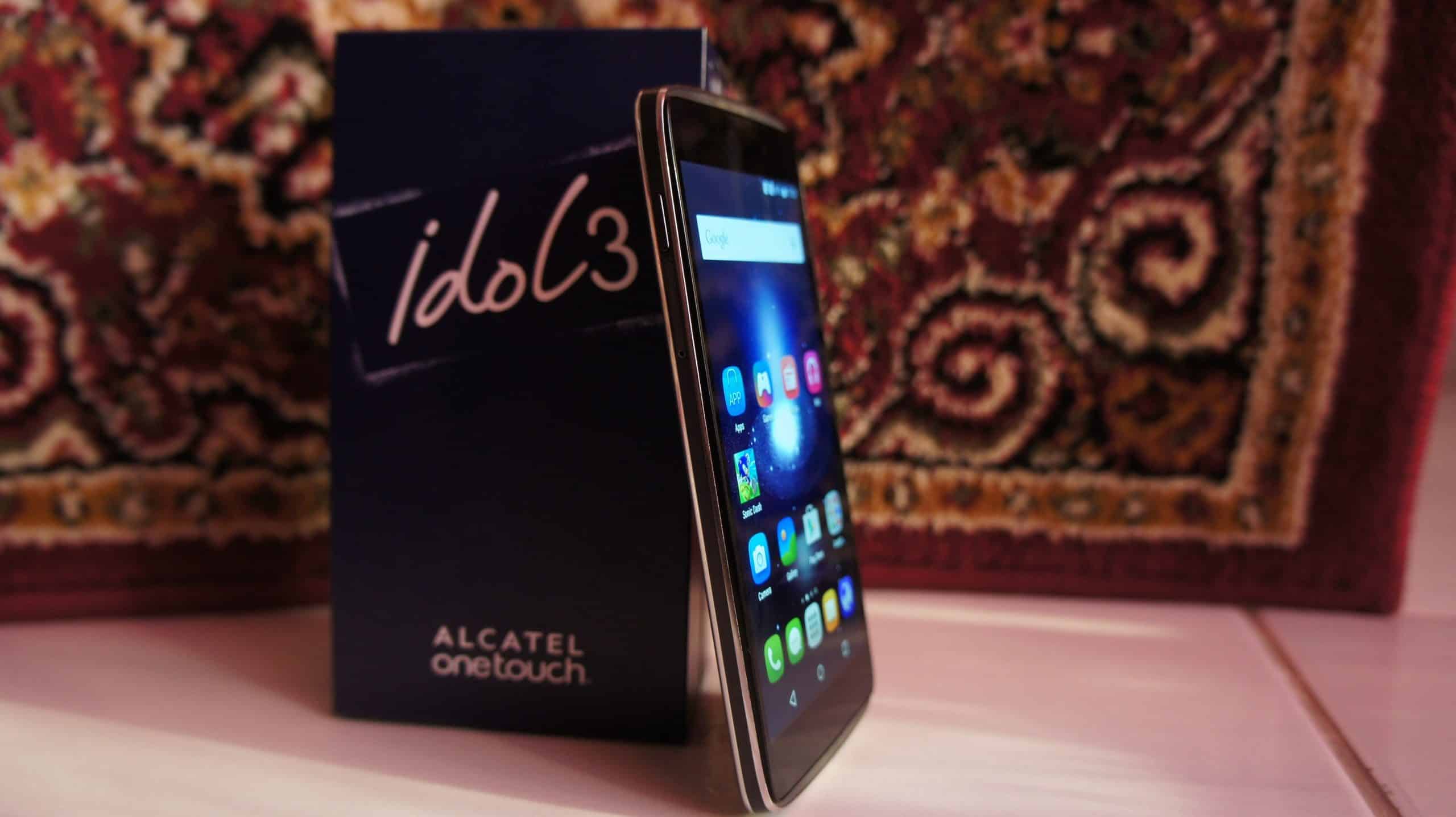 Alcatel as far as I remember, was a decent phone back in 1996 when most phones were those bricks that...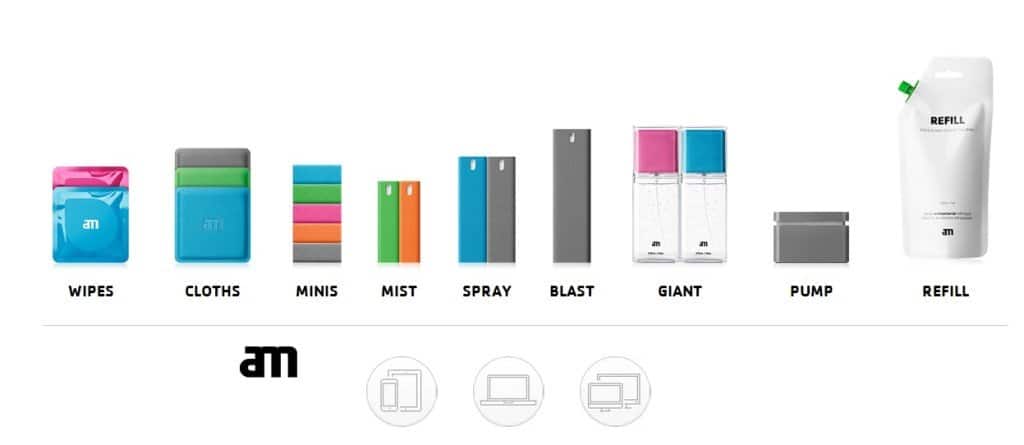 Dust… they are everywhere combined with oiliness and moisture from your skin makes the screen of your gadget dirty as...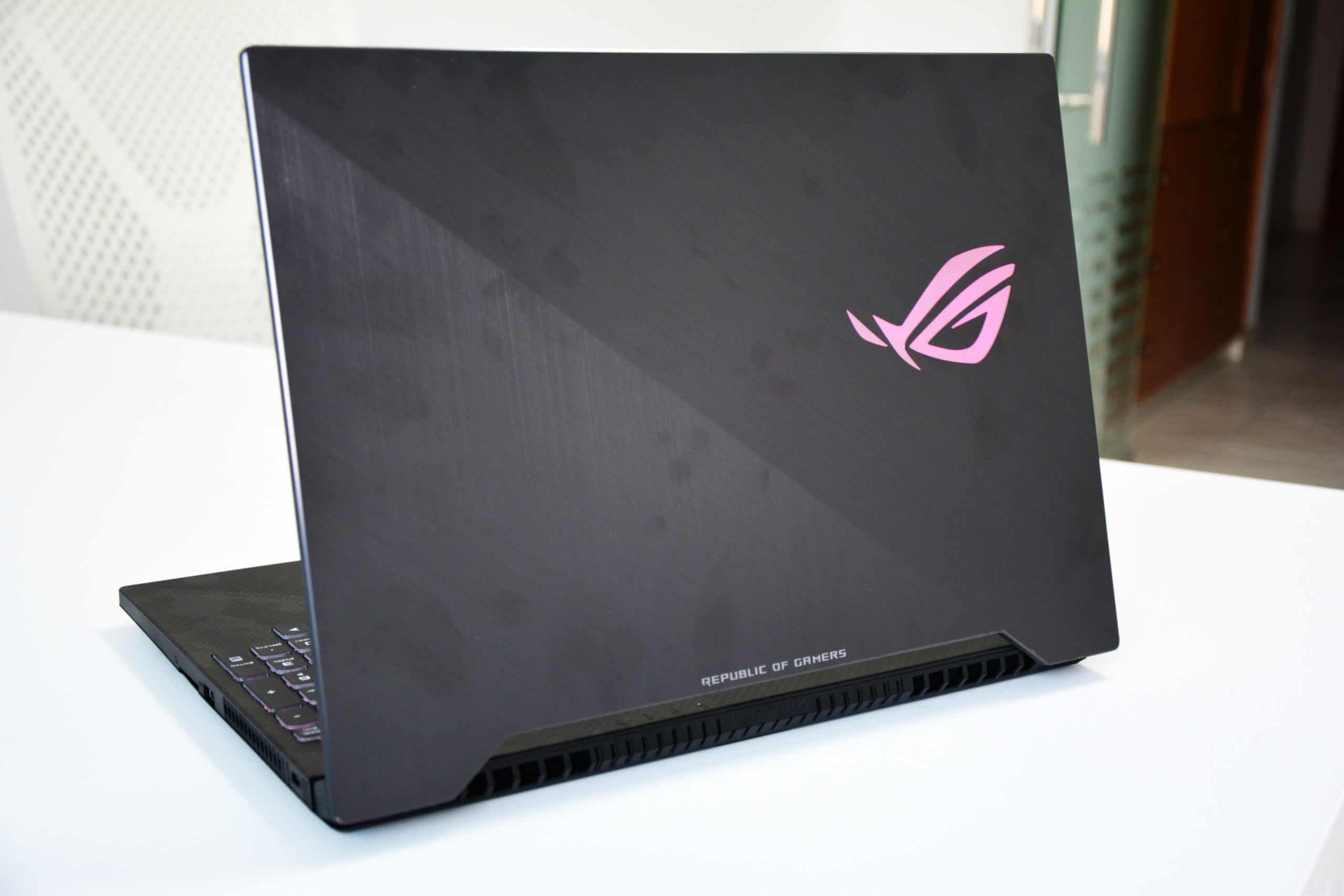 Asus has been a front runner in the gaming laptop competition for the past few years now, taking out...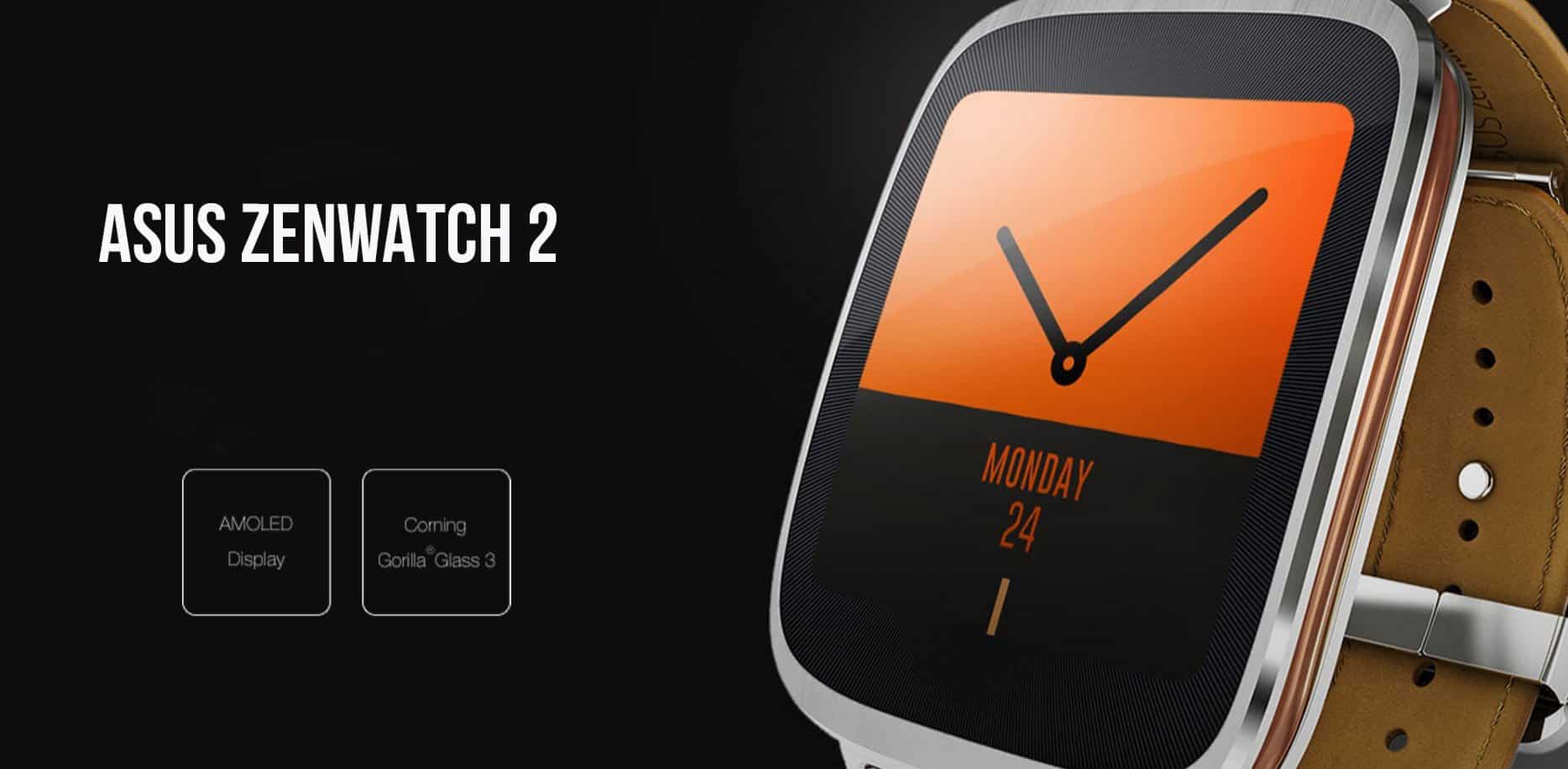 Asus is well known for making products in every area of Information Technology which includes PC components, notebooks, tablets, servers...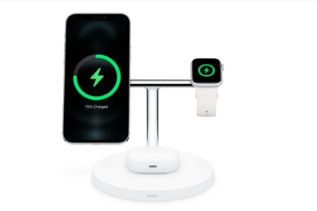 When Apple unveiled the iPhone 12 series, one of the standout features that made a comeback was MagSafe charging. This...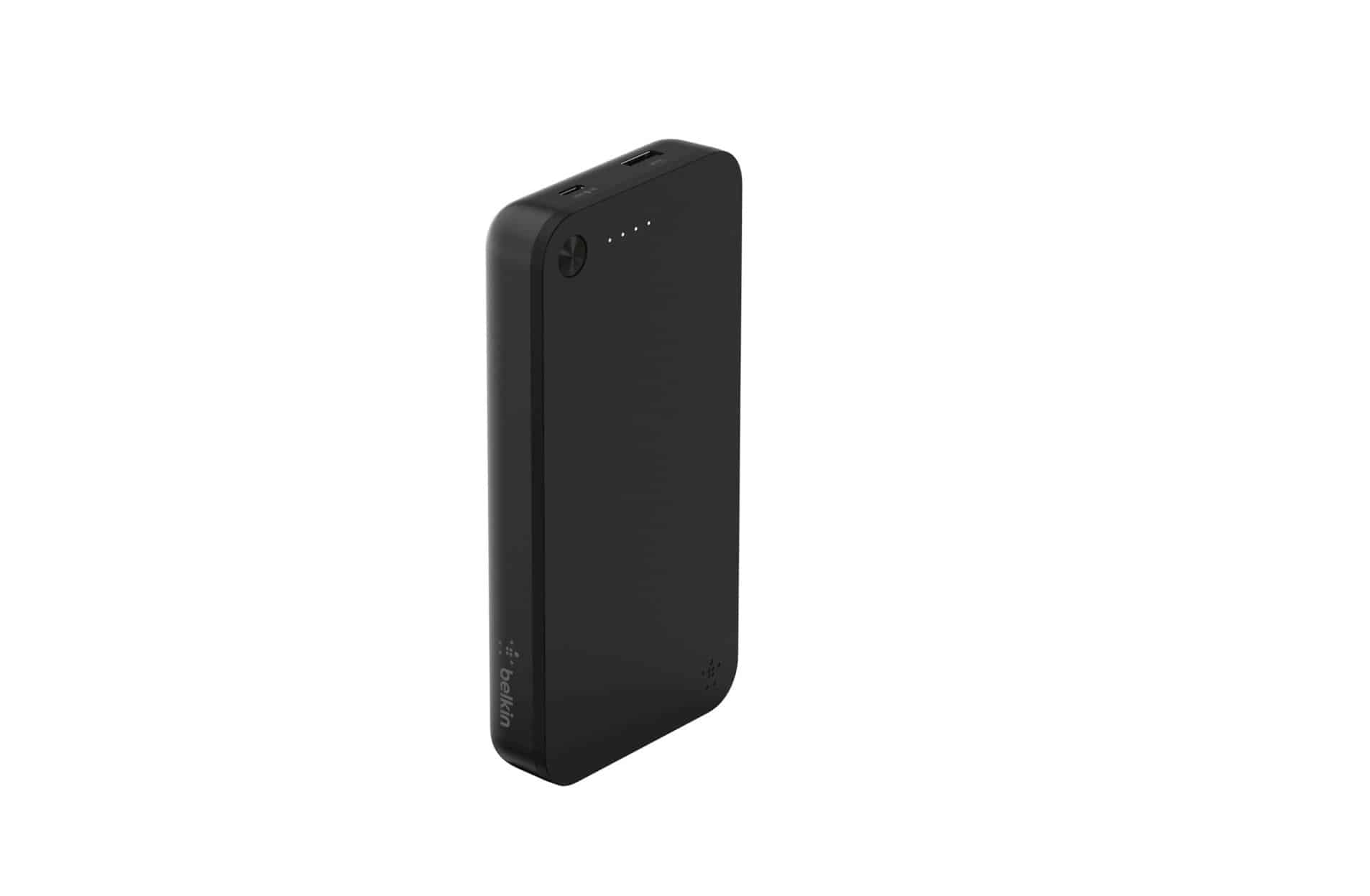 Power banks have become a must-have accessory for every smartphone user due to the sheer increase of use of devices...