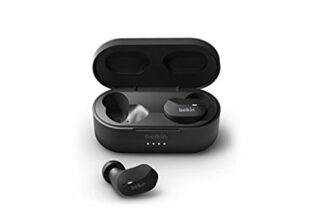 There was a time when wireless earbuds were considered a premium peripheral, but brands have realized that in order to...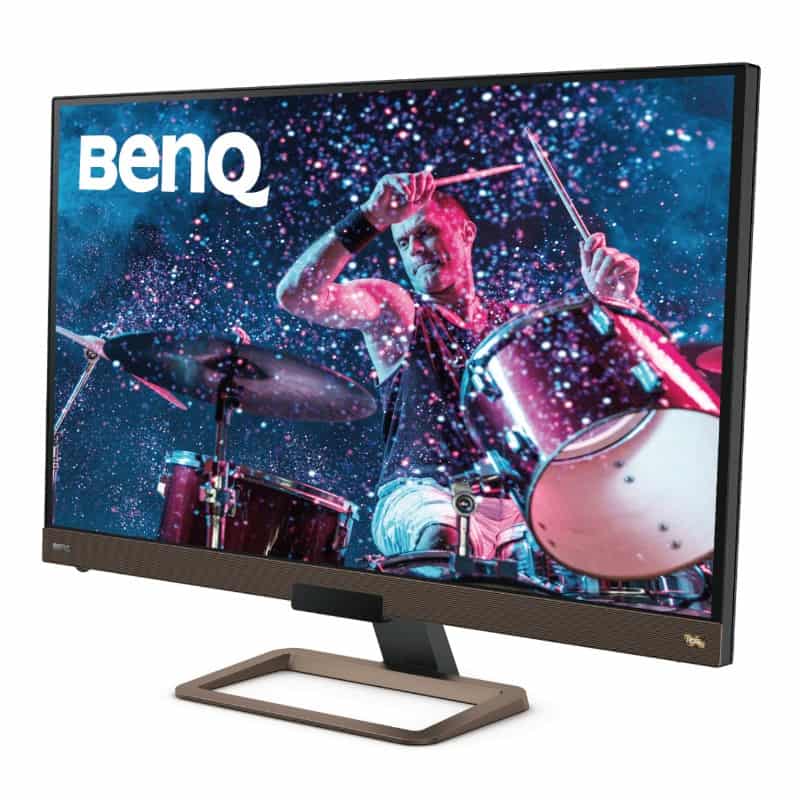 When it comes to gaming monitors, no one does it better than BenQ. With a near 100% hit rate, BenQ...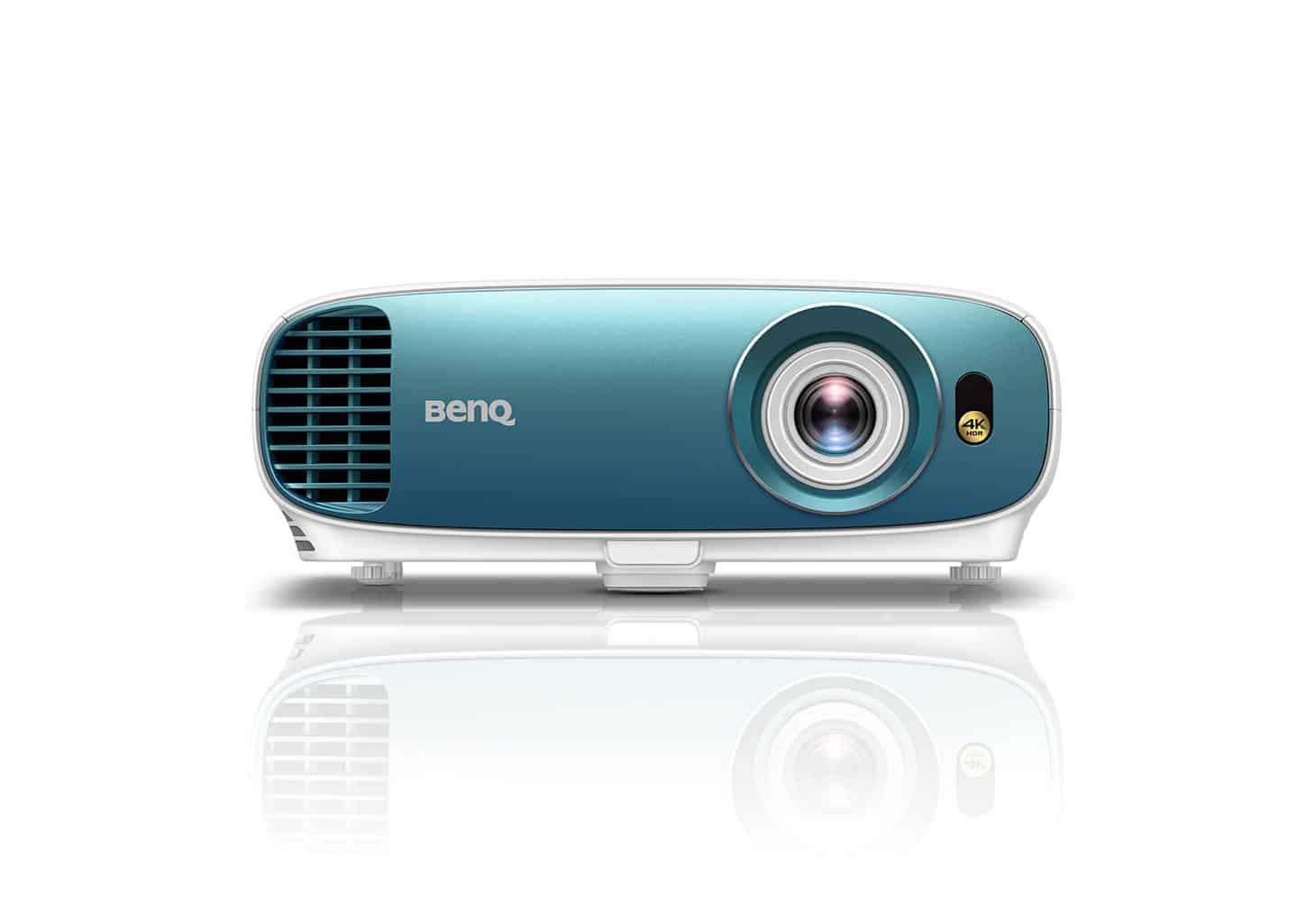 Streaming media services have increased our consumption of video content exponentially, and although, the TVs have done a great job...
Projectors have been around for a very long time and with so many players in the market, people are now...
The constant upgrade of PCs has given rise to a whole new bracket of applications, the most popular being gaming...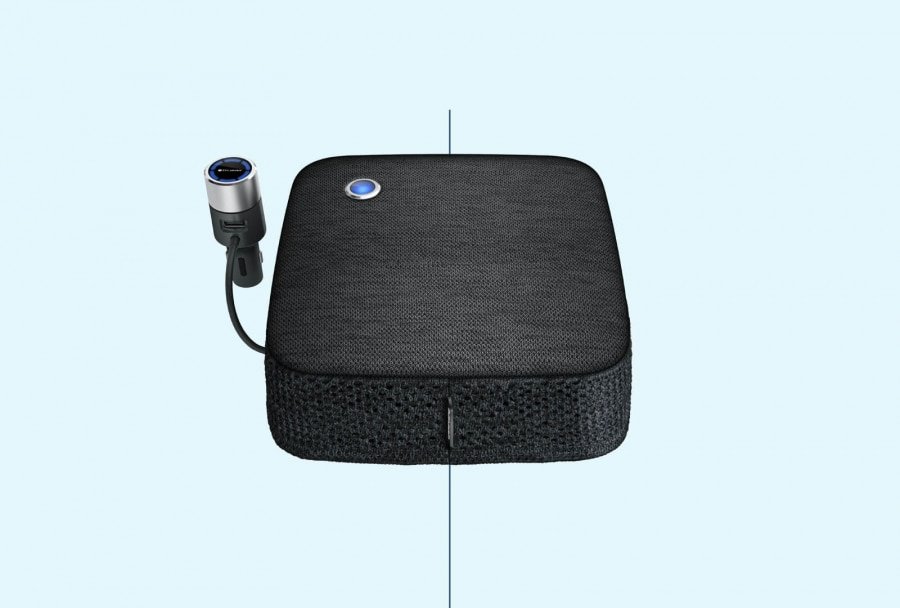 The market is now opening up to a variety of different electronics and one of the most sought after products...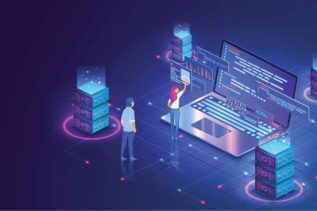 Pros and Cons of Cloudways   PROS CONS 3-day free trial No domain options 24*7 live chat support for all...