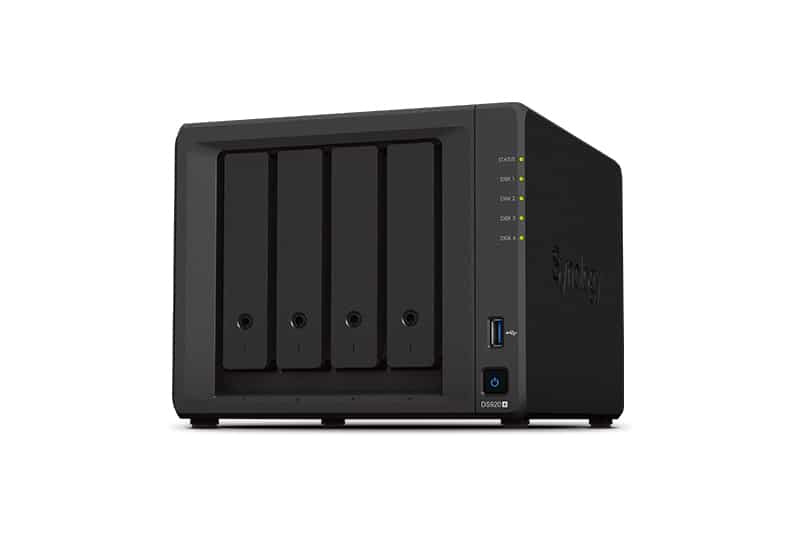 When you are running a small business or a large enterprise, it is very important that you keep all your...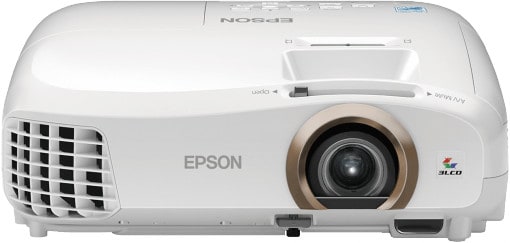 Epson is a brand that has always been synonymous with making and selling devices like printers and scanners, but as...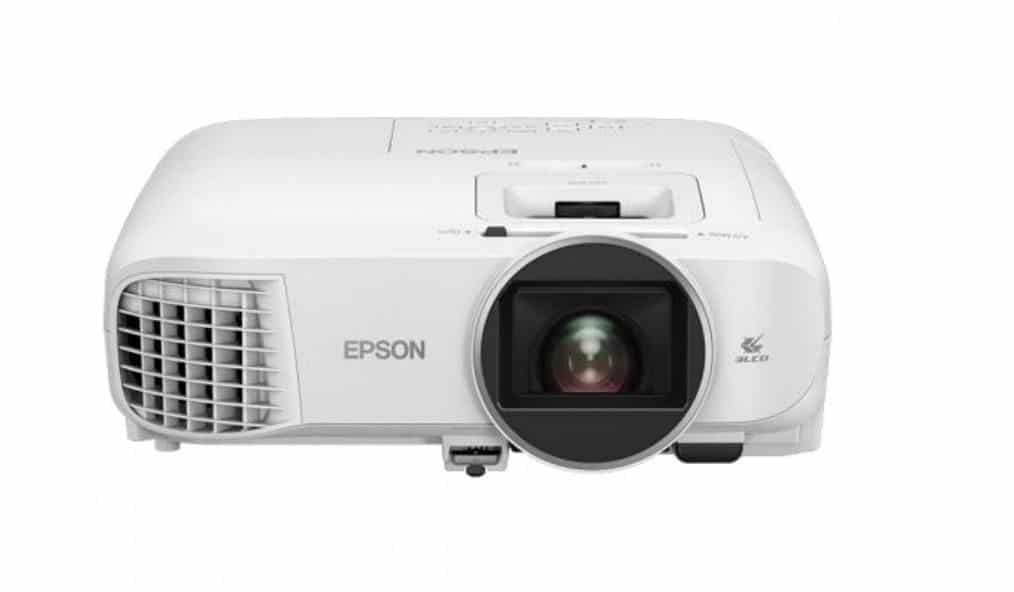 Epson is one of those names which is synonymous with high-quality media streaming products. Not only is their projector lineup...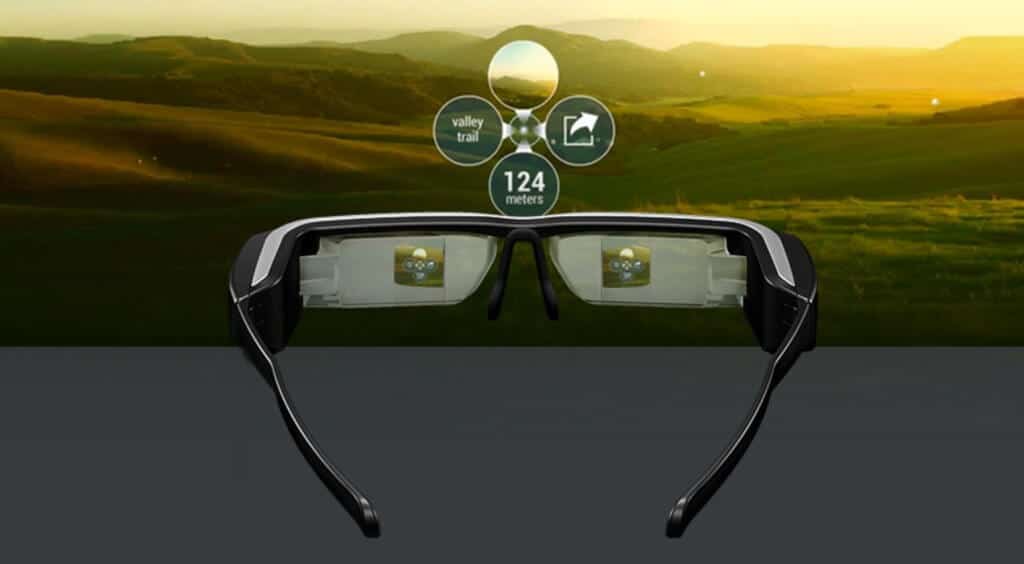 The end of 2015 saw a lot of virtual reality devices come to the fore, and though there's still a...
Convertibles are here to stay. They aren't the most popular products available in the market, though many laptop manufacturing companies...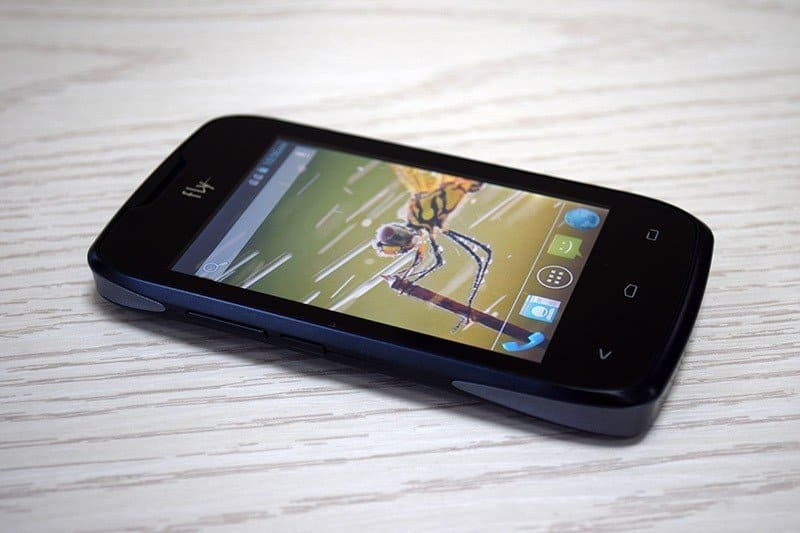 The Market is flooded with Smartphones these days and there are so many manufacturers who are trying to get at...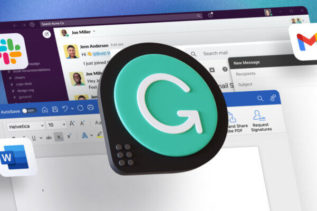 If you're someone who writes, you probably know how frustrating it is to miss a grammatical error after proofreading for...