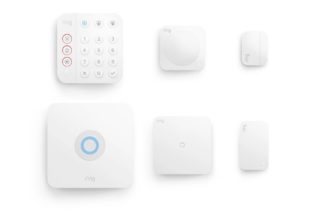 Ring, a prominent player in the realm of home security and smart home solutions, captivates consumers with its extensive lineup...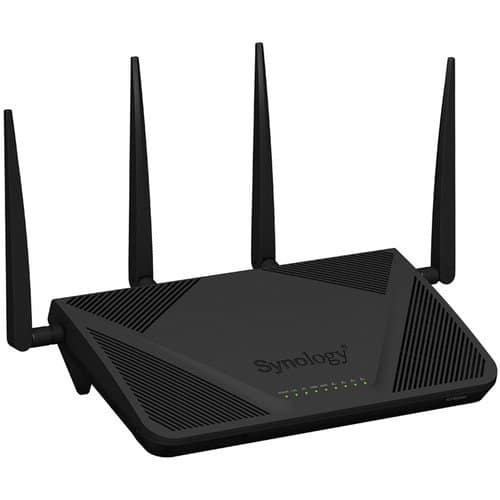 When it comes to wireless routers, not many brands offer the consistency and quality that Synology brings to the table....
The television industry, which faced a bit of flux recently, seems to be picking up the pace yet again, and...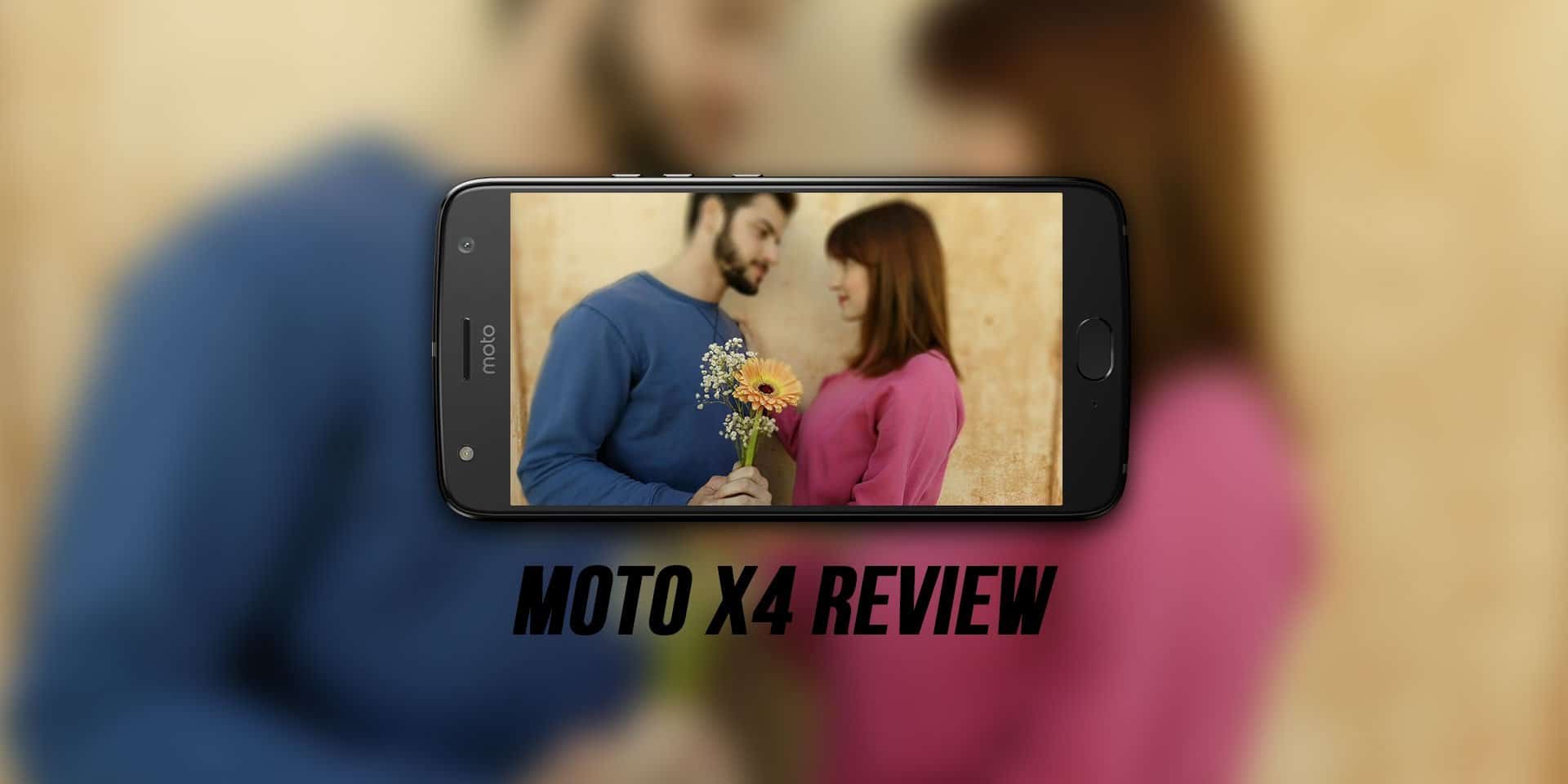 When Motorola came back into the smartphone market, they came in three flavours – The flagship Moto X, the mid...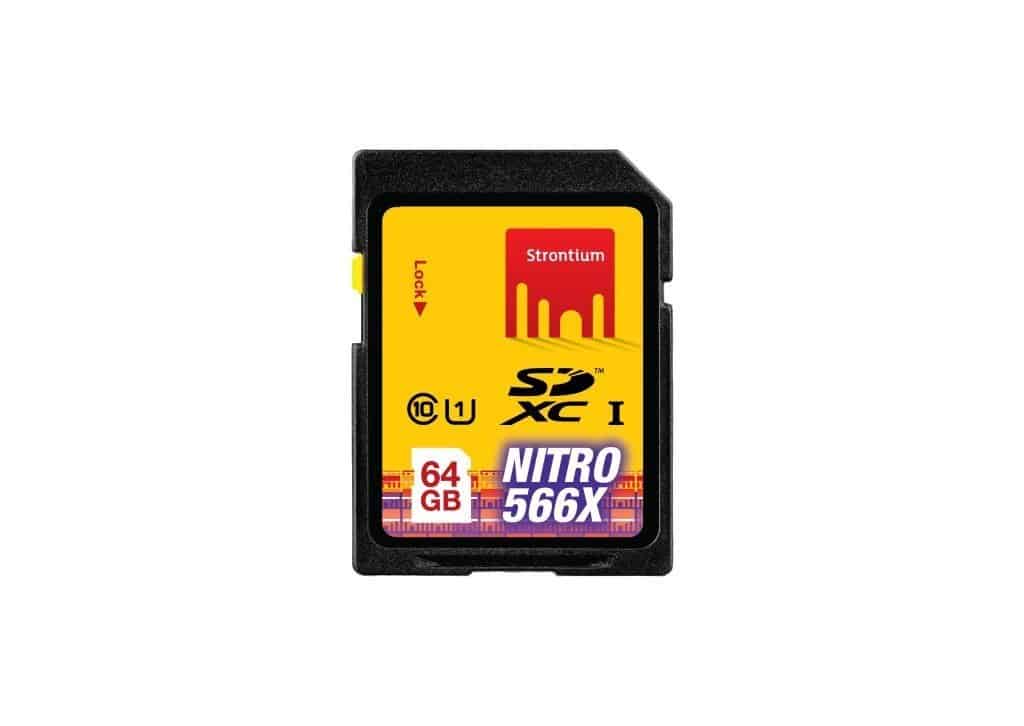 People are more inclined towards flash memory cards because of their size. In today's world mobility is the first and...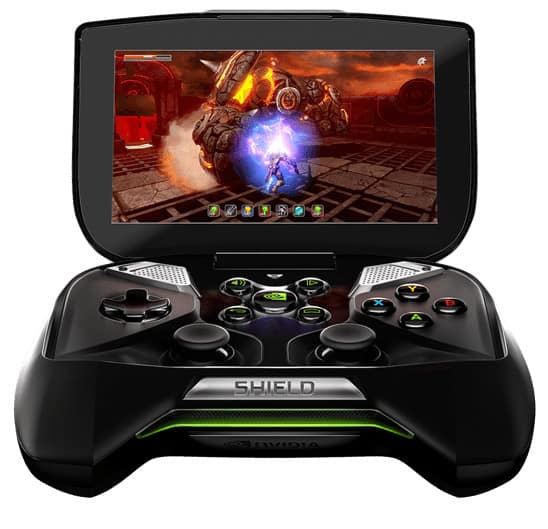 Anybody and everybody who has a knack of keeping themselves updated with the latest technology that comes into the market...