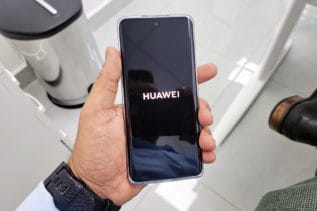 We have been eagerly anticipating the arrival of the all-new Huawei Nova 8, and at long last, we got our...
With smartphones now entering the 'bezel-free phase, phone companies have been hard-pressed to find ways of giving their customer as...
One of their better attempts at setting the market alight , was the Huawei Nova Plus. It does look a...
Apple and the iPhone have come a long way since their debut in 2007, and while most of the competition...
The new refreshed Amazon Kindle is here thin and ultralight weighing just 174grams is one of the very few gadgets...
When it comes to bluetooth headsets, what customers are usually in for is superior performance and an equally compelling design....
Infinix is a new company which wants to get its slice in the ever growing smartphone industry dominated by big...