Music is food for many and when the food is well presented, then it becomes all the more appealing. Music...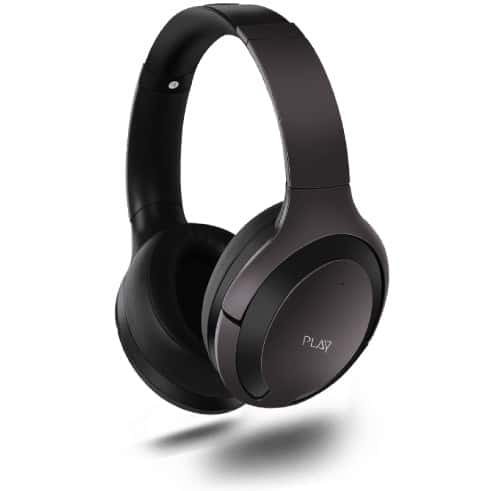 Wireless headphones are now slowly replacing their conventional wired counterparts with mainstream tech companies now focussing their attention on developing...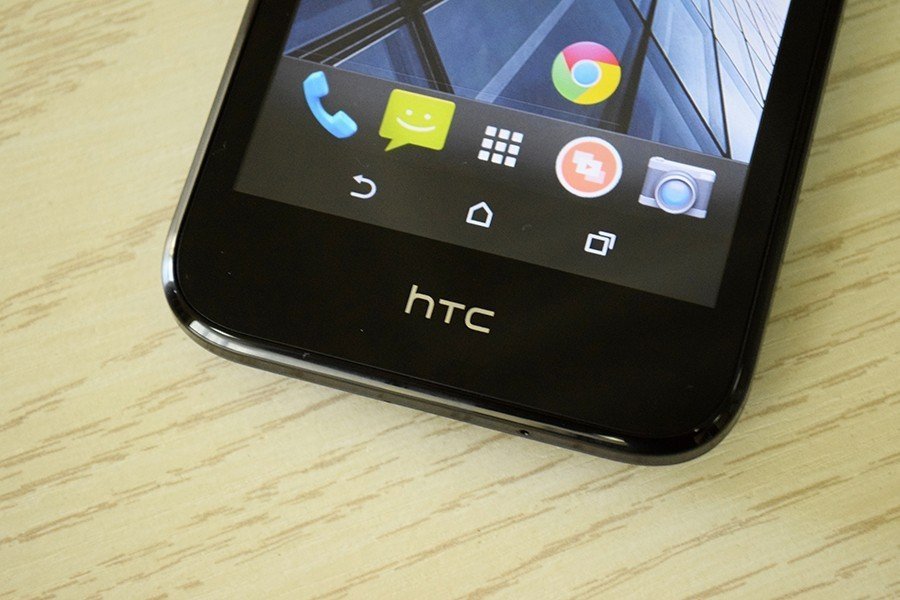 HTC has already started creating a buzz all over the Asian smartphone industry by launching HTC Desire 310, a budget...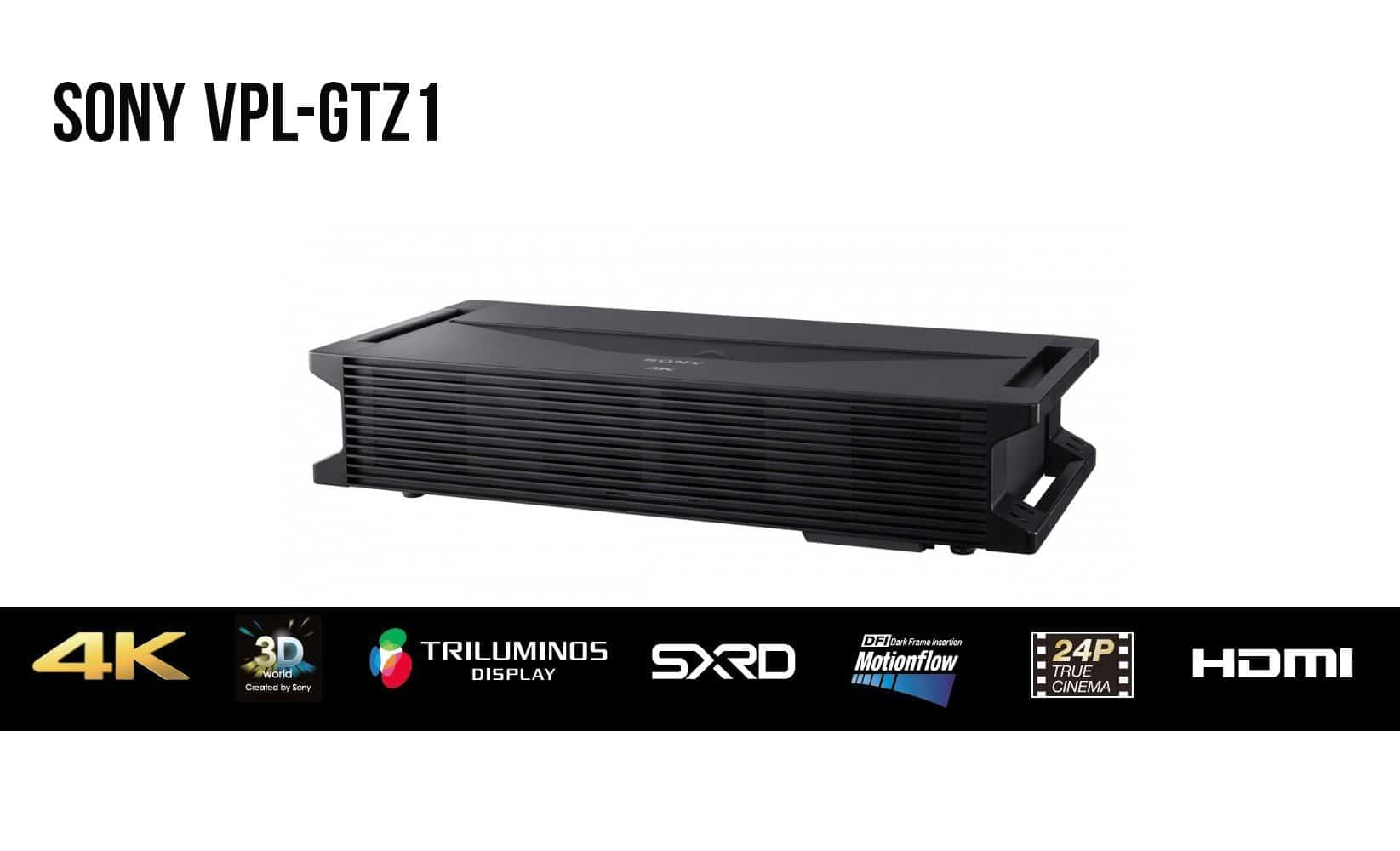 When is comes to image processing and projector technology, Sony is on top of almost everybody's list. Their expertise in...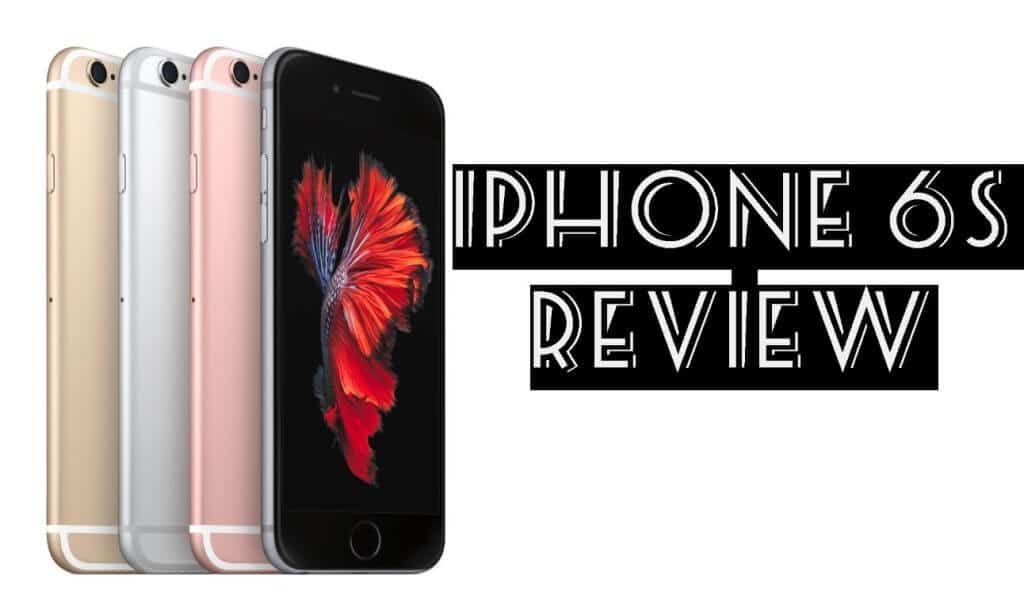 Apple and the iPhone have come a long way since their debut in 2007, and while most of the competition...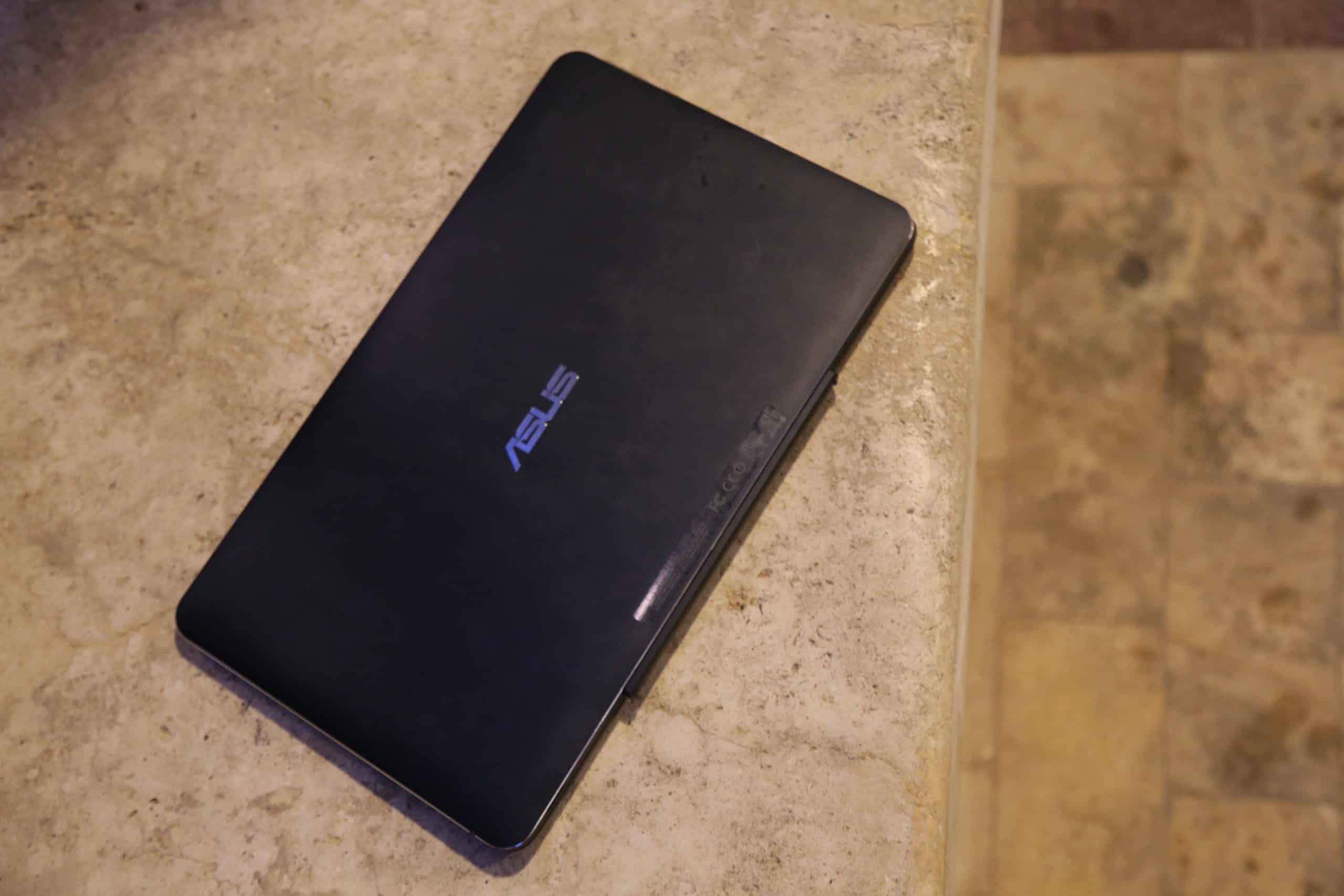 The Asus T300 Chi is one of the new models in the line of laptop-tablet hybrid devices that have reached...
When it comes to smartphones, brands who sell their variants in the budget and mid-range segment, have now developed a...