It is not always the case that you are able to go to a theater to watch your favorite movie....
With the Ascend P7, Huawei is stepping their foot in the high-end smartphones market to compete with the established brands...
The Drift HD Ghost can be termed as an upgraded version of its own counterpart Drift HD which was a...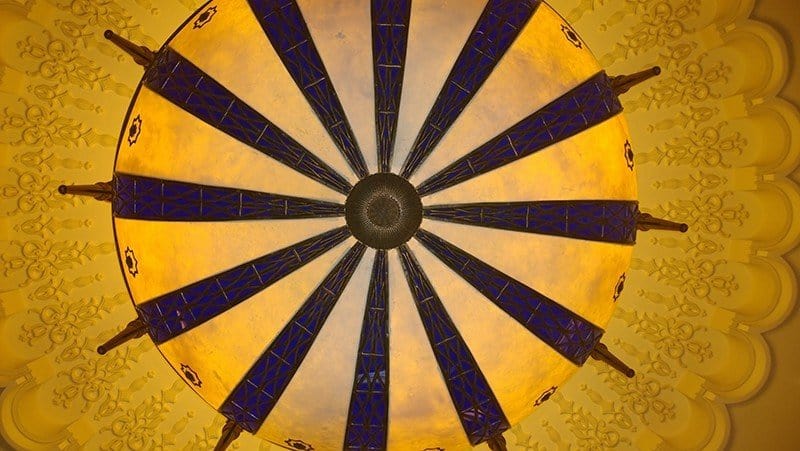 The images displayed below were taken with Nokia Lumia 1020, the images are compressed to accommodate them in the blog...
Jabra, a brand well known for its Bluetooth headsets has now moved on to manufacturing wireless speakers and headphones. Their...
When it comes to wireless routers, not many brands offer the consistency and quality that Synology brings to the table....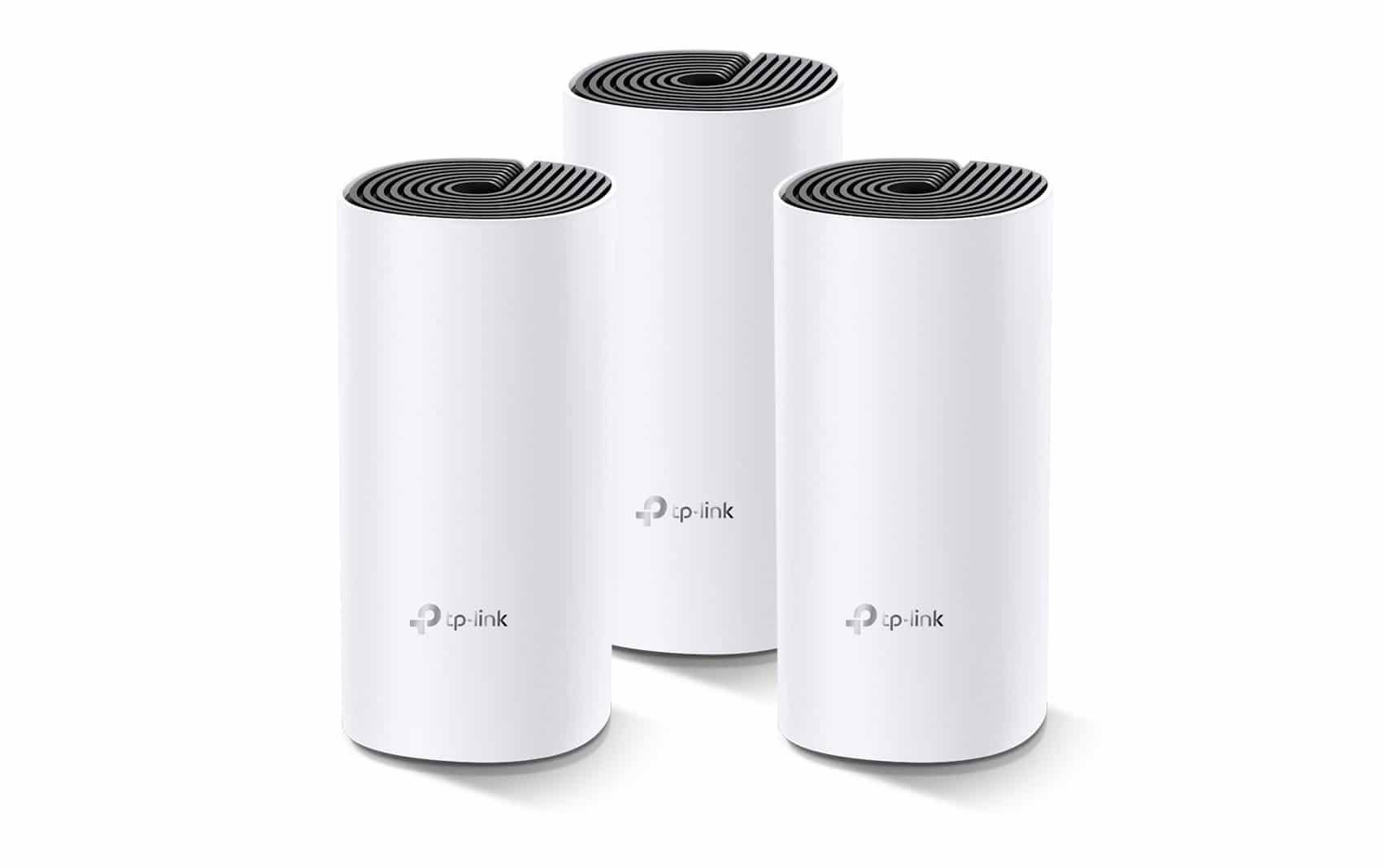 Mesh Wifi Systems have taken the world by storm, bringing with them, the ability to distribute Wifi uniformly across home...