Microsoft's next gen gaming console the Xbox One is called more than just a gaming console. It can handle live...
One of Poly's latest products, the Sync 20 speakerphone, serves as the company's entry into a new market segment: remote...
With Huawei Ascend P6 Chinese manufacturer are making their entry into the Android phone market. They have tried to incorporate...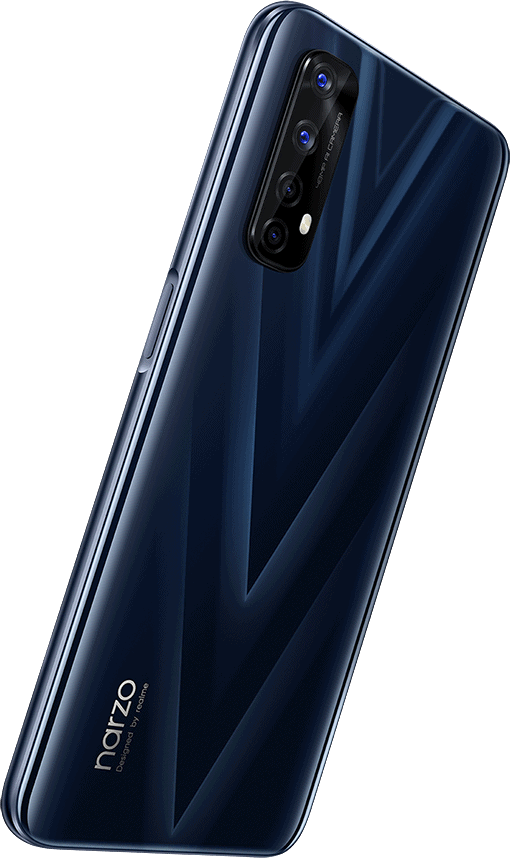 The Narzo series of phones is Realme's attempt to get into the gaming smartphone market, with the company having launched...
If you are a fitness freak and only believe in numbers when it comes to calories then you must be...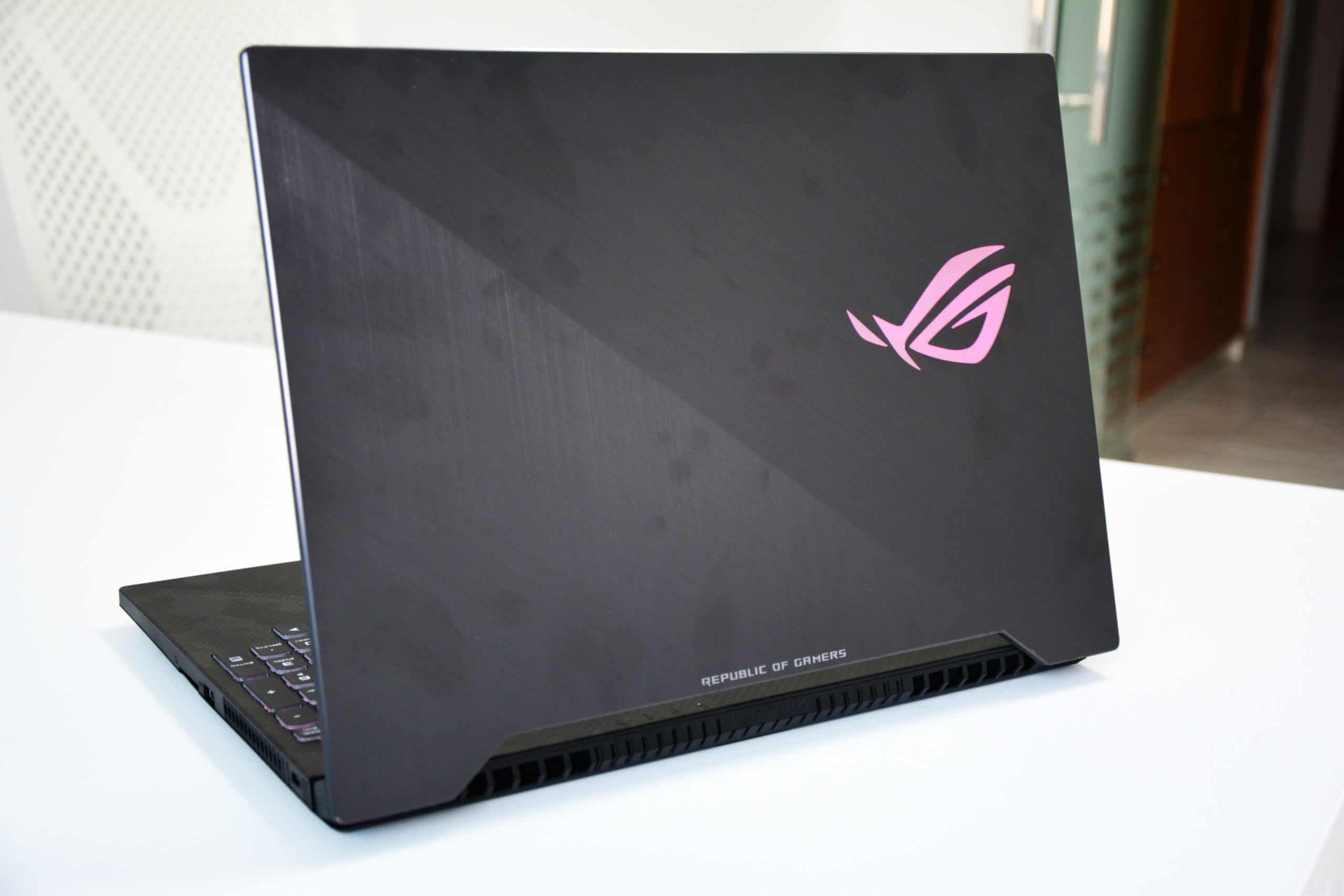 Asus has been a front runner in the gaming laptop competition for the past few years now, taking out...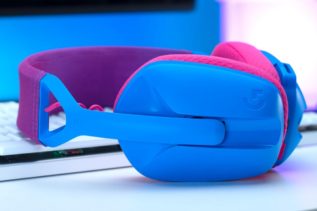 You have a number of choices if you're looking for a gaming headset in 2022. While there are some excellent...