As smartphones have become ubiquitous in our daily lives, so too has the need for high-quality audio recording capabilities. Whether you're a content creator, journalist, or musician, having a reliable and portable microphone that can capture crystal-clear audio on the go is essential. In this article, we will explore three of the best mobile microphones currently available on the market in 2023. These microphones offer a range of features and benefits, from noise reduction technology to multi-device compatibility, making them must-have tools for anyone looking to up their audio game on the go.
Number 1. Rode Lavalier II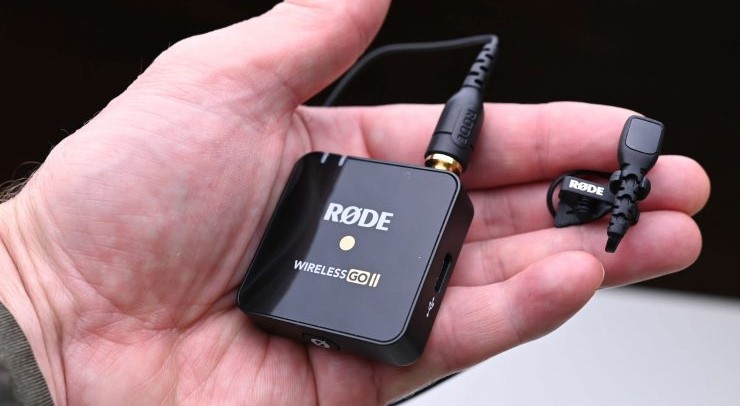 Rode's Lavalier II microphone is a sleek and low-profile clip-on mic that delivers exceptional sound quality. Priced at $99, it falls in the sweet spot between budget and higher-end options. What sets it apart from other microphones is its durability and accessories that come with it. It comes with a rugged case that protects the microphone and keeps it secure during transportation. Additionally, it includes a good selection of accessories like a pop shield, a clip, and a cable clip.