Realme has been taking the market by storm with almost one or two new releases every month, that's right, every...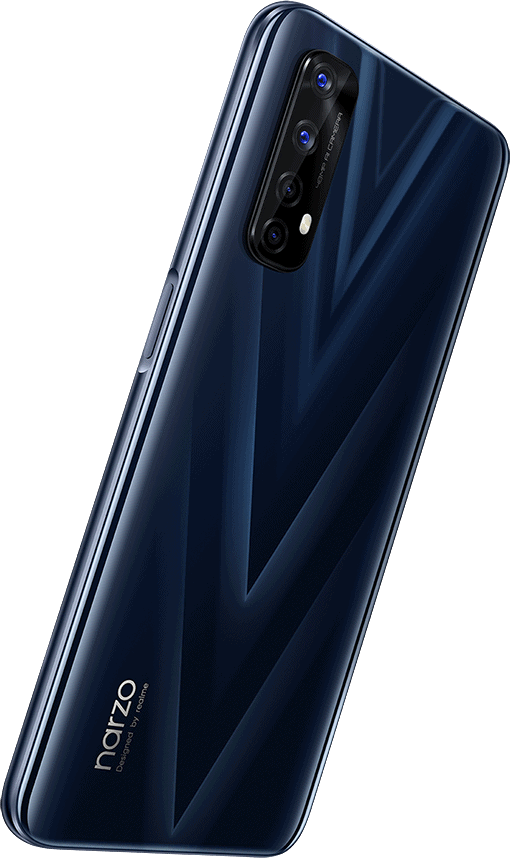 The Narzo series of phones is Realme's attempt to get into the gaming smartphone market, with the company having launched...
When it comes to smartphones, brands who sell their variants in the budget and mid-range segment, have now developed a...
The world is now moving towards SSD Technology, and when it comes to producing storage tech, no one does it...
When it comes to mobile accessories and charging peripherals, one of the best brands in the business is Belkin. Over...
Wireless headphones are now slowly replacing their conventional wired counterparts with mainstream tech companies now focussing their attention on developing...
WiFi Mesh systems are in trend these days, with some of the best systems coming from the house of TP-Link....