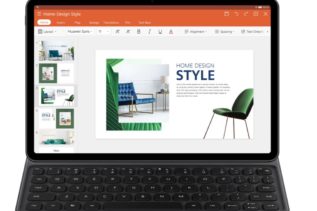 Due to the Huawei ban, which took effect in mid-2019 and prevented the company from using Google's Play Store on...
One of Poly's latest products, the Sync 20 speakerphone, serves as the company's entry into a new market segment: remote...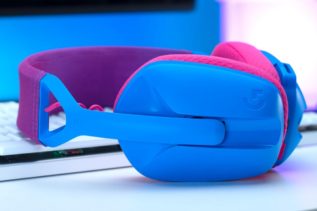 You have a number of choices if you're looking for a gaming headset in 2022. While there are some excellent...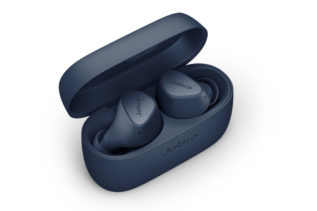 If you're looking for a truly wireless earbud while staying on a budget, you can check out Jabra's Elite 3...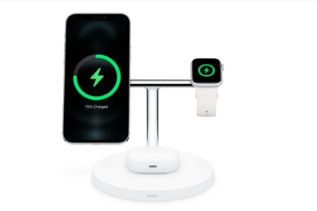 When Apple unveiled the iPhone 12 series, one of the standout features that made a comeback was MagSafe charging. This...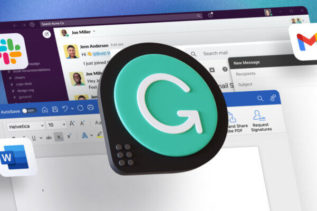 If you're someone who writes, you probably know how frustrating it is to miss a grammatical error after proofreading for...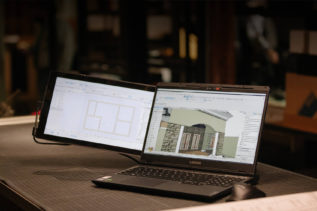 We are all living in an unprecedented predicament, where working from home is now a new normal. This has also...