Smartphone maker OPPO recently announced their Oppo 3 Pro smartphone in China, and with much fanfare, it was shown off...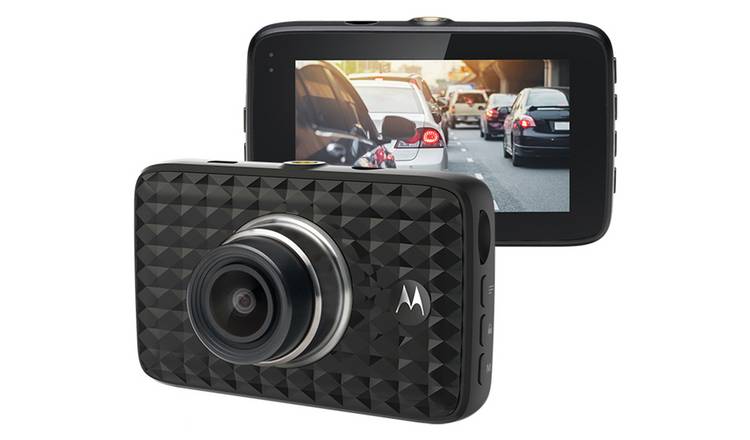 Motorola has been at the heart of technological innovations since the very beginning, and have been responsible for some truly...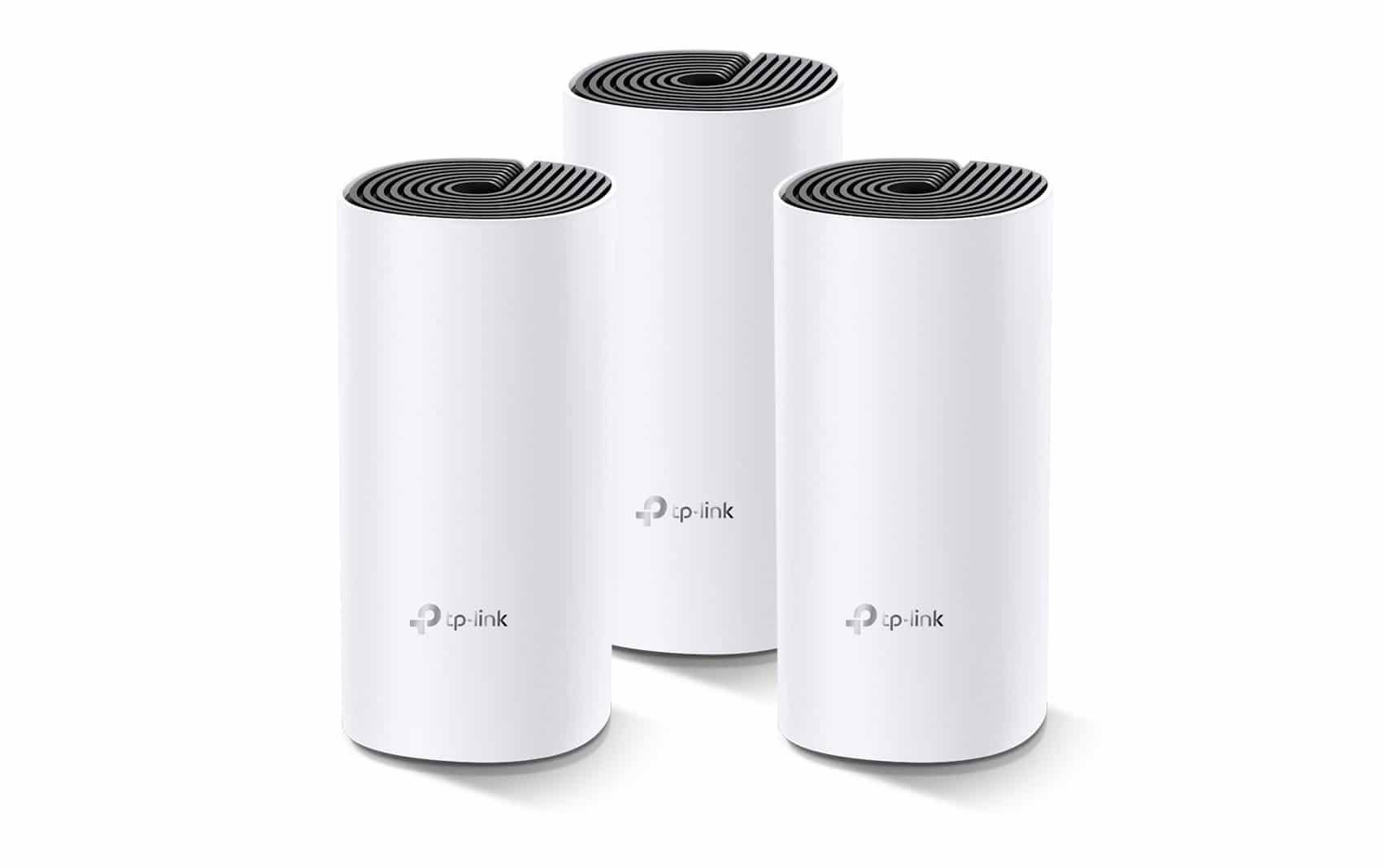 Mesh Wifi Systems have taken the world by storm, bringing with them, the ability to distribute Wifi uniformly across home...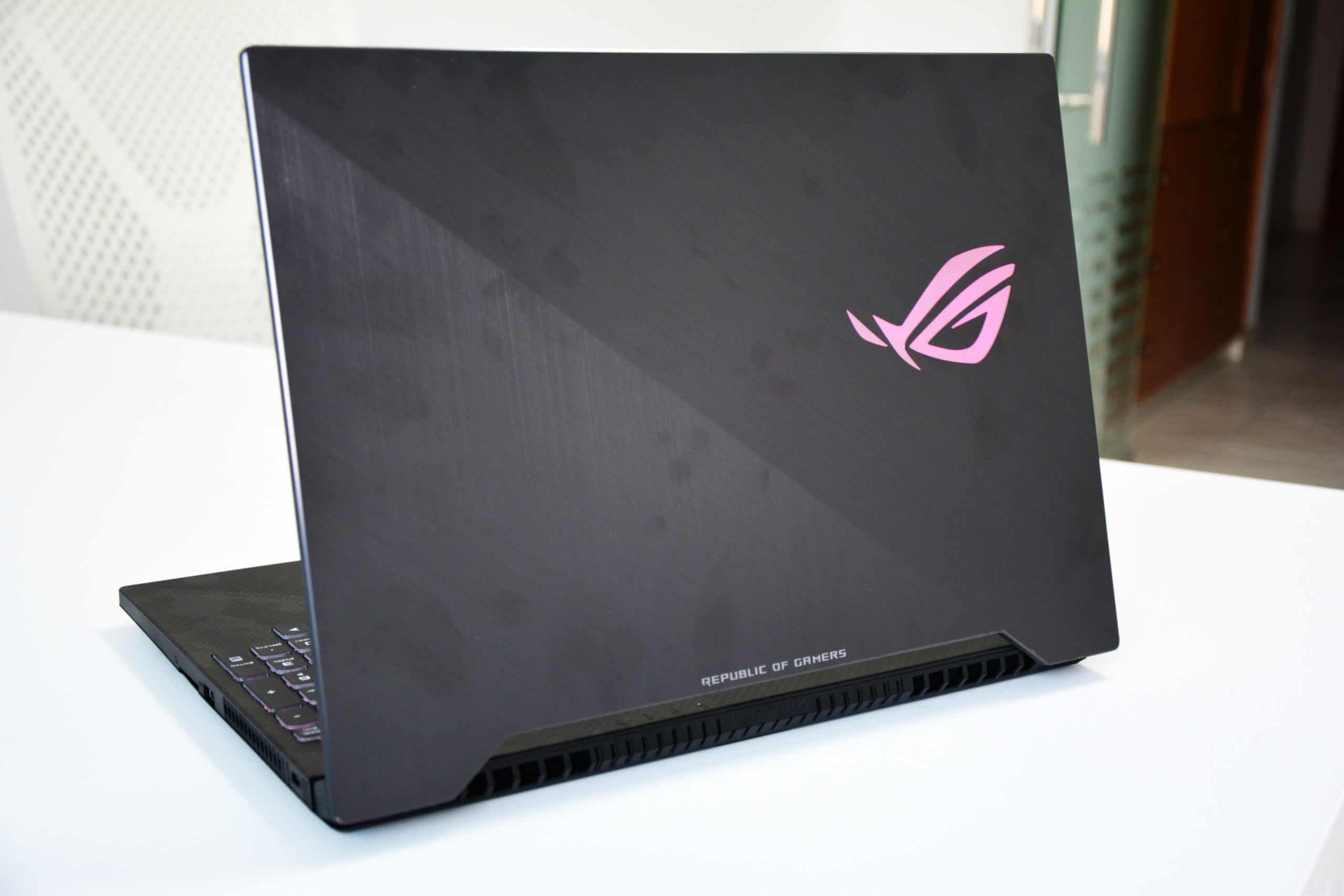 Asus has been a front runner in the gaming laptop competition for the past few years now, taking out...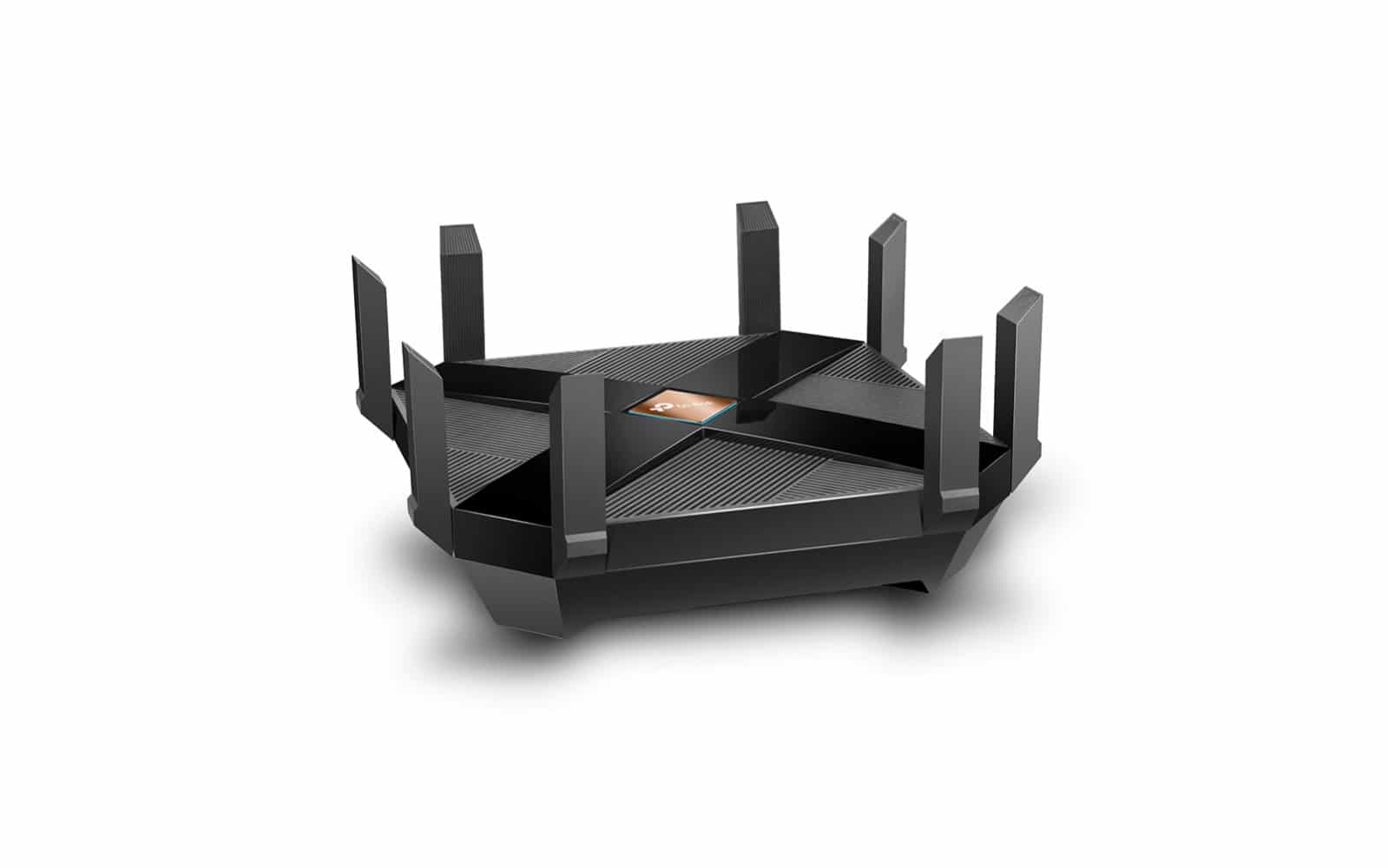 With WiFi becoming a necessity in all walks of life, the requirement of a high-performance WiFi router has increased. Today,...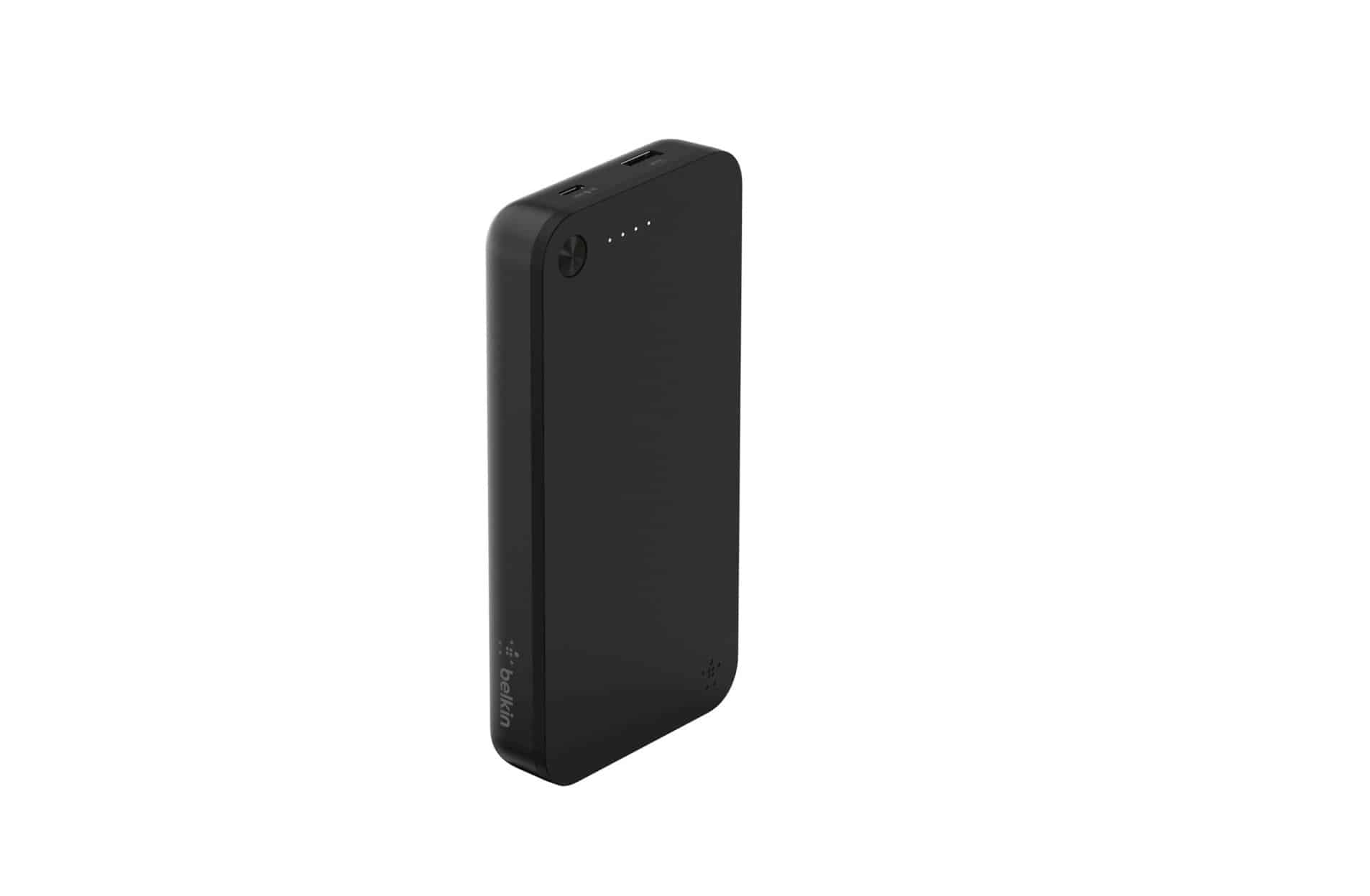 Power banks have become a must-have accessory for every smartphone user due to the sheer increase of use of devices...
Laptops have, over the years, taken over the role played by the more conventional desktops, with people from all walks...