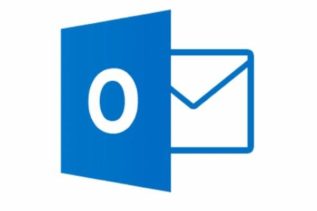 Outlook for Mac uses OLM files to store mailbox data whereas Outlook for Windows uses PST/OST files for saving the...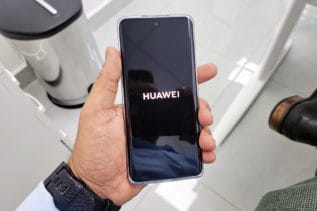 We have been eagerly anticipating the arrival of the all-new Huawei Nova 8, and at long last, we got our...
One of the most important aspects of our digital lives is data. Everything we do, whether it's at home, office,...
Realme has been taking the market by storm with almost one or two new releases every month, that's right, every...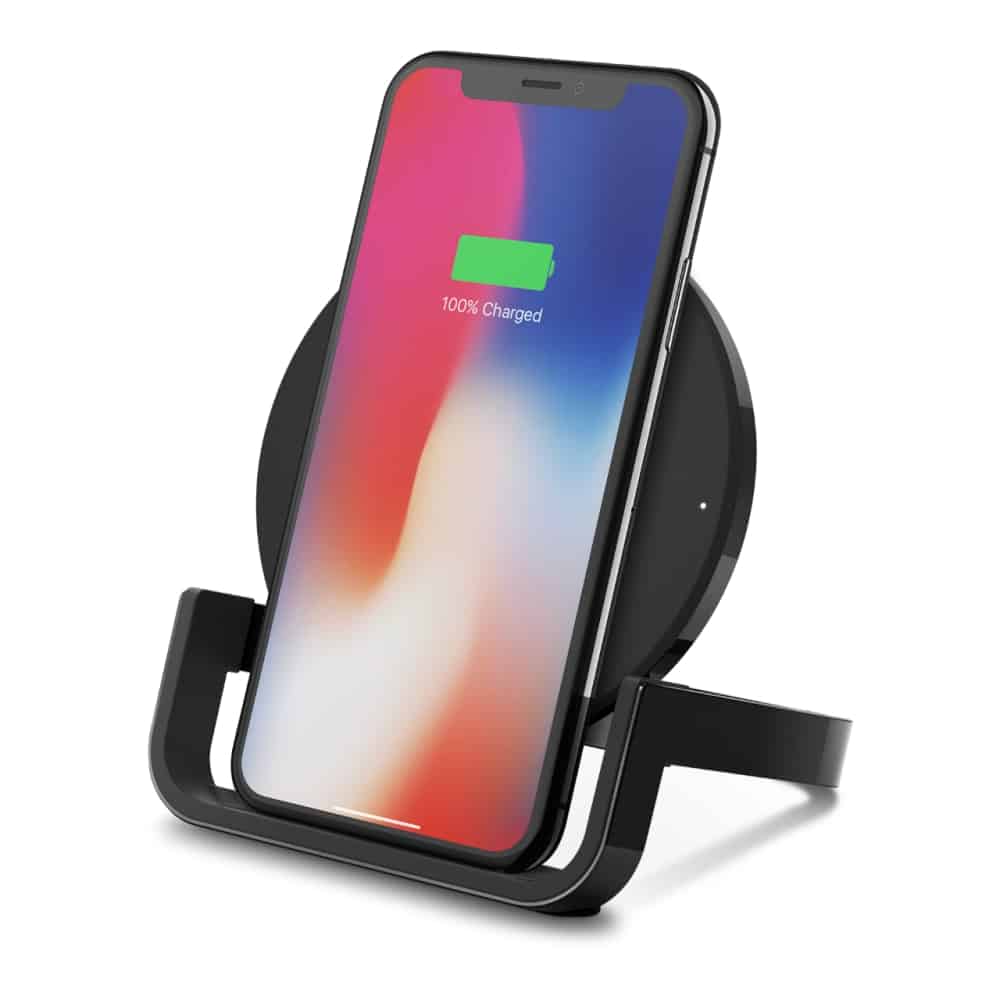 Mobile peripherals are now trending in the market, thanks to the number of added features and functionalities that brands are...
When it comes to smartphones, brands who sell their variants in the budget and mid-range segment, have now developed a...
When it comes to gaming monitors, no one does it better than BenQ. With a near 100% hit rate, BenQ...