Chromebooks are laptops that run on Google's Chrome OS, a lightweight and fast operating system that relies on cloud-based apps and services. Chromebooks are ideal for users who want a simple, secure and affordable device for everyday tasks like browsing the web, checking email, streaming media and working on documents.
But with so many Chromebooks on the market, how do you choose the best one for your needs? In this blog post, we will review three of the best Chromebooks to buy in 2023 based on their features, performance and price.
Let's dive right in –
Number 1. Acer Chromebook Spin 713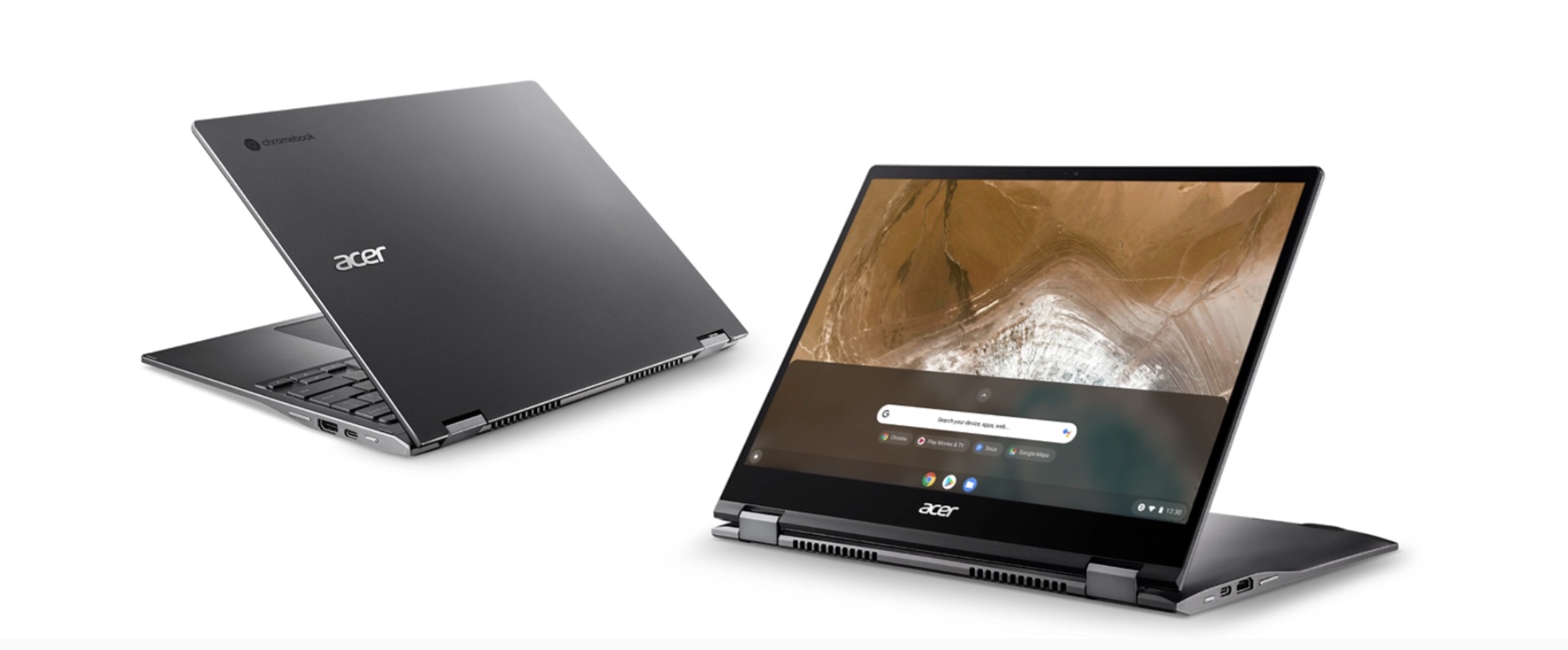 If you're searching for a flexible and powerful Chromebook that can handle any work you throw at it, the Acer Chromebook Spin 713 is a good option. In terms of features, speed, and pricing, this 2-in-1 laptop has a lot to offer.
The Acer Chromebook Spin 713's 13.5-inch 2K touchscreen display with a 3:2 aspect ratio is one of its most distinguishing characteristics. This provides additional vertical area for reading web sites, documents, and spreadsheets without having to scroll as much. The display is additionally protected by Corning Gorilla Glass and can be used with an optional USI stylus pen for drawing and writing.
The Acer Chromebook Spin 713 is powered by an Intel Core i5 CPU from the 10th generation, 8GB of Memory, and 128GB of SSD storage. These specifications make it among the quickest and most responsive Chromebooks on the market, capable of running numerous tabs and applications at the same time. Because to its Intel UHD graphics, this laptop is also suitable for gaming and streaming.
The Acer Chromebook Spin 713 is built with a sturdy metal frame that can endure drops and shocks. It also features a strong hinge that enables it to be used as a laptop, tablet, tent, or display. You may utilise it in any way that suits your requirements and tastes.
The Acer Chromebook Spin 713 also boasts a comfortable backlit keyboard, a wide touchpad that supports multi-touch gestures, twin speakers with superb sound quality, an HD camera with HDR video recording, and a fingerprint reader for further protection.
The Acer Chromebook Spin 713's battery life is also outstanding. It can run for up to 10 hours on a single charge, which is plenty for a whole day of work or pleasure. It also has quick charging technology, which may provide up to four hours of usage after just 30 minutes of charge.
The Acer Chromebook Spin 713 costs $629 (though we've seen it reduced to $529 lately), making it one of the greatest value-for-money Chromebooks on the market right now. It provides everything you need in a contemporary laptop while being reasonably priced.
Number 2. Samsung Galaxy Chromebook 2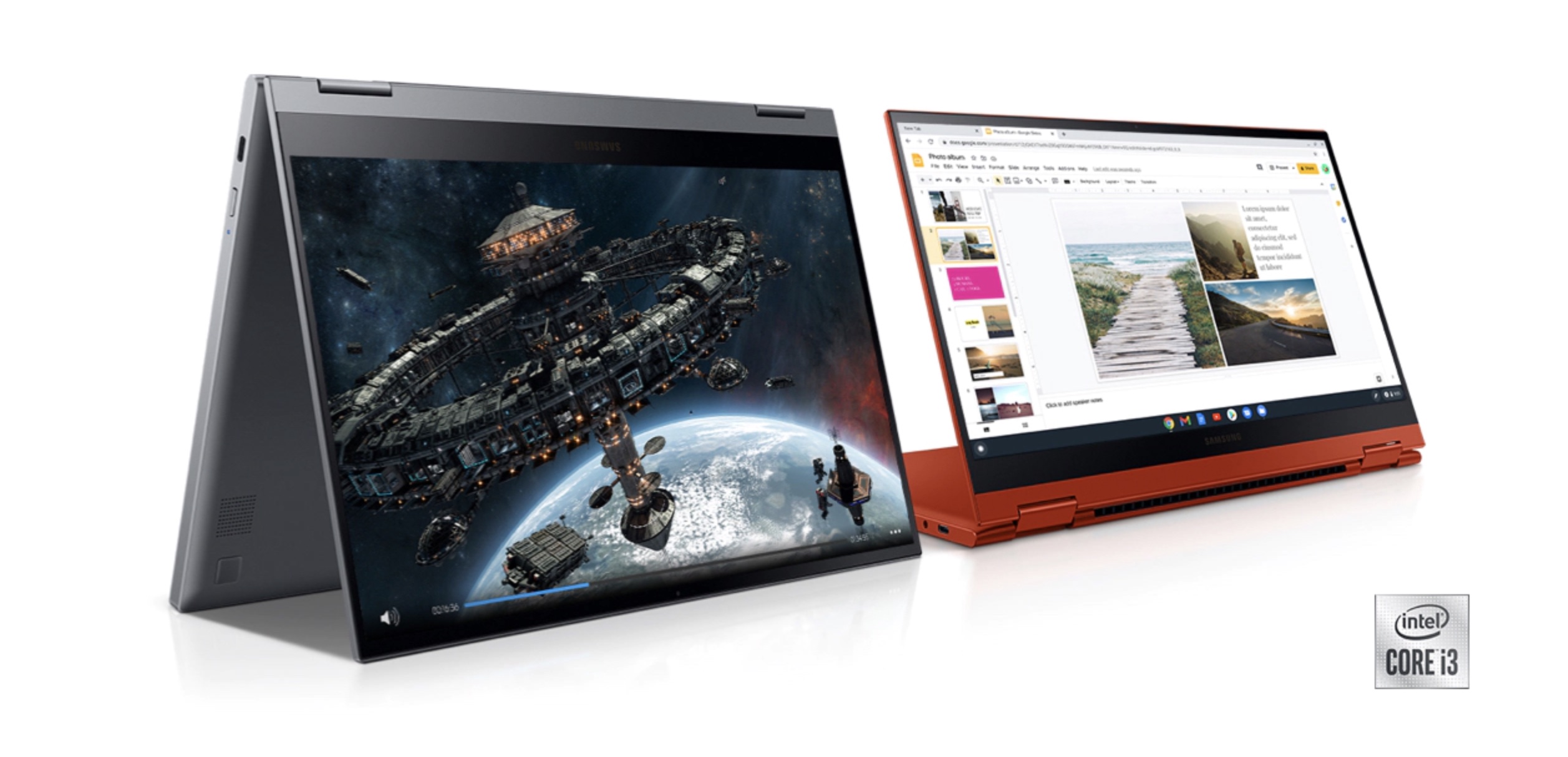 The Galaxy Chromebook 2 boasts an unparalleled level of style that surpasses that of its Chromebook peers. Its sleek design and metallic red finish make it a stand-out option. This iteration of the Samsung Chromebook addresses some of the significant flaws present in its predecessor. Unlike the 2020 Galaxy Chromebook, which had a meager battery life of four hours and cost $999, this year's model can last seven hours on a single charge and is priced at $550.
To achieve a lower price point, Samsung made some sacrifices, including downgrading the display to a 1080p 13.3-inch touchscreen instead of the previous 4K panel. However, this move resulted in an improvement in battery life, which is further enhanced by the device's top-notch screen. The keyboard is comfortable, though the trackpad could be more extensive, and the device is slightly thicker and heavier than its predecessor, yet still relatively compact.
The Galaxy Chromebook 2 is equipped with a 10th-generation Intel Core i3 processor, 8GB of RAM, and 128GB of storage, which is ample for most users. Although it may not be as ambitious as its forerunner, it is a premium Chromebook that offers excellent value for its price. While it may not be worth the $700 asking price, it is a sound investment when on sale for $550.
Number 3. Lenovo IdeaPad Flex 5i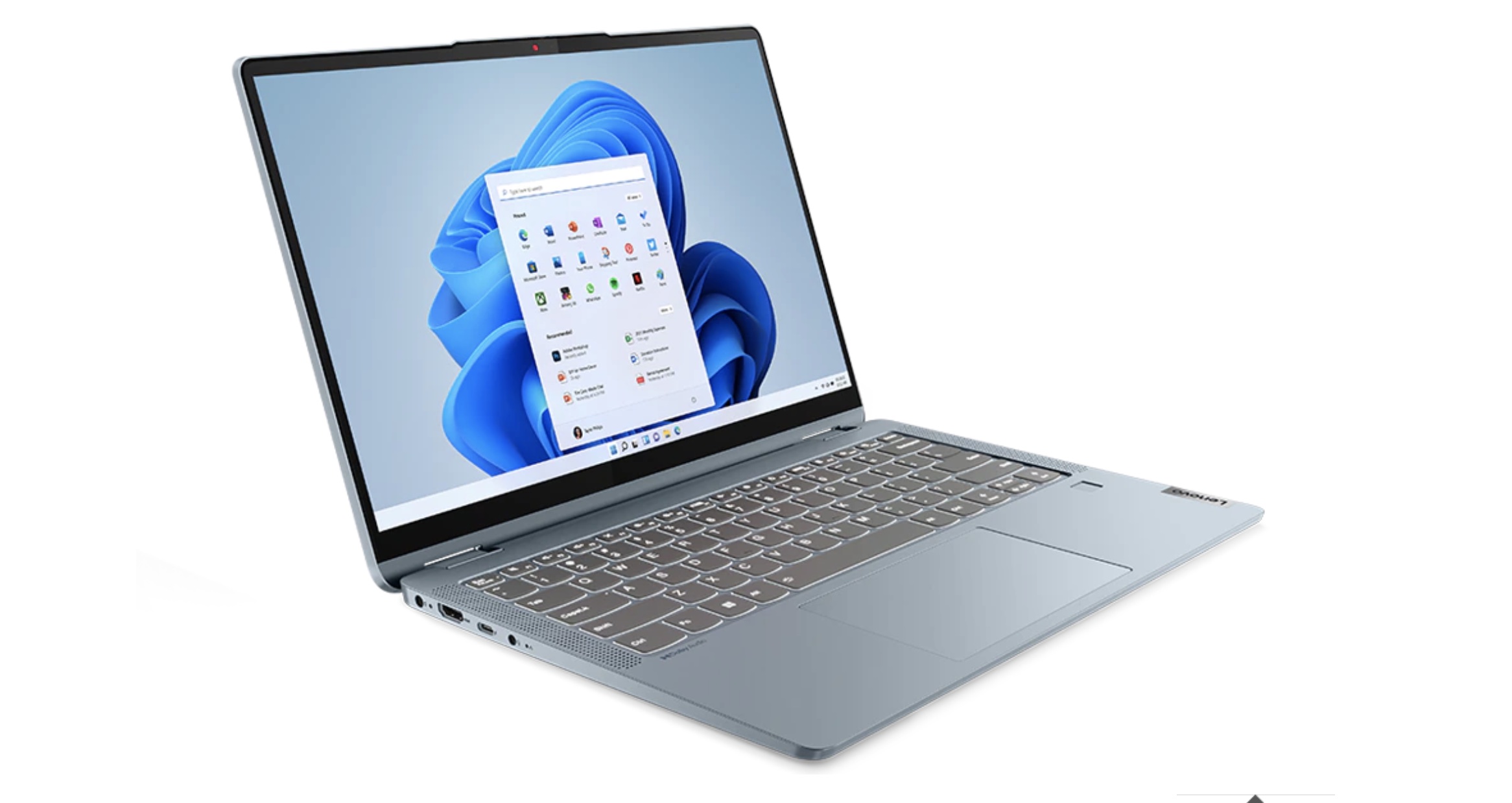 Lenovo has been producing some of the greatest Chromebooks available for some years, and it has just produced the best choice for the majority of people. The IdeaPad Flex 5i Chromebook is basically an improved version of the model we suggested last year, with a few significant differences. The 13.3-inch, 1080p touchscreen is bright and quite crisp; I wish it had a larger aspect ratio than 16:9, but this sort of screen is popular in Chromebooks. This Lenovo Chromebook is powered by an 11th-generation Intel Core i3 CPU and comes with 8GB of RAM and 128GB of storage, which are both twice the size of last year's model. The battery life is adequate for a laptop in this price bracket, and the backlit keyboard is fantastic for such a low-cost computer. My only genuine criticism is that the key caps are a touch tiny beneath my fingertips.
The Lenovo Flex 5i is no longer available directly from Lenovo, but it is often available on Amazon for about $400 (as of this writing, it is selling for $409; when I purchased it, it was $390). It is a fantastic deal.
Additional advantages of the Flex 5i include USB-C and USB-A connections, a microSD card slot, and a security lock. It's not the lightest or thinnest choice available, weighing three pounds and measuring 0.66 inches thick, but it's completely appropriate for the price. Lastly, the Flex 5i will get software and security upgrades until June 2029, so you can purchase this computer with confidence that it will be supported for many years to come.
Finally, the Ideapad Flex 5i finds the sweet spot for the vast majority of Chromebook consumers, offering a level of quality and performance that is uncommon at this price range. But, considering that this laptop has been on the market for over a year, we're keeping a look out for a successor from Lenovo, as well as similar choices from other manufacturers.
Lenovo's Chromebook 5i, which was just introduced, is one to keep an eye out for. It is now only available with an Intel Pentium Gold CPU and 4GB of RAM; in my tests, that was insufficient power by contemporary standards. The gadget often froze, and the IdeaPad Flex 5i with its i3 CPU was noticeably quicker at everything I tested. But, Lenovo claims that the Chromebook 5i will be available with up to an Intel i5 CPU, making the notebook worth considering.