Ring is a home security and smart home company that grabs your attention with its incredible range of security products. 
Thanks to Amazon, its parent company, Ring has grown exponentially from selling just doorbells to security cameras, smart lights, and exhaustive alarm security systems. It has become synonymous with easy-to-install, affordable, and do-it-yourself security systems.
If you already use Ring products, you'll be able to see how seamlessly all the Ring products interact with each other. Although it's not the most robust security system out there, it's affordable and easy to set up. Let's dive into its pros and cons to help you make a better choice.
| | |
| --- | --- |
| PROS | CONS |
| Easy setup | 24*7 internet backup only if you opt for Ring Protect Pro |
| Smart alerts | No touch panel on the keypad |
| Alexa integration | No security cameras |
| Z-extender for wider security coverage | |
What Does the 5-piece Alarm Bundle Include?
You can make it smart with Ring's Retrofit Kit if you already have a wired alarm setup. The Ring Retrofit kit connects your previously installed contact sensors to the ring alarm system. Since you've bundled the Retrofit kit with Ring's alarm system, you will also get:
Let's look at each piece, what it does and how well they work.
Ring Retrofit Alarm Kit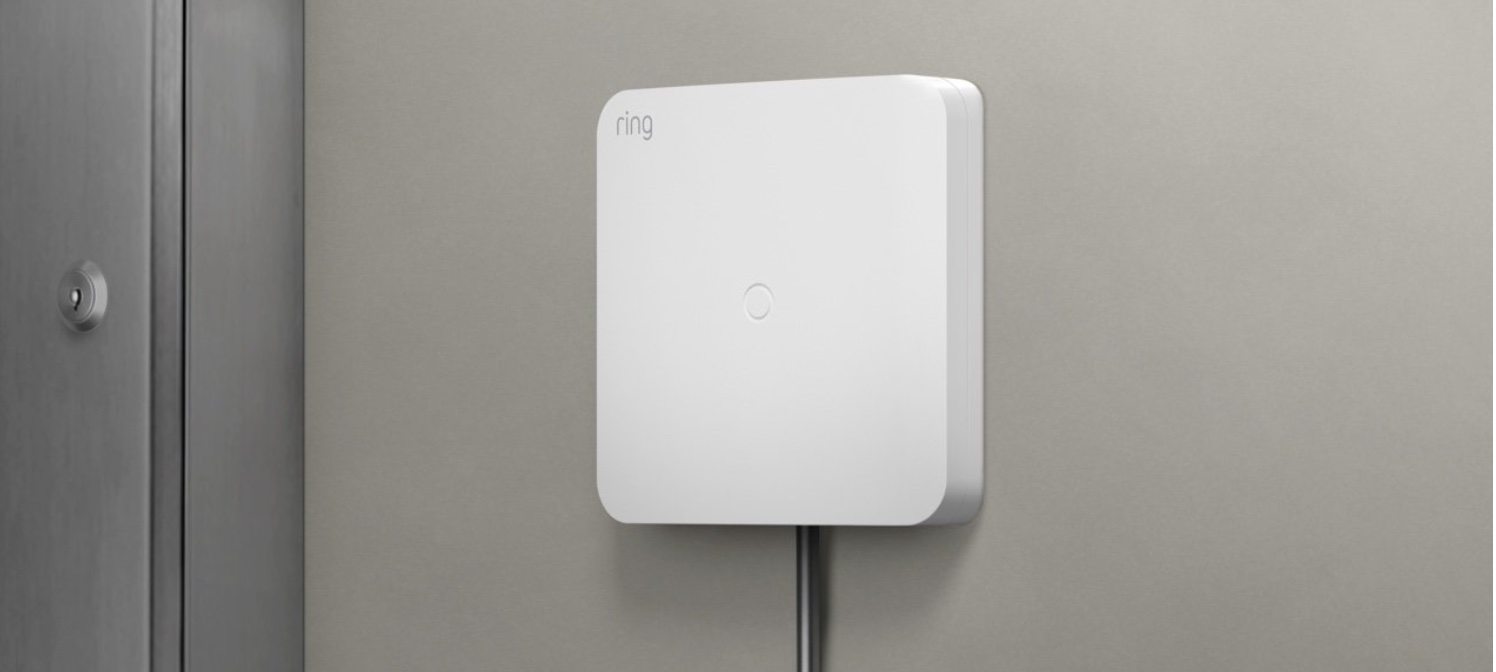 The Ring Retrofit alarm kit can be connected to up to 8 of your existing wired contact sensor zones. 
After connecting them, you can enjoy the wireless features of the Ring alarm system. However, you need to install additional kits if you need to connect the Ring alarm system for more than 8 contact sensors. 
Another thing that you can do if you have more than 8 zones is wiring multiple zones together in series and then combine them into one zone on the kit. 
The Retrofit kit can be especially useful if you have multiple doors and windows to cover in a single zone since it can cover multiple entry points easily in just one zone.
Ring Alarm Base Station
The Ring Alarm Base Station is the core of all your Ring products. You require this to set up the security alarm system. It essentially keeps your entire Ring alarm system online and connected to all your devices. 
The base station works well even during power outages. When you experience a power cut, you can still keep your Ring alarm system online because it's protected with battery power for 24 hours. 
If your WiFi goes down, it'll automatically switch to cell coverage, so your system remains online.
Ring Alarm Keypad
You can mount the keypad on a flat surface or even use it as a portable keypad. You can use this to control your alarm system from your home. 
Note that this has buttons and is not a touch panel. So, you'll be able to hear the clicking noises when you're using it. The keypad also has a speaker, so it'll let you know the state of your alarm. So, if your alarm is enabled, the speaker will confirm that for you.
Another major pro is that the keypad is separate from the base station so that you can hide the base station easily. 
Motion Detector
Once you set up the motion detector, it detects any type of motion in the area it covers. However, you can't keep this up and running when you're home as it would set the alarm on if anyone crosses it.
Range Extender
You can set this up if you need more security coverage. It extends your Z-Wave signal from your base station to the other components.
Bonus Contact Sensor
You can set this up to know whenever a door or window is being opened. A great feature is that you can assign different tones for each door to know which one is being opened. The tones also have a pleasant sound, which is especially nice when you have children or pets.
Free Expedited Shipping
The shipping is free of cost. If you need the product urgently, you can opt for expedited shipping, again completely free of cost. While this works well, customers might receive a damaged or wrong product. But don't worry, you can easily get it replaced.
Ring App to Control it All from Your Fingertips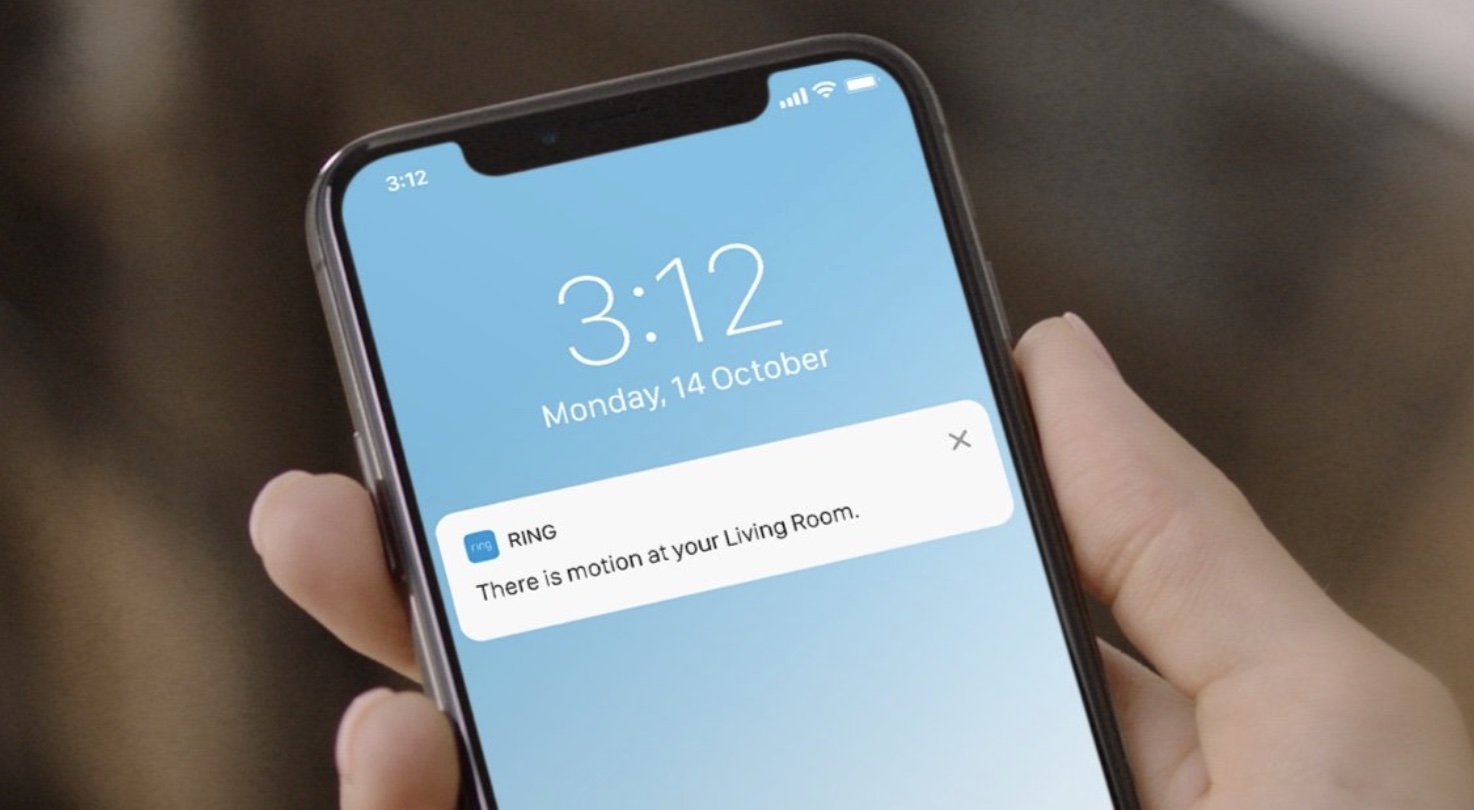 Once you get your package, one of the first things you must do is to download the Ring app. The app is responsive and works well with all of the Ring products. 
For instance, when your alarm goes off, you'll receive a mobile alert with information about the sensor that's been tripped, after which you'll receive a call from a representative asking you for a safe word. If you are unable to tell them the safe word, they will dispatch a police officer. 
If you trip the alarm by mistake, you can reset the sensor quickly. You can arm and disarm the alarm remotely using your mobile app. It's incredibly easy-to-use, intuitive, and user-friendly, so you'll get used to the app in no time.
Easy Installation
The 5-piece kit requires no advanced expertise. With the wide range of tutorials available, you can easily install them as Ring also sends you everything you need to install the pieces. While this is easy, the retrofit kit is not as easy since it requires wiring experience. 
Although Ring recommends a professional to install the retrofit kit, anyone with little knowledge and research can install it themselves.
24*7 Support
Ring provides excellent customer support. If you sign up for the Ring Protect Pro, you'll be assured of 24*7 professional monitoring with cellular backup. 
It also gives you Alexa Guard Plus, which allows you to access the emergency helpline with just your voice. You can even opt for a monthly plan; a long time commitment is not required. You can subscribe to it at $20 per month or $200 per year.
Ring's 5-Piece Retrofit Kit: Is it Right for You?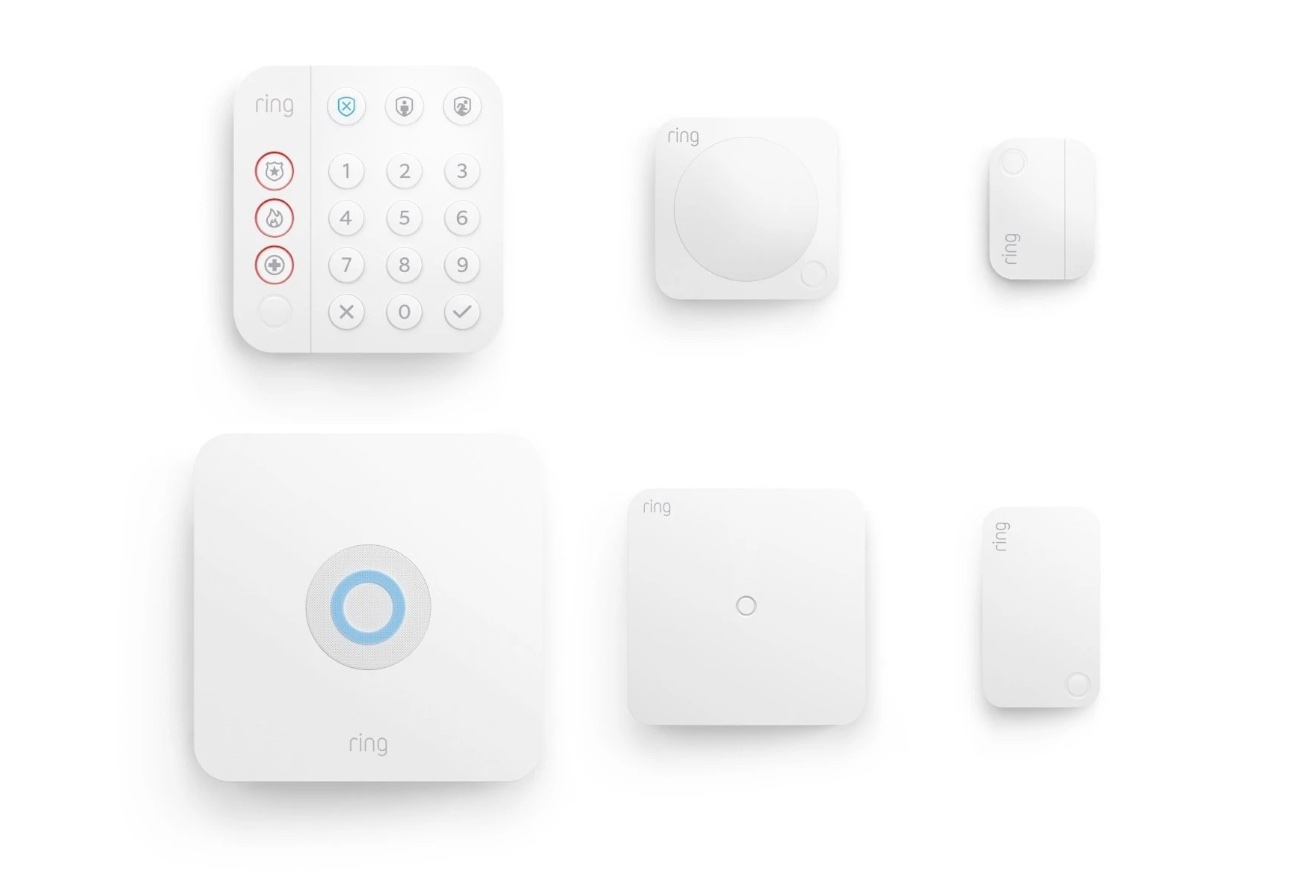 If you're looking for an affordable alarm security system, this works perfectly fine. While this is not robust and very powerful, it's definitely worth its price, beating out its competitors. It costs $319.99, and they offer several payment options, including the EMI, with no interest option. 
Even the professional monitoring price is affordable compared to its competitors. So, you can most definitely get your hands on this piece to keep your home secure without breaking your bank!