Blender 3D features some really unique and underrated features. While at first glance, you may find them tricky to access or use, but once you get the hang of the interface, all of these tools become a staple. One such feature availble on Blender 3D is the 3D cursor.
The 3D cursor allows you to set where new elements will be added into the Blender 3D interface. This feature is especially useful when you have many elements in your scene and instaead of starting all elements from the center, you can just use the 3D cursor and add the new design elements in the new position directly.
This single feature makes Blender 3D a very compelling package in animation and game asset creation.
In this tutorial, we will show you how you can set the 3D cursor in Blender 3D.
Step 1. Open the Blender 3D application on your Desktop/Laptop.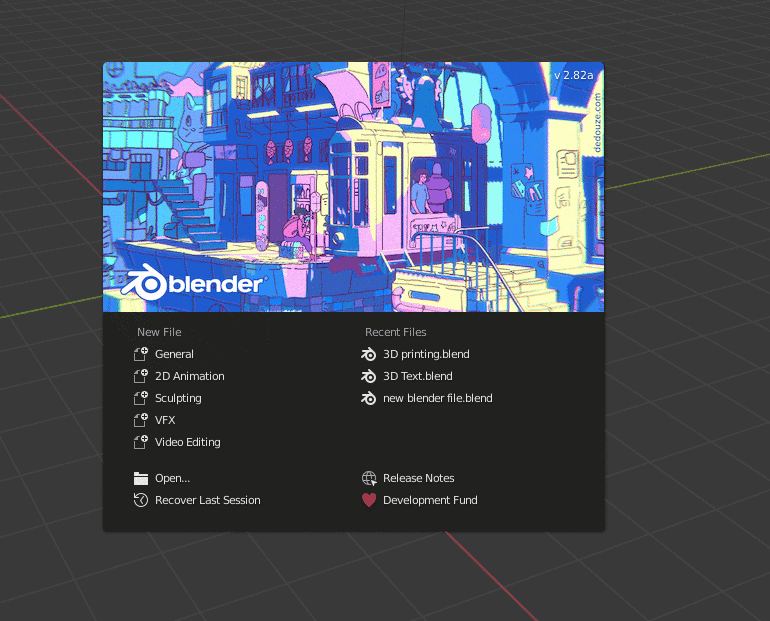 Step 2. Open a new file and save it with an appropriate name.

Step 3. Left-click on the default cube and delete it by pressing the 'X' button on the keyboard.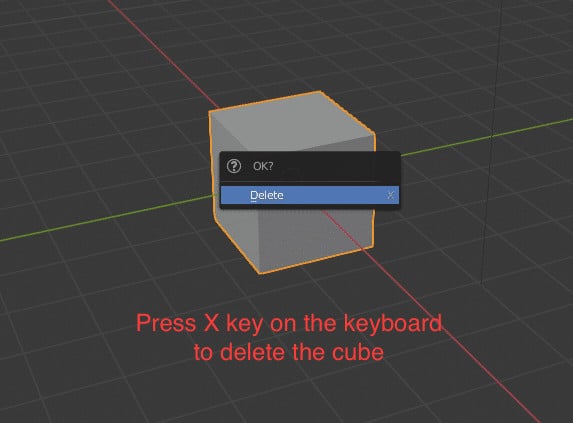 Step 4. You will now see the 3D cursor at the center of the Blender 3D workspace.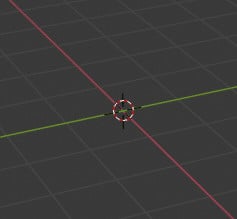 Step 5. Click on the 'Add' button.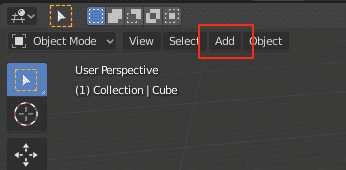 Step 6. Scroll to the 'Mesh' option and then click on the 'Cylinder' option. You will see that the Cylinder is added in the centre of the Blender 3D workspace.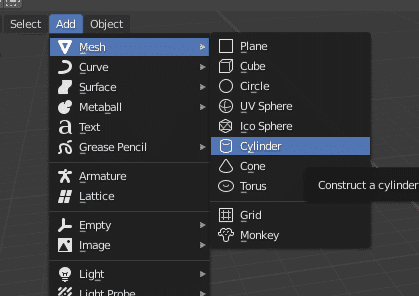 Step 7. Click on the 'Cursor' button on the left-hand toolbar.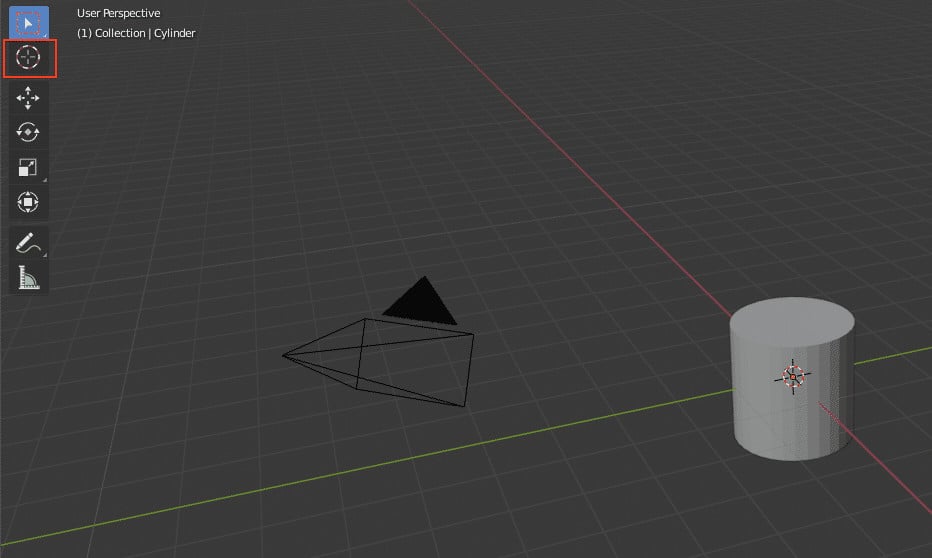 Step 8. Left-click anywhere on the Blender 3D workspace to place the cursor to a new position.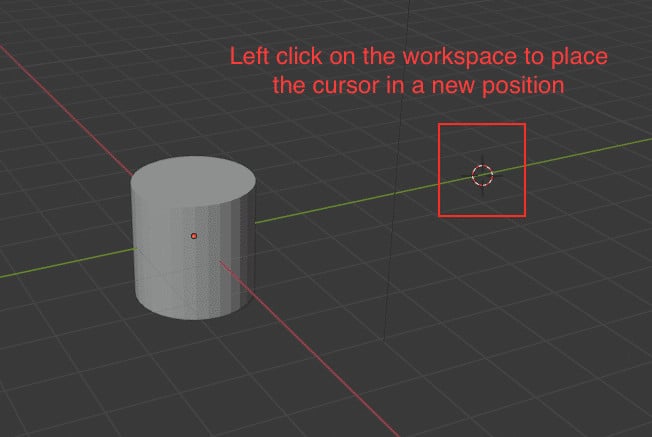 Step 9. Now, click on the 'Add' button and then scroll to the 'Mesh' option.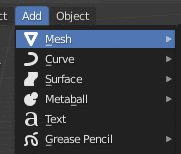 Step 10. Click on the 'Cube' option.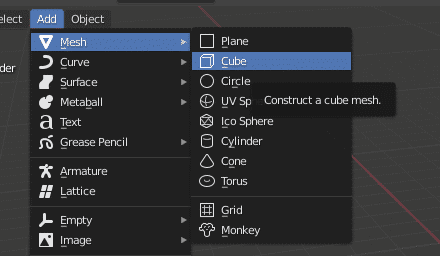 Step 11. The cube will now be added at the location of the cursor.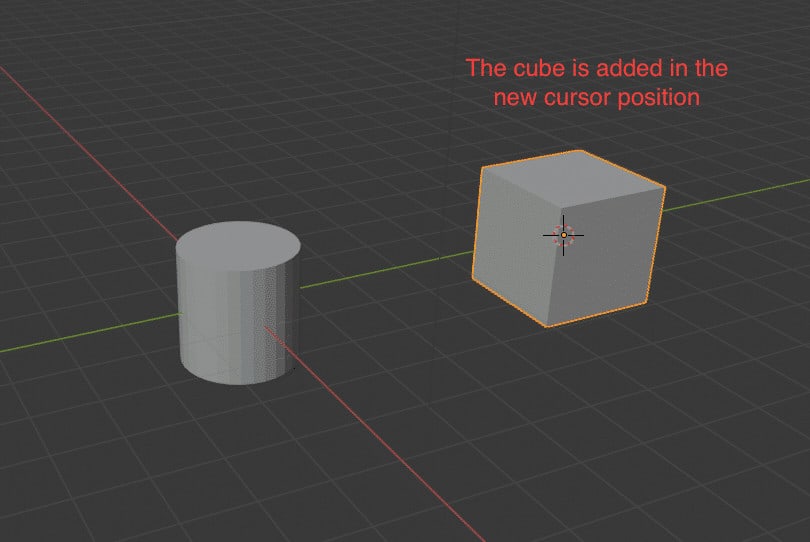 This is how you can easily set the cursor to the desired location on the Blender 3D application.