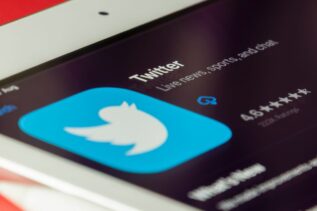 Twitter, the popular social media platform, has experienced another top executive departure, raising concerns about the company's stability. A.J. Brown,...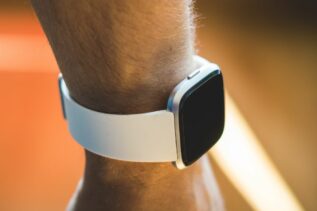 Google has set a definitive date for the commencement of the transition process for Fitbit users to migrate to Google...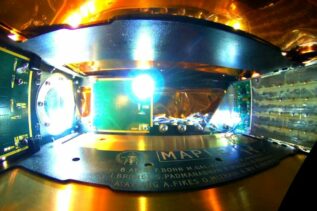 The concept of harnessing solar energy from space has been a longstanding aspiration for scientists, and now, after over half...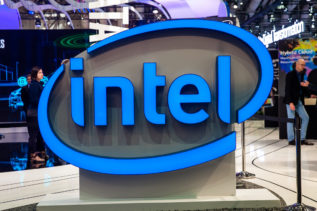 Intel, once a dominant force in PC chip manufacturing, has faced challenges in recent years, falling behind competitors like AMD...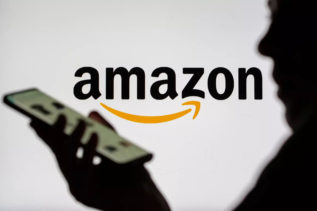 Amazon is taking steps to enhance user experience by testing a redesigned app interface. Despite a successful start to 2023,...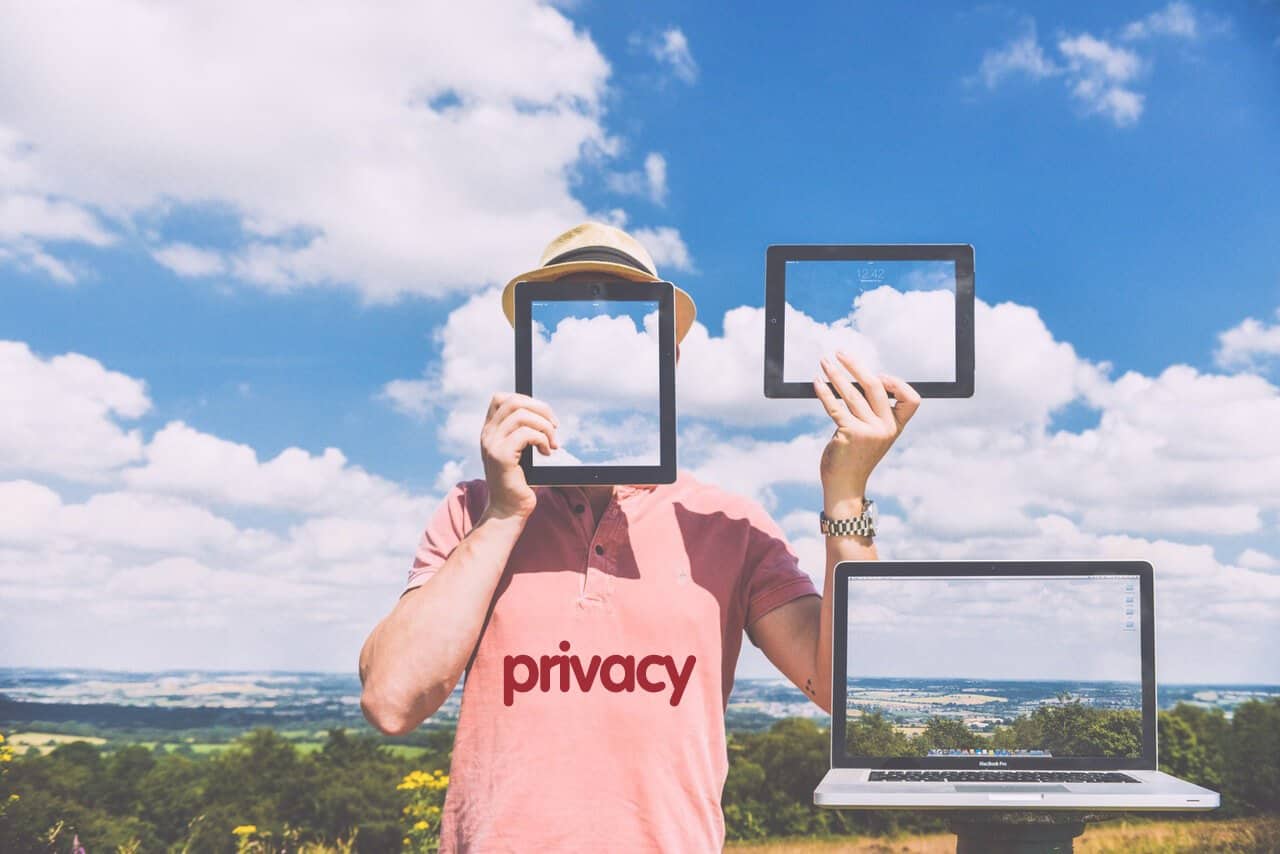 The proliferation of virtual private network (VPN) ads on YouTube has become hard to ignore. Influencers across various genres promise...
Meta, the parent company of Facebook, has announced that it will require its office-assigned staff to return to in-person work...