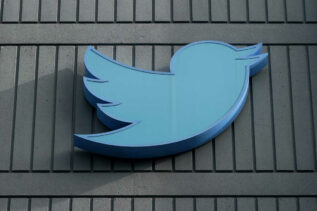 Appreciate most people around the globe, if you use Twitter mainly on an iPhone or an Android device, the company...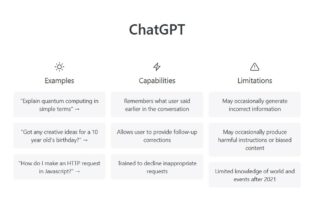 One of the most challenging difficulties in the next years will be distinguishing between AI-generated and human-generated material. Deepfake films...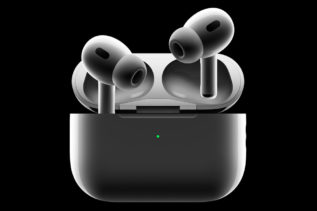 Apple's second-generation AirPods Pro are a major improvement over the previous model, which debuted in 2019. Amazon has now reduced...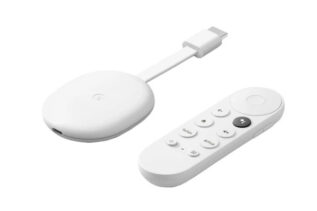 Chromecast with Google TV has been one of the best methods to add extra streaming alternatives to an existing setup...
According to Elon Musk, SpaceX might try to complete Starship's long-awaited orbital test flight as early as next month. In...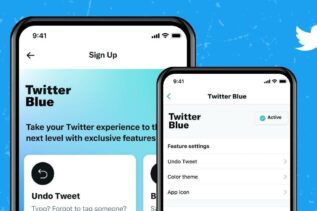 Twitter CEO Elon Musk announced that starting today, Twitter Blue subscribers will receive a share of the revenue from ads...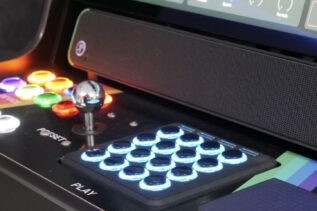 Endlesss, the remote music collaboration software company, has transformed its software into an interactive arcade experience complete with joysticks, a...