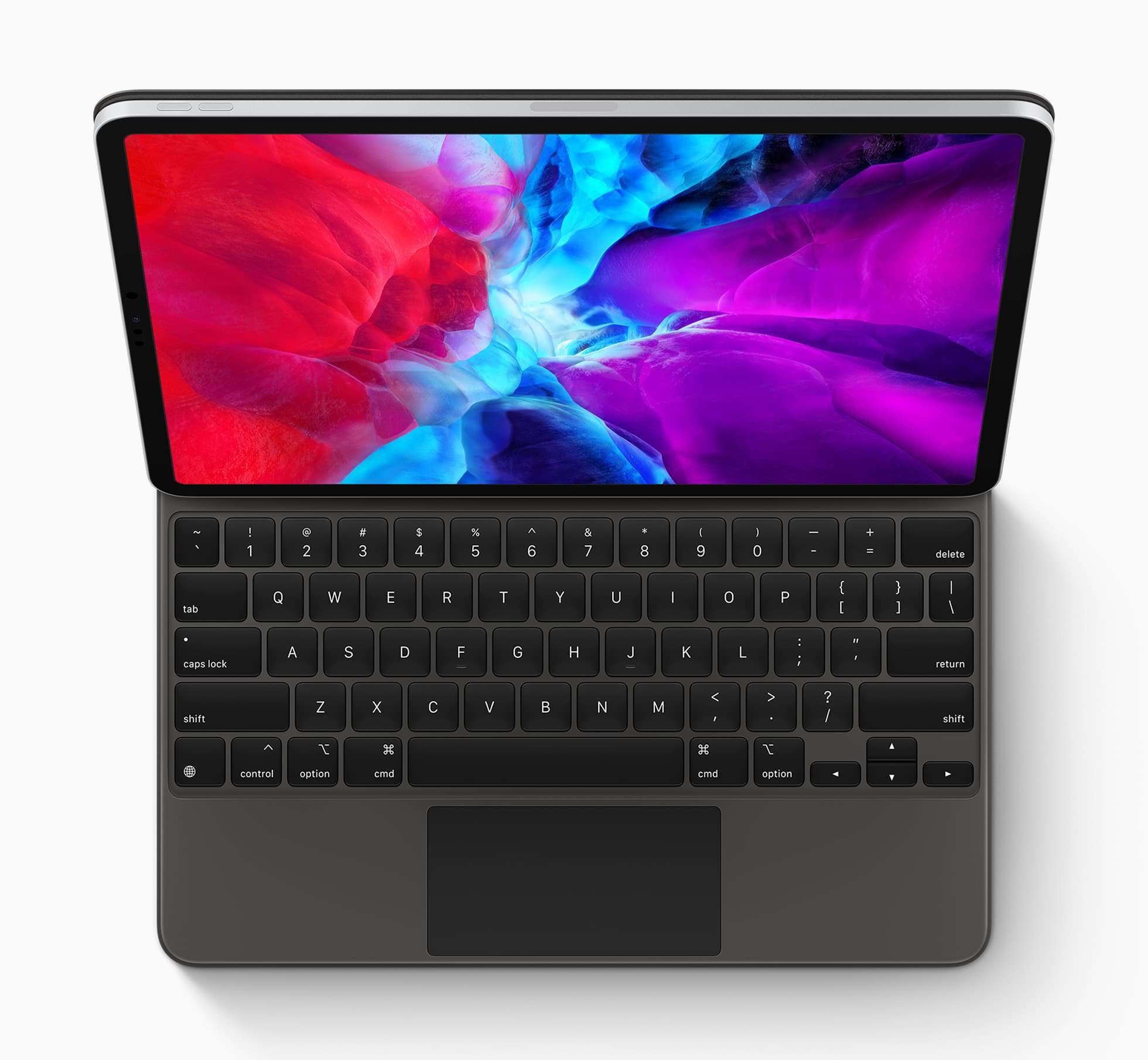 New Magic Keyboard Designed for iPad Pro Features a Floating Design, Backlit Keyboard and Trackpad, Delivering the Best Typing Experience...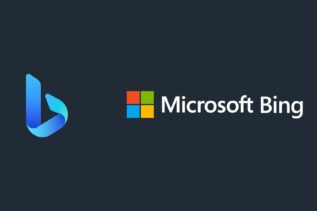 Microsoft has announced further improvements to its Bing AI chatbot, with a focus on enhancing local-related queries and increasing the...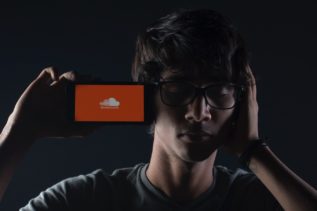 SoundCloud, a streaming service, is laying off around 20% of its worldwide personnel. In a business message, CEO Michael Weissman...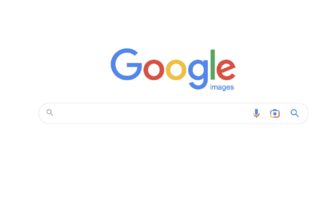 Google has released features that are intended to, well, make using the internet safer in honour of Safer Internet Day....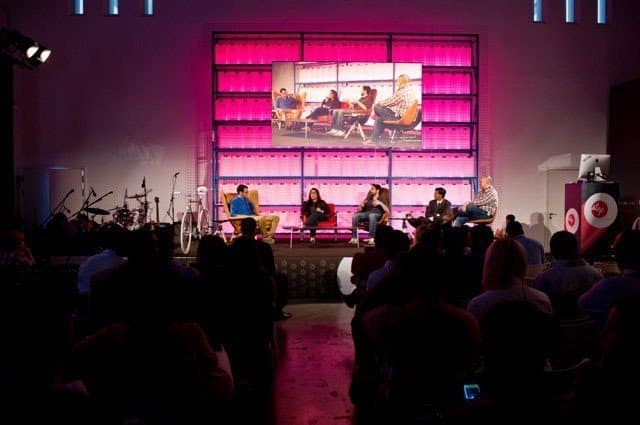 THREE of the world's most wanted technology experts will join the man who designed Vin Diesel's Furious 7 supercar to...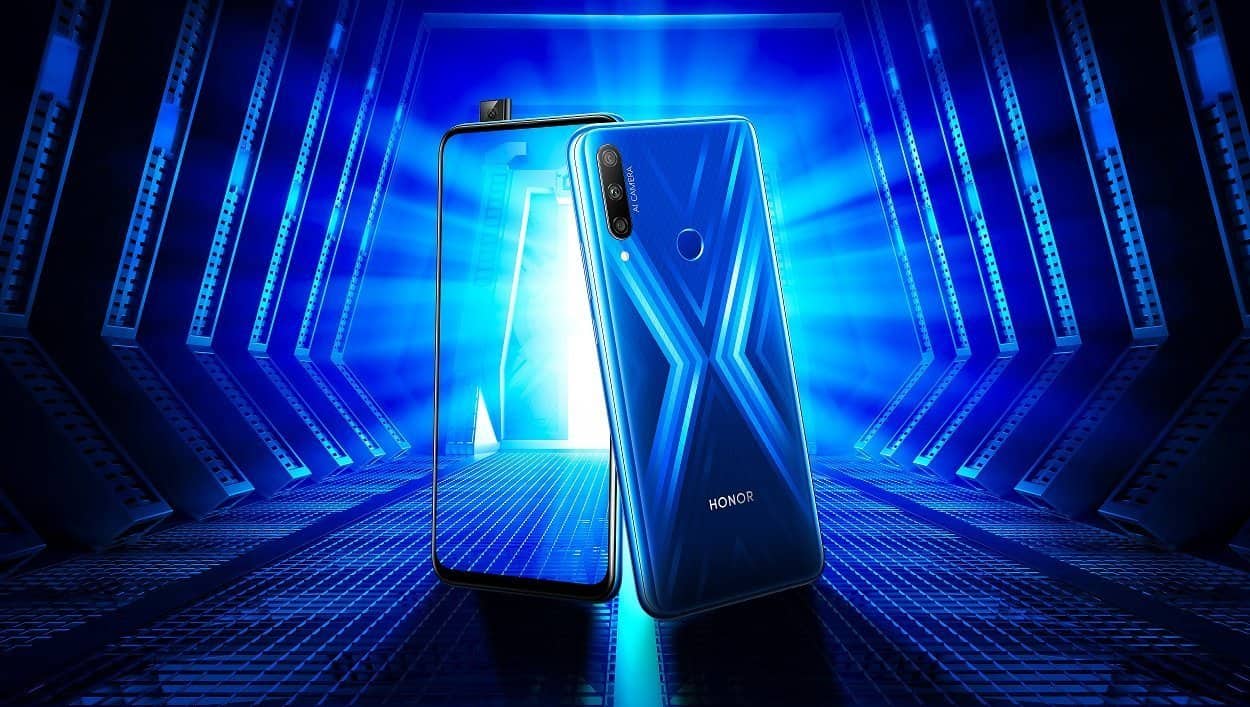 Global smartphone brand HONOR today launched the HONOR 9X, the latest member of its powerful X-series that boasts next-generation technology...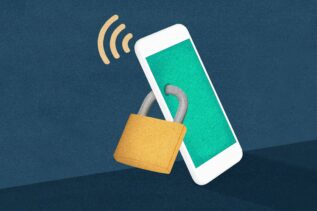 Utah recently made headlines as it became the first state in the United States to pass two new laws aimed...