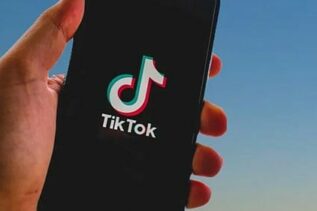 France's ban on "recreational" apps like TikTok and Candy Crush from government-issued mobile devices is aimed at reducing cybersecurity risks...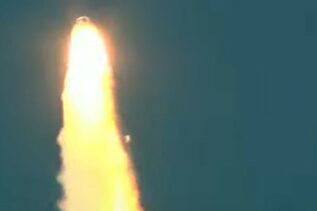 Blue Origin has released the results of its investigation into the NS-23 rocket failure that cut short a New Shepard...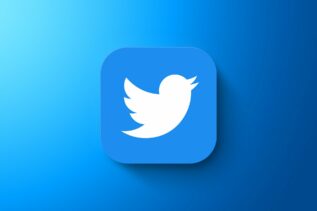 Formerly verified Twitter accounts will soon lose their checkmarks unless they begin paying for it. On April 1st, the website...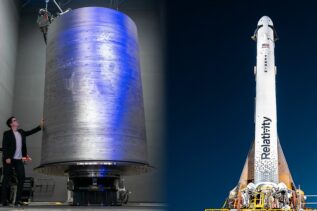 After many failed efforts, Relativity Space has successfully launched their 3D-printed rocket, but the results are mixed. Terran 1 successfully...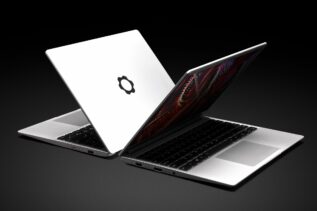 If there was one concern hanging over Framework's praised modular laptop, it was how long the firm would continue to...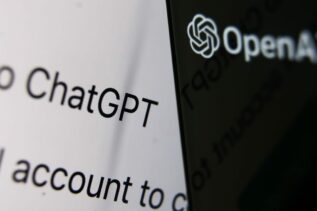 With the March release of the new GPT-4 engine and Whisper API, OpenAI announced Thursday that it has begun providing...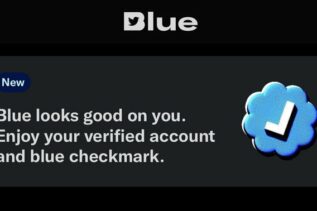 You don't have to worry if the relaunched Twitter Blue membership is available in your country. Blue is now accessible...