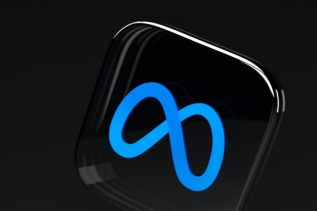 In the United States, Meta has completed the rollout of support for non-fungible tokens, or NFTs. Earlier this year, the...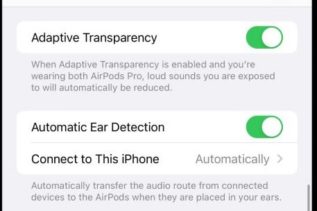 "Adaptive Transparency," one of the new capabilities unveiled with the second generation AirPods Pro, takes Transparency Mode to the next...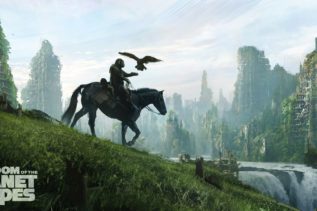 The next installment in the Planet of the Apes franchise will begin production shortly, and it has yet another very...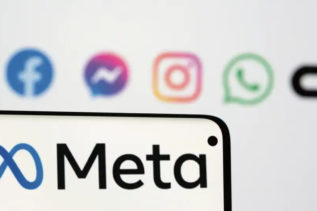 On Thursday, Meta CEO Mark Zuckerberg informed staff that the business is implementing a company-wide hiring freeze and cautioned them...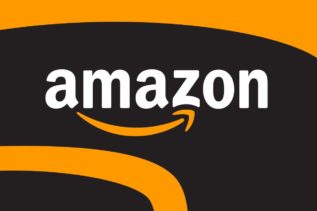 The Federal Trade Commission is under increasing pressure to prohibit Amazon's planned $1.65 billion acquisition of iRobot, the company behind...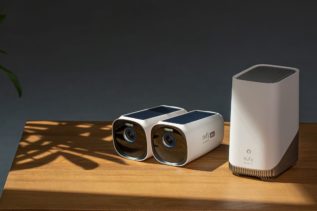 Eufy's latest wireless security camera, the EufyCam 3, boosts the resolution to 4K and has a built-in solar panel to...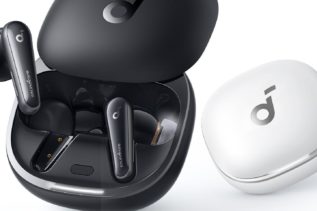 The Liberty 4 is the latest addition to Anker's Soundcore earphones lineup. While the price of $149.99 keeps the brand...