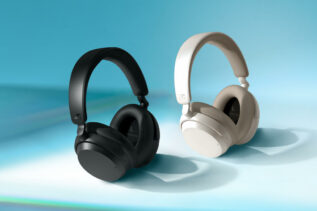 Sennheiser, the renowned audio equipment manufacturer, has just dropped a sonic bombshell with the release of its latest headphone offering,...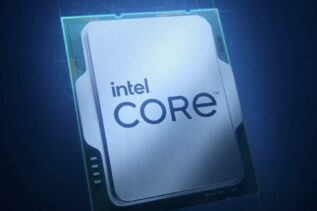 In a surprising turn of events, Intel has officially confirmed the arrival of Meteor Lake processors for desktop PCs. Previously,...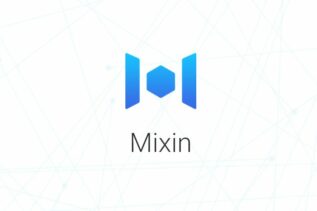 A staggering $200 million worth of cryptocurrencies has been stolen in a major security breach involving a cloud service provider....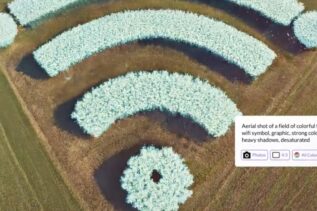 Getty is making a strategic foray into the world of AI-generated images, marking a notable shift from its earlier stance...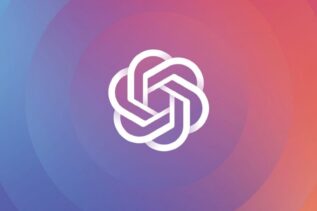 OpenAI is unveiling substantial upgrades to ChatGPT, enabling the chatbot to interact through voice commands and handle image-based queries. These...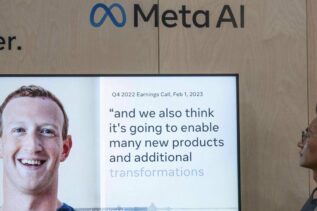 Meta, the parent company of Facebook, is preparing to launch a series of personality-driven AI chatbots with the aim of...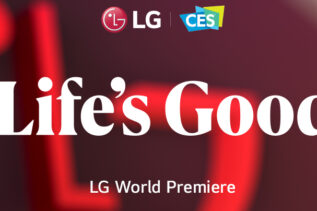 LG is set to release two smart monitors in Japan on September 29, with the larger model being a 31.5-inch...