FTX, a cryptocurrency exchange, revealed in a press release that it will soon allow traditional stock trading alongside its crypto...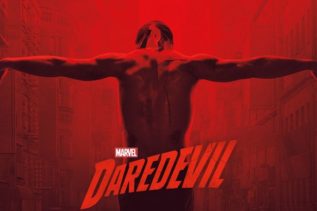 The Defender, who previously starred in Netflix's Marvel alliance, is returning in a new Disney Plus series. Matt Corman (The...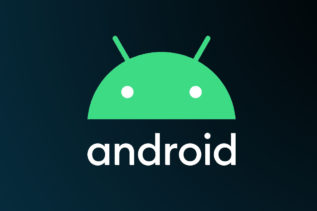 Google will begin beta testing a feature for Android 13 in the coming weeks that will make it easier for...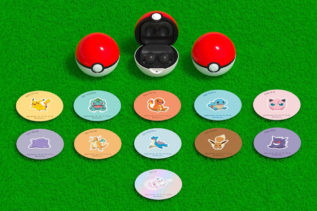 In South Korea, Samsung has introduced a Pokémon-themed pokéball case for its Galaxy Buds true wireless earphones. It's the ideal...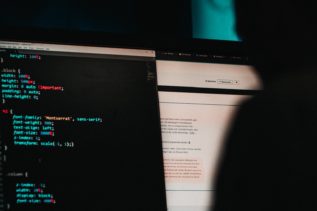 The US Department of Justice has stated that it will not prosecute "good-faith security research" under anti-hacking legislation, despite long-standing...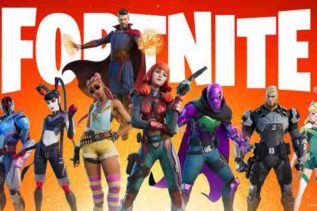 After four months of closed testing, Nvidia's GeForce Now online gaming service now offers a touchscreen-optimized version of Fortnite for...
Closed captioning on Netflix, subtitles for deaf and hard of hearing (SDH), and audio descriptions (AD) are all useful tools...