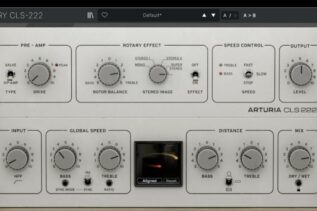 Arturia, the renowned music software and hardware manufacturer, has introduced an enhanced version of its effects collection, offering music producers...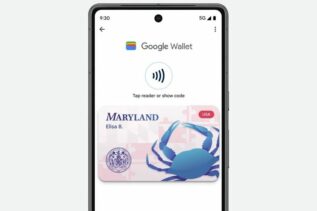 Google Wallet is introducing new features that will make it easier for users to create and manage digital membership cards,...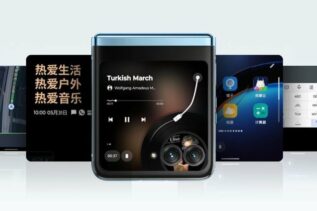 Motorola is making a comeback in the US market with its latest foldable phones, and there are compelling reasons to...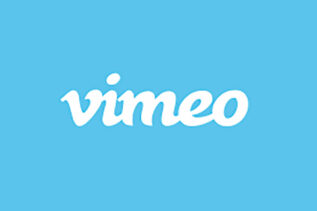 Vimeo, the popular video platform, has made a strategic decision to end support for its current TV apps on June...
The original Google Chromecast, a groundbreaking device that revolutionized streaming capabilities when it first debuted in 2013, has officially reached...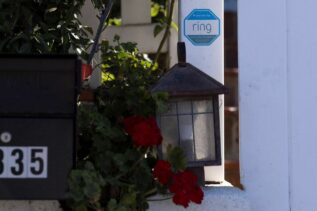 Amazon has agreed to pay $5.8 million to settle a privacy lawsuit brought by the Federal Trade Commission (FTC) concerning...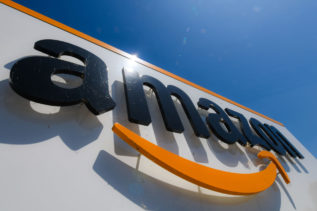 In a show of solidarity, two employee groups at Amazon have come together to organize a corporate walkout, aiming to...