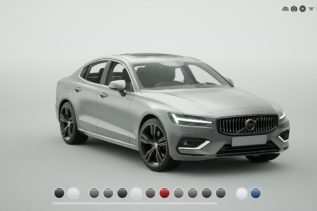 Volvo will be the latest automaker to take advantage of Epic Games' Unreal Engine's graphical prowess. The Swedish automaker announced...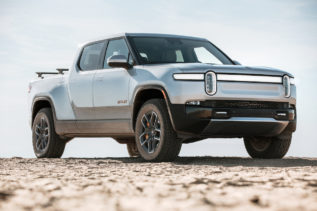 According to sources, Rivian's Charly Mwangi, executive vice president of manufacturing engineering and a former Tesla executive, is leaving the...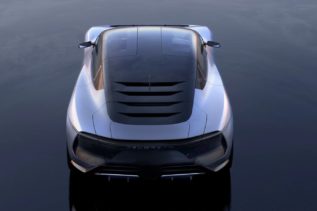 DeLorean Motor Company has released the first photographs of the Alpha 5 electric vehicle (EV), the company's attempt to restore...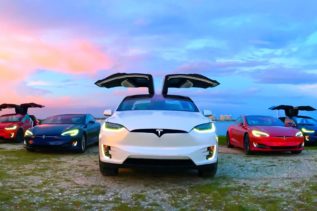 Tesla, along with other electric car manufacturers and environmental organizations, has encouraged the Biden administration to invest in charging infrastructure...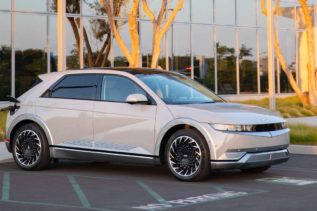 Hyundai is constructing facilities in Savannah, Georgia, dedicated to the production of electric vehicles (EVs) and batteries, making it the...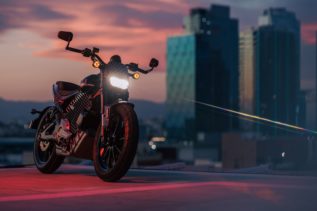 LiveWire, Harley-electric Davidson's motorcycle offshoot, has unveiled its most economical model yet, the S2 Del Mar. The first batch of...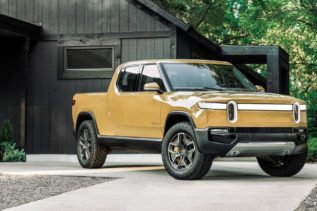 Rivian, the buzzy electric vehicle firm sponsored by Ford and Amazon, posted a net loss of $1.59 billion on $95...