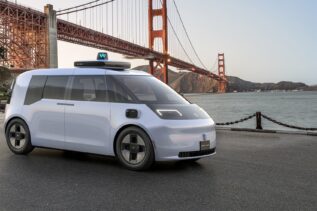 San Francisco city officials have called for a slowdown or halt of the expansion of driverless taxi services provided by...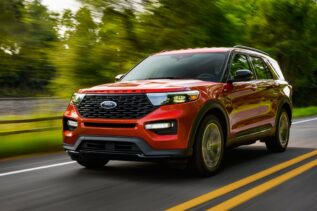 Ford has issued a recall for 462,000 cars globally due to the risk of incorrect video output from rearview cameras....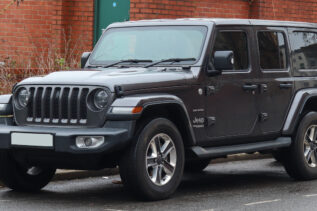 Off-roading is a thrilling and adventurous activity that requires a vehicle capable of tackling tough terrain and navigating through rough...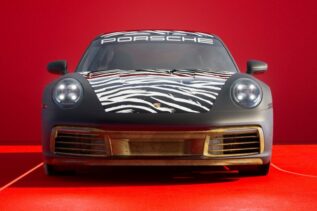 The art route was also a problem. The artwork on each token is based on an all-white Porsche 911 mannequin,...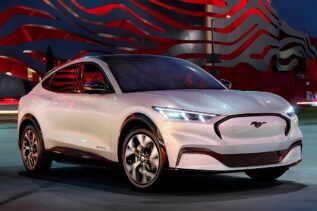 Ford's approach, although more adaptable, has riled vendor groups throughout the country, who accuse the company of being unfair and...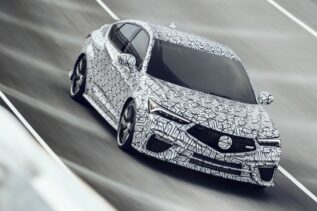 Acura's resurrected, fifth-generation Integra arrived with a set of expectations. Longtime Acura fans want involvement, enjoyment, and a high-quality interior...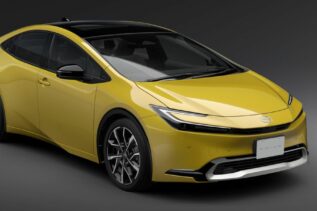 We had not anticipated like the fresh new Prius. It is, after all, a Prius. But then Toyota presented an...