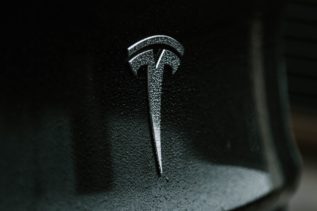 15 Black Tesla employees, both former and current, are suing the corporation for allegedly failing to prevent racial discrimination at...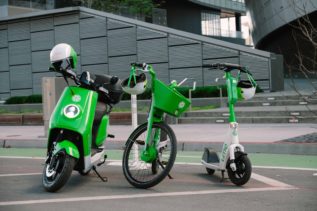 The shared scooter company is testing a new electric motorbike named, wait for it, the Citra. It's the latest lightweight...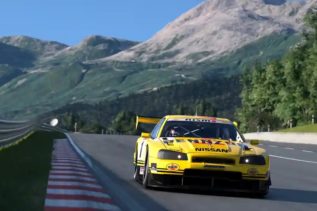 According to a new source, Sony's planned Gran Turismo film will be released in theatres on August 11th, 2023, which...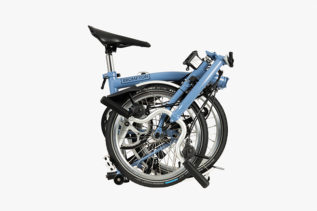 Brompton recalls folding e-bikes due to the risk of frontal collisions If you own a Brompton folding electric bicycle purchased...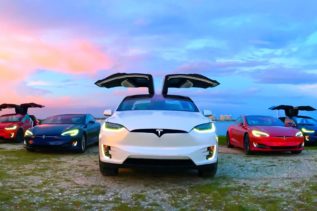 The federal government is expanding its probe into more than a dozen accidents in which Tesla vehicles using Autopilot collided...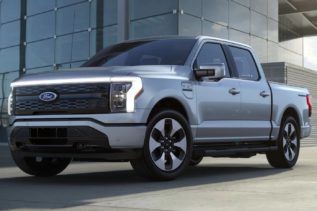 Ford has been loud about the new F-150 Lightning's bi-directional charging feature, which allows owners to use the huge battery...
BMW has updated its X1 compact SUV and will launch an all-electric variant. The new iX1 xDrive30 is the company's...